Our Female Athlete of the Week is Kate Rodriquez! Coach says "Kate is a silent leader who sets a wonderful example to her teammates of hard work, dedication, and persistence. She is a great competitor who has earned multiple medals in her 1st year of track. Kate runs distance, high jumps, and is the 2nd leg of our 7th grade girls 4x400 relay. She is a joy to coach because she is willing to listen and do whatever she is asked to the best of her ability. It has been fun to watch her grow her confidence and ability this season." We are proud of your dedication and leadership! Keep it up! #TheBulldogWay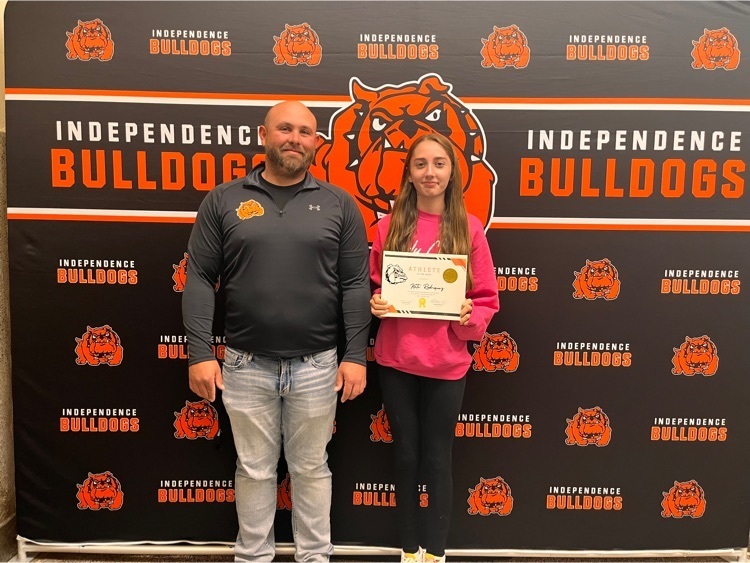 Congrats to Katie Mah, who completed Reading Plus!! Great job Katie! We are so proud of you! #TheBulldogWay
Congrats to the Boys Tennis team for winning the SEK team title! This is second year in a row of winning this event! Coach Rice and Coach Brown have done a great job this year! This year they won 3 of the 4 divisions! Results: 1 Singles - Brodie Small- 1st 2 Singles - David Mitchell- 2nd 1 Doubles - Logan Peschka /JD Woodburn- 1st 2 Doubles - Brayden LittlePage/Brody Cooley -1st Other Indy Participants went 4-2 as well! Grayson Winebrenner, Zayne Al-Bureni, Nolan Carnes, JP Tharp, and Nolan Lampe Great job players and coaches!!!!#TheBulldogWay
Today is Administrative Assistant's Day! We have the best in the world! Our school couldn't function without all that these amazing ladies do. Mrs. Gilstrap, Mrs. Ballard and Mrs. Coffey, THANK YOU for all you do for our teachers, students and administration! We appreciate you! #TheBulldogWay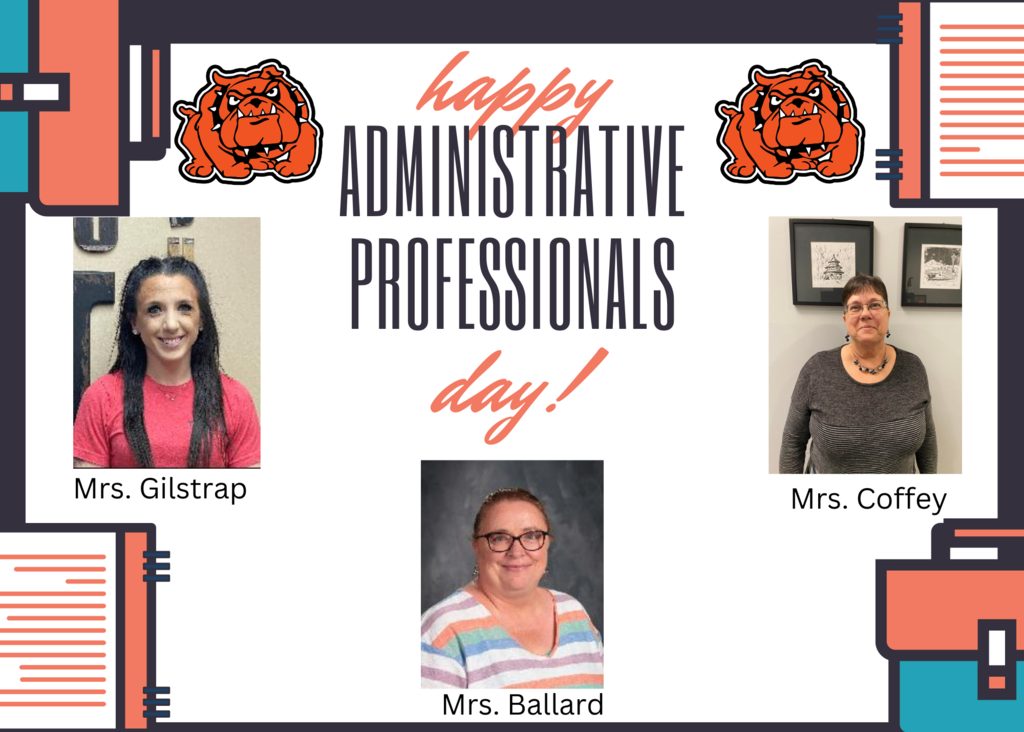 The IMS Orchestras had a wonderful success at the Mid-America Music Festival this past Saturday! There were 22 students that performed solos!! We had 3 of them receive a 2 rating and 19 of them received a 1 rating!! They also put together 8 small ensembles: three of which received a 2 and the other 5 received a 1!! The Orchestra received a Good Rating of 2 with an ensemble composed of 30 students from all three of the middle school orchestras. We had 13 - 6th graders, 8 - 7th graders, and 9 - 8th graders. Of those 30 students, 16 of those students started playing within the last year and 2 of them just started in January!!
This week! #TheBulldogWay


Our Female Athlete of the Week is Diem Demo. Coaches say "Diem has been a great addition to the IMS golf team. Diem joined our team as a 7th grader and has multiple top 10 finishes this season. Diem has been a positive role model, and leader for our girls on the team. Diem is well liked by her teammates and coaches, and always has a great attitude. We are looking forward to finishing a great season with her, and looking forward to what she will accomplish next year." Great job! We are so proud of you! #TheBulldogWay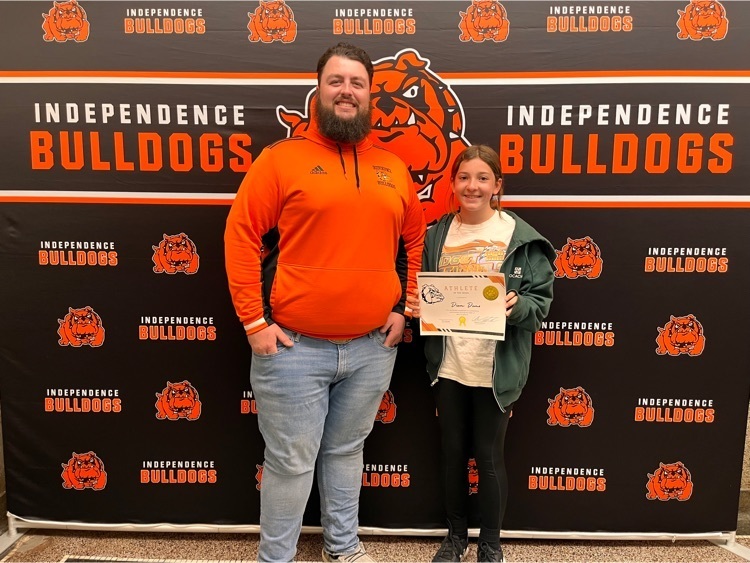 Our Male Athlete of the Week is David Mitchell. Coach says "We've seen great improvement in his performance this season and has a good attitude. He is willing to do whatever is asked if him and is always looking for ways to improve!" David, we are proud of you!!! #TheBulldogWay

Dear Parents & Guardians, this is a friendly reminder that IMS will be dismissing school early - at 2:55pm tomorrow, Thursday, April 20th. This is because IMS is hosting our home track meet which requires staff to be at the field by 3:30pm. IMS is the only building in the district that will be dismissing early, all other schools will dismiss at their normal times. This means that if your child is a bus rider, they will arrive at home at their normal time. If you have any questions, please do not hesitate to contact the IMS office at 620-332-1836."

Mrs. Johnson's 6th grade art students learning about radial symmetry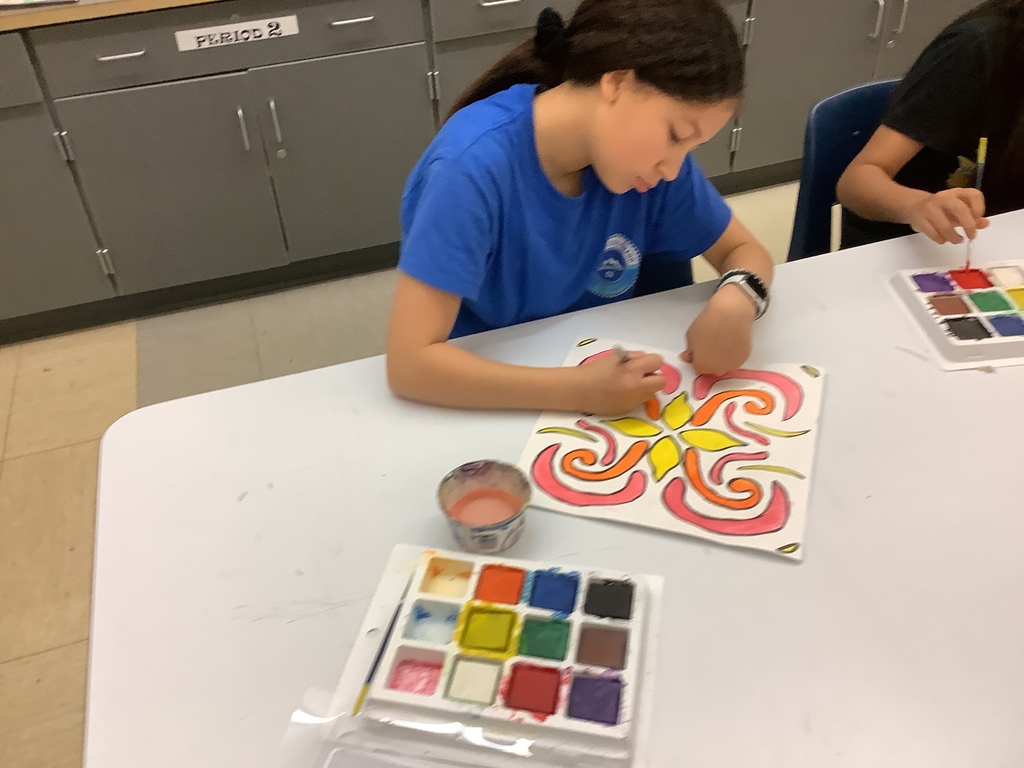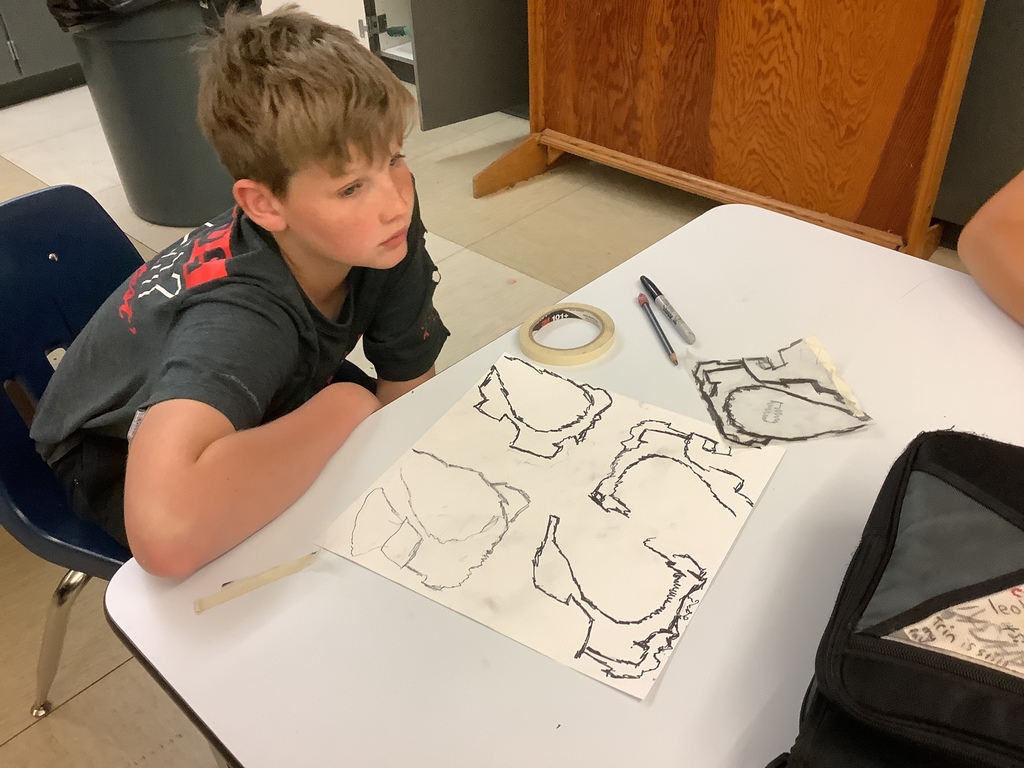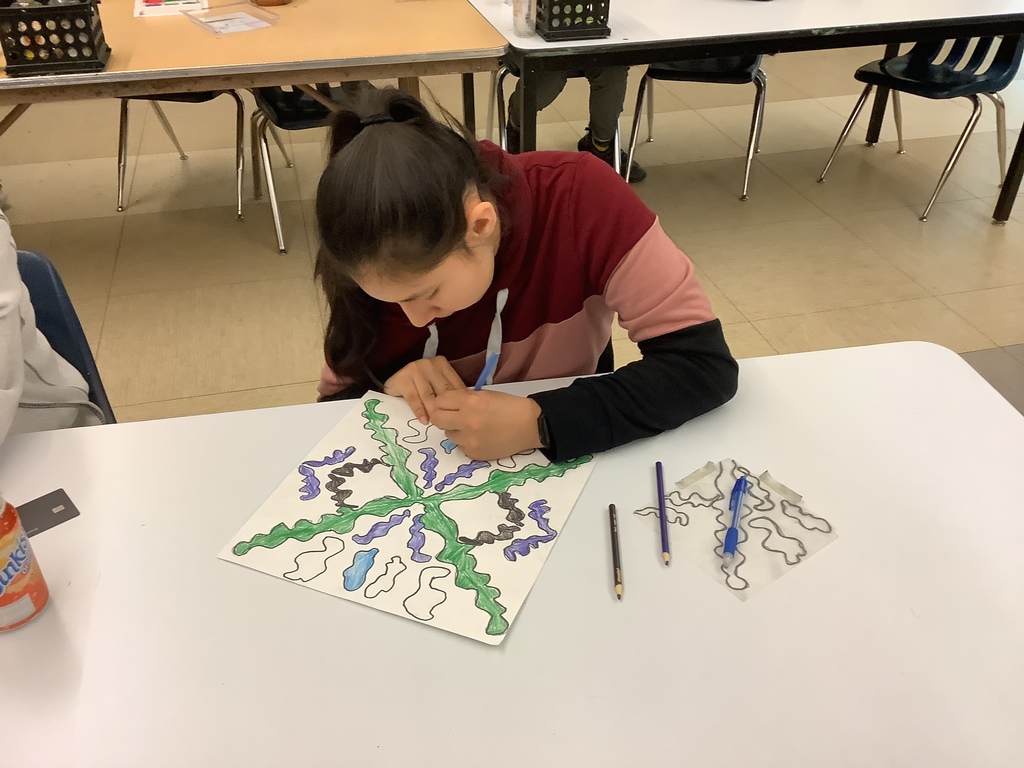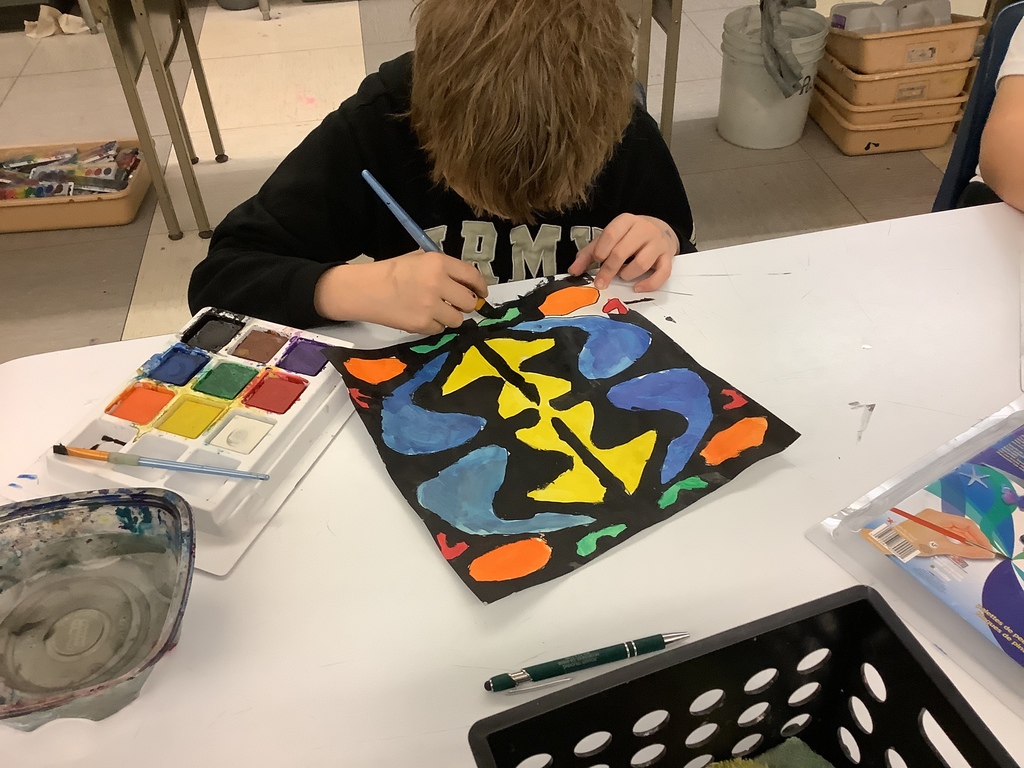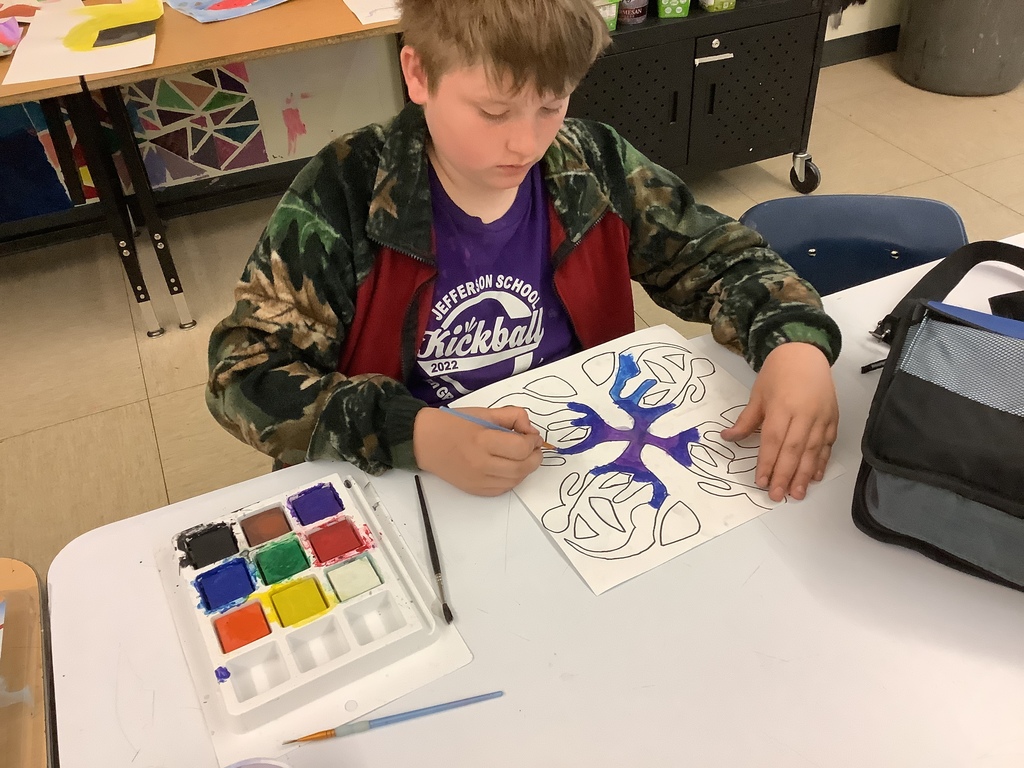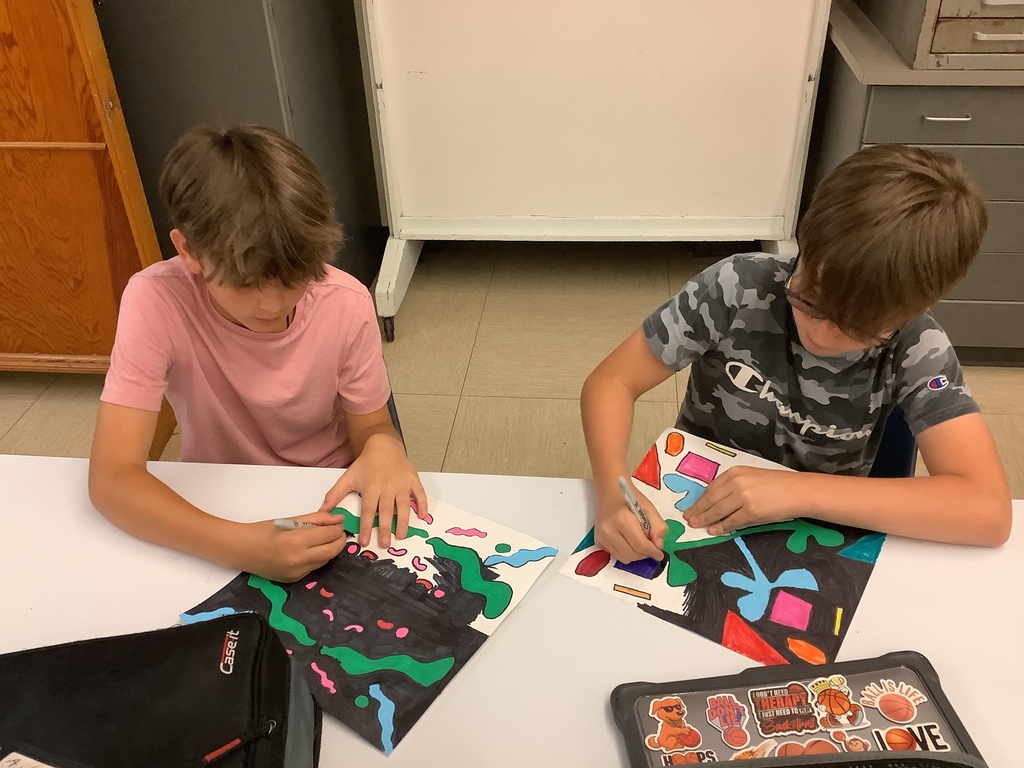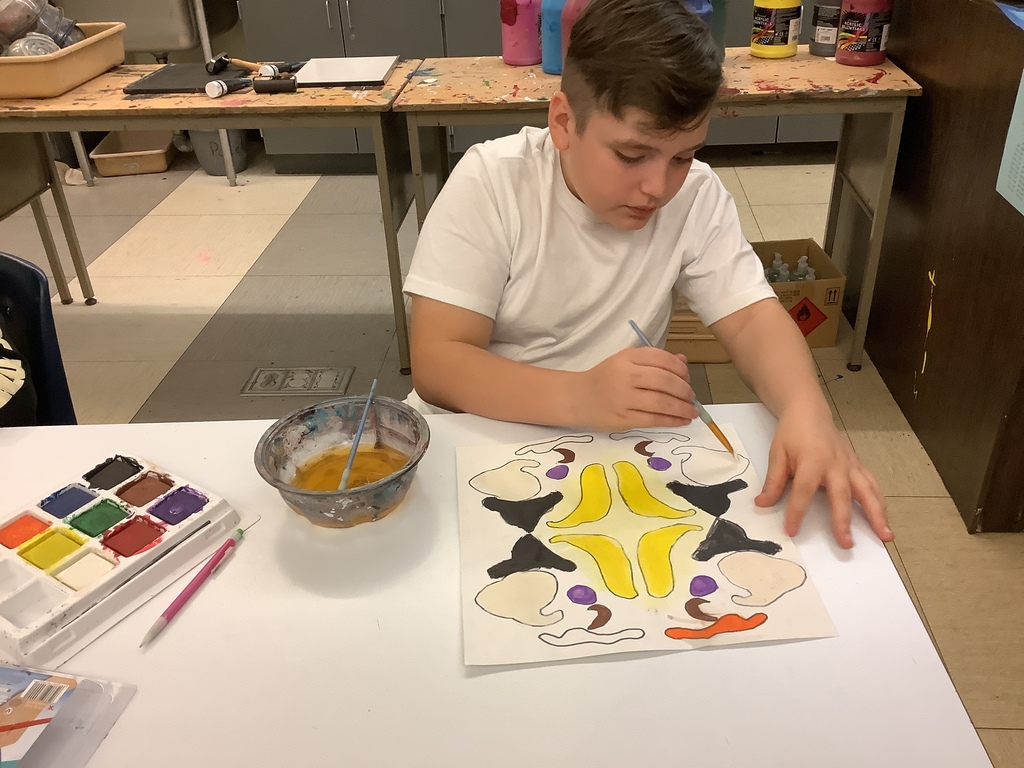 On Monday April 17th, IMS' track meet traveled to Chanute and competed really well! We brought home 73 medals, 40 PRs, and a school record in boys high jump. As a team, we placed 3rd in both 7th grade divisions and won 1st place in both 8th grade divisions.
This week's events! #TheBulldogWay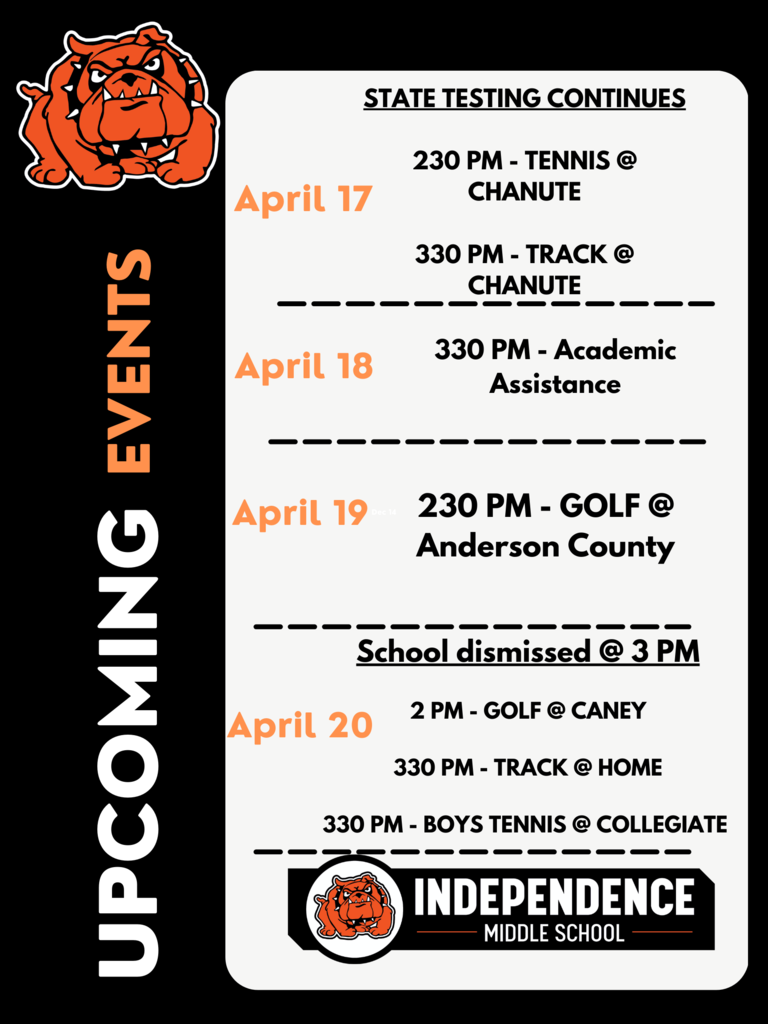 Final week for State Testing for IMS Students. #theBulldogWay
Karina Siefkes is our Female Athlete of the Week!!! Coach says "She is a new track athlete who moved to IMS mid school year. Karina is well liked and respected by her coaches and teammates. She is willing to do whatever is asked of her to help the team be successful. She earned 4 medals in her first track meet at Coffeyville" Karina, we are so proud of your effort!! Keep it up! #TheBulldogWay
Harlin Bagley is the Male Athlete of the Week! Coach says "Harlin is a new track athlete this year who plays other sports including soccer and wrestling. Harlin is a respectful, hard working kid who is well to try new things and motivated to be successful at whatever he sets his mind to. He earned 4 medals in his first track meet at Coffeyville" Great job Harlin!! We are so proud of you! #TheBulldogWay

On Thursday, IMS' track team competed well in the Girard Invitational. We registered 58 new PRs. As a team we placed 2nd for 8B, 5th place for 7G, 6th place for 8G, and 9th place for 7B out of 13 tough teams.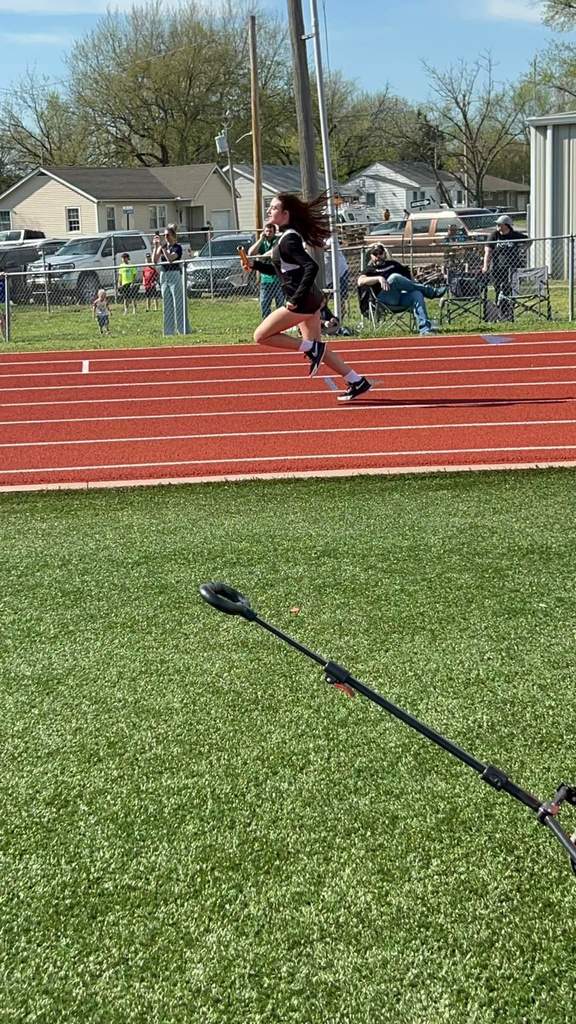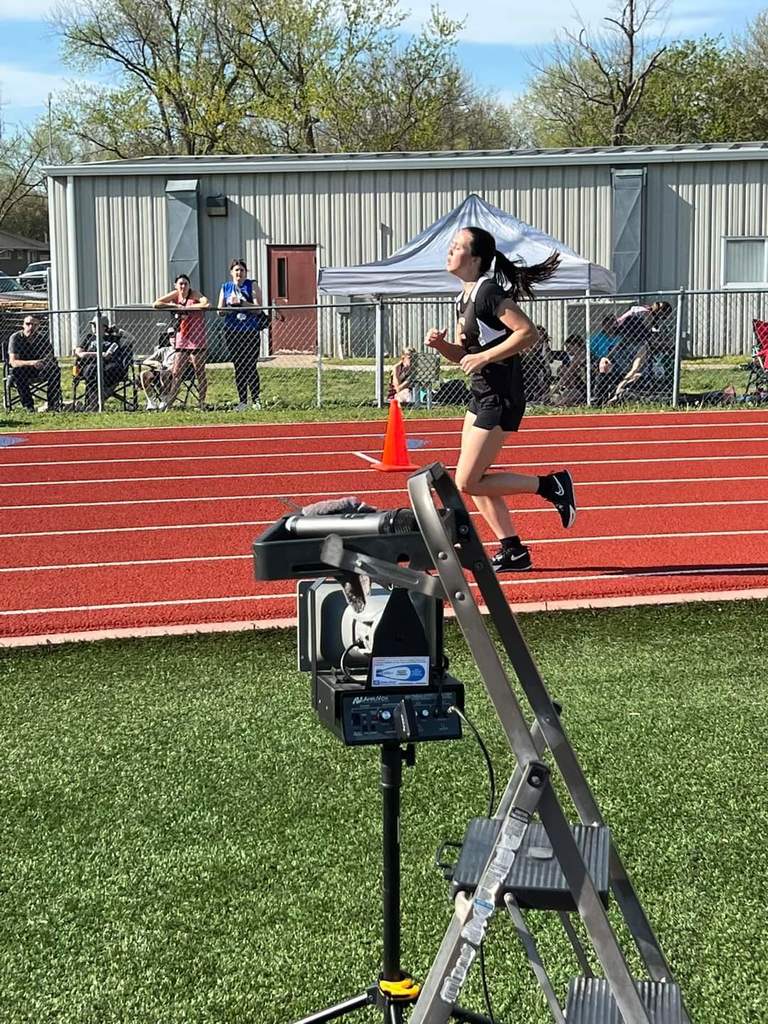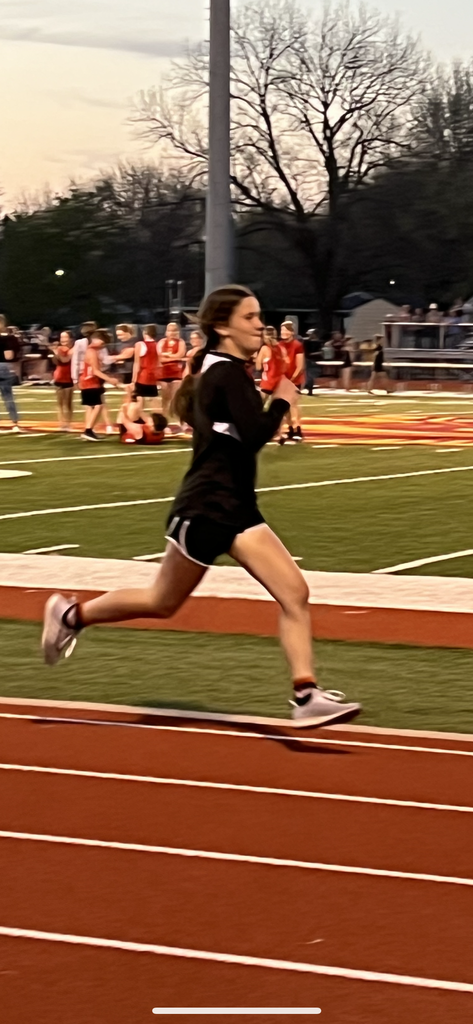 Yesterday the IMS Boys Tennis team traveled to Pittsburg and played extremely well. Winning 13 of 15 matches.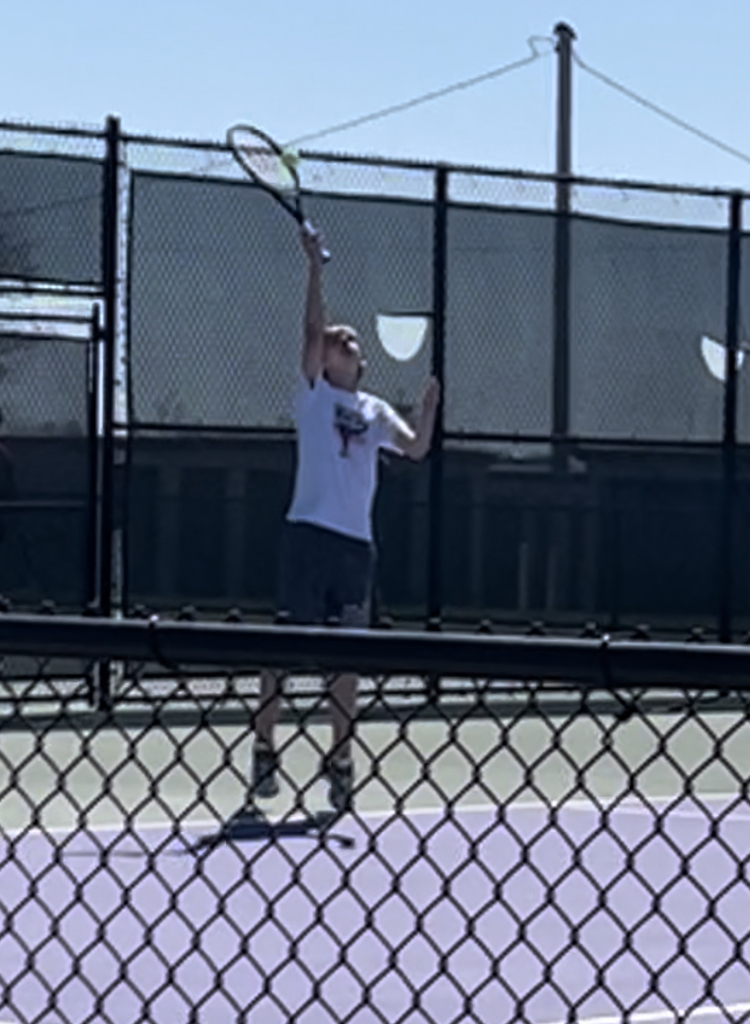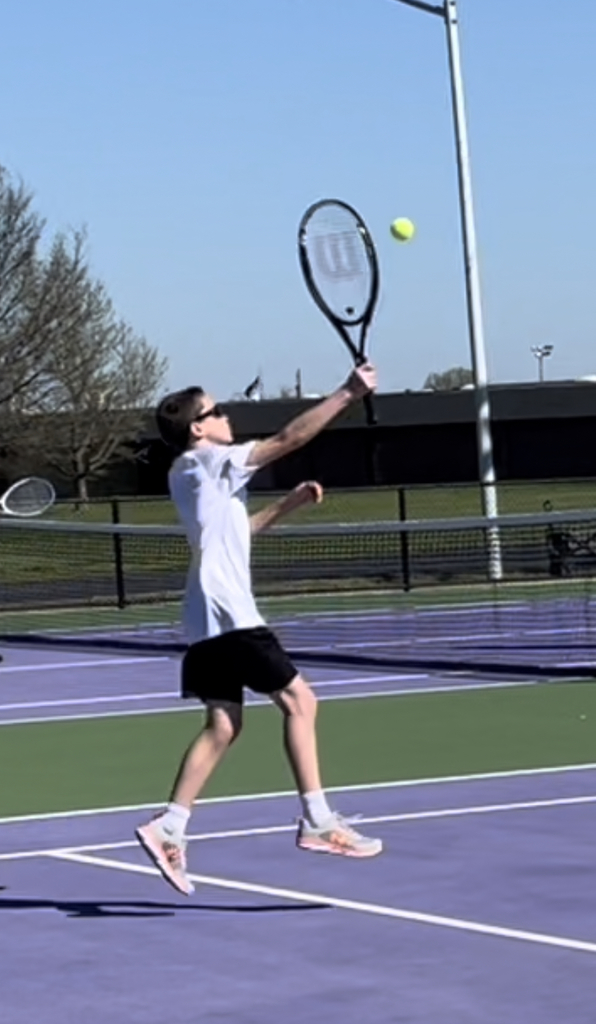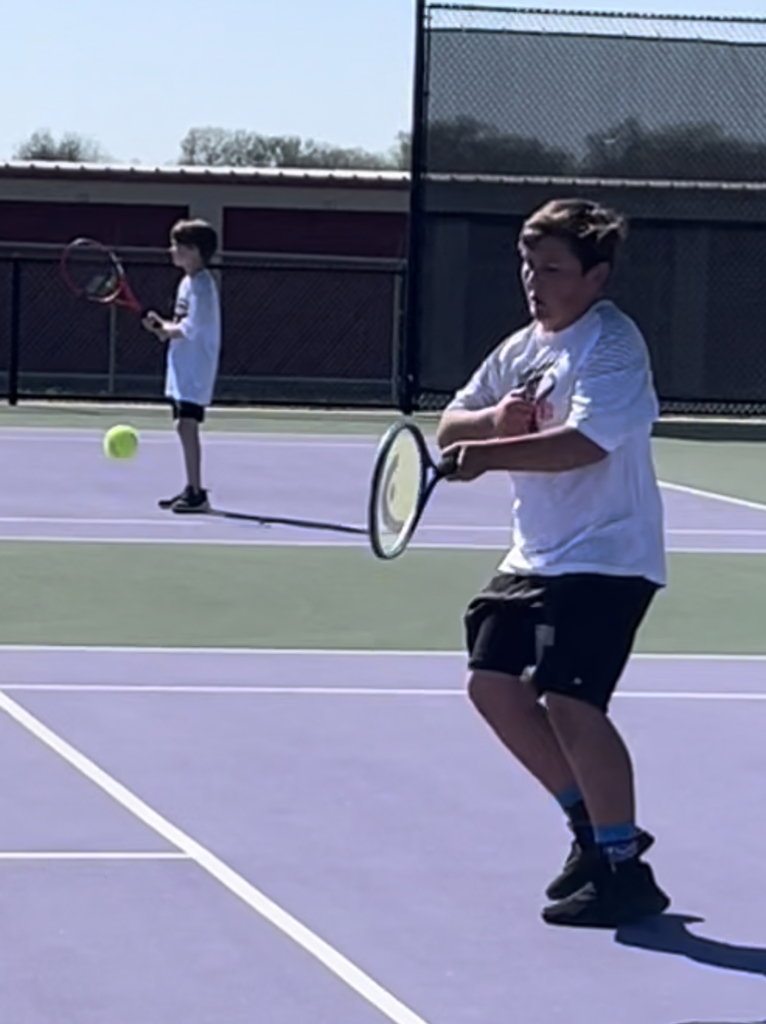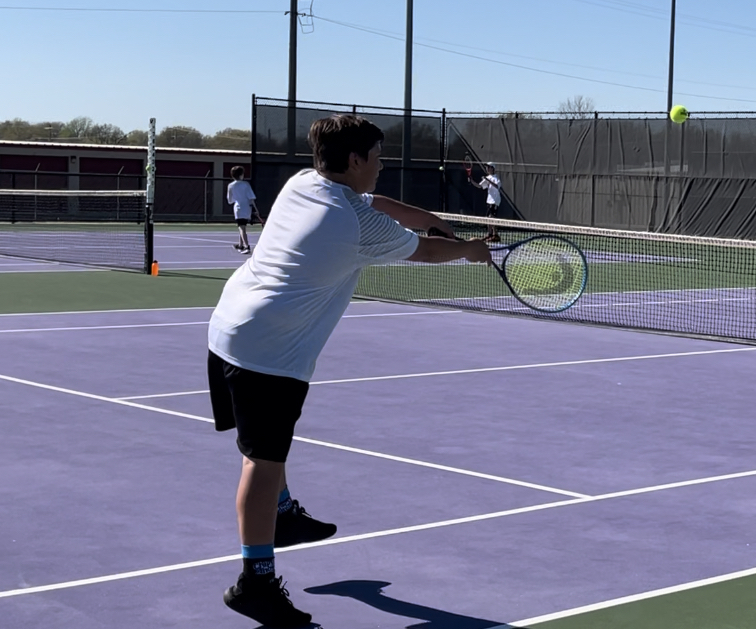 The Indy golfers are "movin on up!" Taking 5th place in Coffeyville yesterday highlighted by Boston Whitson taking 4th place overall. Good job Indy golfers and keep up the good work!