PARA Appreciation Day IMS is fortunate to have a great team of paraprofessionals working with our students. They work hard in and out of the classroom to support our students and staff each day! If you see a PARA today, give them a high five and thank them for everything they do to support IMS!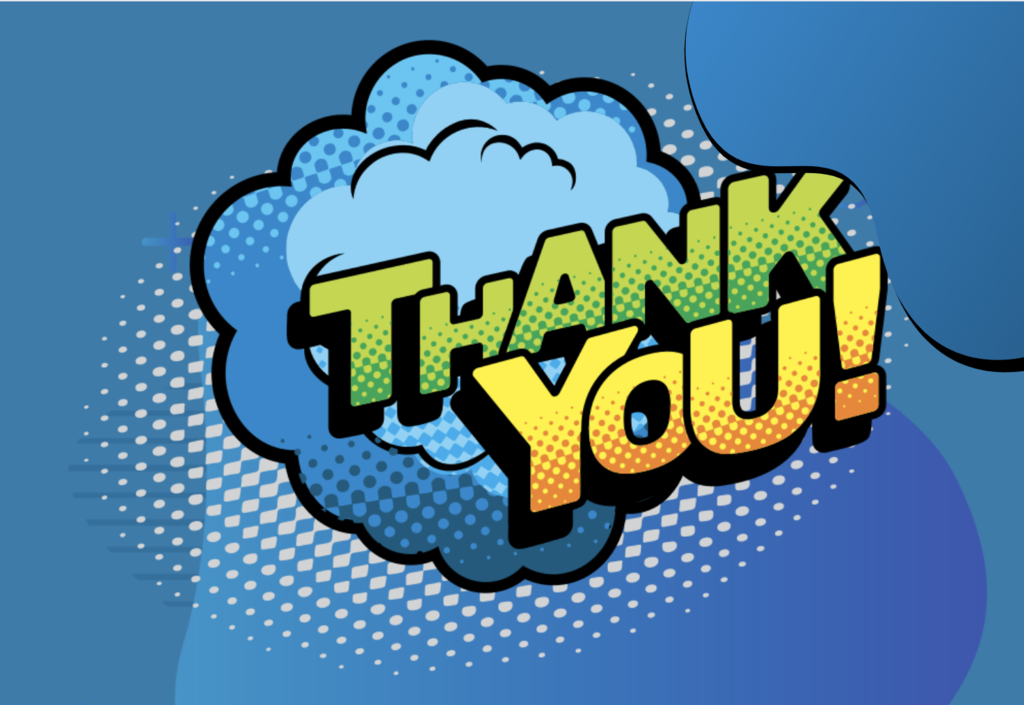 IMS was well represented at the FCCLA Kansas State Leadership Conference. Dylan Schnurbusch 6th grade will be representing Kansas at the National Conference this summer in the FCCLA national STAR Event competitions in San Diego California. She received a high goal on her project Level 1 Sports Nutrition event. Addy Long did a great job as a student peer judge working with the KState FCS Education Director and a community judge evaluating 8 individuals in the Teach/Train Star Event Sarah Foster provide support to Dylan by being her "graffer " and moral supporter during competition since I had duties elsewhere. She was available to assist me whenever I needed. Please give these three girls high fives for representing IMS at the Kansas State Leadership Conference. They did us proud.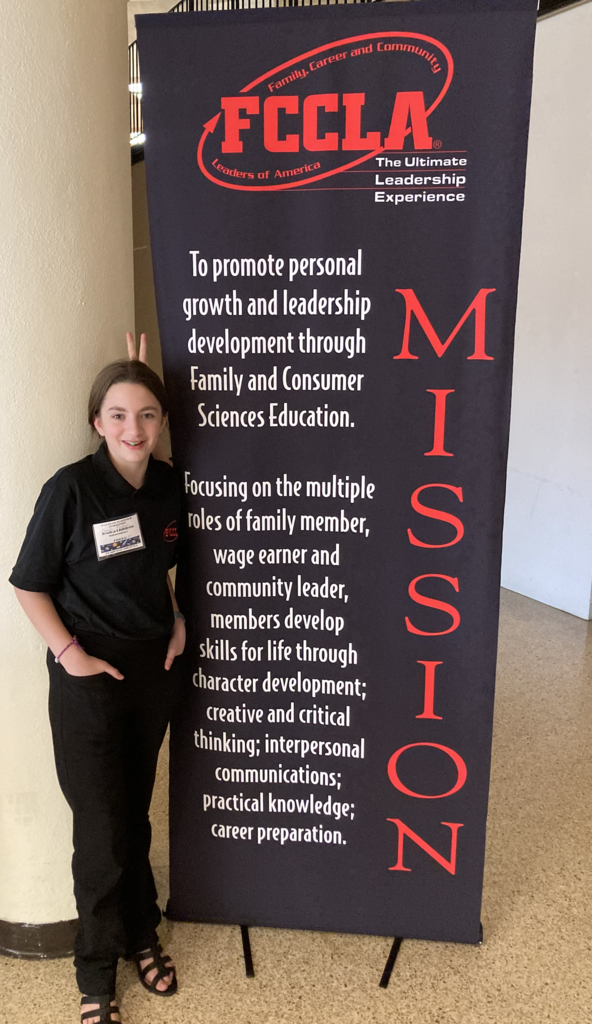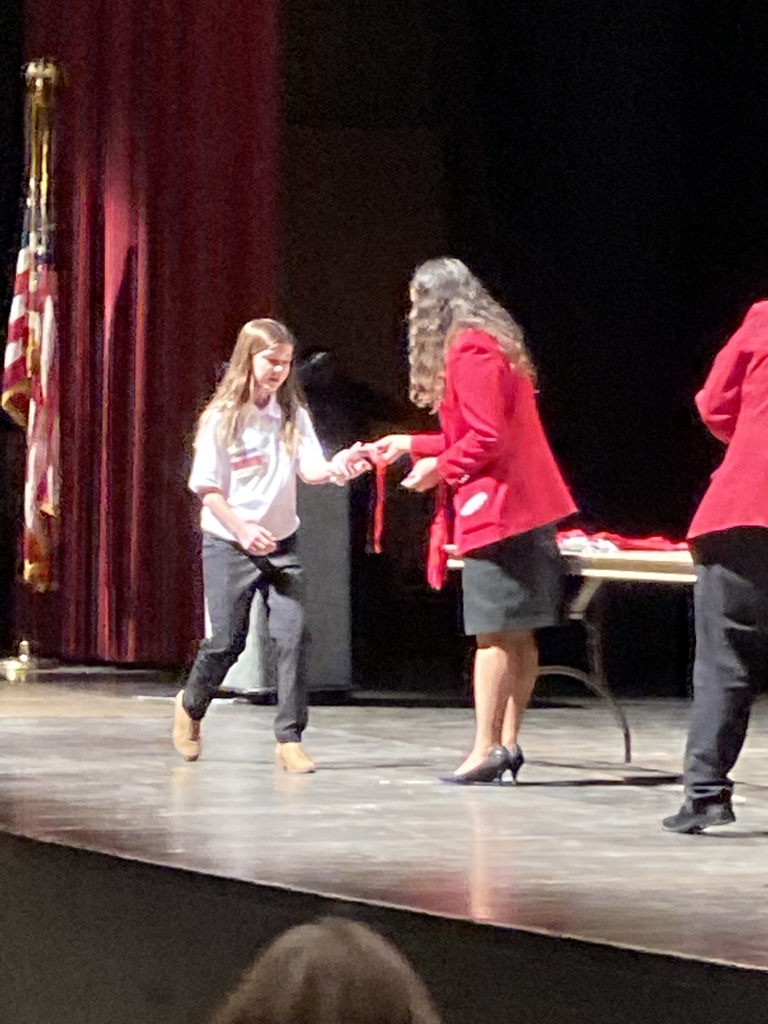 IMS Staff would like to thank all of our IMS families for their support and encouragement of our students over the last two weeks of testing. We appreciate your continued support of IMS!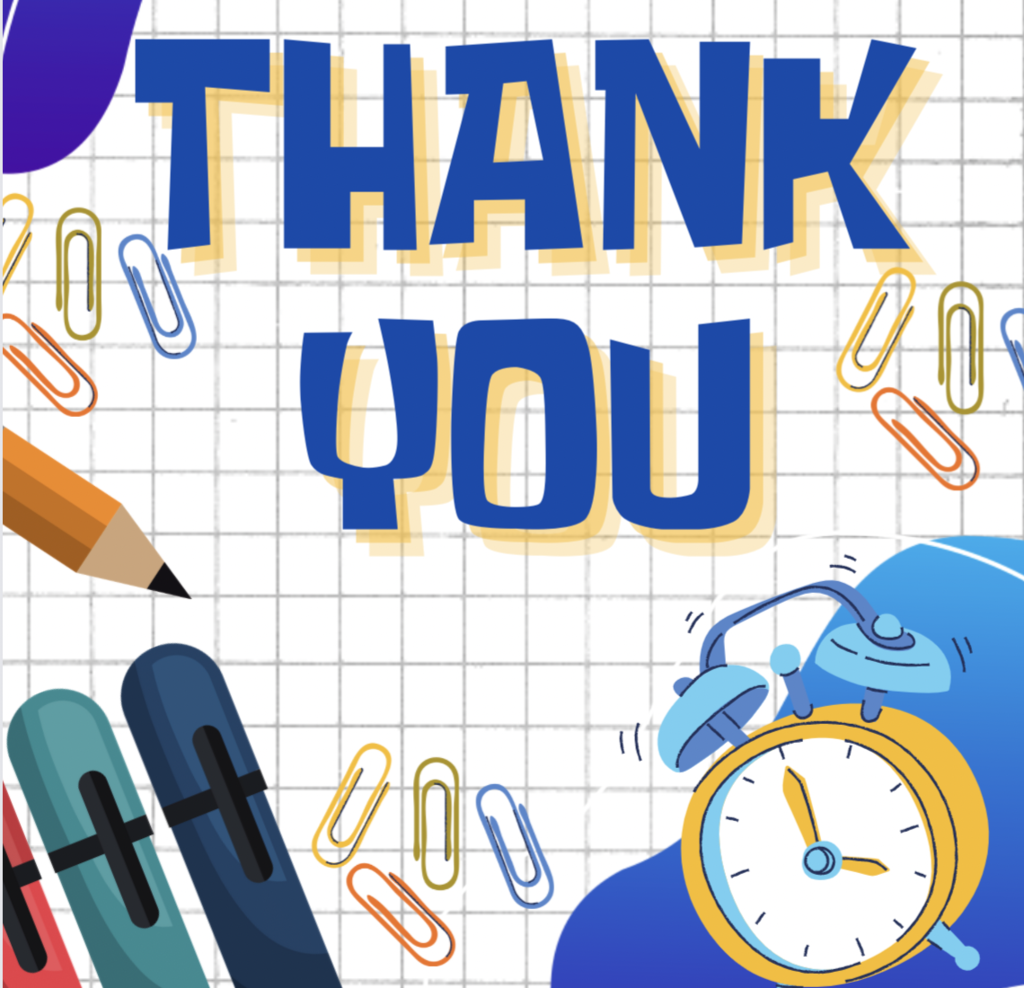 State Testing for all IMS students will conclude tomorrow with the final day of Math assessment!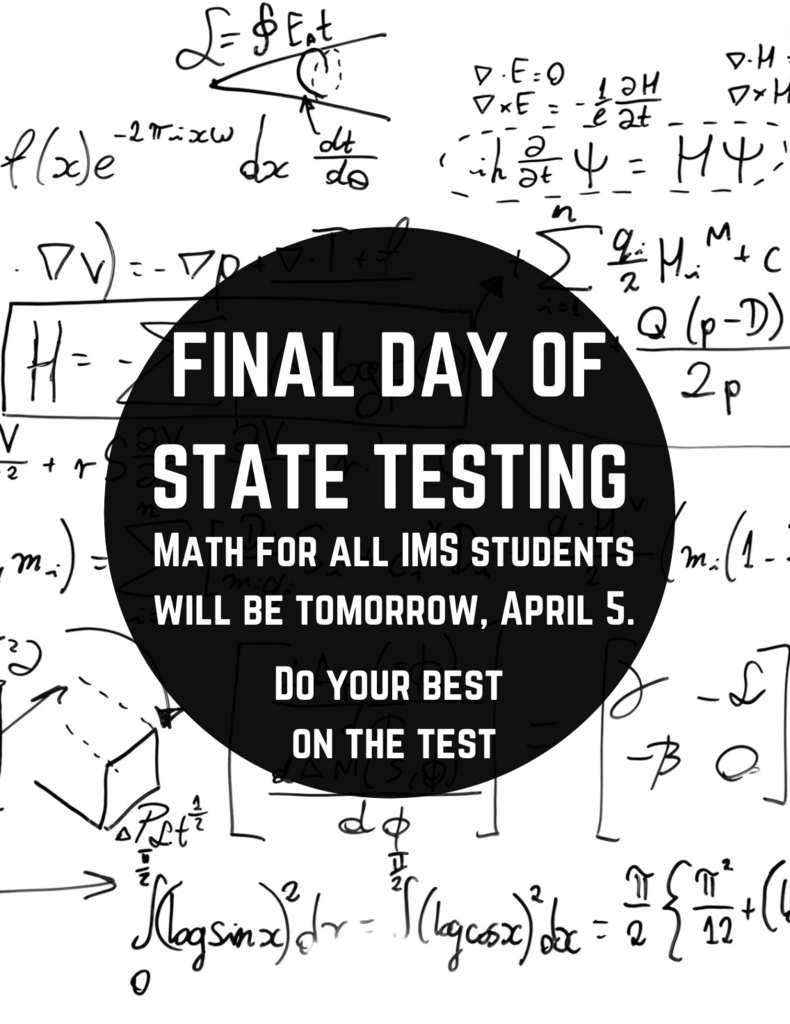 All IMS Students will be participating in the Math State Assessment beginning tomorrow.

The City of Independence, Director of Finance Lacey Lies visited our JAG-K program today! We learned what all the city does for our community, what kind of education is behind each of those careers & all the different divisions that come together to serve our little town. Having community leaders in our classroom has been great, supporting our students as well as allowing us to show we truly are stronger together. 💪🏼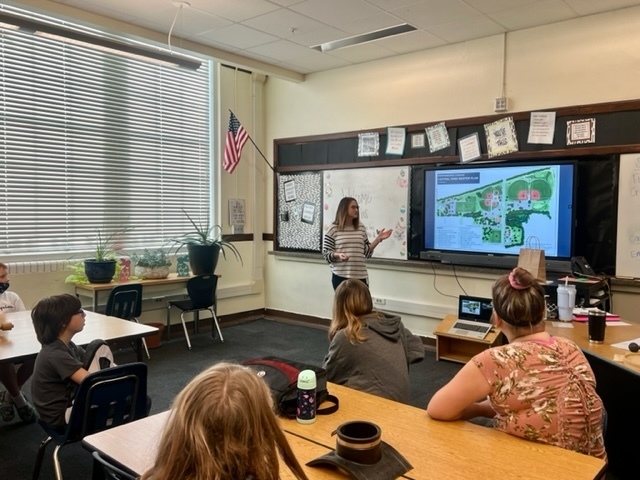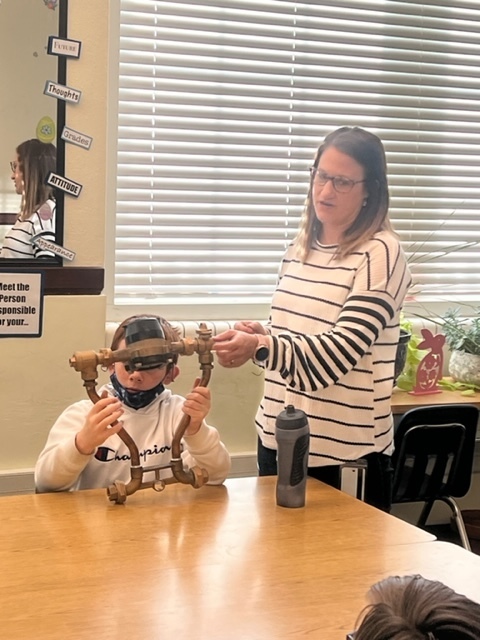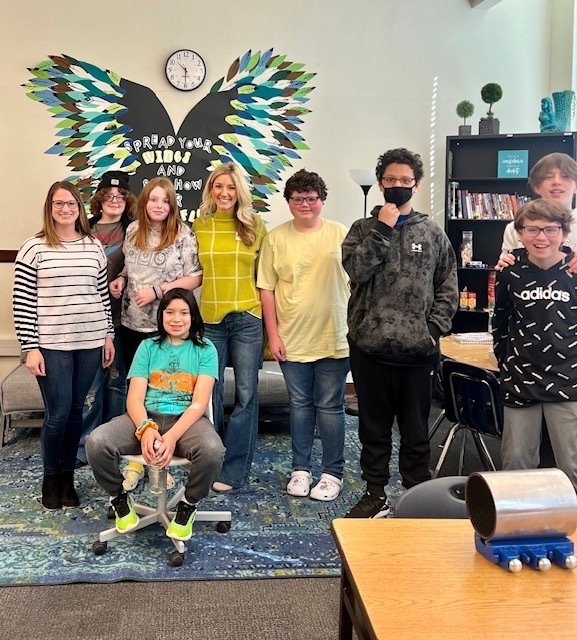 Time is running out to purchase a yearbook for the 2021-22 school year. The Yearbook class has been working really hard to produce a yearbook full of wonderful memories for your student. The yearbook can be purchased online at the link below or in room 321 for $30
https://jostensyearbooks.com/?REF=A02628300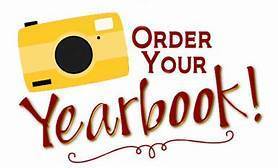 Day two of ELA testing will be tomorrow for all IMS students!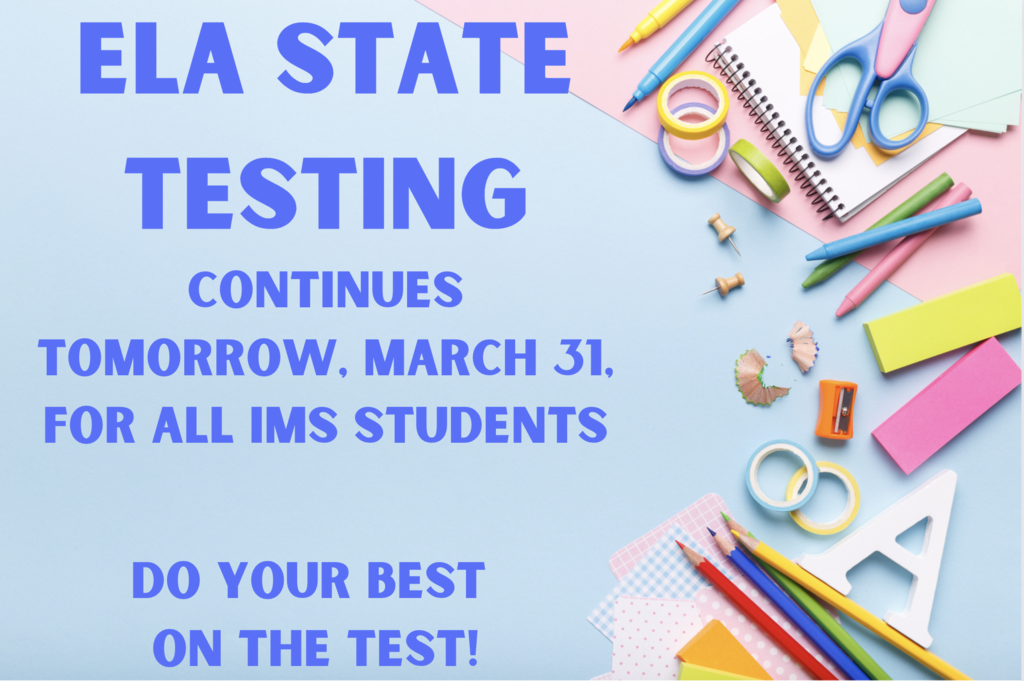 Today Youth Career Advisor, John Turner came from KansasW⭐️rks to visit with our JAG-K students. We learned about interview etiquette, identified our individual strengths and weaknesses as well as how to work on those weaknesses. We also talked about our "Digital Footprint". How we can manage our footprint? What is appropriate to share on social media and the kind of impact it can make on our futures.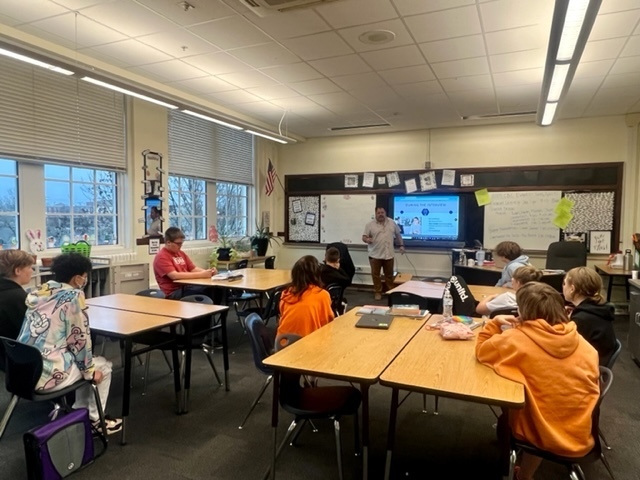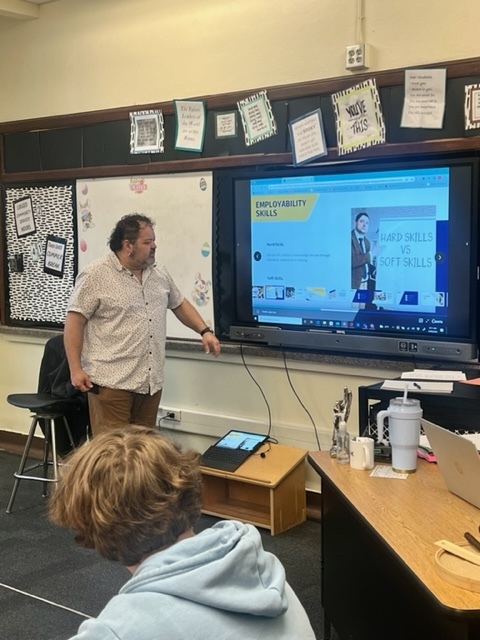 Thank you to our first responders for cheering on our IMS students as we begin ELA state testing for all students.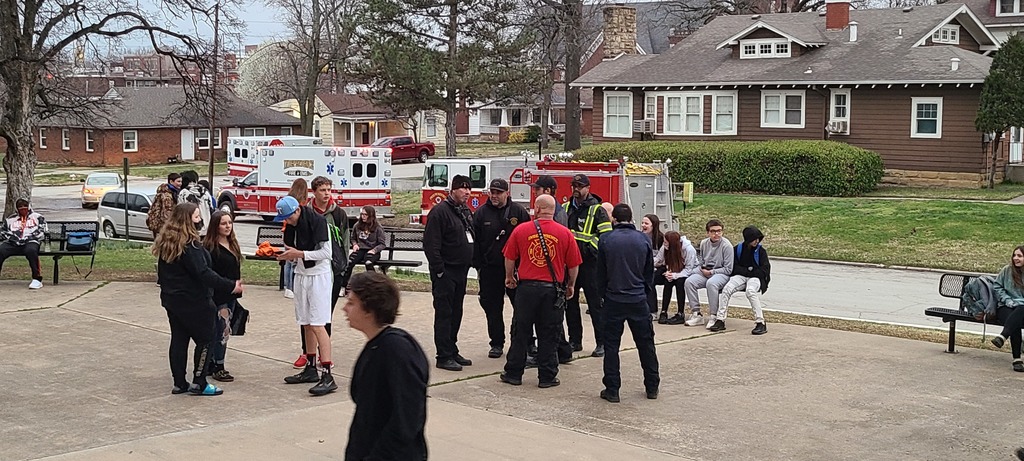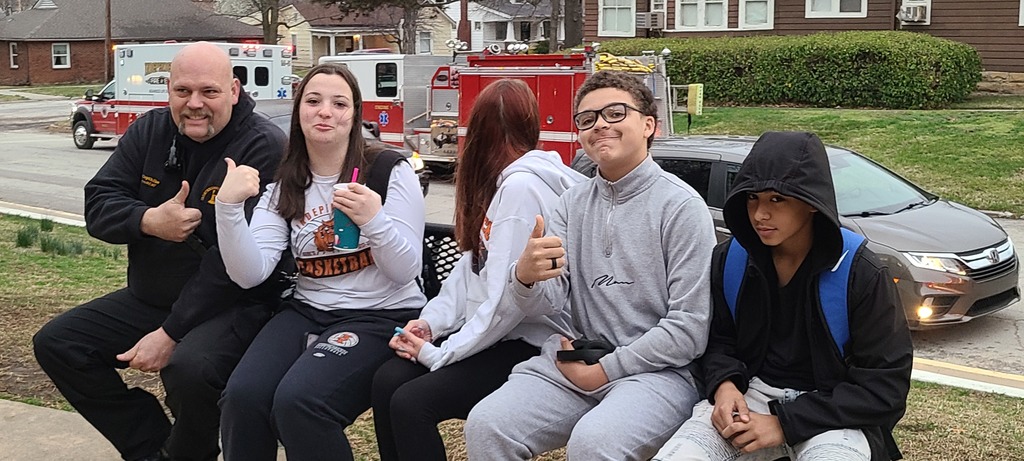 ELA State Testing begins tomorrow for all IMS Students!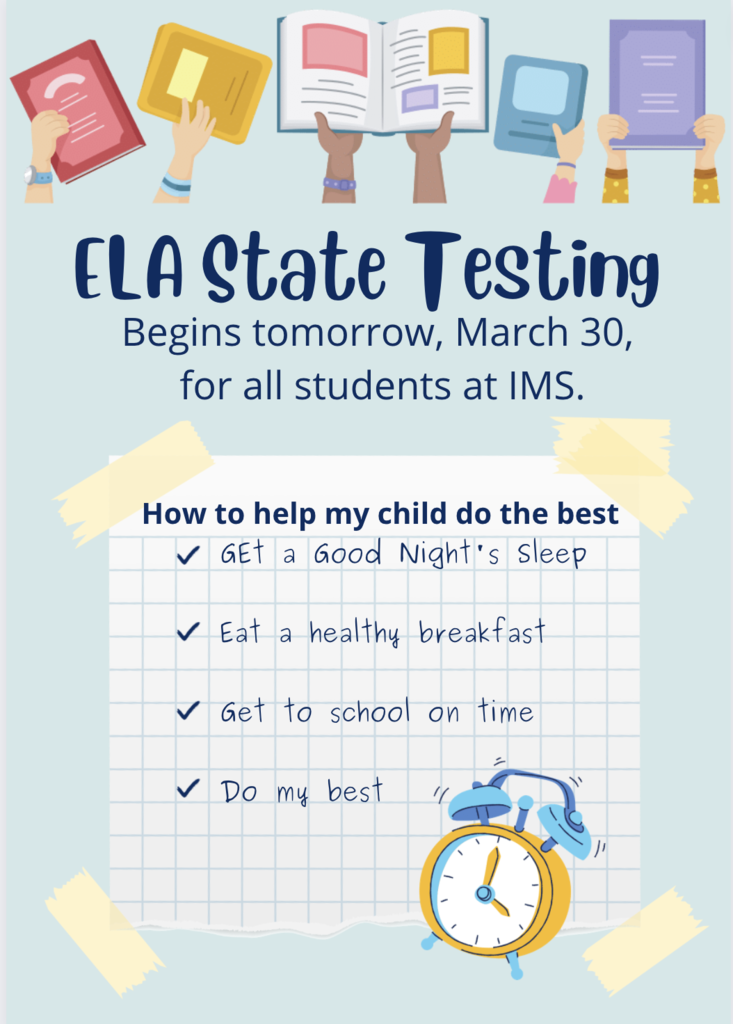 Congratulations to our IMS students who achieved their AR goals for the 3rd Quarter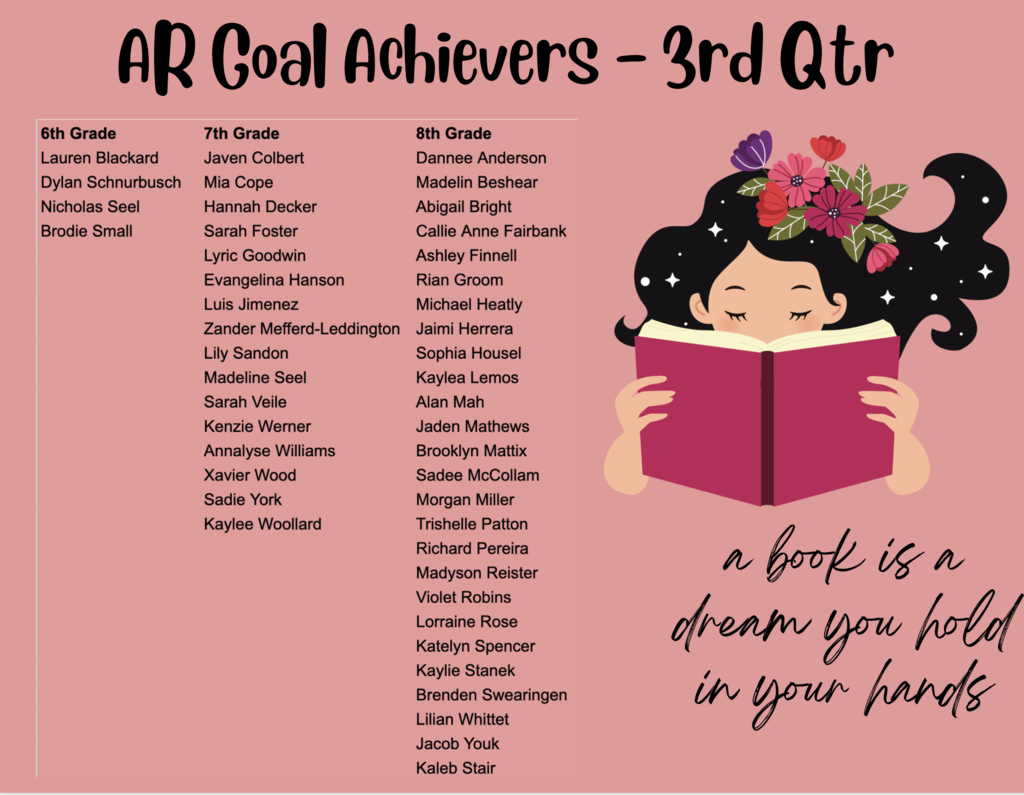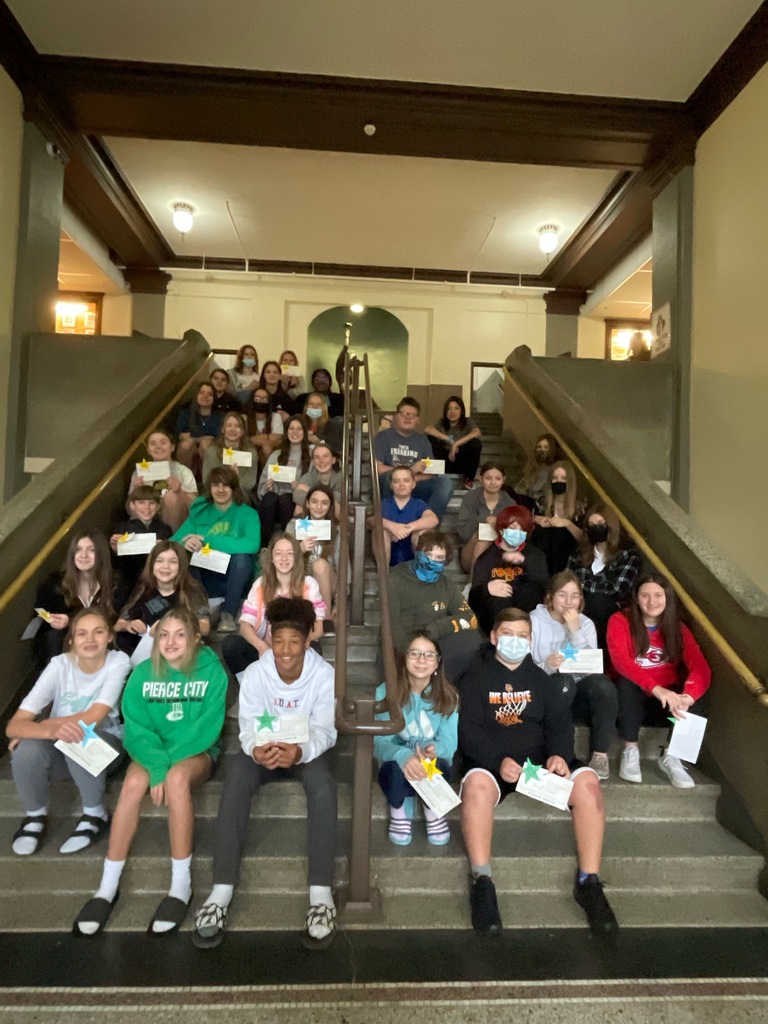 Day 2 of Science state testing for IMS 8th graders will continue tomorrow.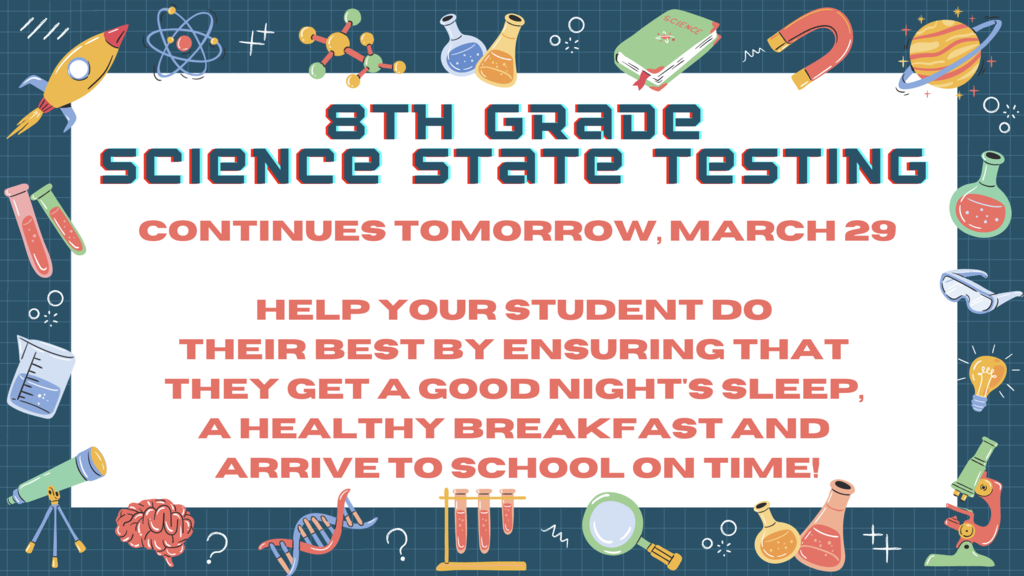 Attention Eighth Grade Parents-- Your sweet, little babies will soon be high school freshmen. By this time you are probably wondering where the time has gone!! Help us remember them as babies and toddlers by emailing us a picture of them from birth to 3 years old to put in the 2021 - 2022 yearbook! Email pics to
treardon@indyschools.com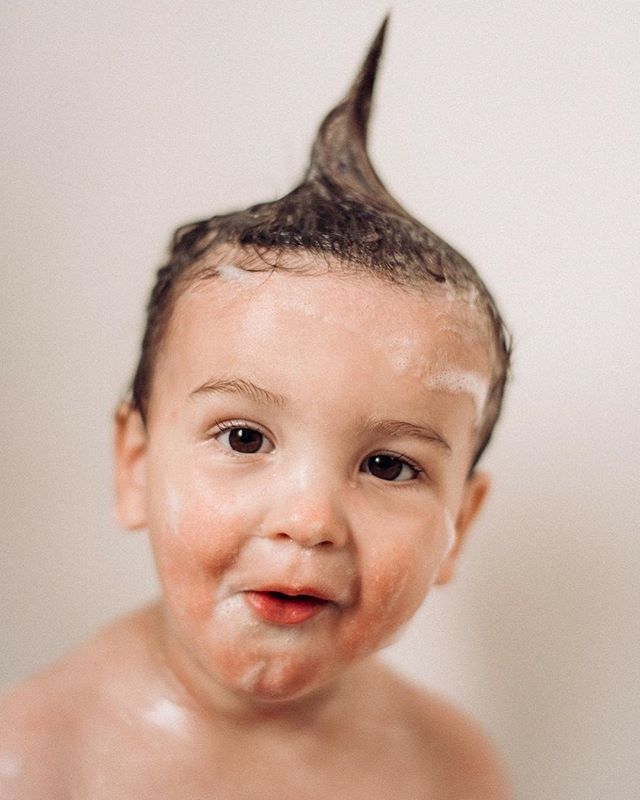 State Testing at IMS begins next week. Important testing information below.