Our Classified Staff of the Month is Mrs. Potter!!!! Mrs. Potter is our ISS supervisor but also wears so many different hats in our building. She is vital to helping our classroom teachers be successful. We appreciate all she does for our students, teachers and administration. Congrats!! #TheBulldogWay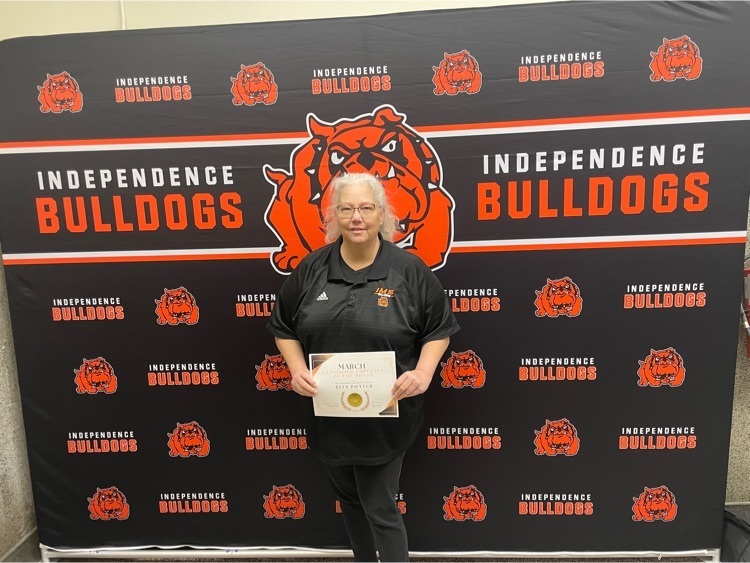 Our Teacher of the Month is Mrs. Reardon. Students report they "love the stories she tells in class" and that she is a "really good teacher." In addition to being a strong classroom teacher, Mrs. Reardon does a lot for students outside of the classroom as well. For example, she made and donated a quilt as a fundraiser for a colleague who's experiencing family medical issues; she also randomly pays off student's library fines. Thanks for all you do, Mrs. Reardon! #TheBulldogWay
Come out for a great time with your daughter! Daddy-Daughter Dance!!
Bulldog Tennis had their first tennis matches of the year! They won 10 of 16 matches!!! Great start to the year, keep working! #TheBulldogWay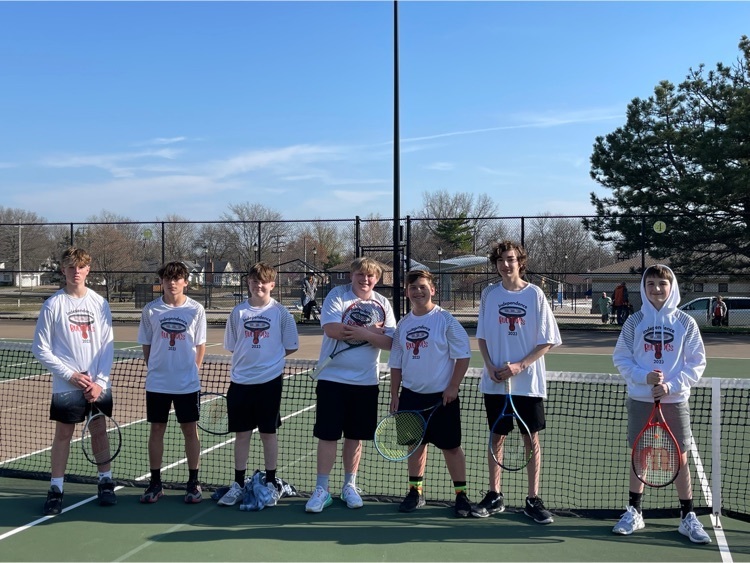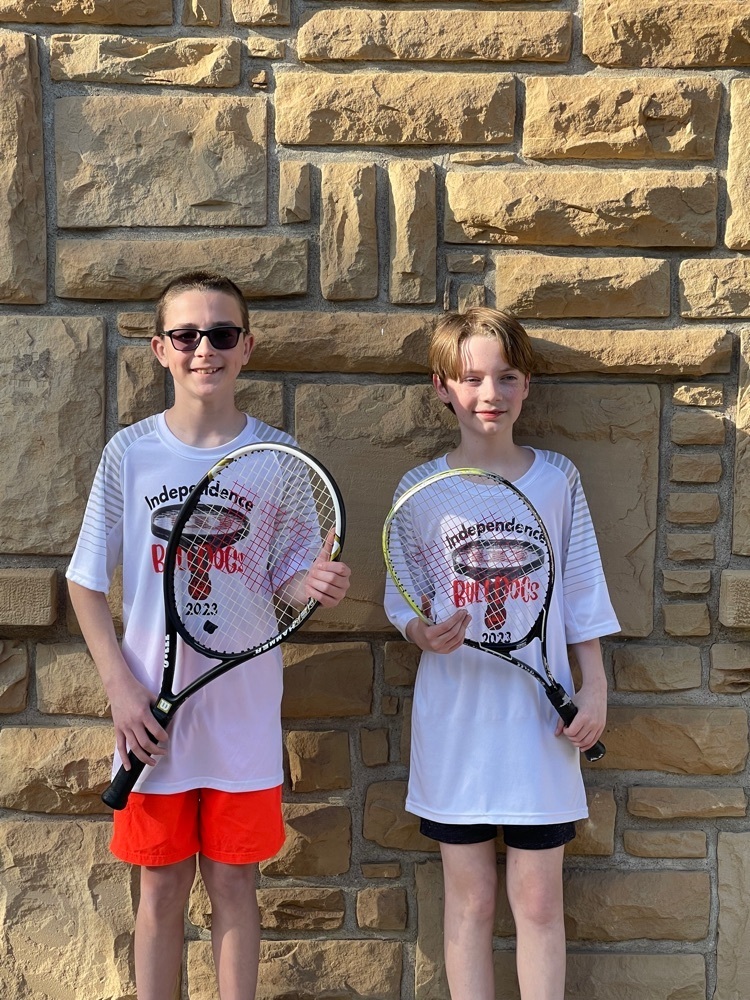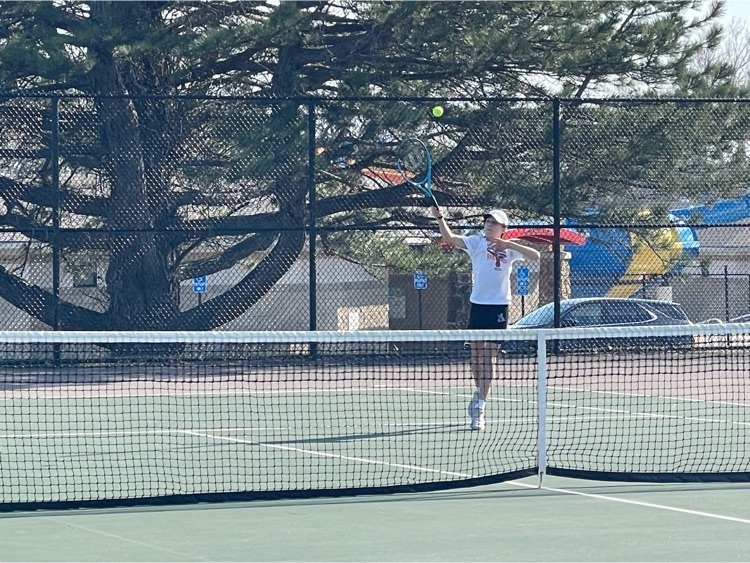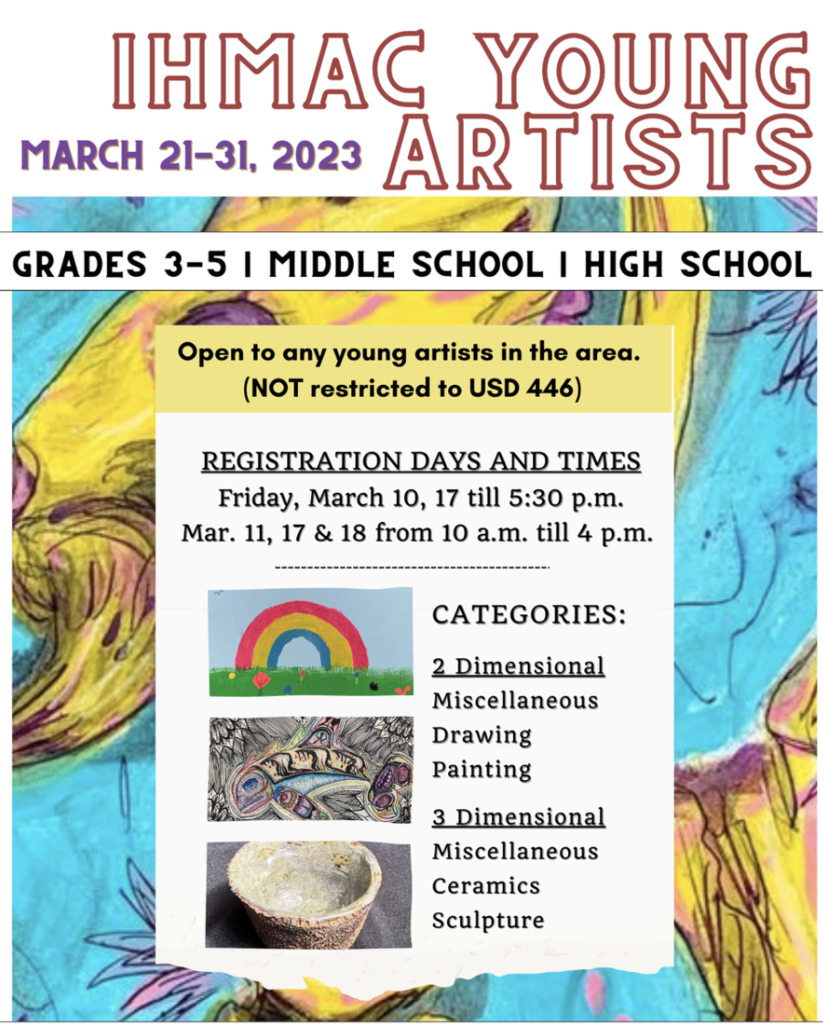 Students are off to a great start with State Assessments! They "hit it out of the park." Students were met by Independence Community College Cheer and Daylight Donuts! Appreciate our Counseling Department and Communities in Schools program setting our students up for success! #TheBulldogWay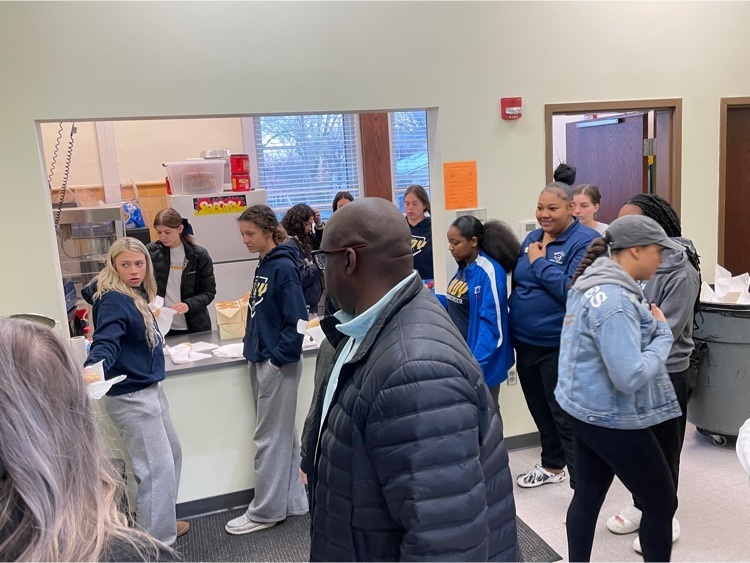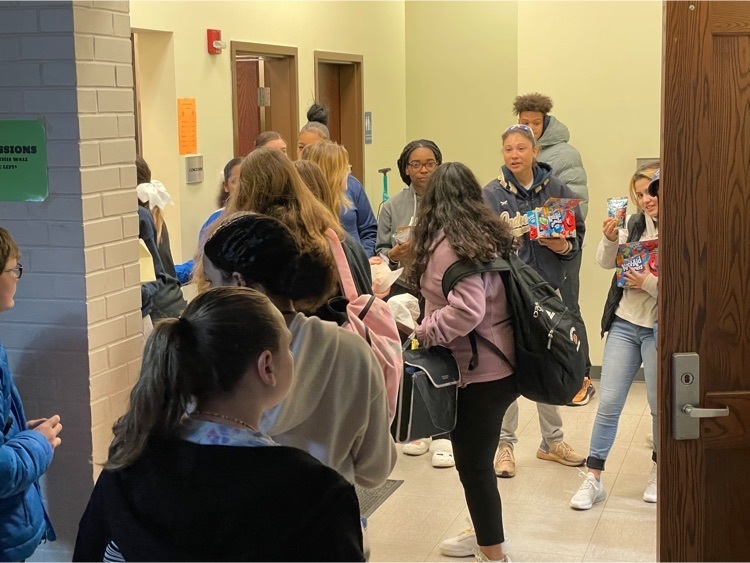 This week's events! #TheBulldogWay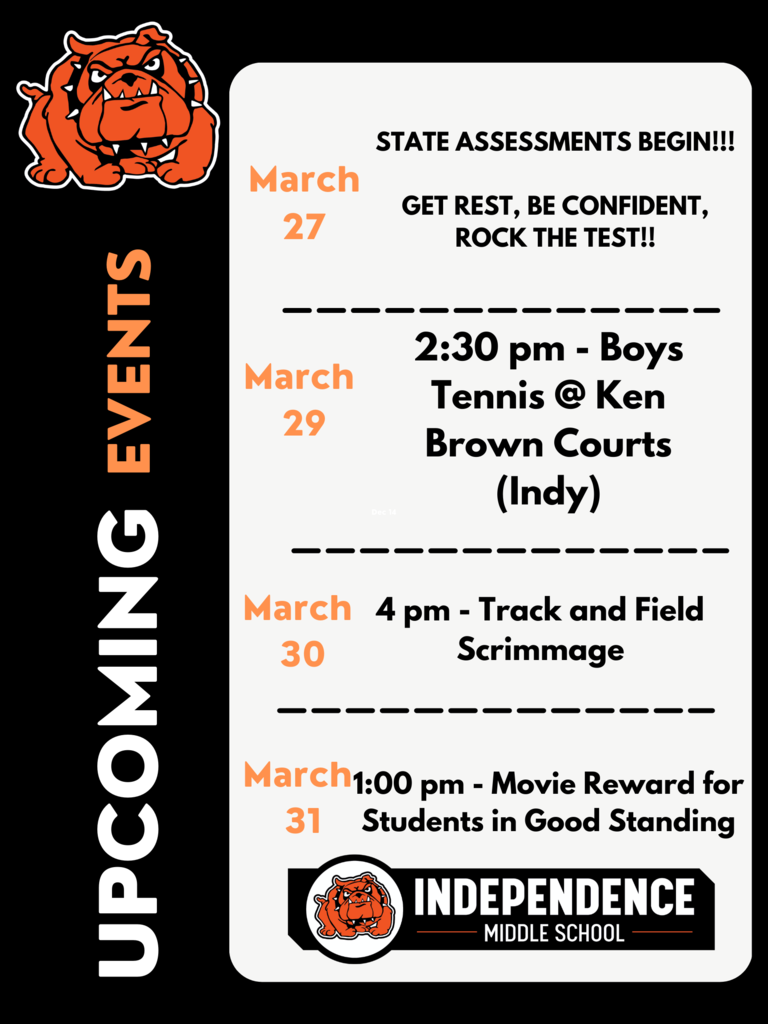 State Testing begins tomorrow for all students. #theBulldogWay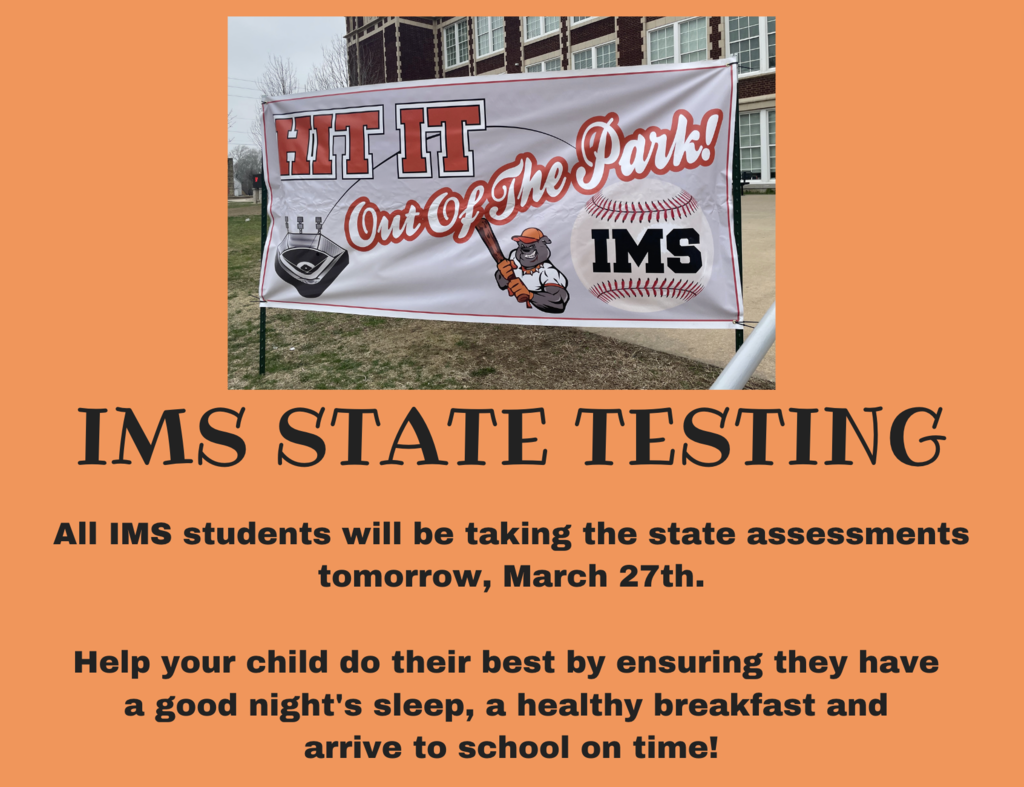 IMS Students were recognized today for meeting their 3rd Quarter AR Goal. Great job!!! #TheBulldogWay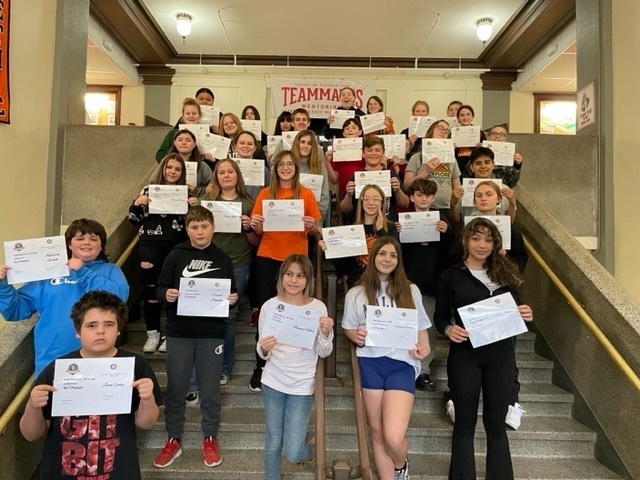 Mia Cope completed Reading Plus!!! Congrats and we are so proud of all your hard work! #TheBulldogWay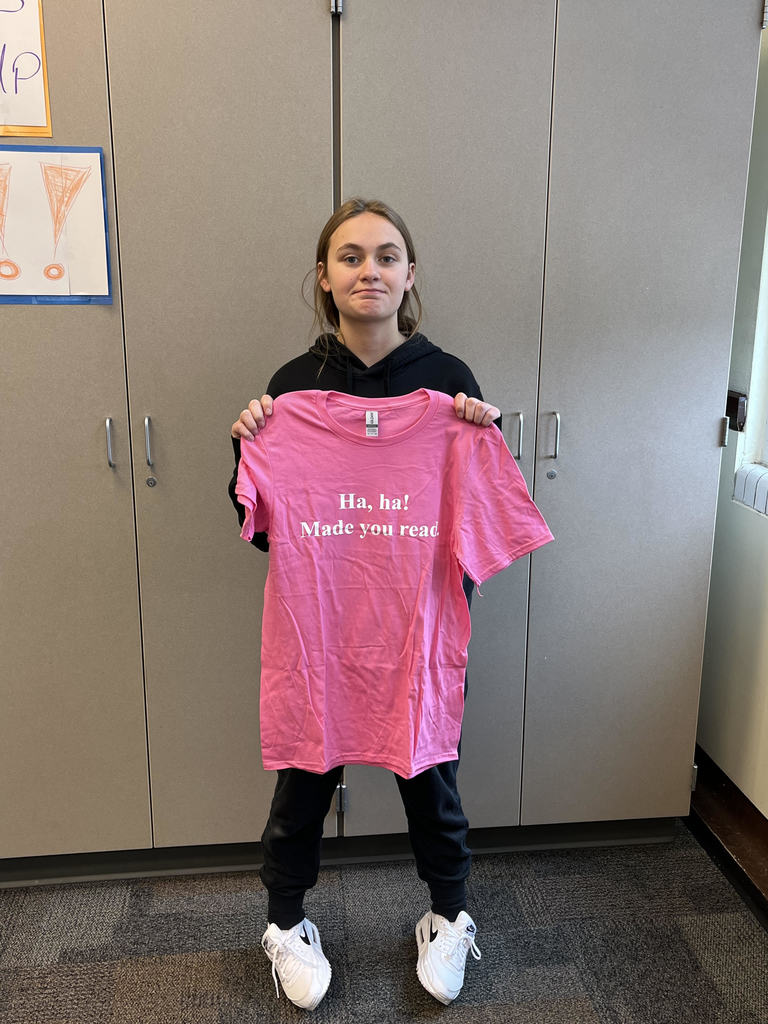 IMS is currently on a "Secured Campus" at the request of IPD due to an issue away from the school. It is not school related. There is no immediate threat to staff or students but due to an abundance of caution and IPD's request we are keeping students inside the building and have secured the exterior doors. This is all the information we have at this time.
Come join our team! We will have some openings for the 23-24 school year. #TheBulldogWay

Congratulations to our 3rd Quarter Honor Roll students. We are proud of you. #the BulldogWay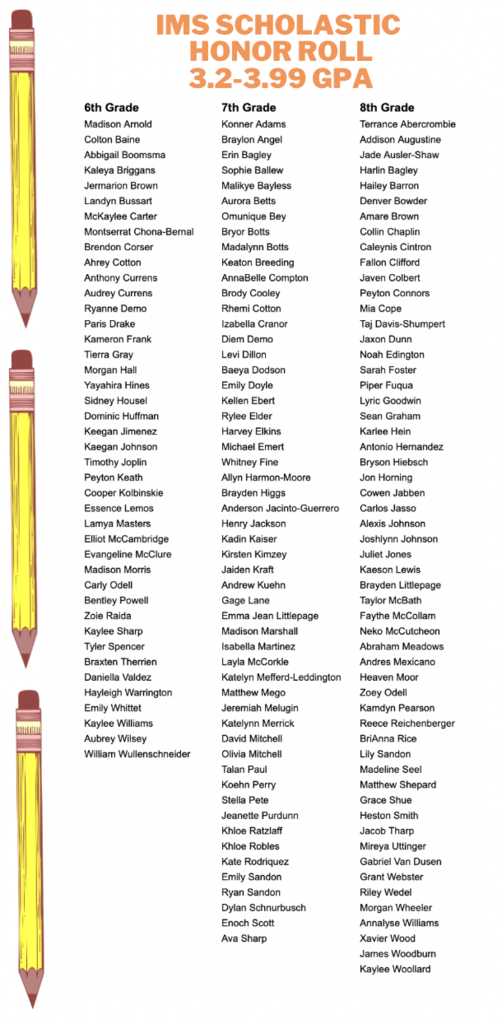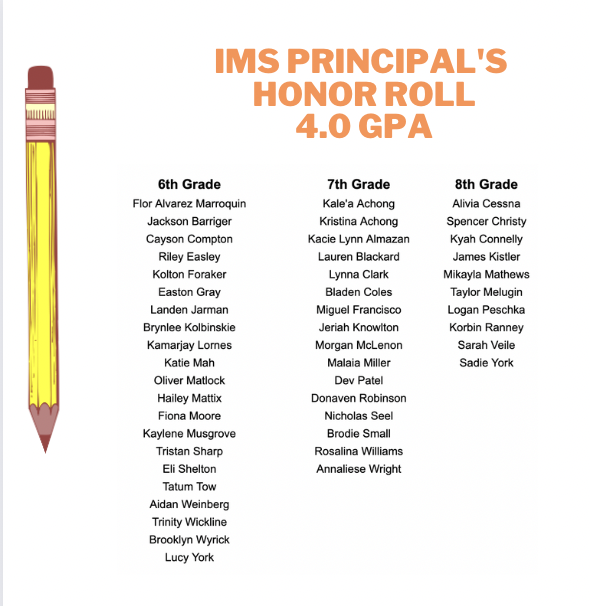 We hope you have a relaxing and fun Spring Break! We will see our students back on March 20 #TheBulldogWay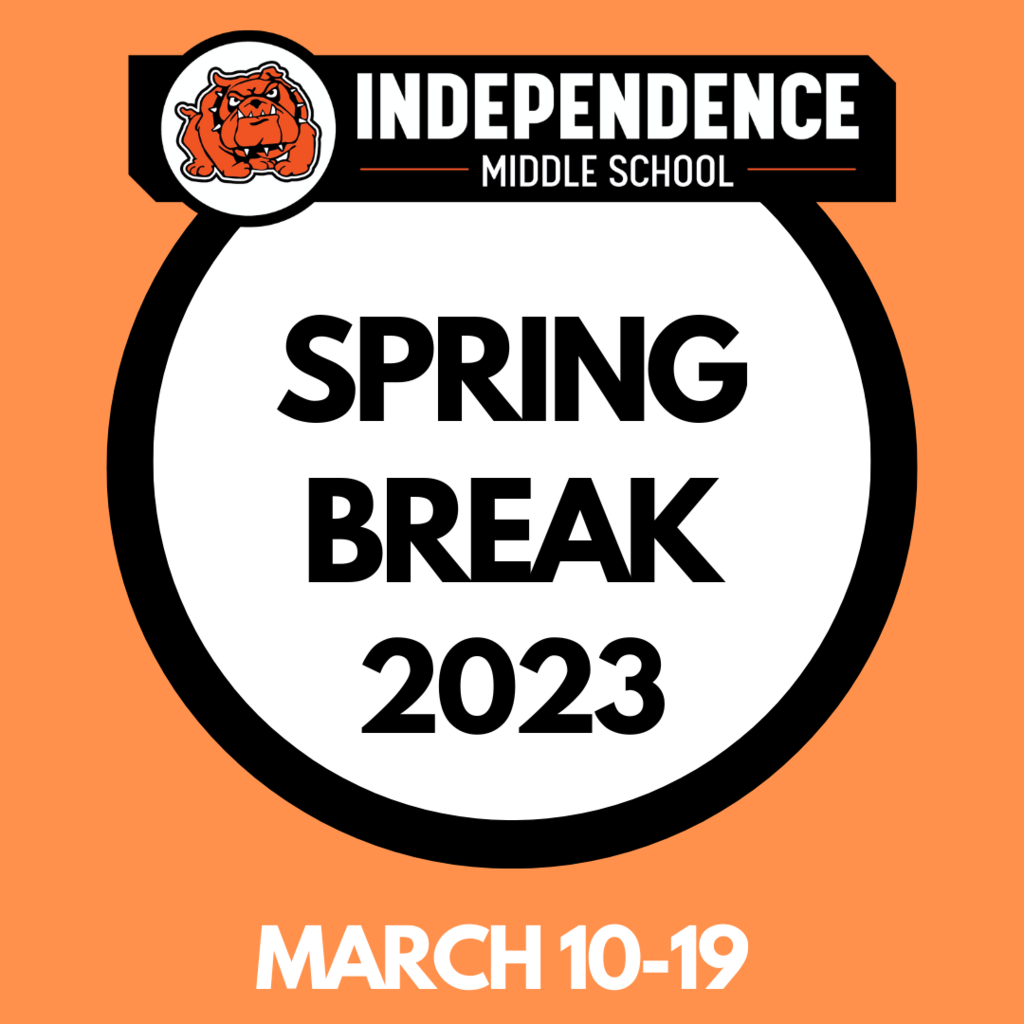 IMS MathCounts team competed at the State MathCounts competition on March 4 at Washburn University in Topeka.
Madeline Seel is our Female Athlete of the week! Coach says "Madeline definitely brings the excitement and enthusiasm to our team! She is a reader and loves to learn, which has made her a perfect addition to our team this year. She has become our books and authors and mythology expert and is our go-to for those questions in a meet. Madeline is new to quiz bowl this year, but is quick on the buzzer and accurate with her answers, so she found a spot on our A squad this season. Her upbeat, positive attitude is contagious and she lifts her teammates up with her continuous support. I am so proud of the leader that Madeline has been for our team this year!" Way to go Madeline!!! #TheBulldogWay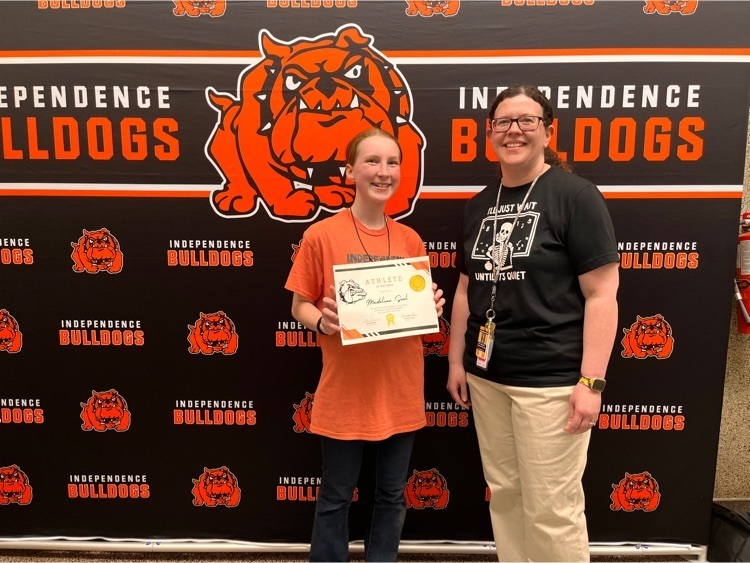 Logan Peschka is our Male Athlete of the week! Coach says "Logan is new to quiz bowl this year as an 8th grader. He learned the rules and procedures of quiz bowl quickly, understanding them well and encouraging his teammates to always practice the rules correctly. Logan, with his calm demeanor, helps act as a peacekeeper between our team's strong personalities when there are disagreements in procedures or answers in practice. He is a quiet leader who is important to our team with his vast general knowledge and we are glad that he decided to give quiz bowl a try this year!" Great job Logan!!! We are proud of you! #TheBulldogWay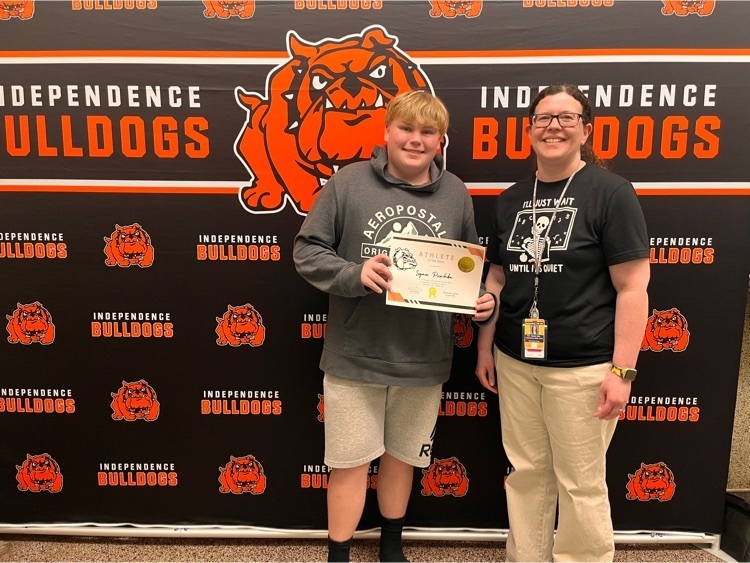 Come out and support our amazing music programs!!! #TheBulldogWay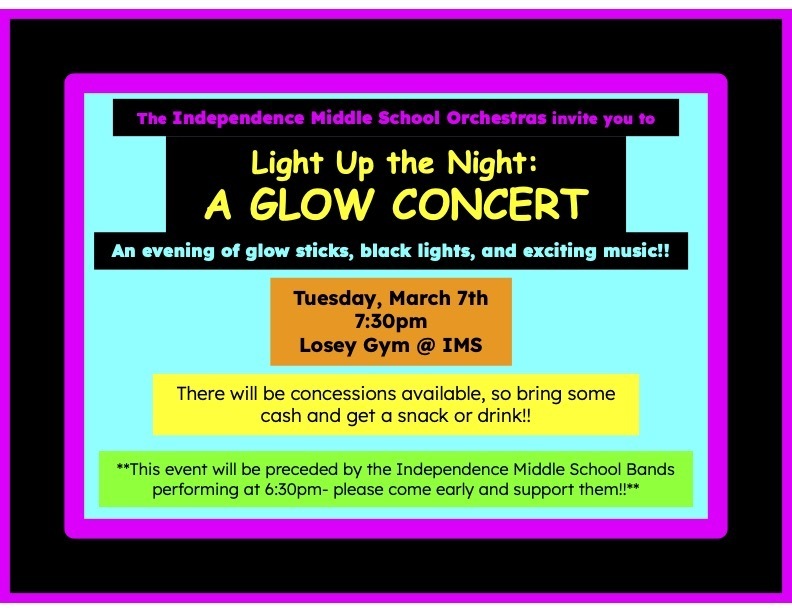 First Week of Spring Sports!!! Don't forget about the parent meetings for each sport. We have an amazing concert at IMS and also a 4 day week for students so they can start their Spring Break early! #TheBulldogWay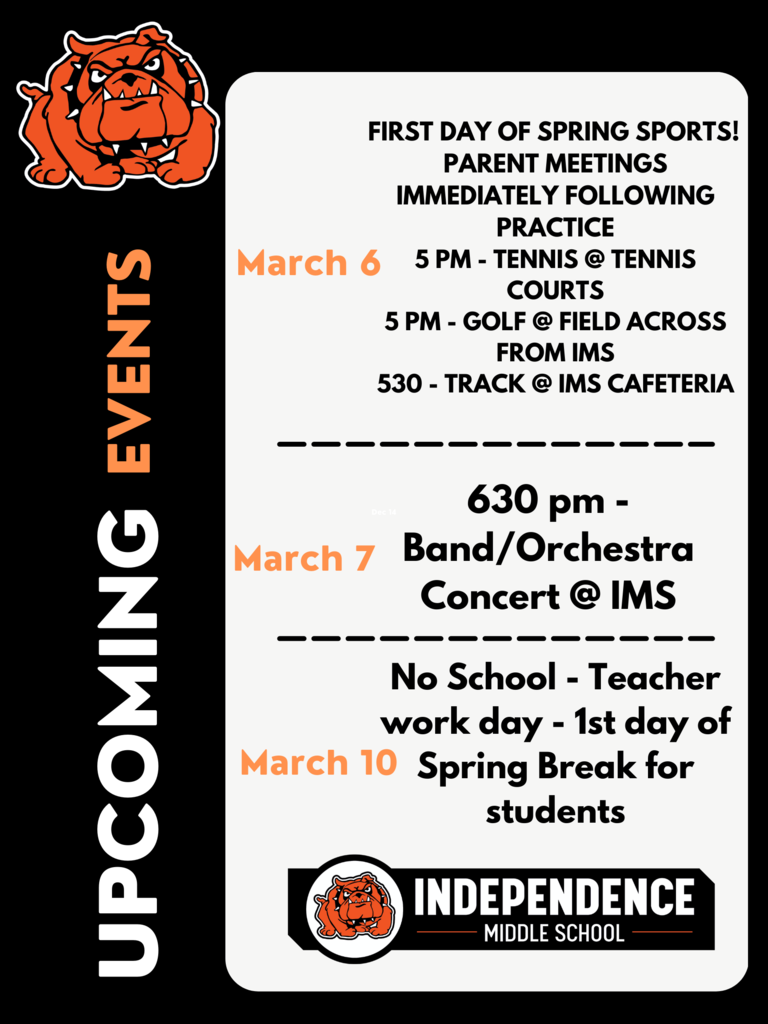 Interested in trying out for the IHS dance team??? Being involved in extracurricular activities has a direct relationship with success in school. #TheBulldogWay