We want to welcome Christina Mitts to the IMS family!! #TheBulldogWay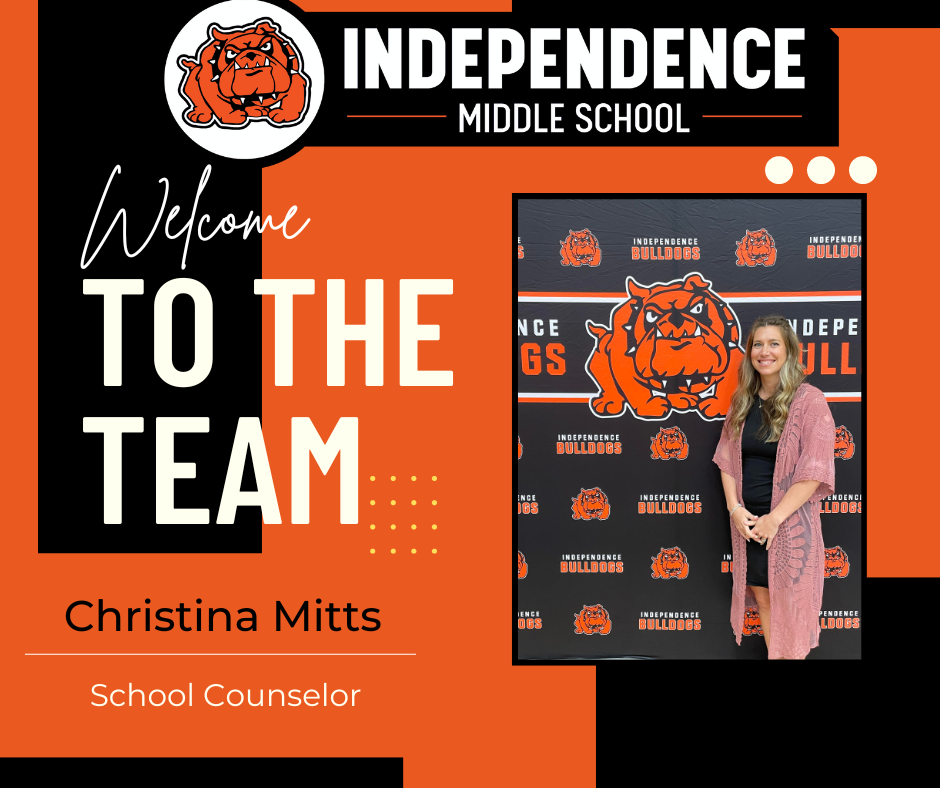 We want to welcome Allison Forester to the IMS family!!! #TheBulldogWay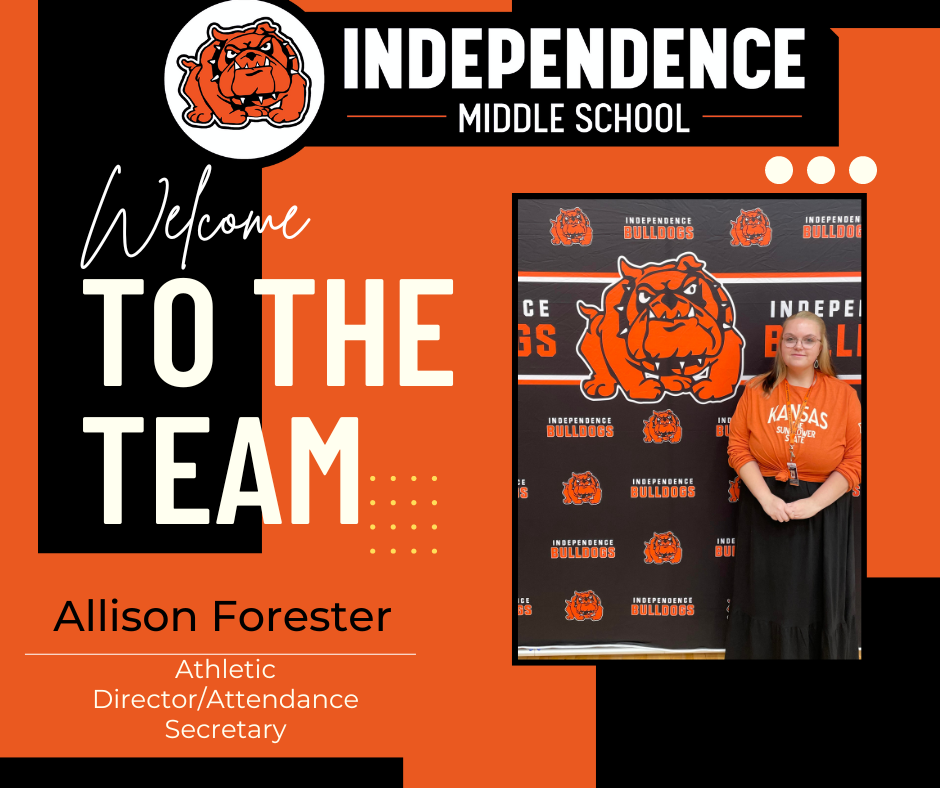 Orientation for 6th graders and new 7th and 8th graders will be held at IMS on Tuesday, August 15 from 8:00 am - 9:30 am. Parents are encouraged to attend and meet the IMS Administration.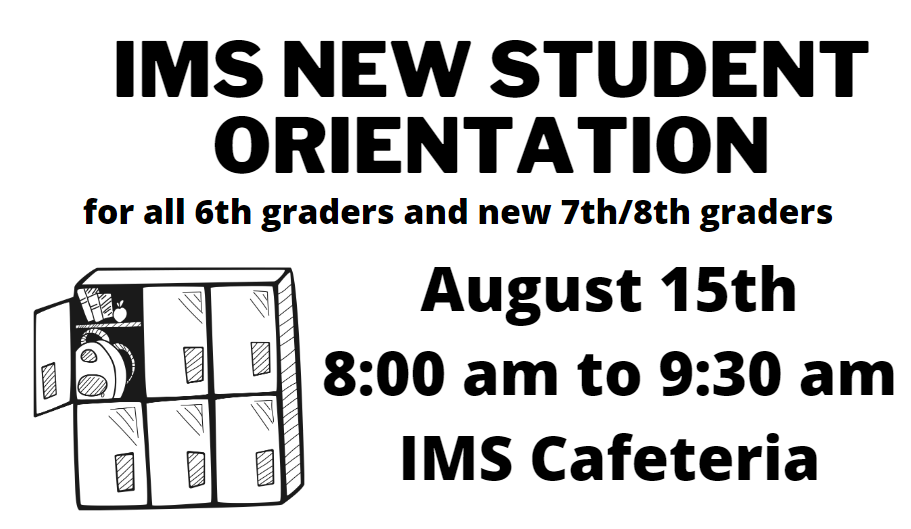 We had a great day seeing so many of our students and parents! Reminder we will be back tomorrow for the last day of enrollment, which will be 9 am - 6 pm at IHS! See you tomorrow! #TheBulldogWay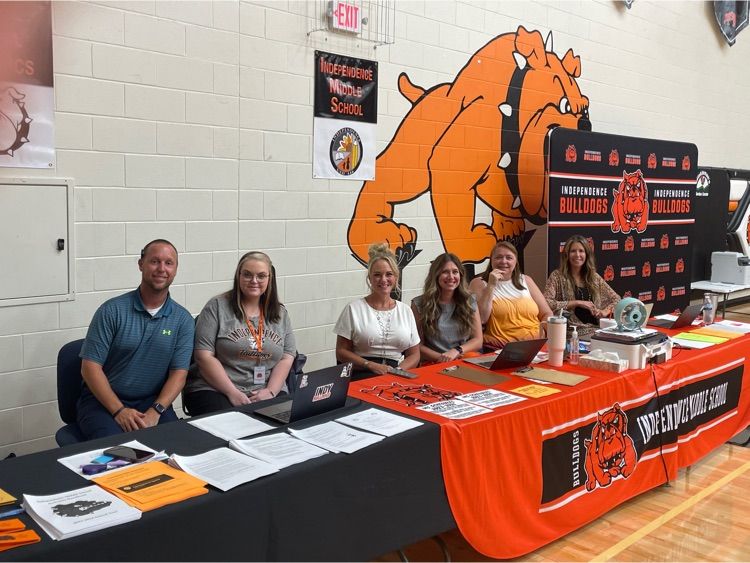 It's the final countdown. Only 1 day until Central Enrollment, get your students enrolled! Remember to do the online registration at
https://www.indyschools.com/page/online-registration
. We will see everyone tomorrow at Independence High School. #TheBulldogWay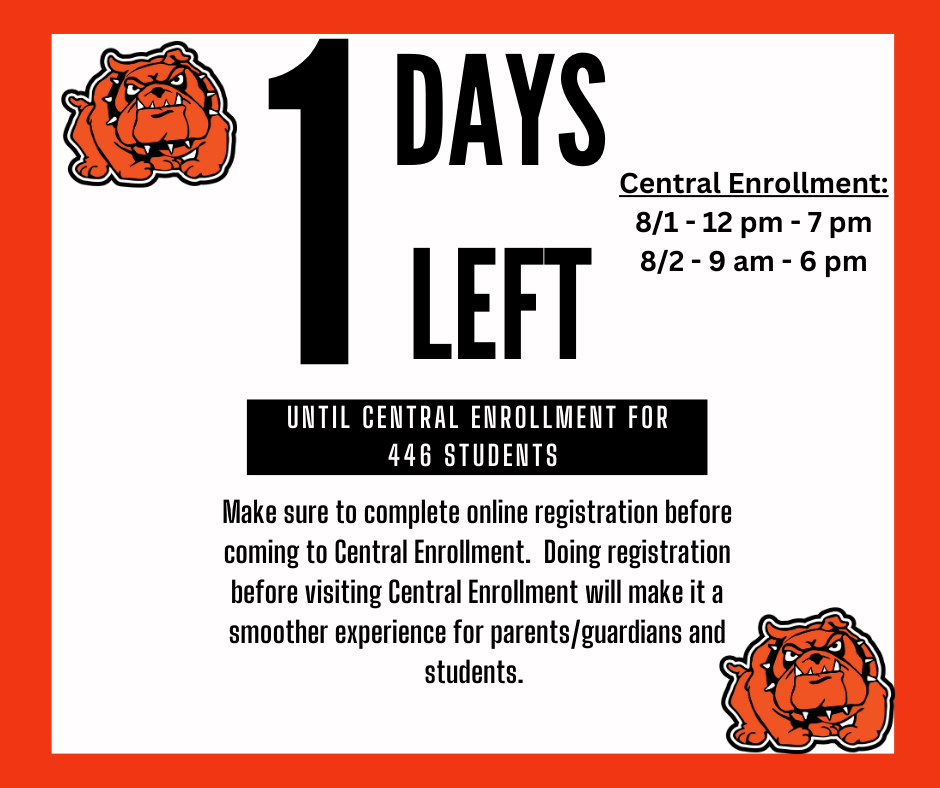 3 Days!! Please make sure to complete registration before coming to IHS for your students enrollment for the 2023-2024 year. Can't wait to see you all! #TheBulldogWay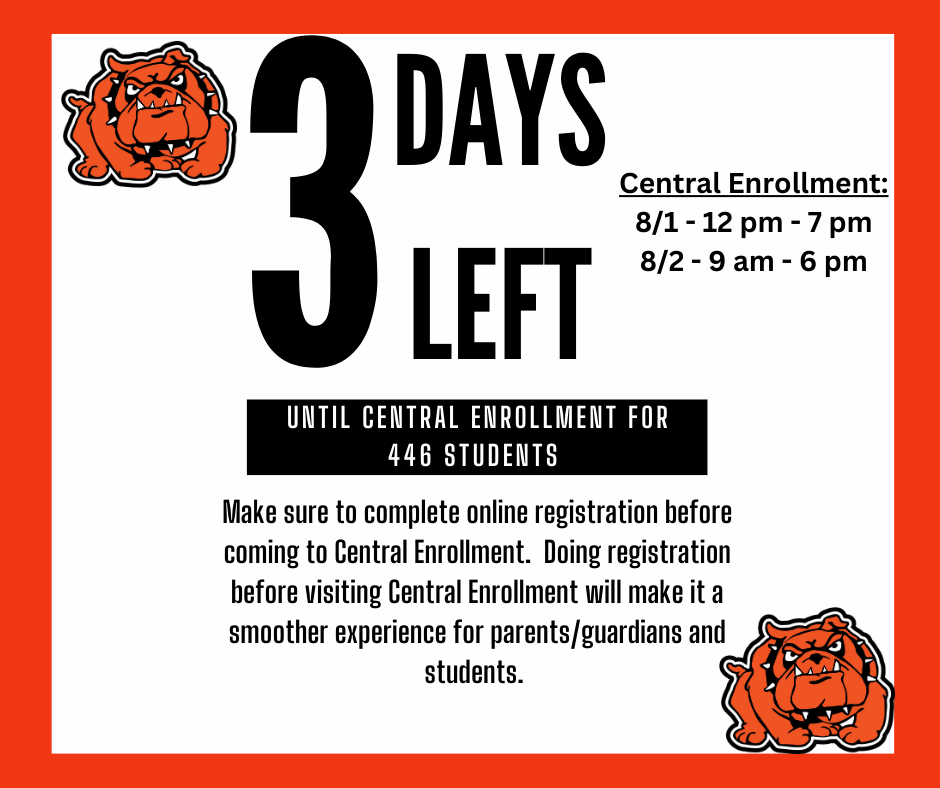 Great event!!!! Would love to see you all there!!! #TheBulldogWay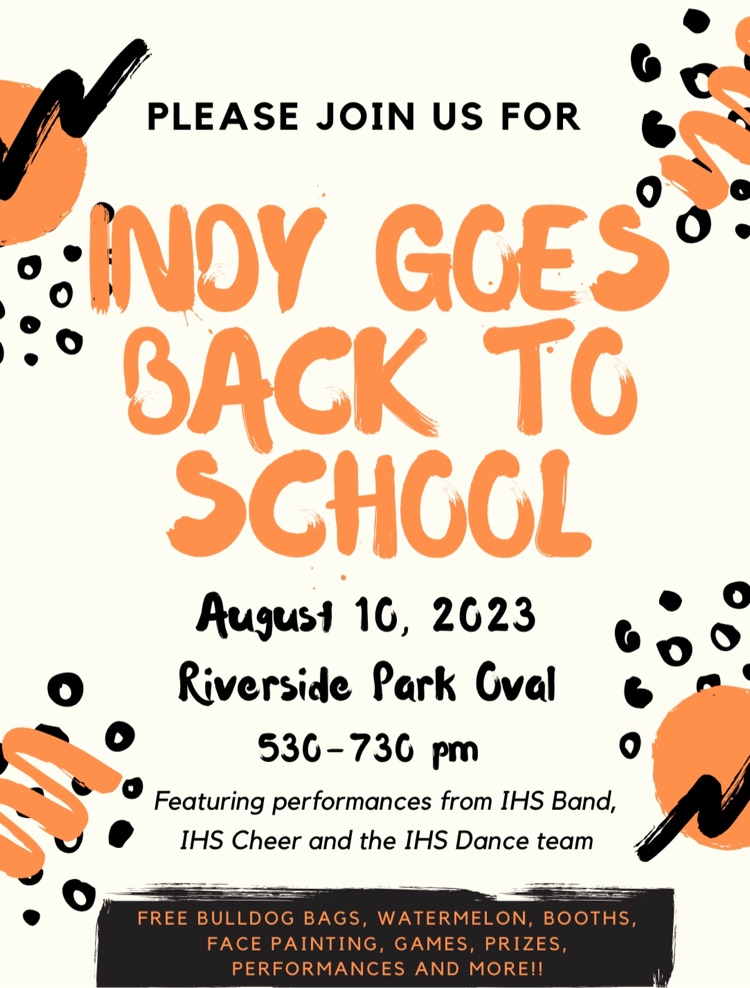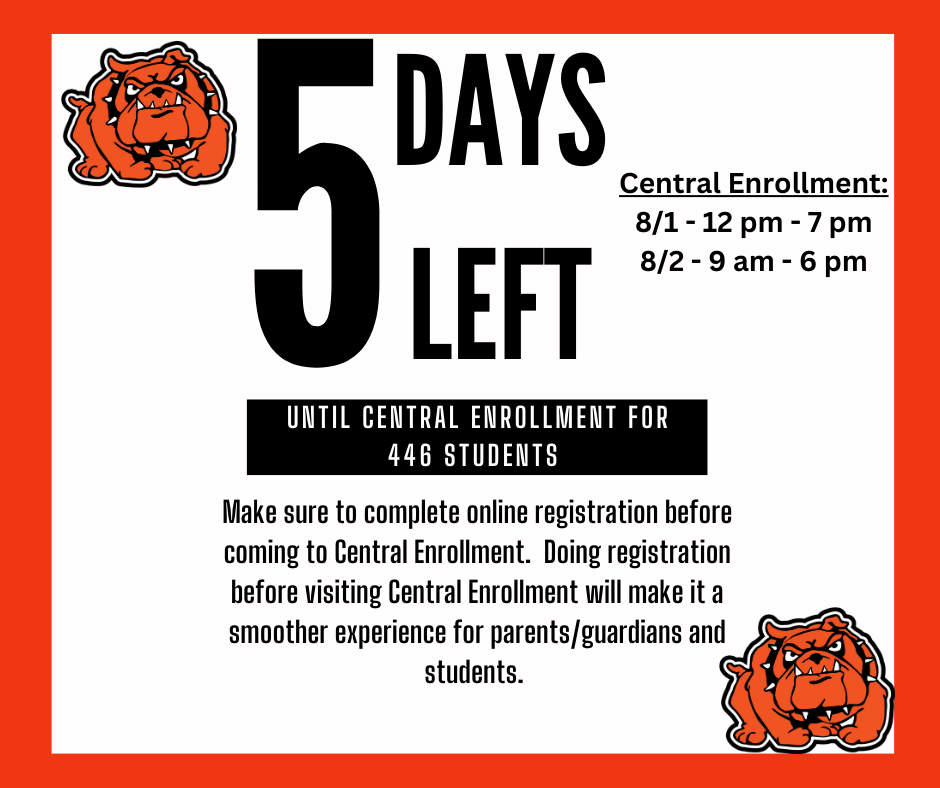 8th Graders join this exciting trip to Washington DC. For more information, please email Mrs. Goza at
jgoza@indyschools.com
Come join our family! #TheBulldogWay
Looking for a new accompanist! If you know someone, please send them our way! #TheBulldogWay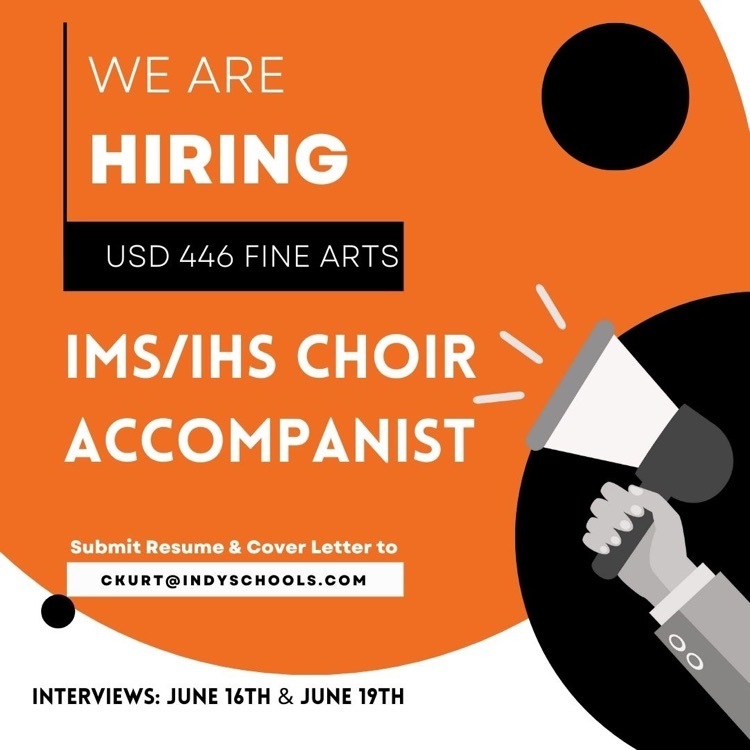 Twelve IMS 8th graders traveled to Washington, D.C. May 28-June 2nd. We toured the National Cathedral, Ford's Theatre, Peterson House, Arlington National Cemetery, and Mount Vernon. We also saw the Washington Monument, Lincoln Memorial, Jefferson Memorial, MLK Jr Memorial and several war memorials. It was a great trip and the kids had lots of fun! #TheBulldogWay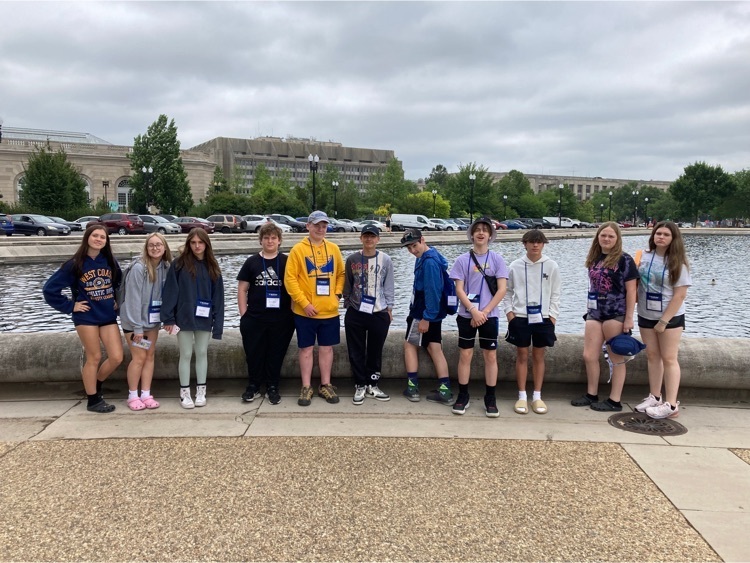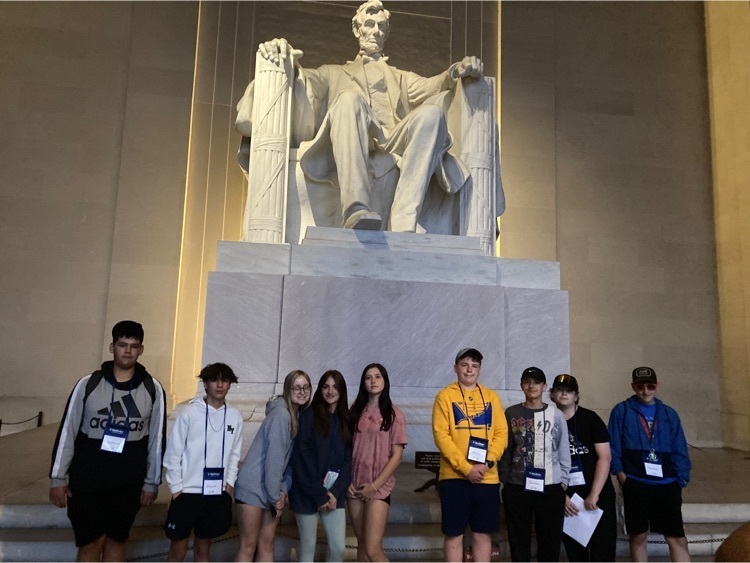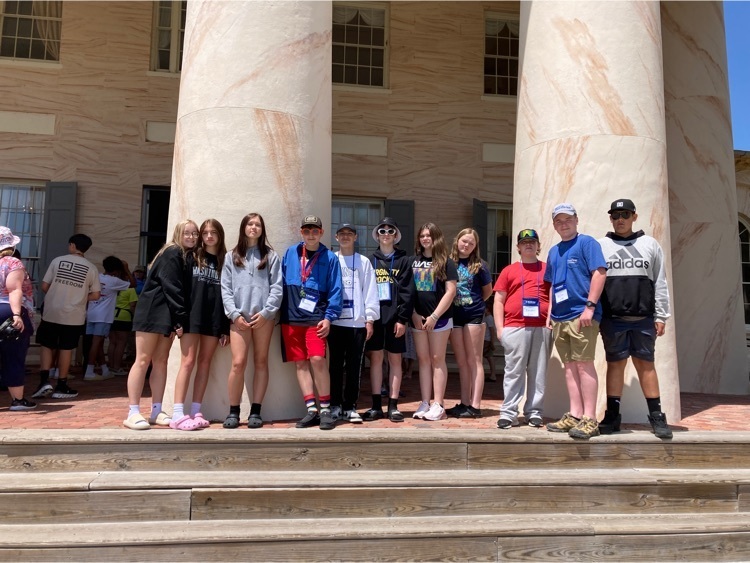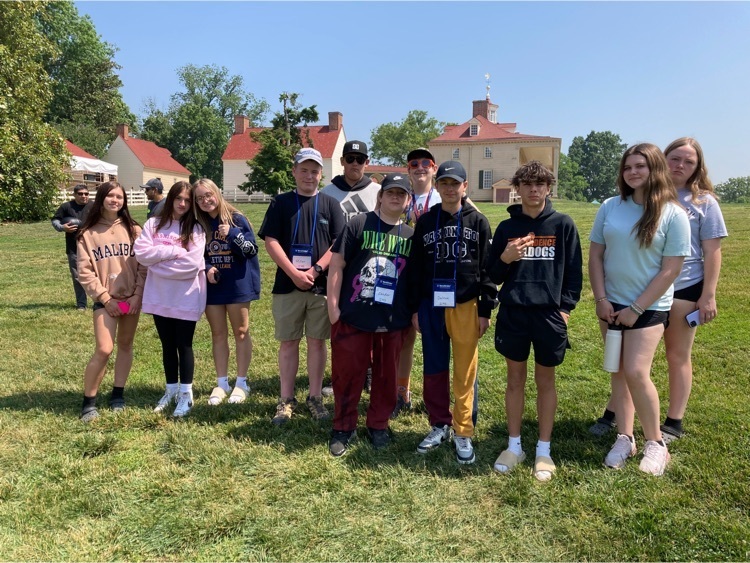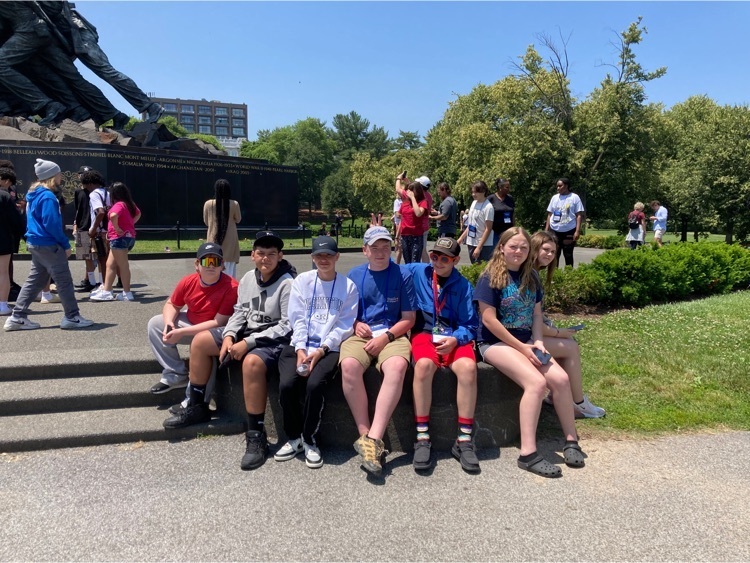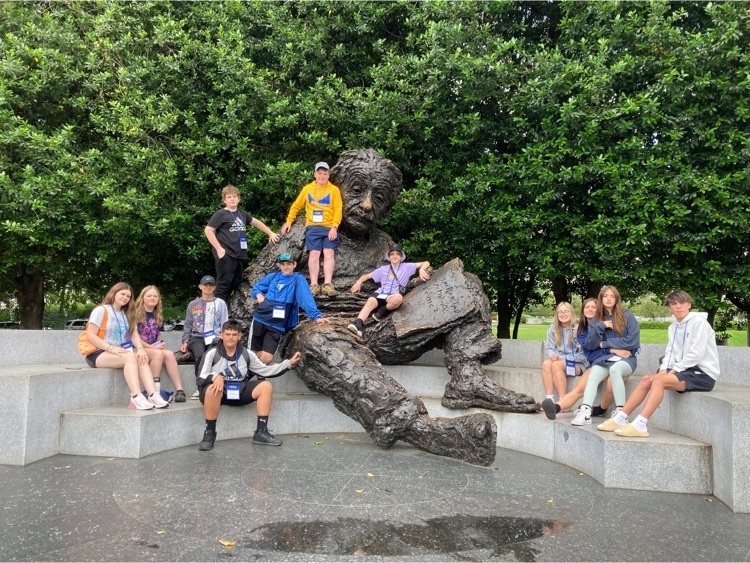 Bulldog football camp next week! You don't have to pre-register, just show up. #TheBulldogWay
Don't forget about the lunch program this summer!!!
J's for A's Winners!!! We are so proud of all our students and their commitment to their academics. We appreciate our community for helping us fund this idea. Quality Paint & Body, thank you for your donation and the support that you gave! The winners are: 6th - Brooklyn Wyrick 7th - Bladen Coles 8th - Reece Reichenberger Each one of these students earned all A's, either 3rd or 4th quarter, to get them a chance to win their choice of a pair of shoes. We are so proud of these student and the other students who continue to be great! #TheBulldogWay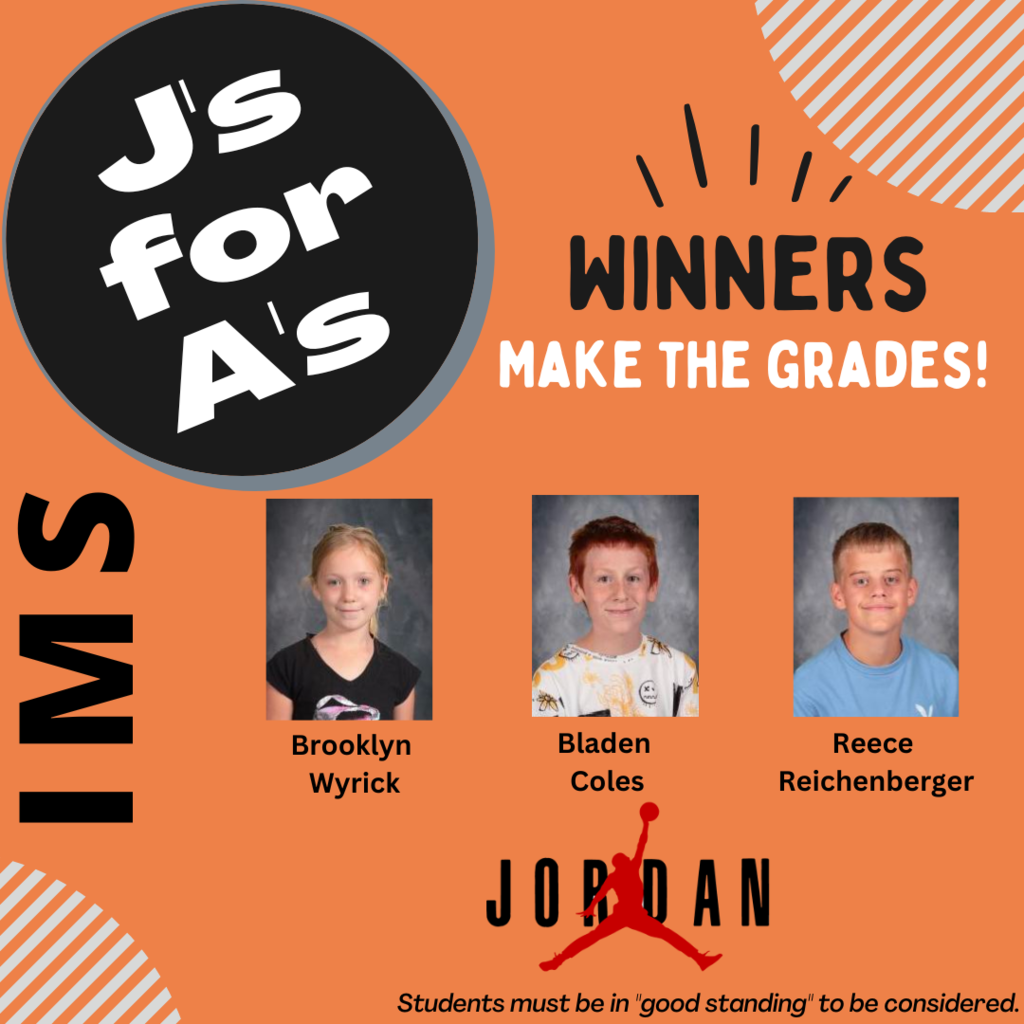 Congratulations to all our IMS students who madethe Honor Roll.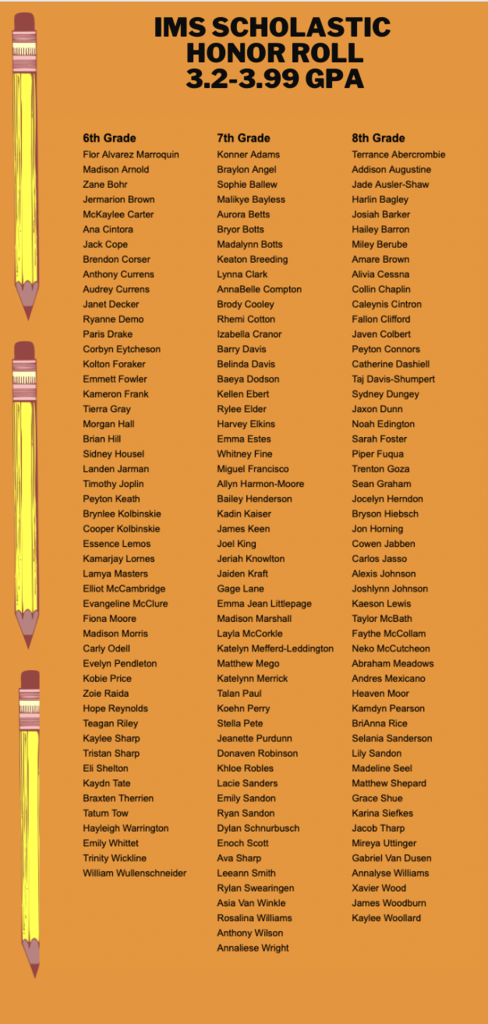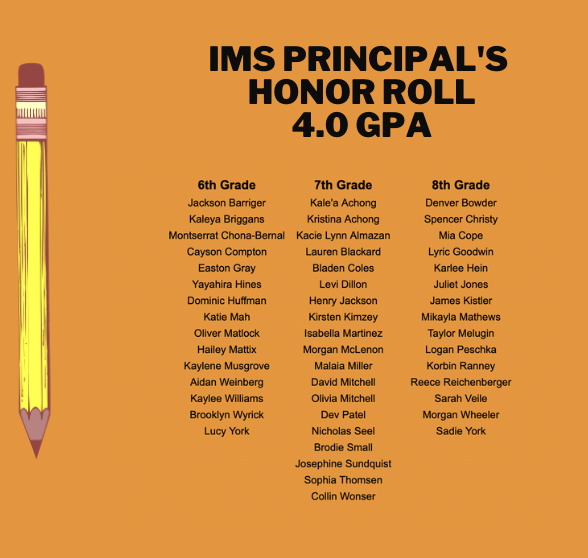 Tomorrow is the last day of school for IMS and your last chance to purchase a yearbook. There will not be many copies to sell next year. If you do not pre-order your student may not be able to purchase one in August. The yearbooks are $35 and can be purchased with check or cash in room 321.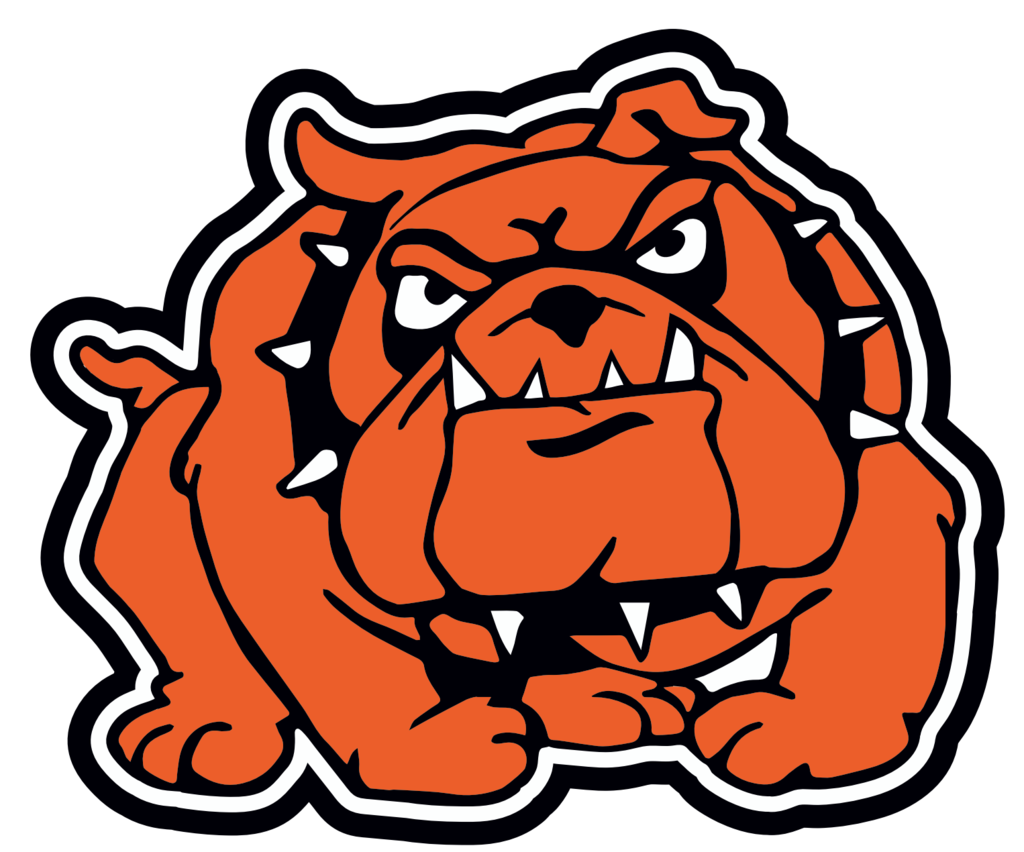 Come join us!!! #TheBulldogWay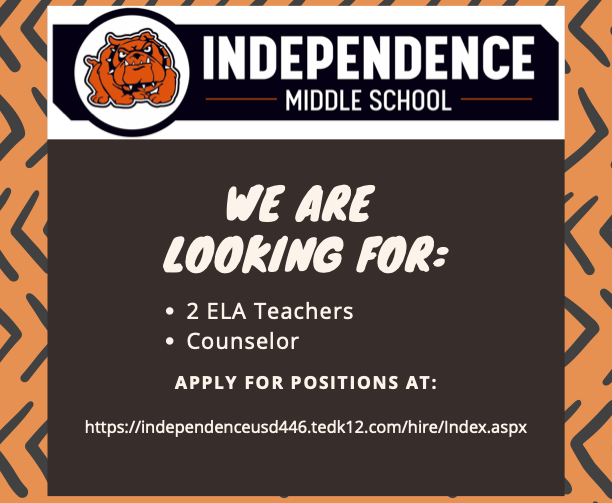 Due to unforeseen circumstances, the deadline to purchase yearbooks has been extended. Yearbooks can be purchased through Friday the 19th for $35. Cash or check can be taken to room 317. If you have questions or need further assistance, please email Mrs. Reardon at
treardon@indyschools.com
.


7th Grade Field Trip to the Wichita Zoo and Museum of World Treasures