Finished the season on a good note at Ft. Scott! The A squad finished in 2nd place with a 4-1 record while the B squad took 1st place in its division also with a 4-1 record. #TheBulldogWay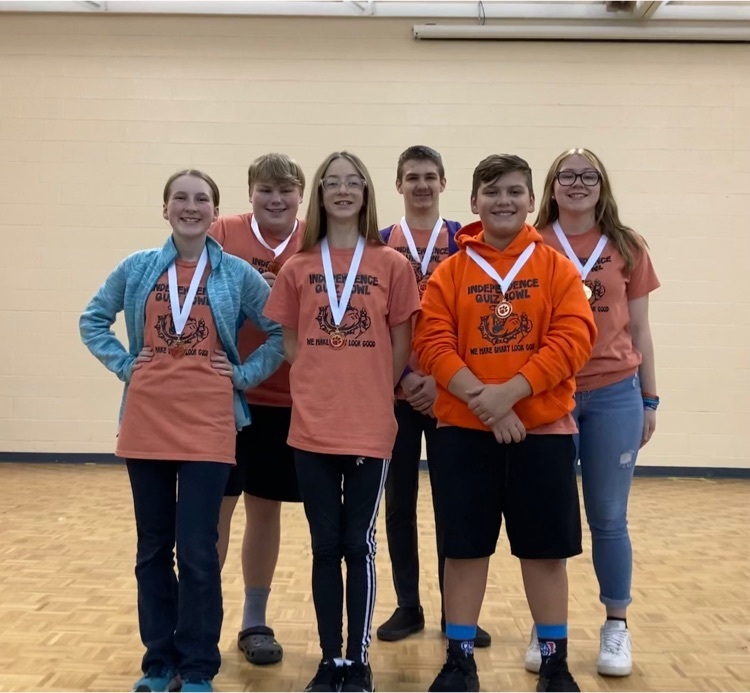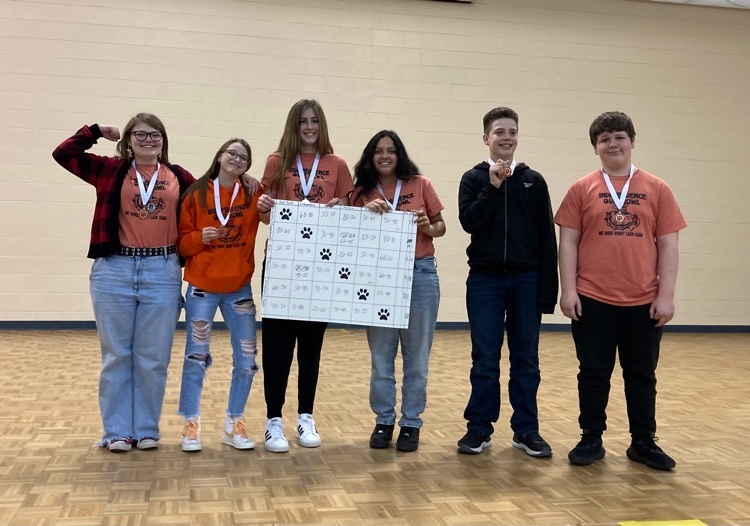 Next week we will "Celebrate the Week before Spring Break" with a Spirit Week! #TheBulldogWay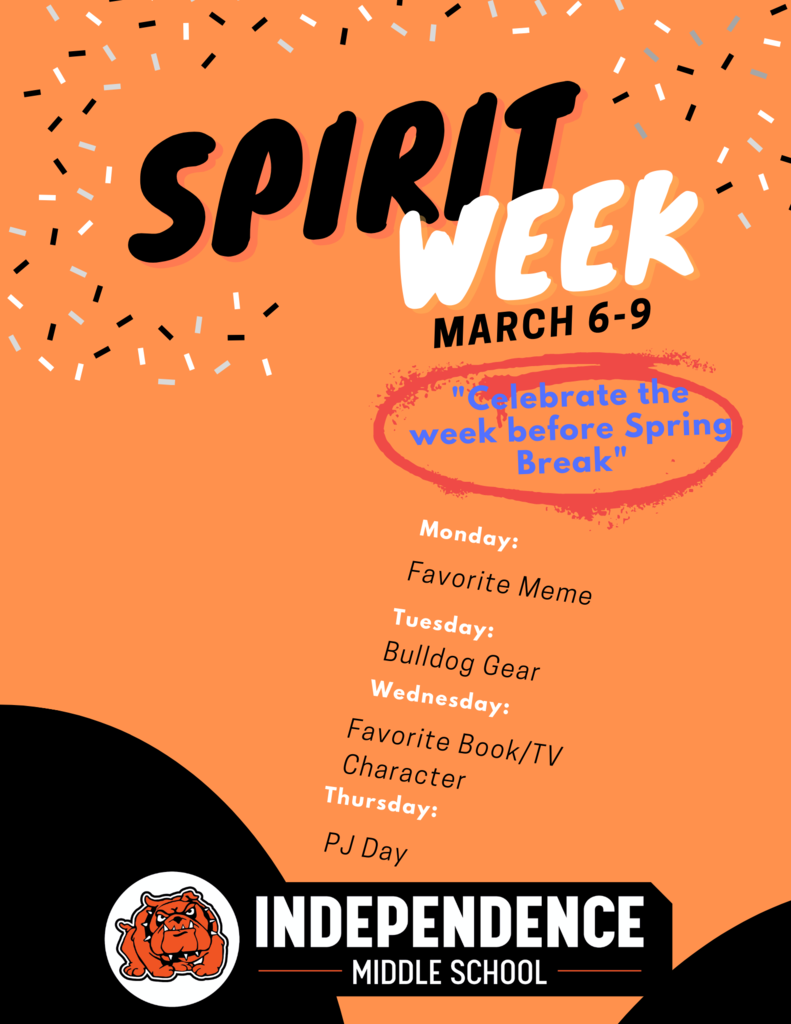 IMS Teacher of the Month is Tina Hannah. Mrs. Hannah serves as the Title Reading and Title Math coach for IMS. She, and her team of wonderful paras, do the work of two teachers and still help students make huge gains in their reading and math skills. Students enjoy going to Mrs. Hannah's classroom and often ask to work with her outside of their scheduled reading or math time. She creates a warm and welcoming environment. Students say that "Mrs. Hannah is so nice and helpful. I like going to see her because she helps me a lot".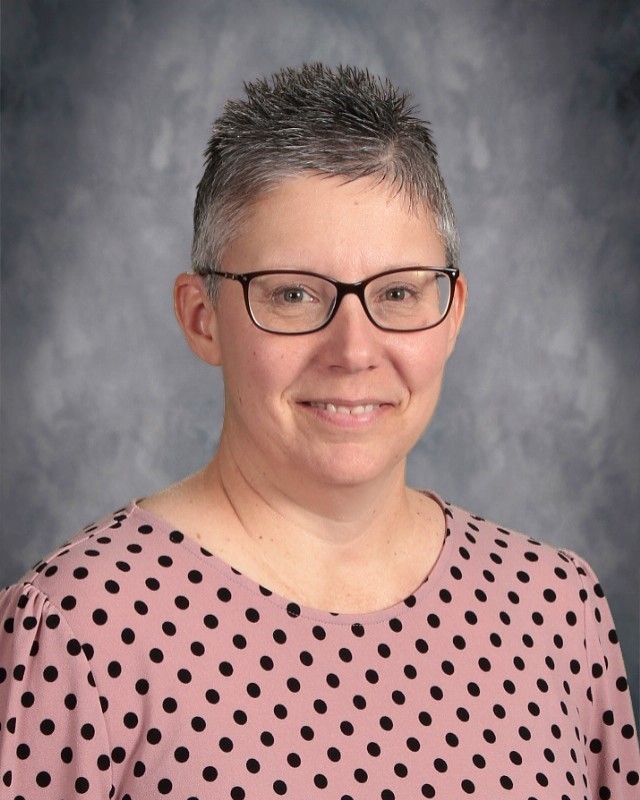 Morgan Hall , a 6th grader at IMS, is the March Student of the Month. Teachers say she is kind and helpful to her peers and staff. Her smile lights up a room and it's contagious. She is a joy to have in class. Congratulations Morgan! #theBulldogWay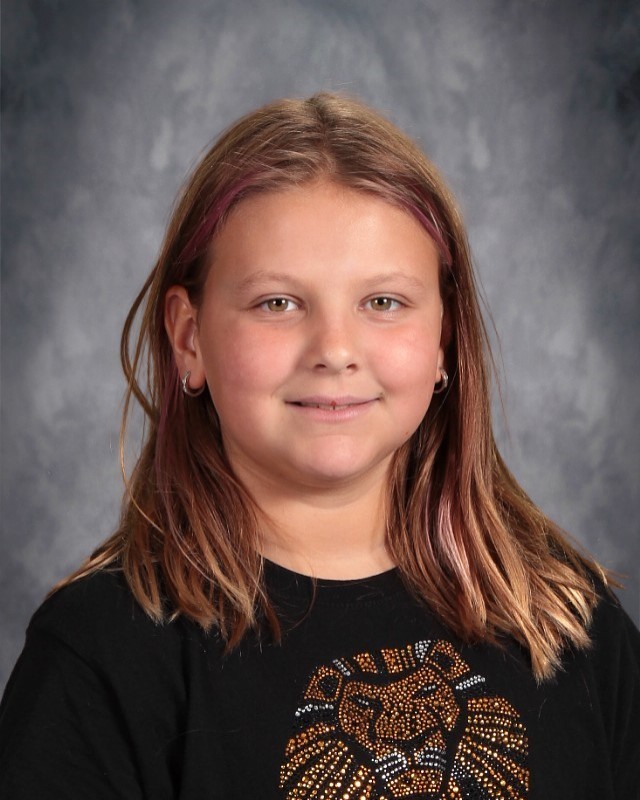 Another great day for IMS quiz bowl at the Parsons meet! The A squad went undefeated again (4-0) to bring home 1st place medals. The B squad went 3-1 to earn 2nd place medals. #TheBulldogWay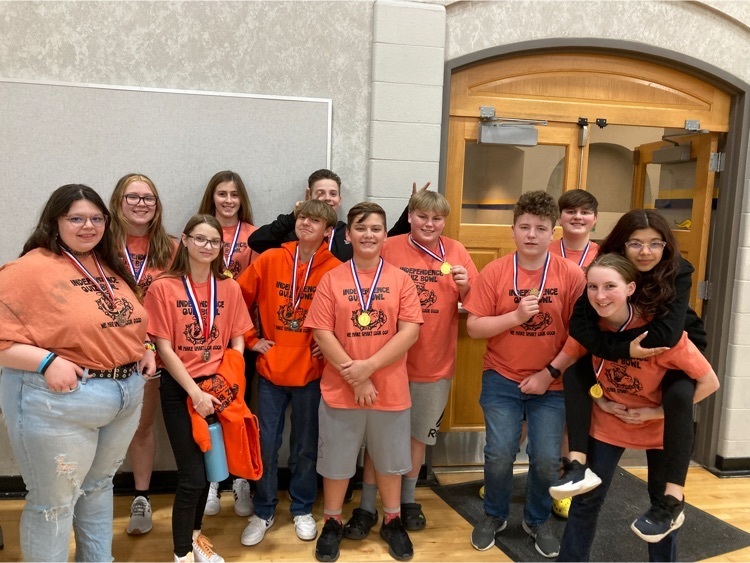 Summer Driver Education enrollment is open for any 8th grader who will be 14 by May 23rd. The enrollment information and form may be picked up in the middle school office but the form with money needs to be returned to the high school office. Only 90 students are allowed for the summer class. Don't delay!
Quiz Bowl has another busy week as they start to wind down their season! It's going to be a great week at IMS! #TheBulldogWay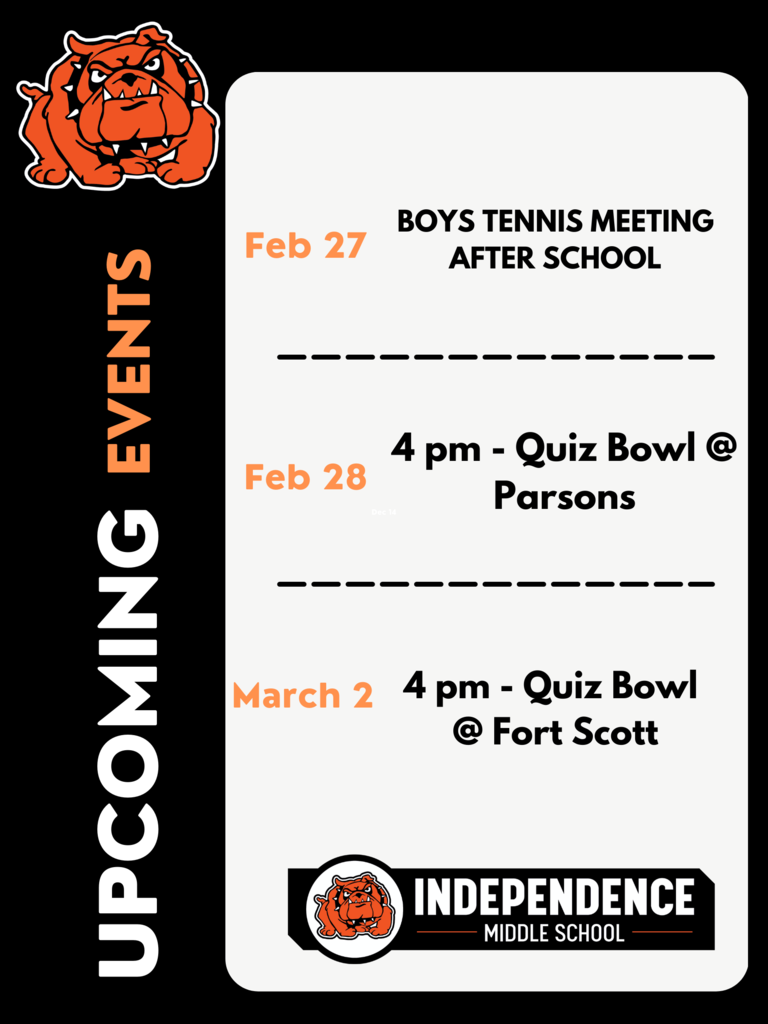 Dalton Werner is our Male Athlete of the Week! Coach says "Dalton has been a quiz bowler since the 6th grade "Taste of Quiz Bowl". He is one of our most improved teammates from last season and has thrived with our transition back to regular in-person tournaments, rather than the virtual Covid-friendly competitions. Dalton is always one of the first teammates in the door for practice each day with a smile and a positive attitude, offering to help set up for practice. I am proud of the progress that Dalton has made on our team!" We are so proud of you, Dalton! #TheBulldogWay
Isabella Martinez is our Female Athlete of the Week! Coach says "Isabella is one of our quietest teammates, but definitely comes out of her shell when it comes to quiz bowl. She is passionate and competitive and has improved a ton since participating in 6th grade "Taste of Quiz Bowl' last year, and has even shown vast improvement since we started practices back in December. She is gaining more and more knowledge and getting quicker on the buzzer and I am excited to see Isabella continue to grow next year as a quiz bowler!" Keep up the good work, Isabella! #TheBulldogWay
Pittsburg virtual quiz bowl tournament results… The A squad finished 1st in its division, with 870 total points (the next closest team had 810 points). The B1 squad finished in 4th (out of 10 teams) after losing 4 tie-breakers for 3rd. The B2 squad tied for 7th. #TheBulldogWay
Another great night of quiz bowl in Chanute! The A squad went an undefeated 5-0 to bring home gold medals, while the B squad finished with a 3-2 record to bring home silver. #TheBulldogWay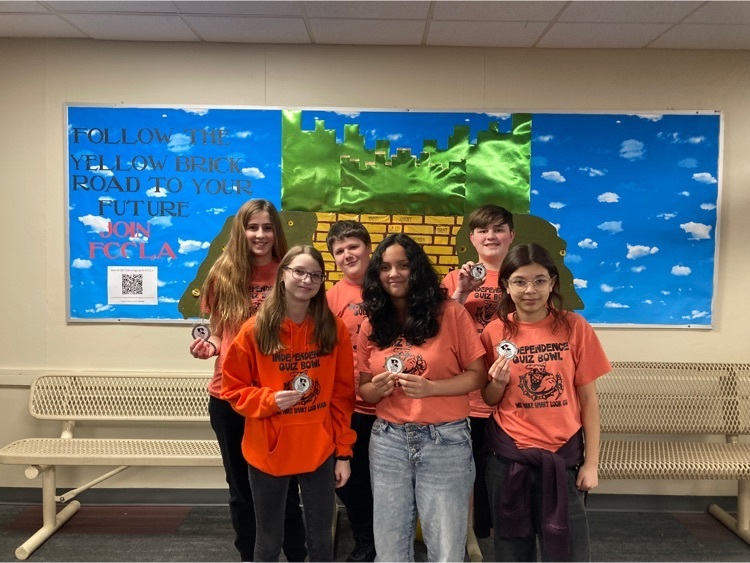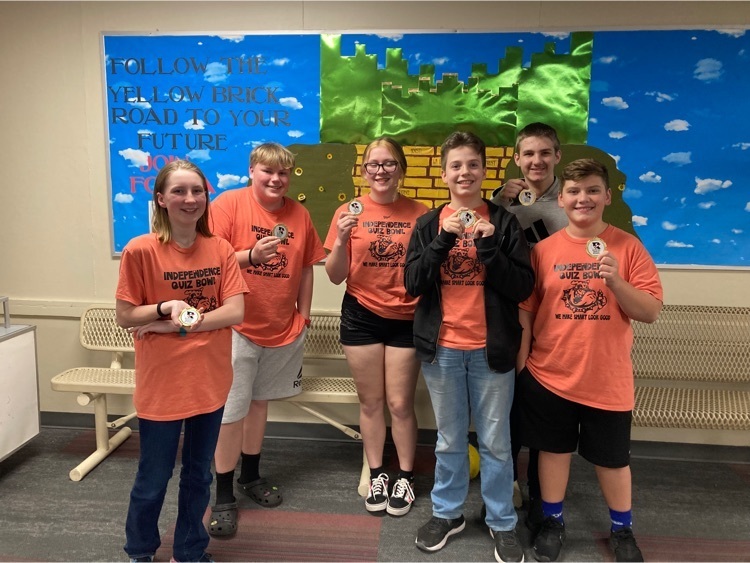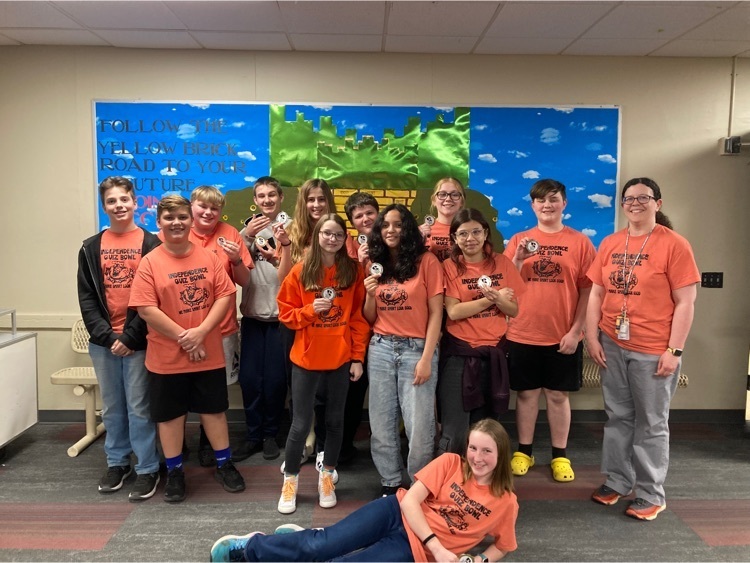 This week's events! Let's have a great week!!!! #TheBulldogWay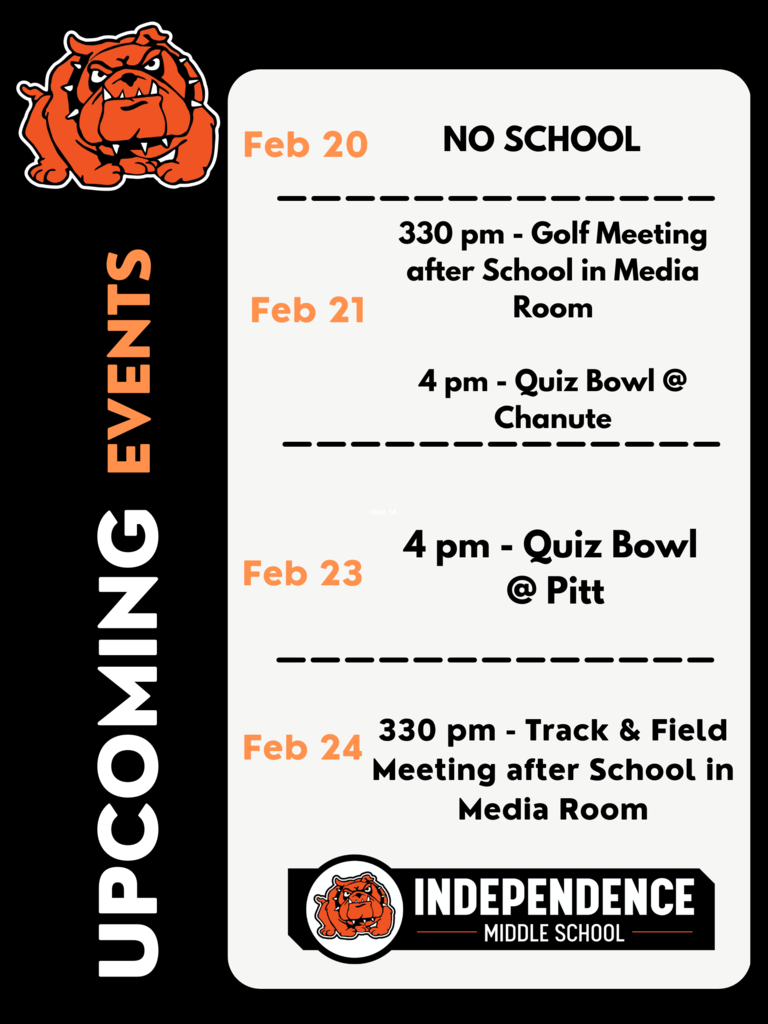 Taylor Melugin is our Female Athlete of the Week! Coach says "She is new to quiz bowl this year as an 8th grader and has been a great addition to our team. She has stepped in as a team leader showing confidence on the buzzer and learning rules and strategy quickly to earn a spot on the A squad. Taylor is our team's "expert speller" and you can bet if a spelling question comes up, Taylor will earn those points for us in a meet. We are glad that Taylor gave quiz bowl a try this year!" Great job, Taylor! Keep it up! #TheBulldogWay
Brodie Small is our Male Athlete of the Week! Coach says "He is a "dual-sport" athlete this season and has been working hard to balance both quiz bowl and basketball practices and competitions. He has become a leader on our A squad as a 7th grader, especially with his strength in math. Brodie is always respectful, coachable, and a supportive teammate. He is a true definition of a "student-athlete". We are glad to have him on our team!" Congrats Brodie!! We are proud of you! #TheBulldogWay

Parents, We will soon be entering the fourth nine weeks of school so be sure your child has a yearbook reserved for them. You can use this link
https://jostensyearbooks.com/?REF=A02628300
to order your child's yearbook online. Yearbooks can be purchased in room 321 At IMS also. The cost is $35. The yearbook class is working very hard to provide a yearbook to capture your child's school year! Thank you, Mrs. Reardon and the Yearbook Staff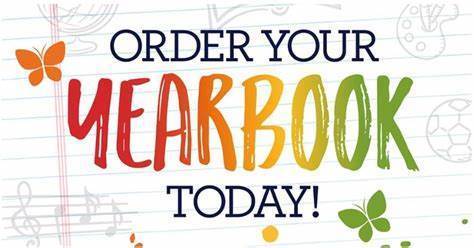 Julie King is our Classified Staff of the Month. Julie wears multiple "hats" at IMS and is always willing to help in any way. We truly appreciate ALL that she does for our students. We appreciate that she always brings a smile to work. Julie, thanks for all you do! We appreciate you. #TheBulldogWay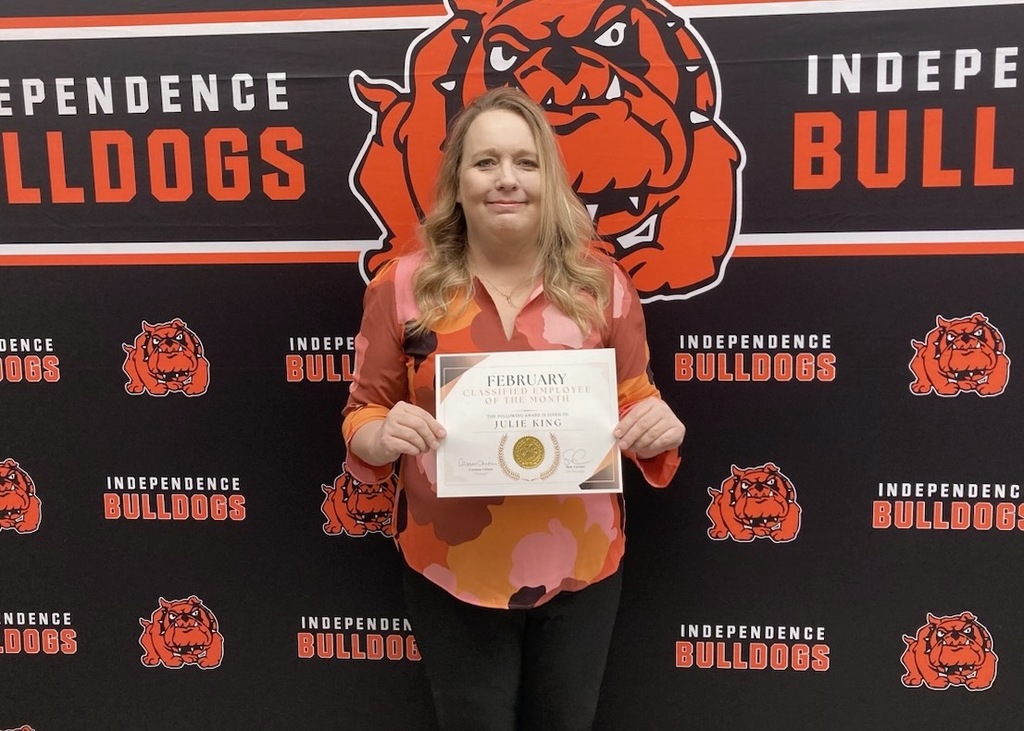 The IMS Scholastic Book Fair is Open! Set up an eWallet for your child, and it will make shopping a breeze! No worries about losing money and you know it will be spent at the book fair! See you at the BOOK FAIR! We will be open during Parent/Teacher Conference!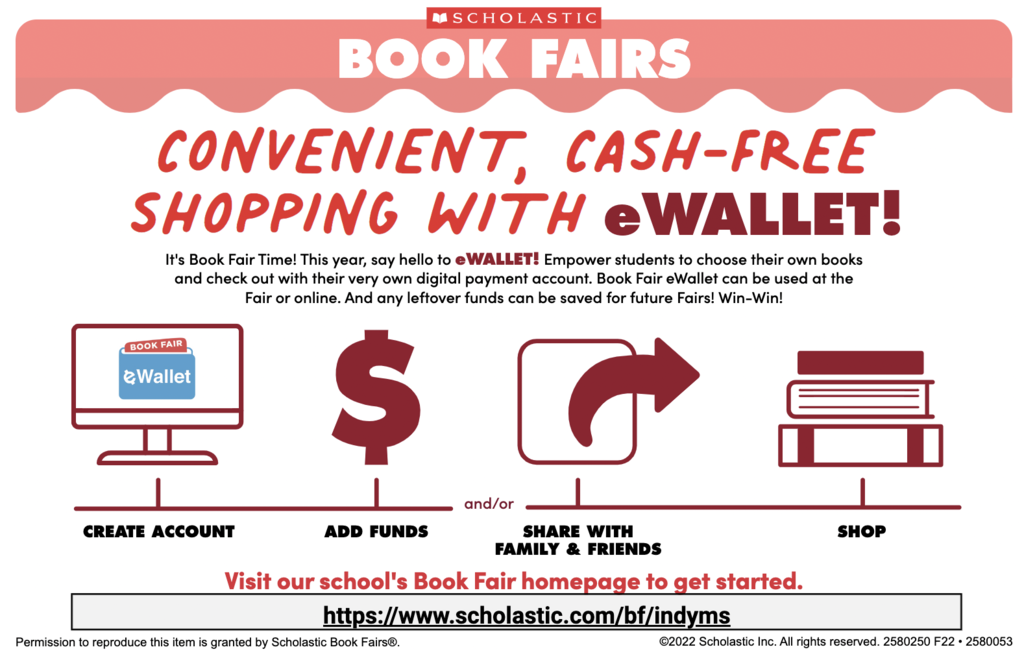 This week's events. #TheBulldogWay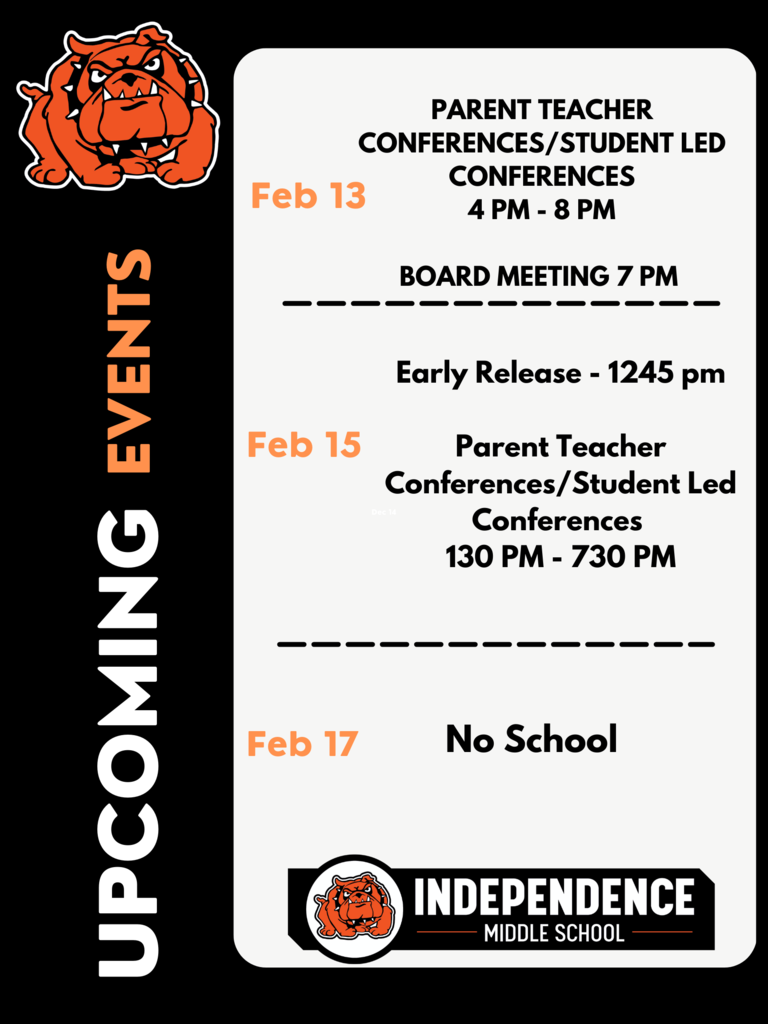 Brody Cooley is our Male Athlete of the Week. Coach says "Brody Cooley is our Athlete of the Week. Brody played both football and basketball for IMS. Im very proud of his leadership and unselfish attitude. He is a team first guy that is always willing to do whatever is needed" We are proud of you! #TheBulldogWay
Annalyse Williams is our Female Athlete of the Week. Coach says "I nominate Annalyse Williams for the Cheer athlete of the week. Annalyse has beautiful jumps and kicks. Her technique allows her to perfect her jumps. At our last home game on Tuesday, she helped coordinate a tumbling sequence in front of the crowd. It was fantastic" Great job! Keep up the good work! #TheBulldogWay