The people have spoken and the People's Choice Award for Best Decorated door goes to....Mrs. Reardon!!!! Congratulations to her class and a job well done to all the amazing door decorators!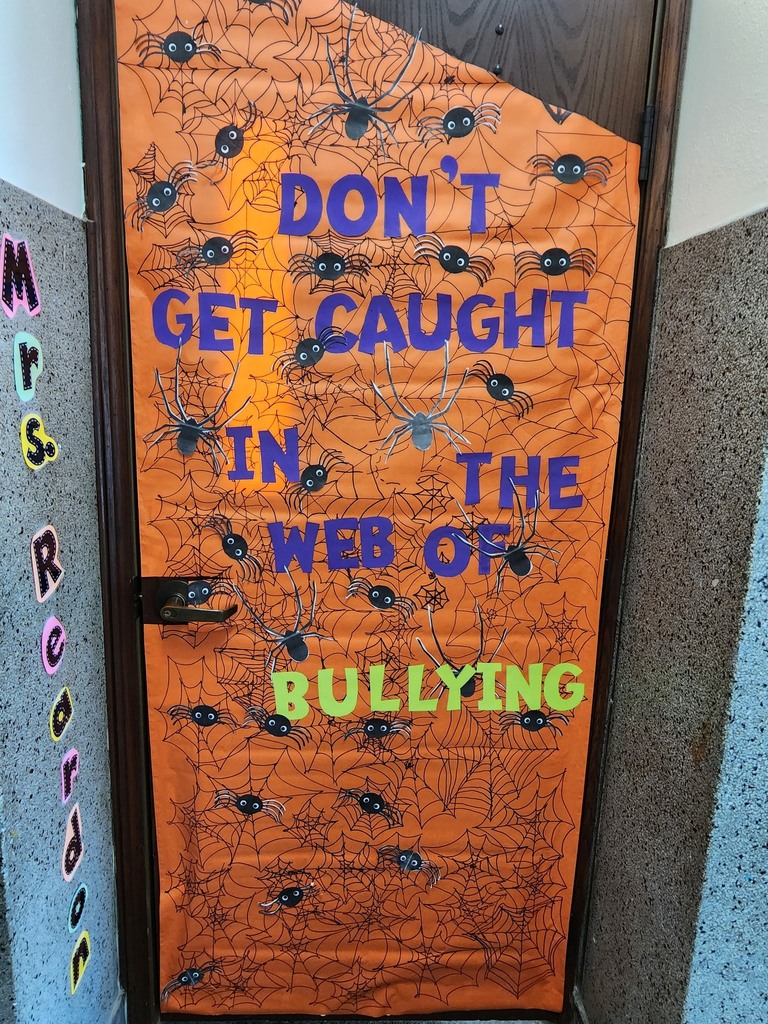 Reminder, tomorrow our students are dismissed at 12:45pm so our teachers can get ready for Parent-Teacher Conferences, which are 1:30 pm-7:30pm. Guardians please come in the Northwest Gym entrance to see the teachers, who will all be in the gym. #TheBulldogWay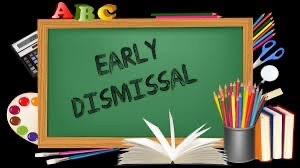 Perfection!!!!!8th grade football team finishes the season undefeated, going 7-0 on the season. Tonight they finished their season beating a tough Mulvane Middle School team. Great job Bulldogs, keep working! #TheBulldogWay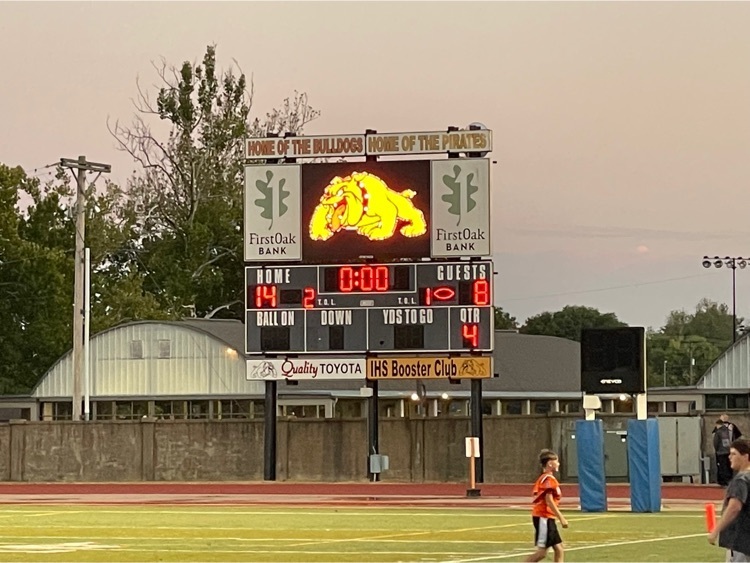 7th grade football team loses to Bartlesville 38-6 to finish the season 4-3. Great job! Keep working!!! #TheBulldogWay
Lily Sandon is our Female Athlete of the Week! Coaches are proud of Lily and say "Lily is a dedicated young lady. She had one of the top attendance over summer weights. She would get up and walk 3 miles each day for the morning conditioning. Her season was cut short due to a broken arm in the first week of the season. This did not stop her from being a part of the team. She showed everyday and helped out anywhere she was needed and wanted to be around the game of football to learn more." Lily, we are proud of you! #TheBulldogWay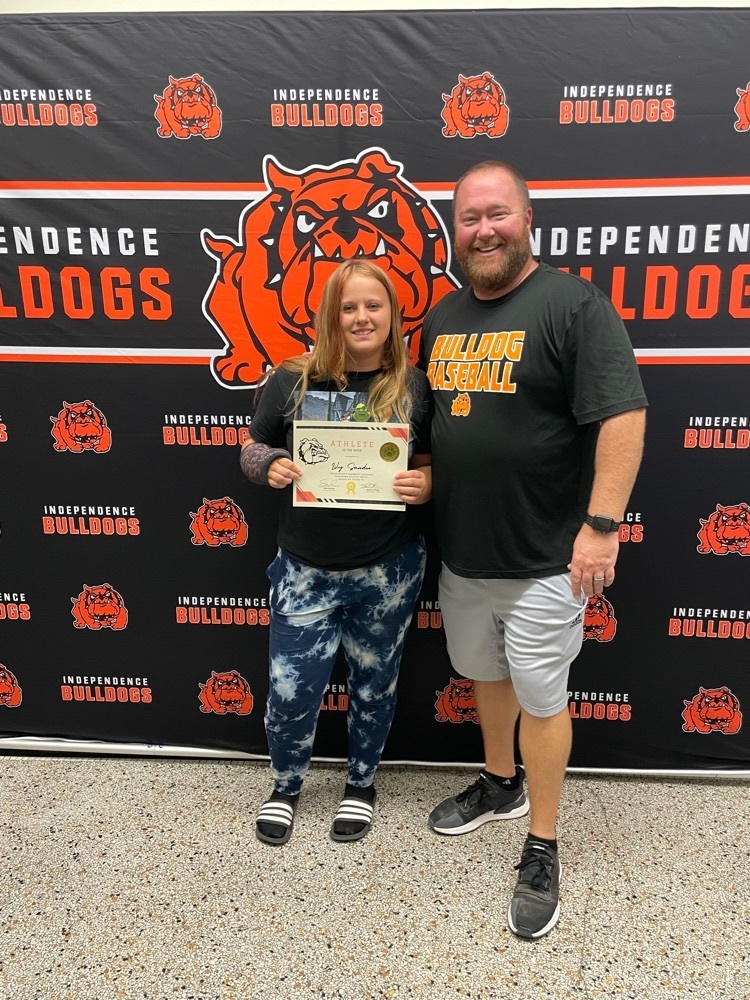 Our Male Athlete of the Week is Noah Edington! Coaches say "Noah is a hard working young man that gives it his all each week. He has performed at amazing levels in all aspects of the game of football. Noah is very respectful and is very coachable. I'm looking forward to seeing great things from him." Keep up the good work! We are proud of you! #TheBulldogWay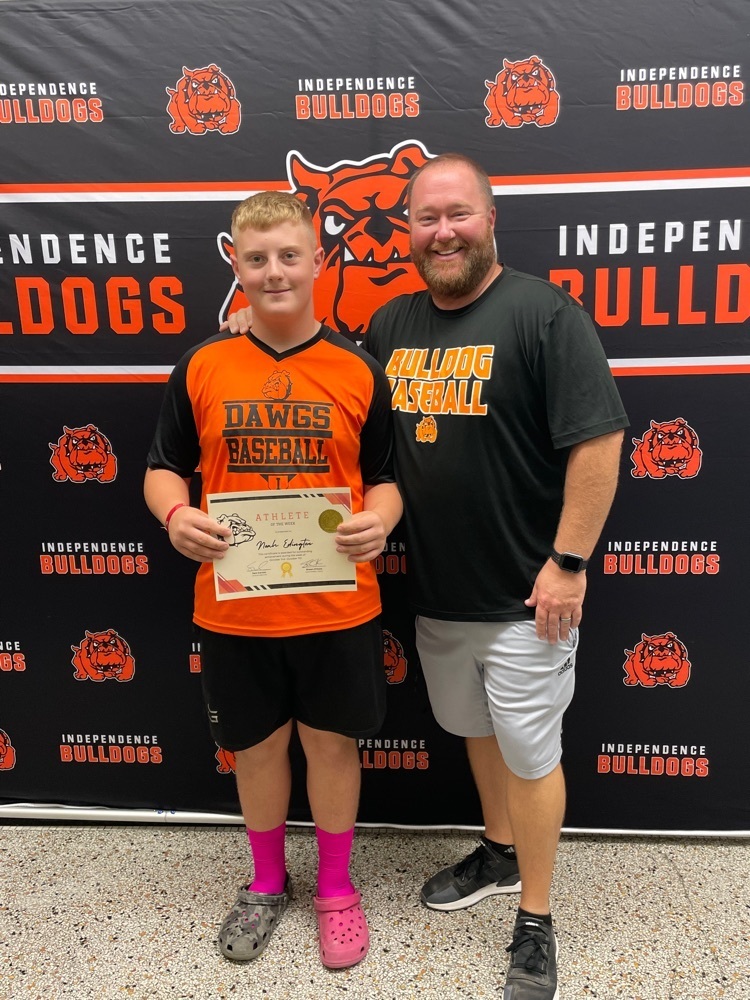 To make Parent-Teacher Conferences better for guardians, we are having all guests come in the Northwest Gym doors because all teachers will be in the gym. Parent Teacher Conferences are from 4 pm - 8 pm tonight. See you tonight!

The Scholastic Book Fair is at IMS. This week only! Hours 7:50-3:40 Monday - Thursday. Open late during conferences Monday and Wednesday evenings. Books are also available online at
https://www.scholastic.com/bf/indyms
Hope to see you there!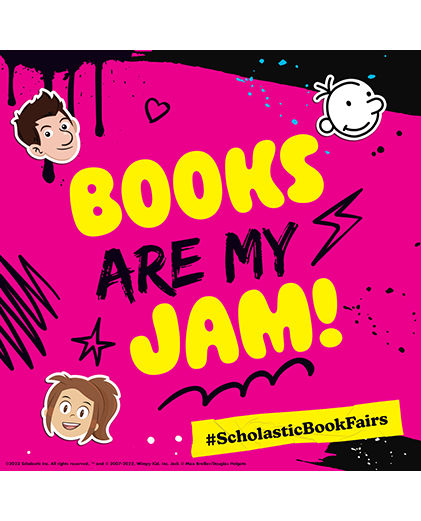 This weeks upcoming events! Guardians, reminder that we do have Parent-Teacher Conferences this week, we would love to talk to you about your student! Also, no school on Friday for students. It's going to be a great week! #TheBulldogWay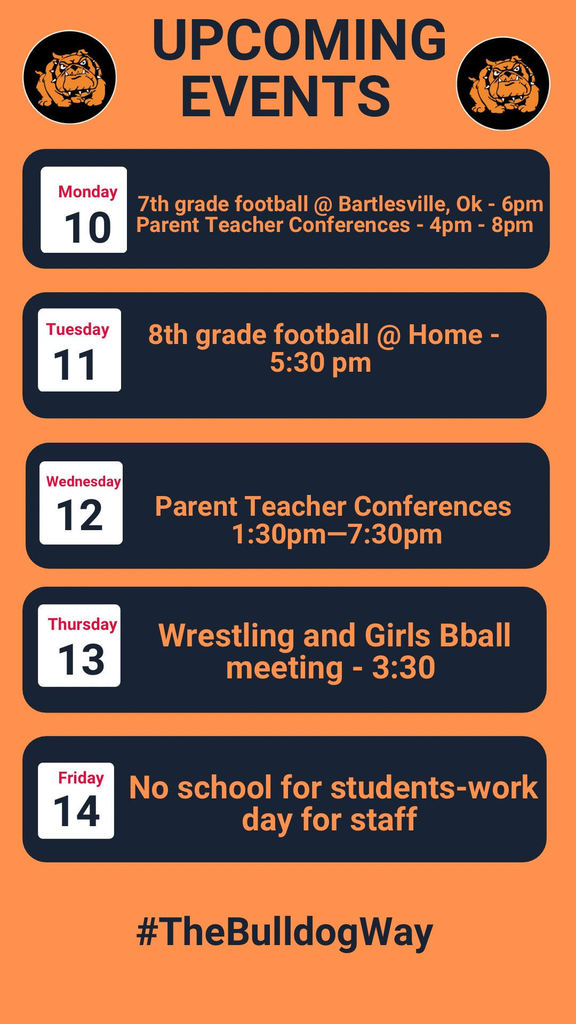 Middle school students have been collaborating on bullying prevention this week and decorating their classroom doors. Tune in next week for the results and for your chance to vote for the People's Choice Award! #TheBulldogWay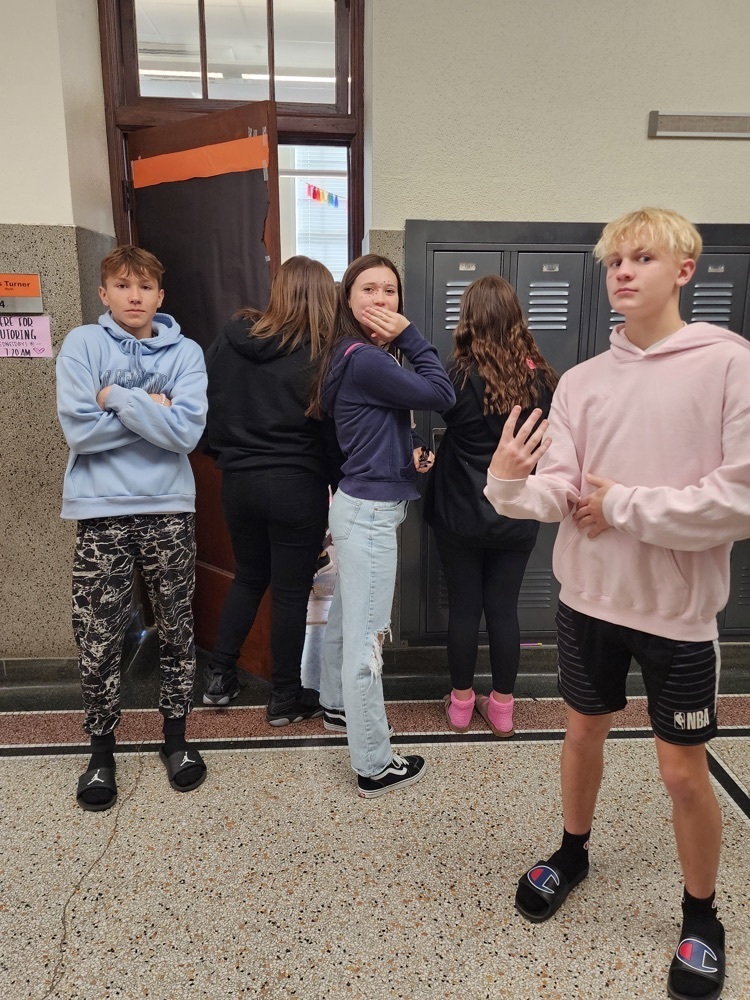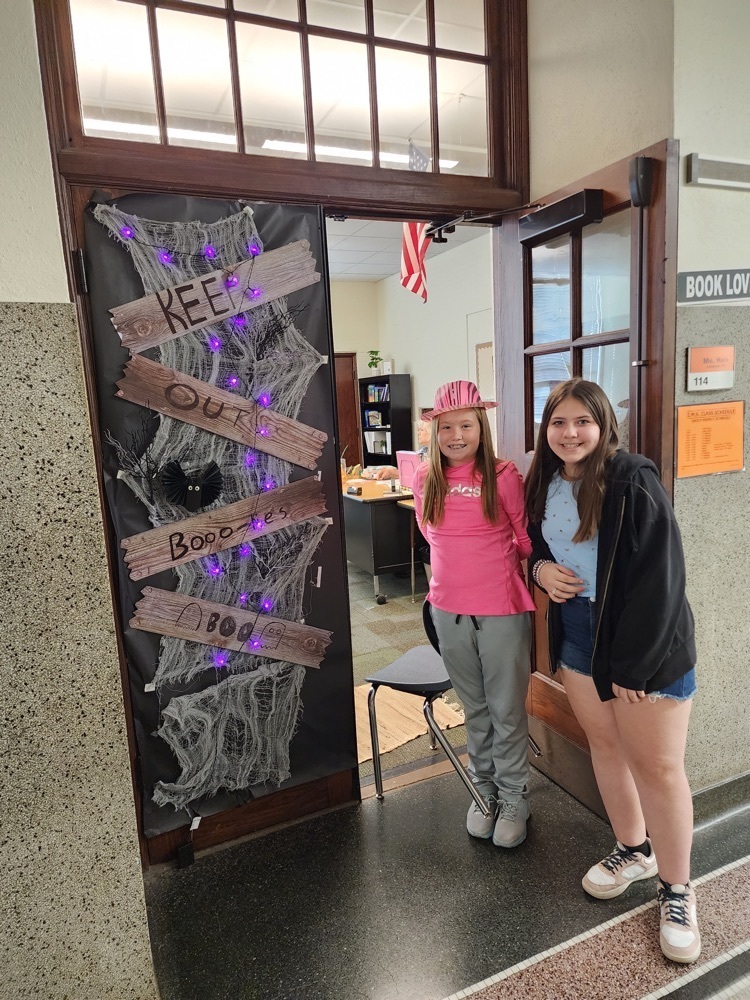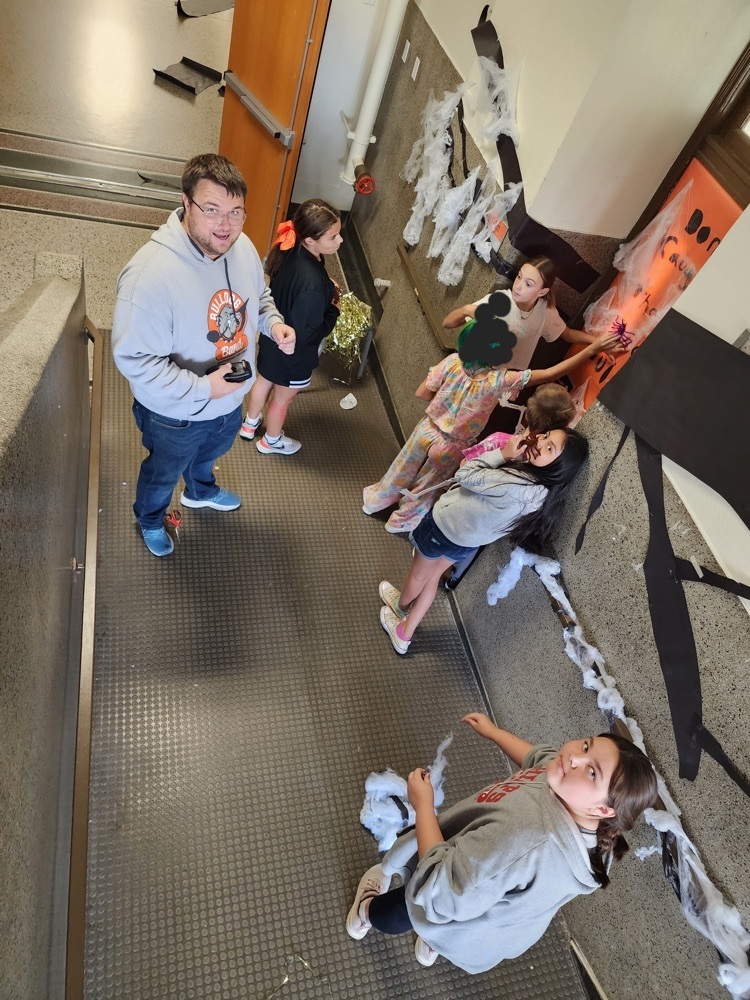 IMS students wore pink today to bring awareness to bullying prevention. Here's why we wear pink: In 2007, two 12th-grade students and a few friends saw that a 9th-grade student was being bullied for wearing a pink shirt on the first day of school. They knew they had to do something to show that this kind of behavior was not okay. They purchased pink shirts, handed them out to other students to wear, and by the end of the week most students in the school were wearing pink shirts to show support for the student who was bullied. Pink Shirt Day has now spread and become a symbol of anti-bullying around the world. #TheBulldogWay
Congrats to our Student of the Month, Miguel Francisco!! Also, congrats to the rest of the students of the month from other USD 446 schools! #TheBulldogWay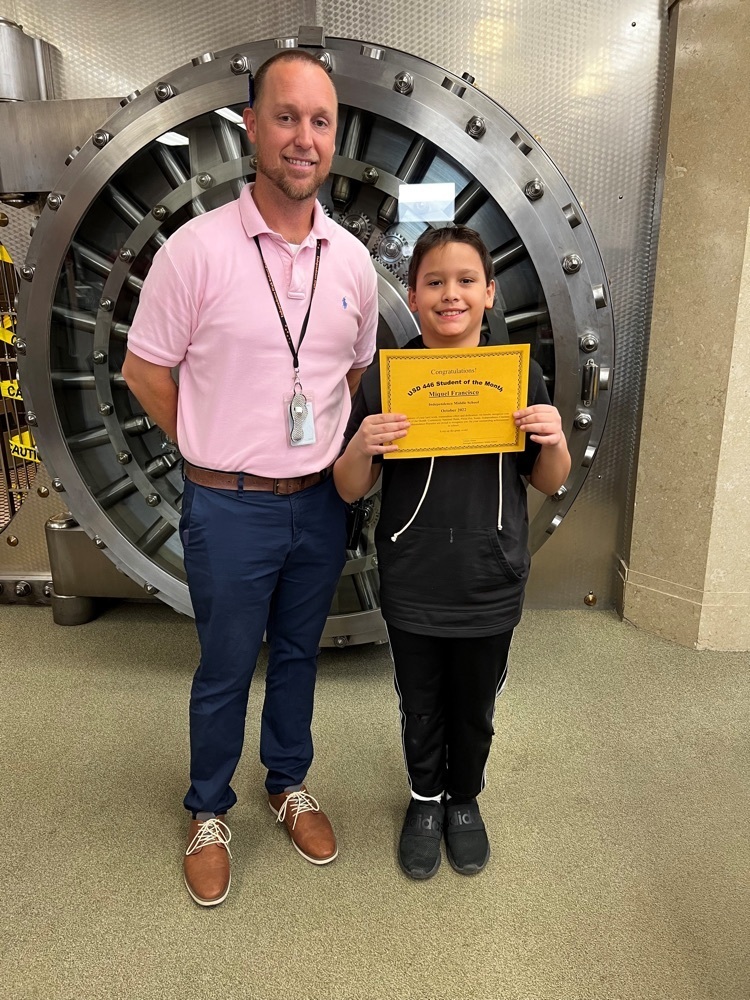 We have some talented students in our school! Today, at First Friday, the cast of Peter Pan gave a preview for those in attendance. Peter Pan is this years Neewollah play, which will be performed on Oct 21-22 @ 7 pm and Oct 23 @ 2 pm. IMS students performing in Peter Pan are: Easton Gray Aiden Drews Lauren Blackard Madilynn Horning Kellen Ebert Lyric Goodwin Can't wait to watch this amazing production! Good luck! #TheBulldogWay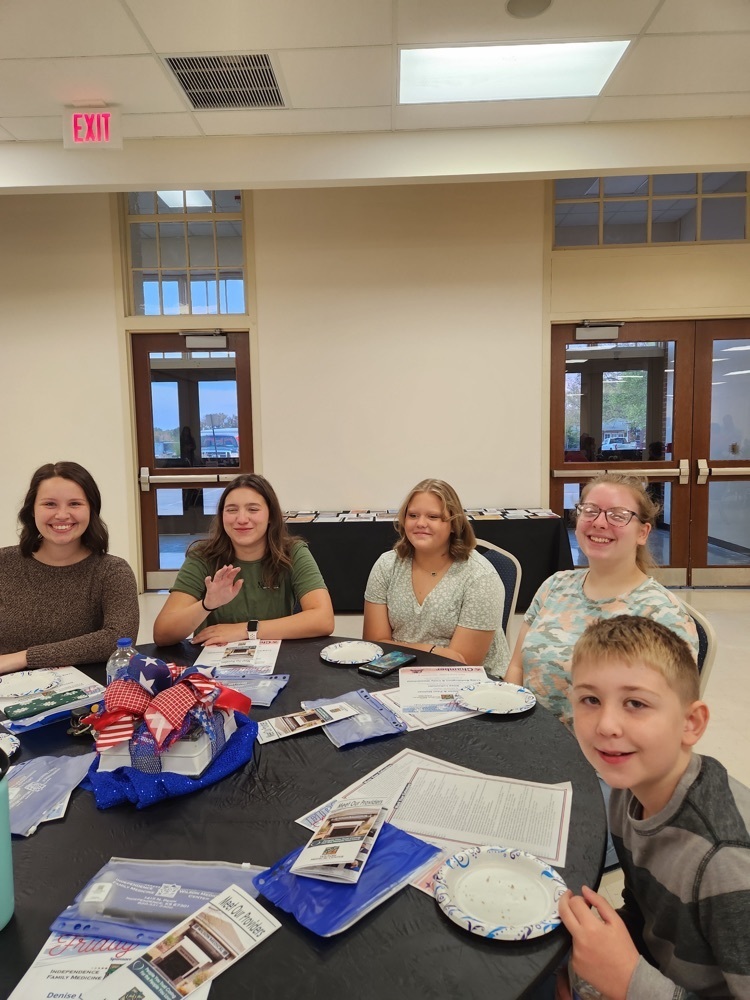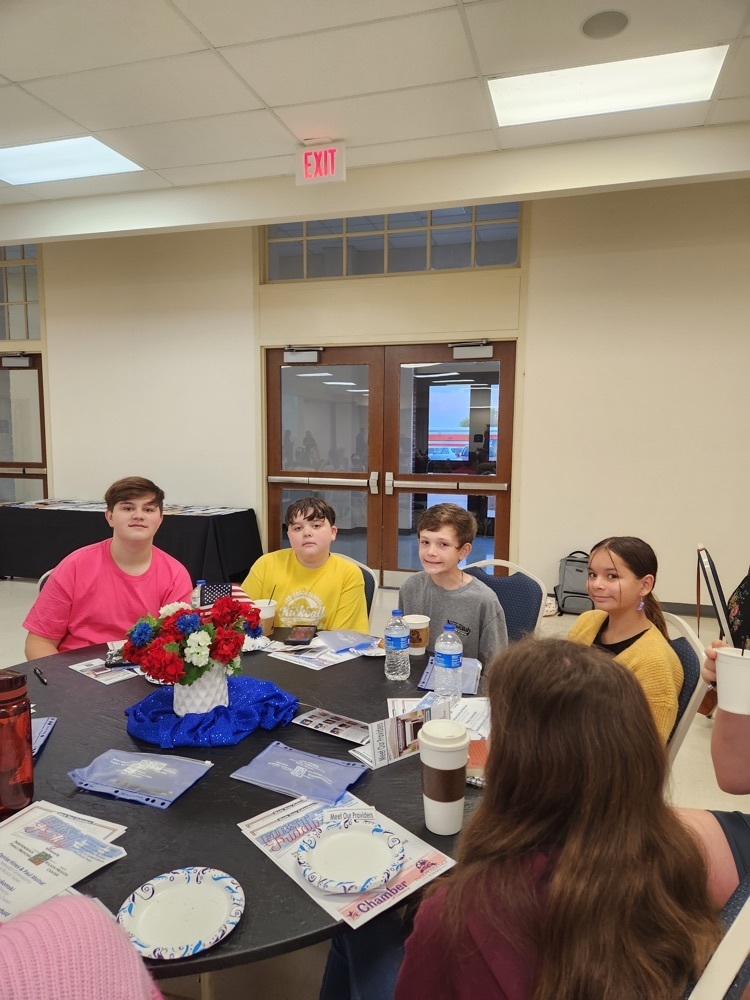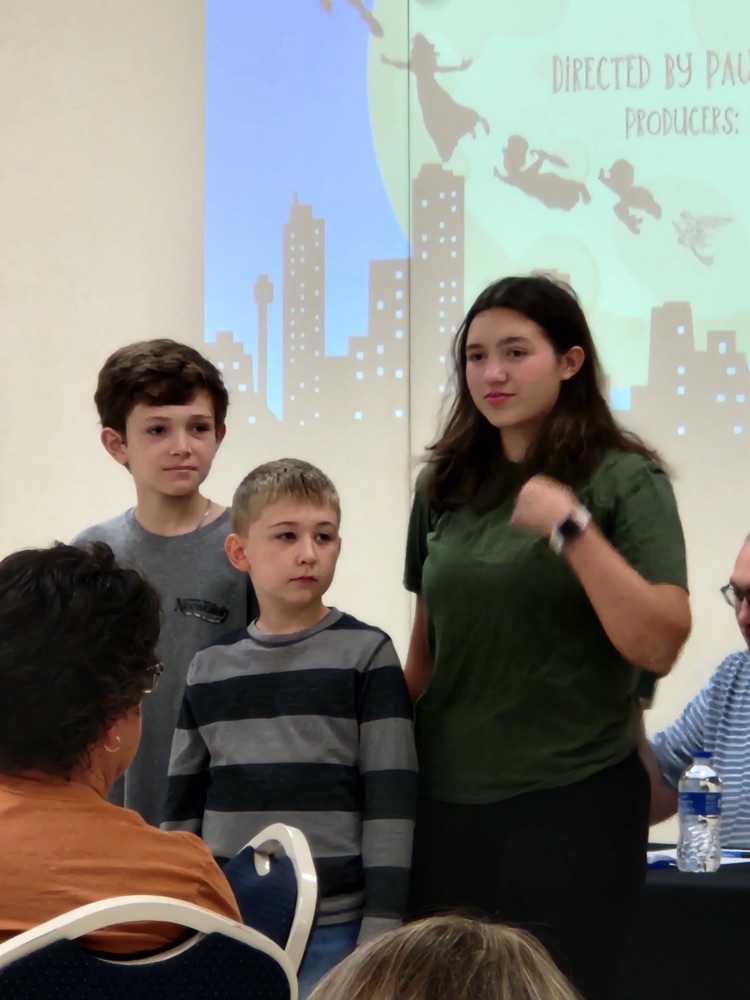 Students interested in Wrestling or Girl's Basketball, there will be meetings after school on October 13th. Students interested in Wrestling will be in the cafeteria and the Girls Basketball meeting will be in the media room. Students will need athletic paperwork completed and turned in before practice, which starts on October 17th. #TheBulldogWay
8th grade football has a big night in Parsons!! Great night to be a Bulldog! #TheBulldogWay
7th grade is victorious in Parsons tonight!! #TheBulldogWay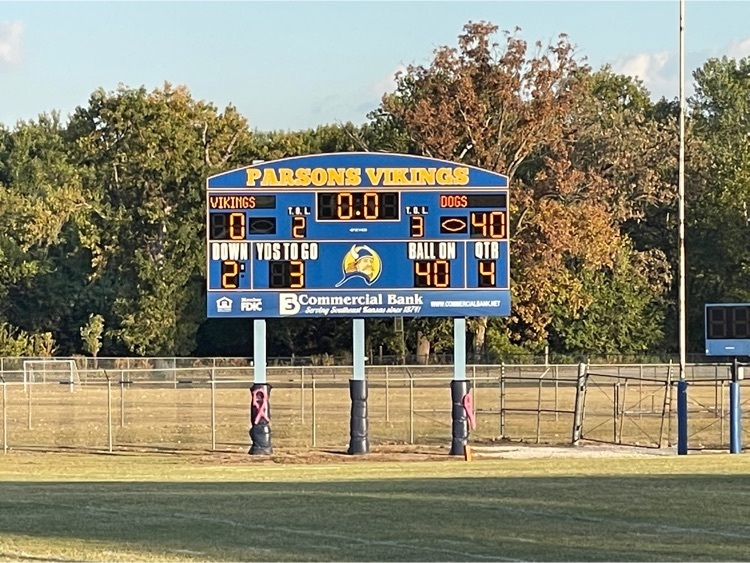 Today is National Coaches Day! We are so very thankful for the extra time that they put in to help our students on the court/field/course and in the classroom! Thanks to all of them! We appreciate you!! #TheBulldogWay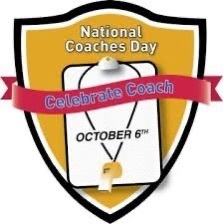 Reminder, the last 8th grade football game is Tuesday, October 11th against Mulvane. This is only an 8th grade game. The start time is 5:30 pm, which is a change from the original time. Please come out and support these athletes! #TheBulldogWay

The KSDE School Mental Health Team is challenging individuals and schools across the state to wear pink to raise awareness and address the harm that bullying creates. IMS will proudly participate in this challenge and we ask that on Friday you wear pink.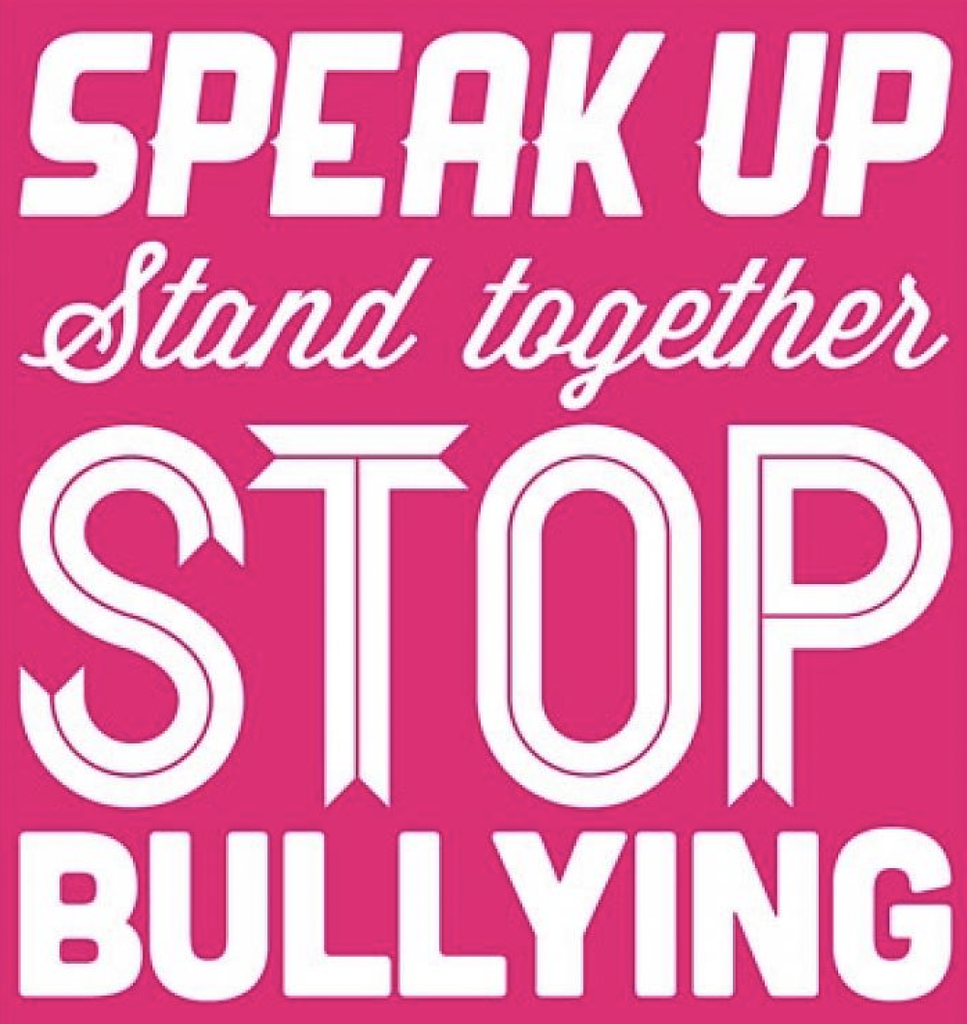 The Scholastic Book Fair is coming to Independence Middle School October 10th-14th. We will be open evenings during conferences on Monday October 10th from 4- 8 pm and Wednesday October 12th from 1:30-7:30 pm. Tuesday and Thursday we will be open from 7:50 am - 3:40 pm. There will be great books on hand!