JAG has been talking about food, glorious food! What is a balanced diet? How do you budget for groceries and meal plan? Today students assembled into teams and built food pyramids, blindfolded! Guided only by direction of the team members that could see. Each food in the correct category earned a point for their team. It sparked a lot of fun conversation too. Afterwards they made recipe cards of their favorite healthy snacks.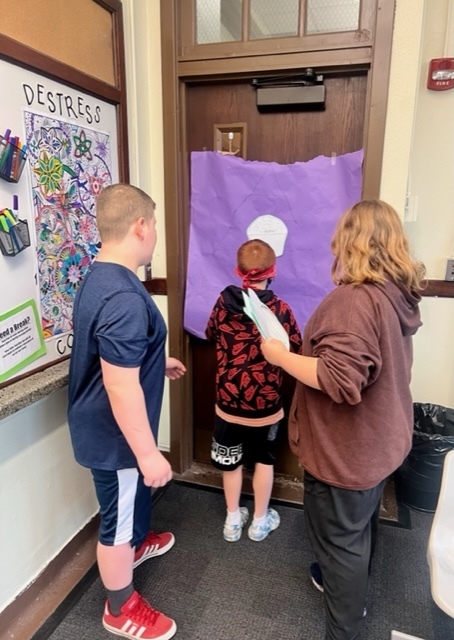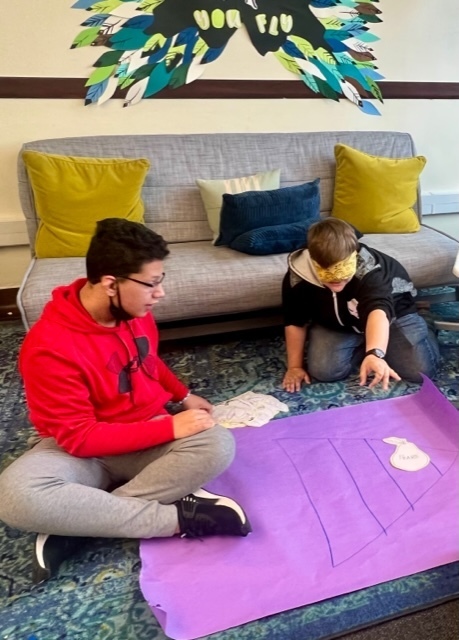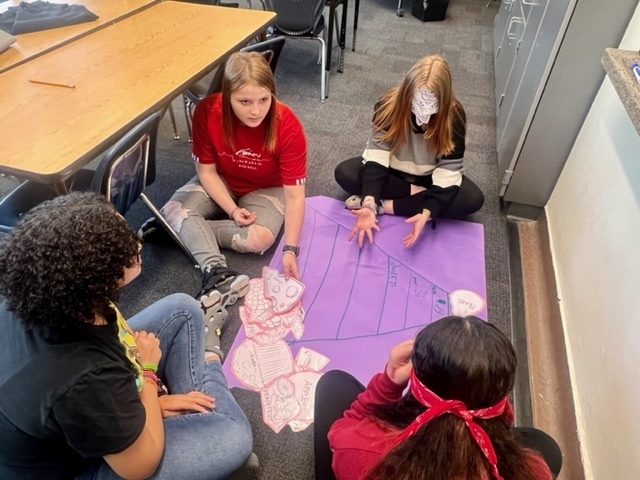 Thank you to our Science Teachers!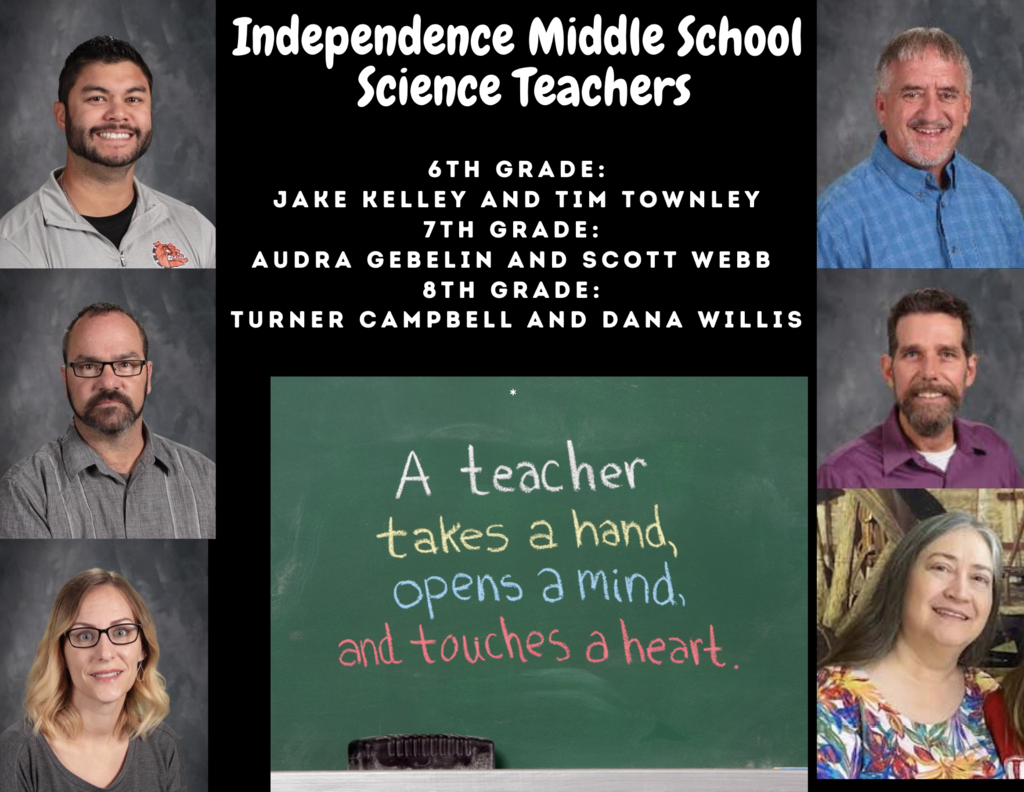 Thank you to our Math Teachers!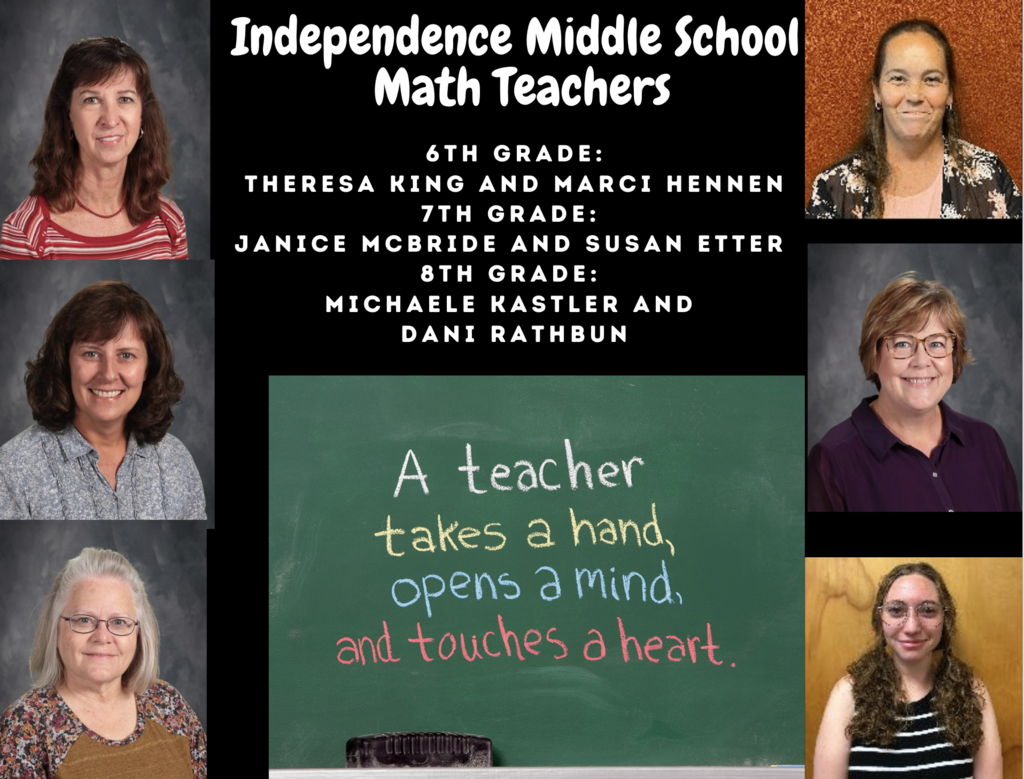 Thank you to our Reading Specialty Teachers!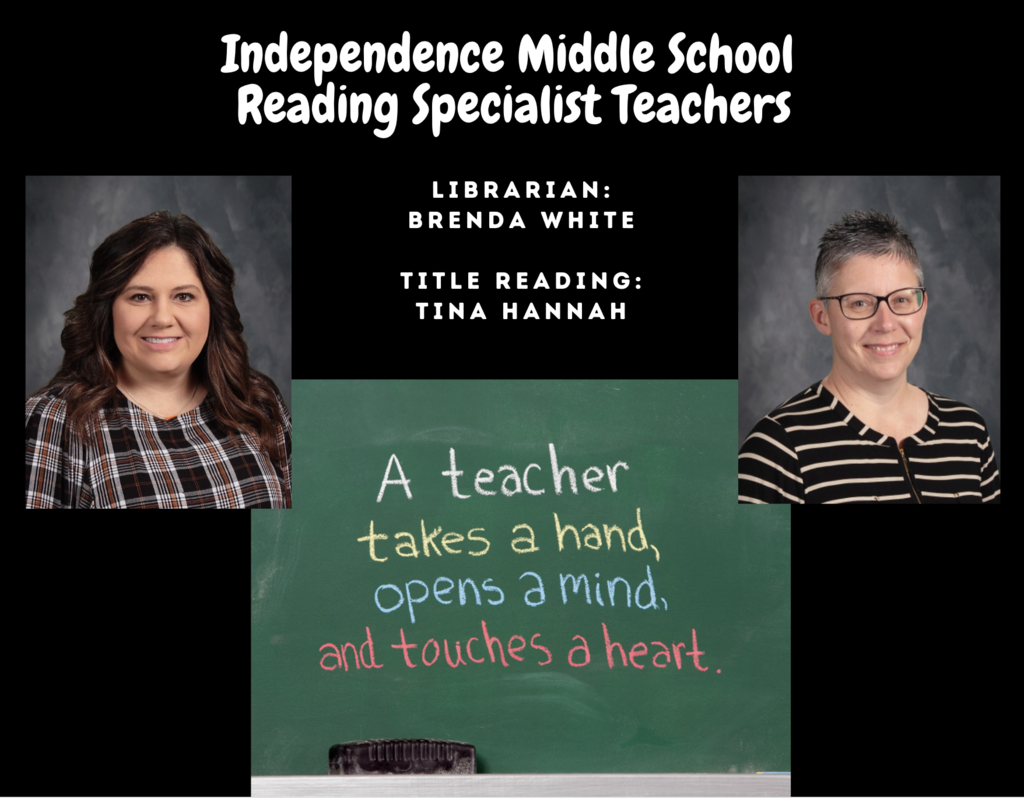 Happy Principals Day to IMS Principal Mrs. Chism!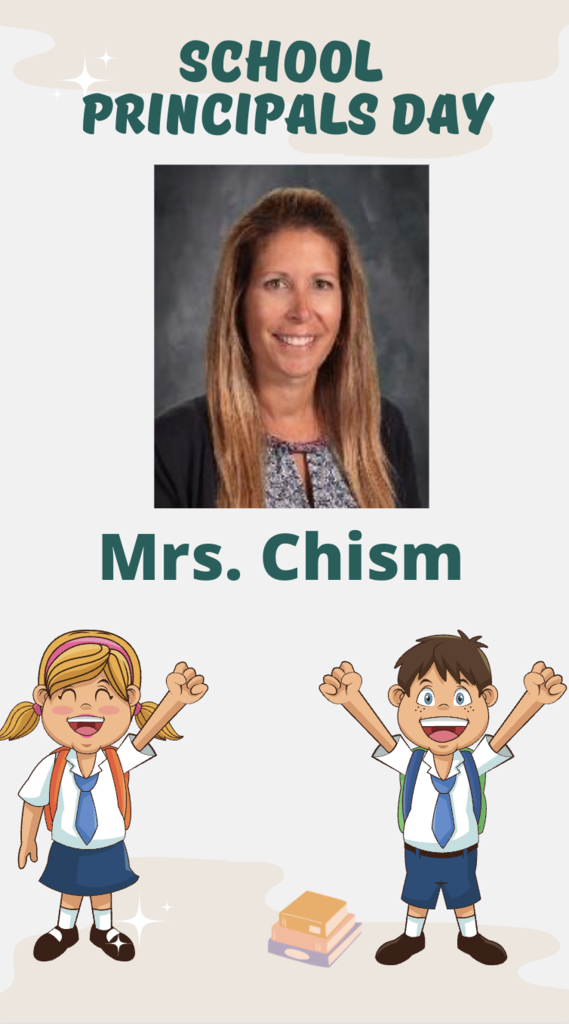 Thank you to our Language Arts Teachers!

JAG explored the world of Dentistry. Heckman Family Dental visited our classroom teaching us all about the different careers, how you obtain those positions & the skills required to thrive in this field of interest. We also talked about the importance of a bright healthy smile and the positive impact those pearly whites can have on your confidence, pocketbook and overall health. Thank you Heckman Family Dental for taking time to support IMS, JAG-K!! 🦷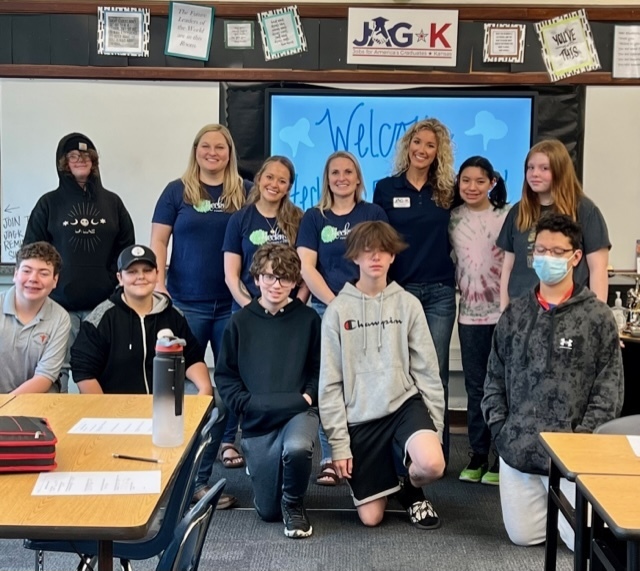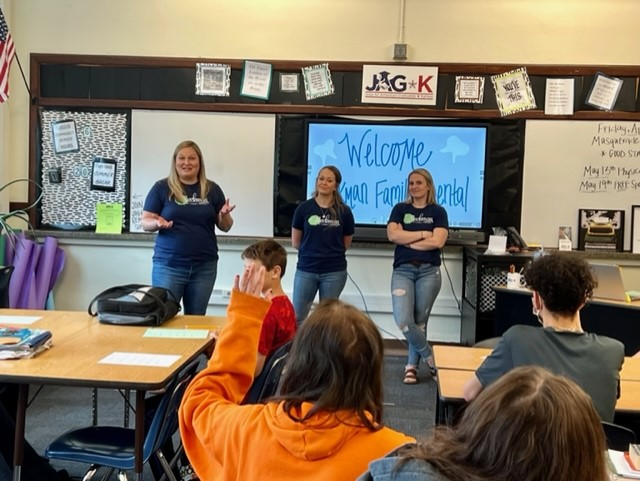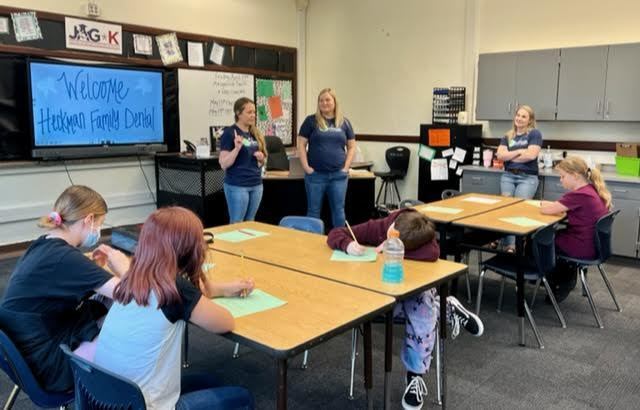 This week is Teacher Appreciation Week! Join us in celebrating the teachers at IMS!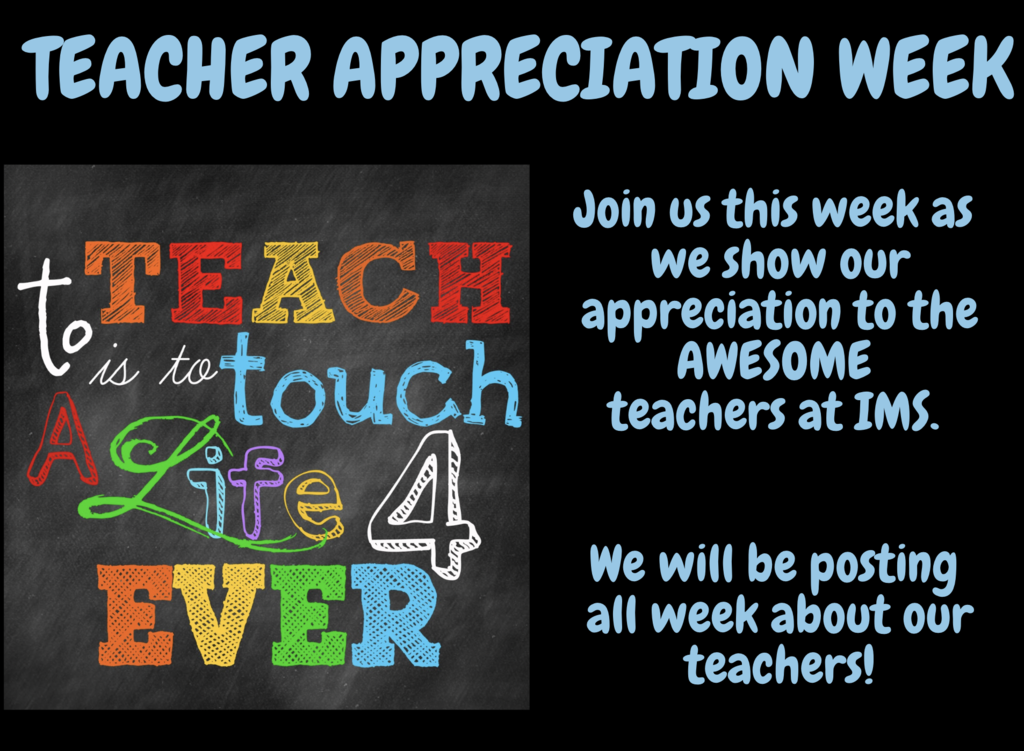 Spirit Week at IMS sponsored by FCCLA continues tomorrow, Friday, April 29! Future Career Day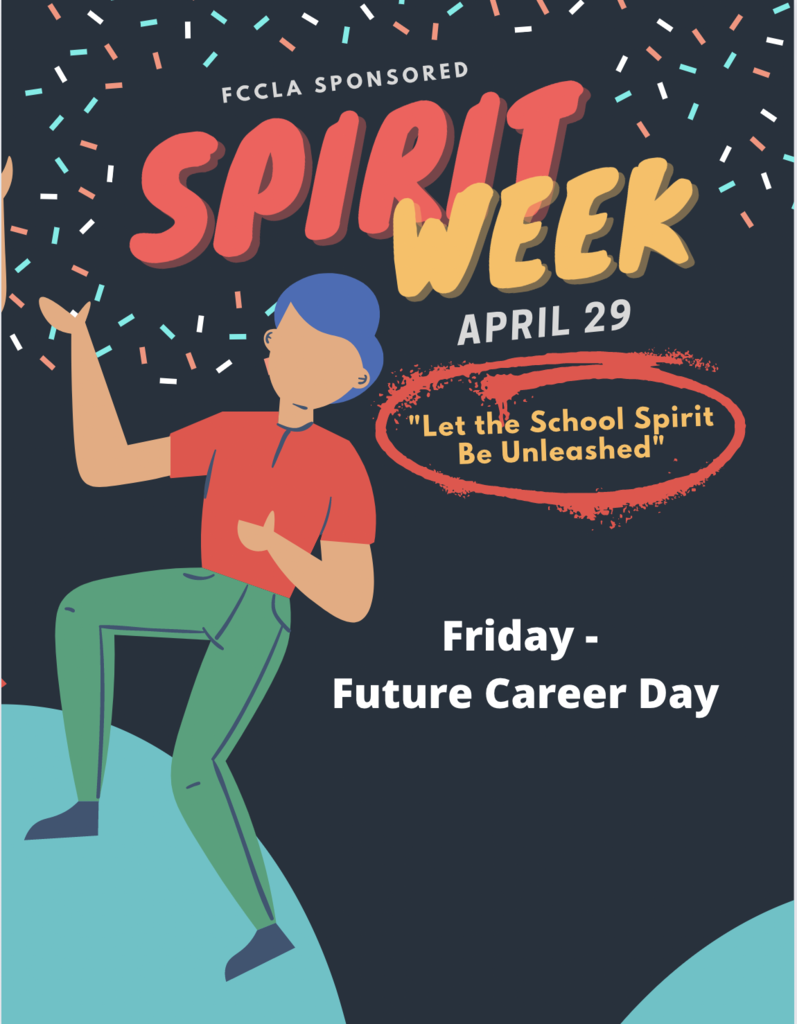 As part of the KAY Club's Be The Spark grant from Kansas BCBS, students and teachers walked the final few minutes of 7th hour today.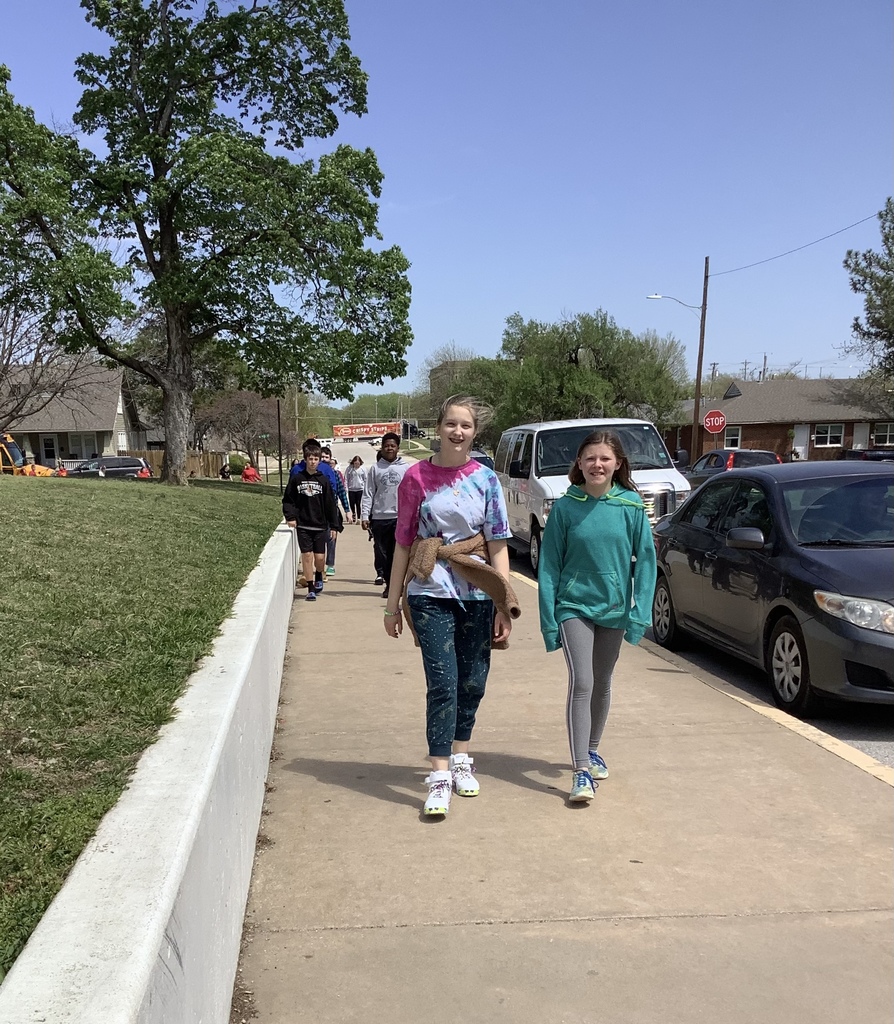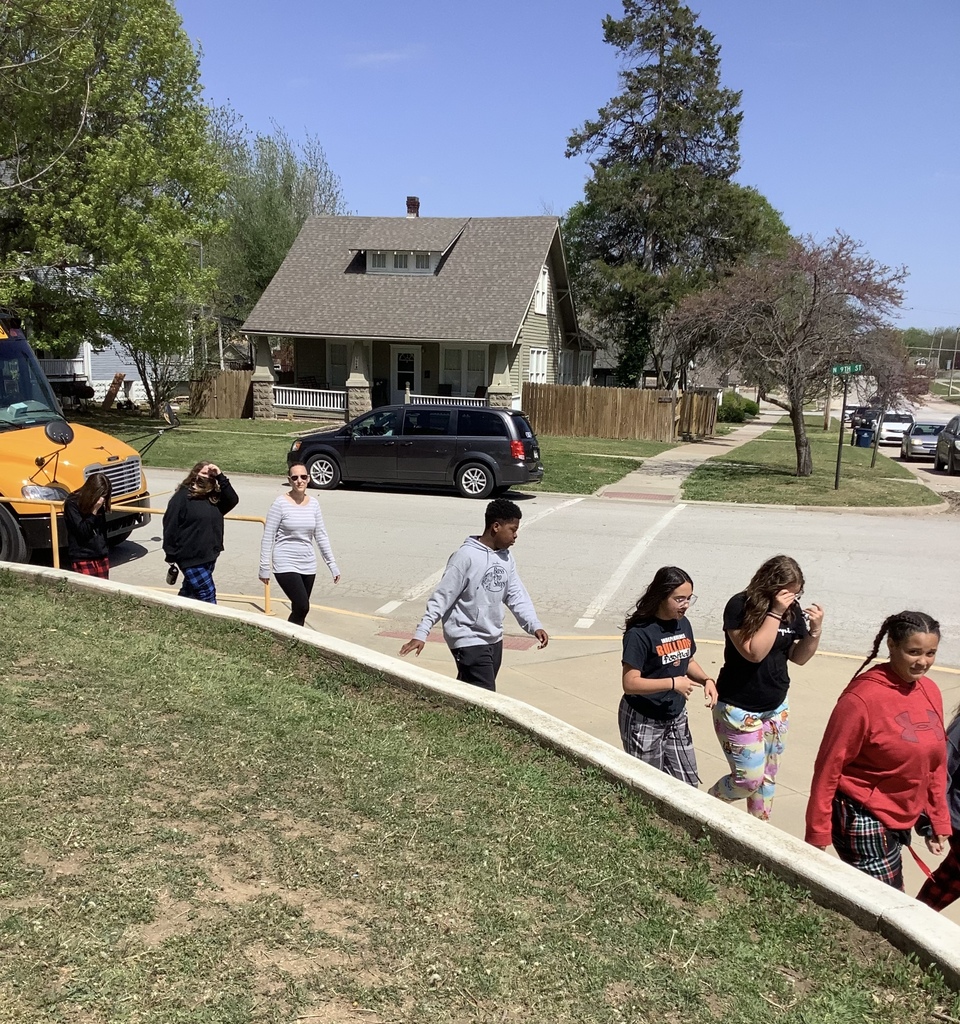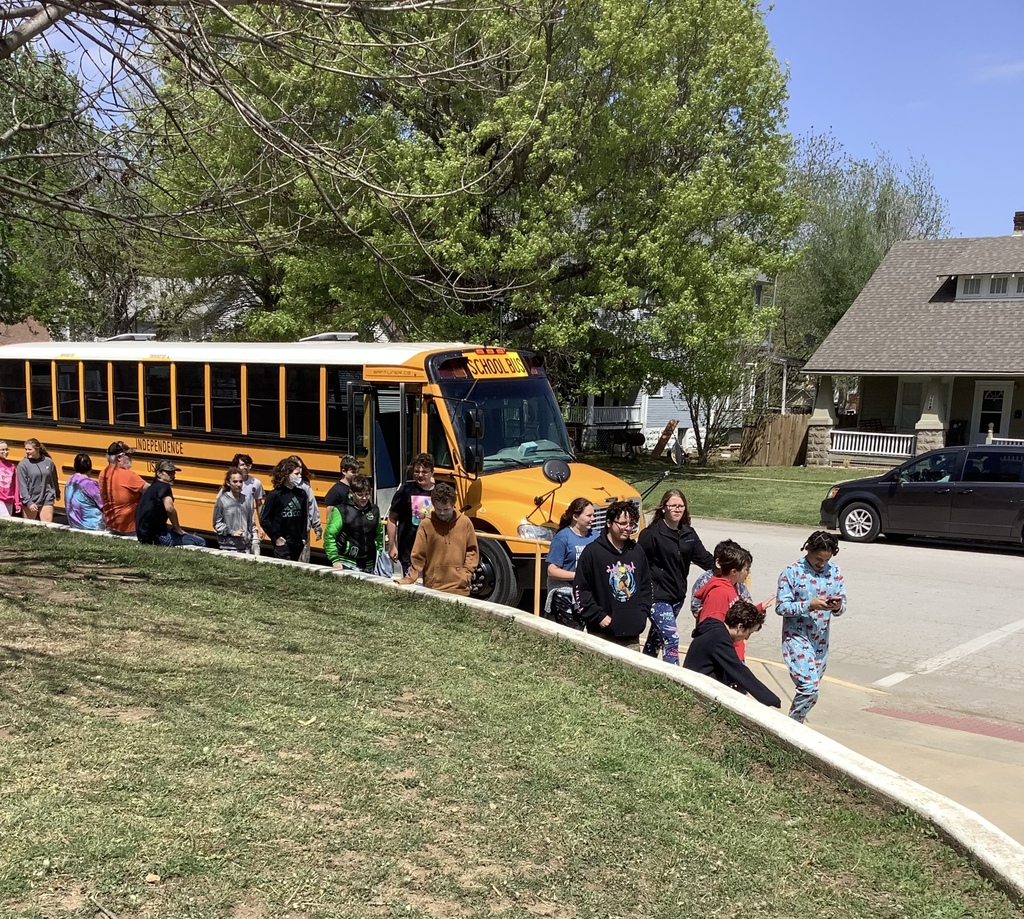 Spirit Week at IMS sponsored by FCCLA continues tomorrow, Thursday, April 27! Dress Like A Celebrity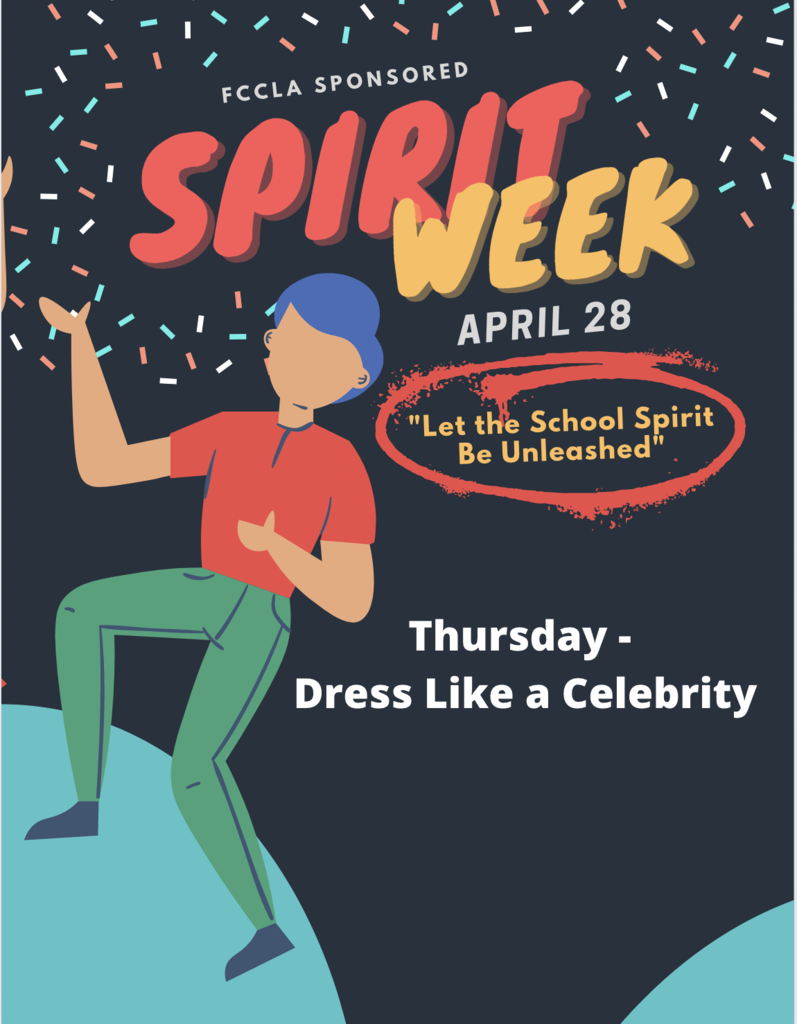 Happy Administrative Assistants Day!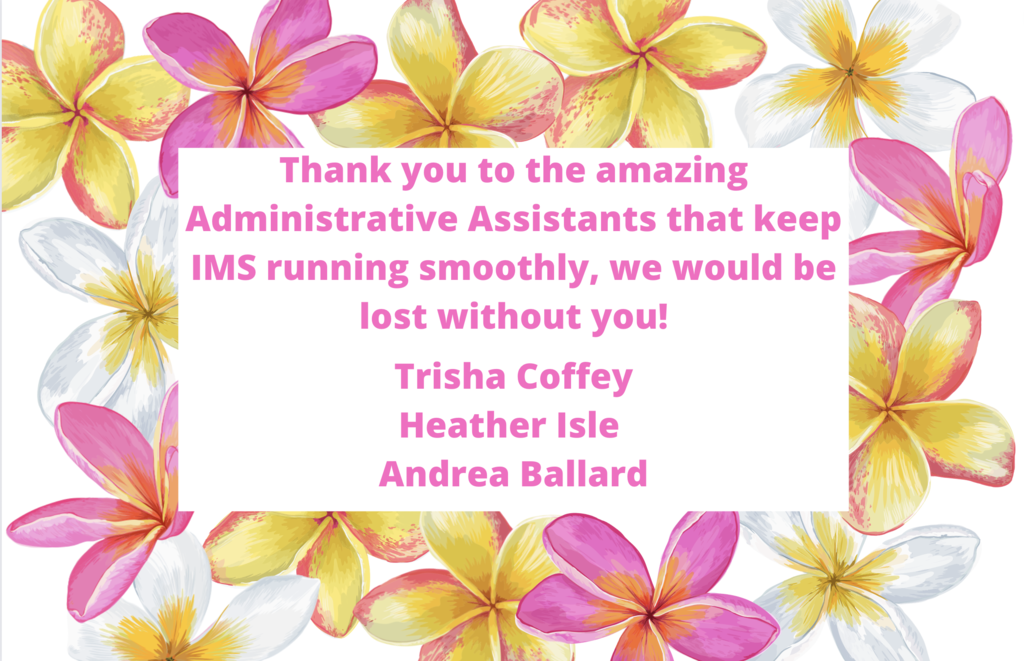 Spirit Week at IMS sponsored by FCCLA continues tomorrow, Wednesday, April 27! Pajama Day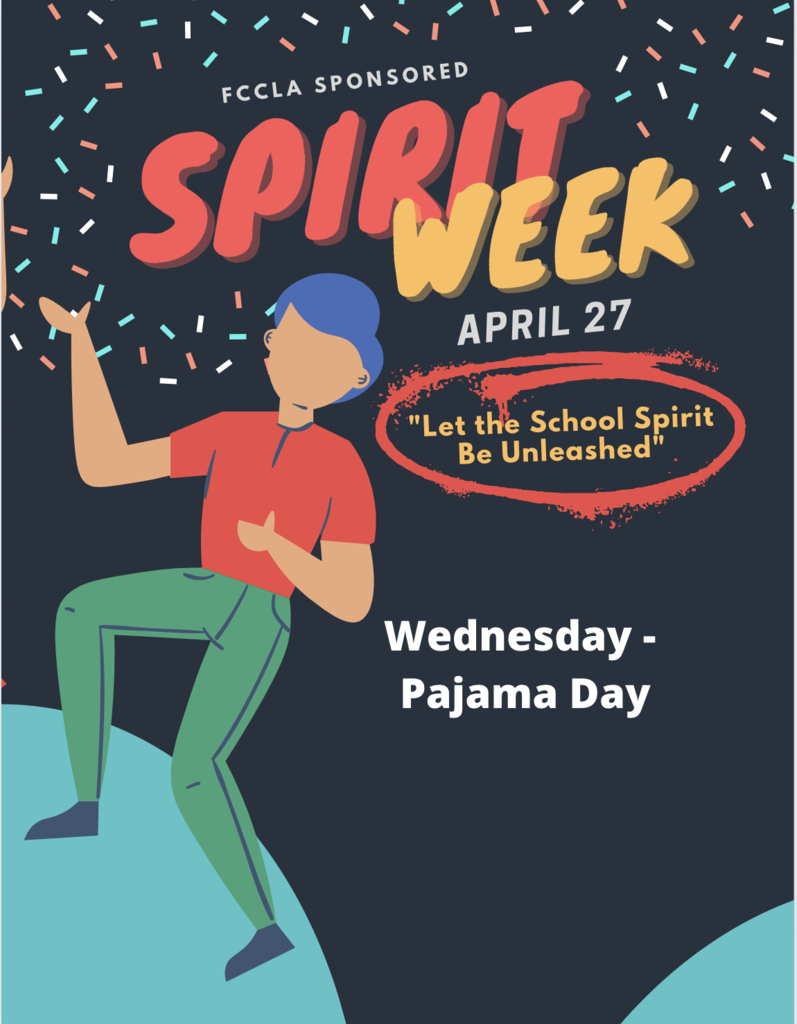 Spirit Week at IMS sponsored by FCCLA continues tomorrow, Tuesday, April 26! Crazy Crocs and Crazy Socks!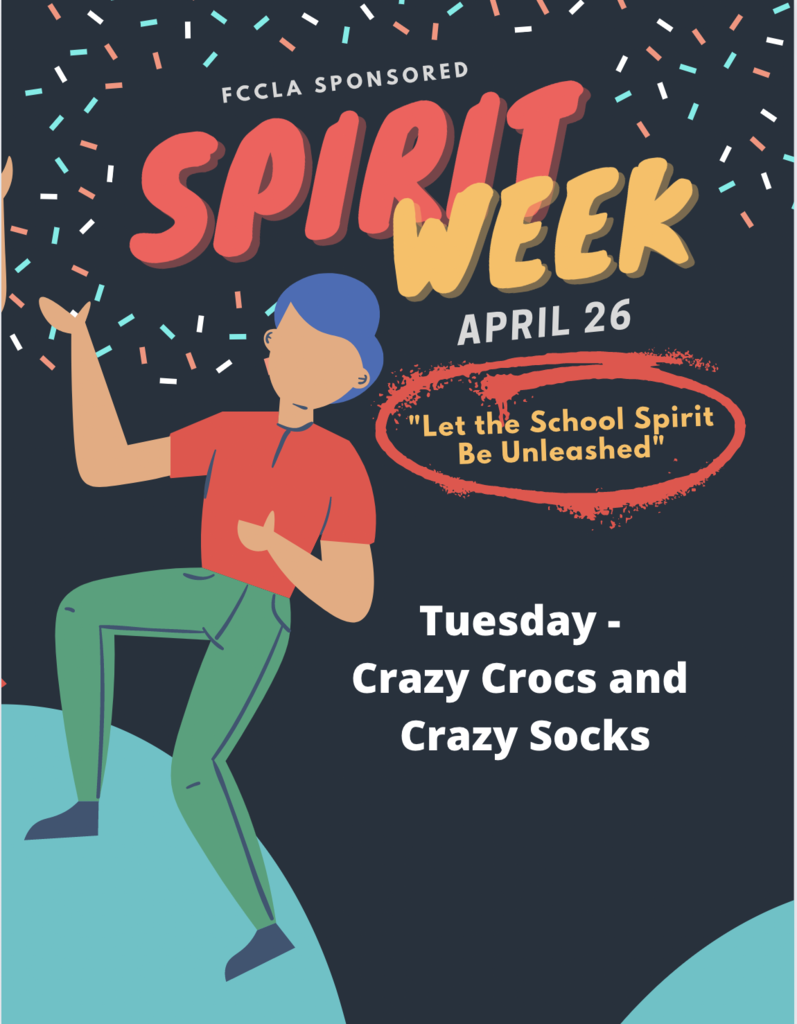 Spirit Week at IMS sponsored by FCCLA starts tomorrow, Monday April 25! Class Color Wars - 6th grade wear yellow, 7th grade wear blue, and 8th grade wear red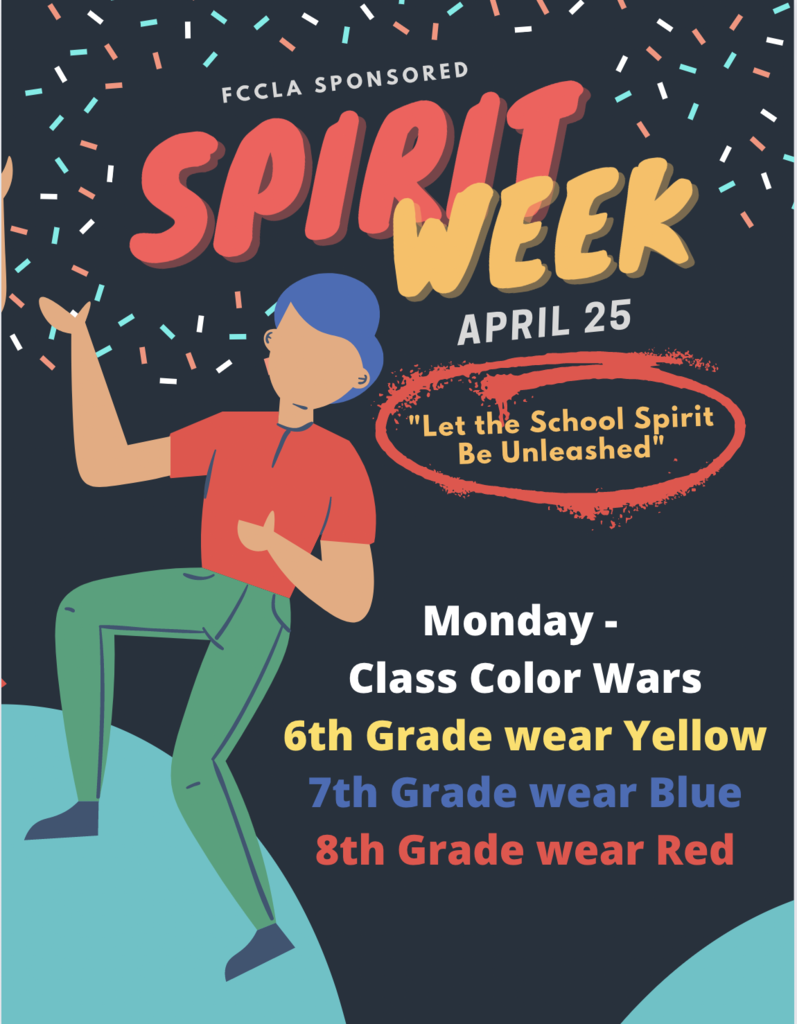 What a great year we've had at IMS with athletics, field trips and dances.  It'sc not too late to purchase a yearbook to remember your child's year at IMS.  Yearbooks are on sale right now for only $30.  Click the link below to order or check/cash can be sent to the school to purchase in room 321.
https://jostensyearbooks.com/?REF=A02628300

FCCLA is sponsoring Spirit Week at IMS next week April 25-April 29!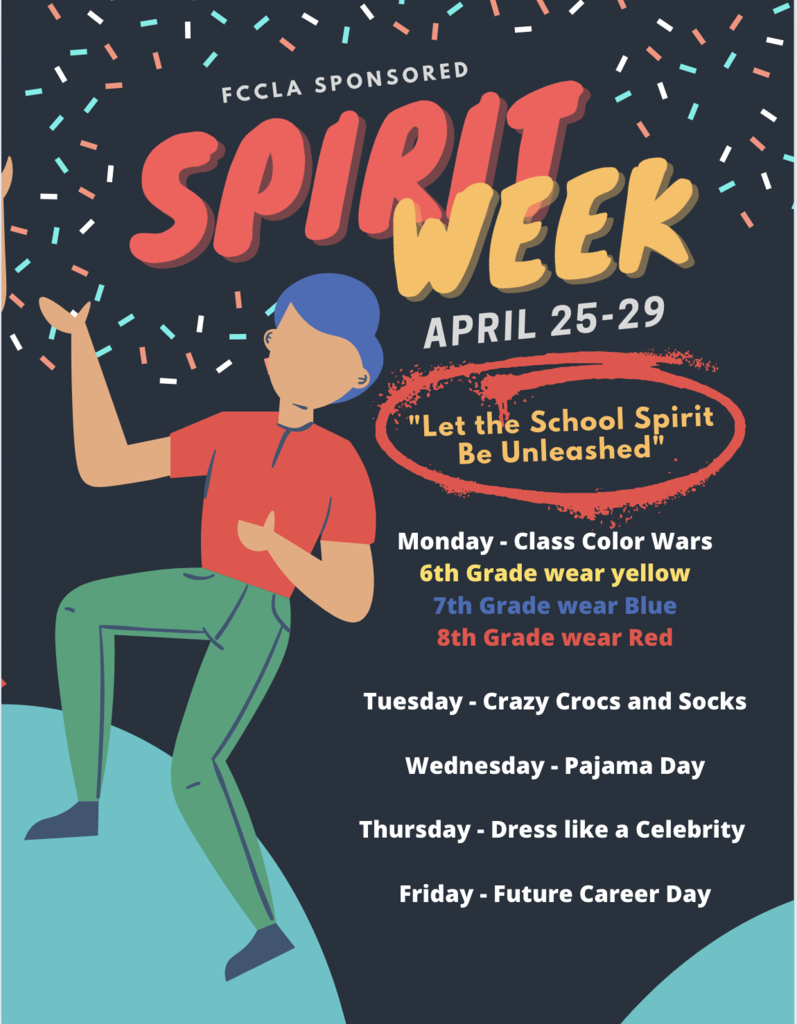 Order of Events for IMS Track Meet! Come out and support the Bulldogs

IMS School Dance for all students in good standing! Friday, April 29 from 7 to 8:30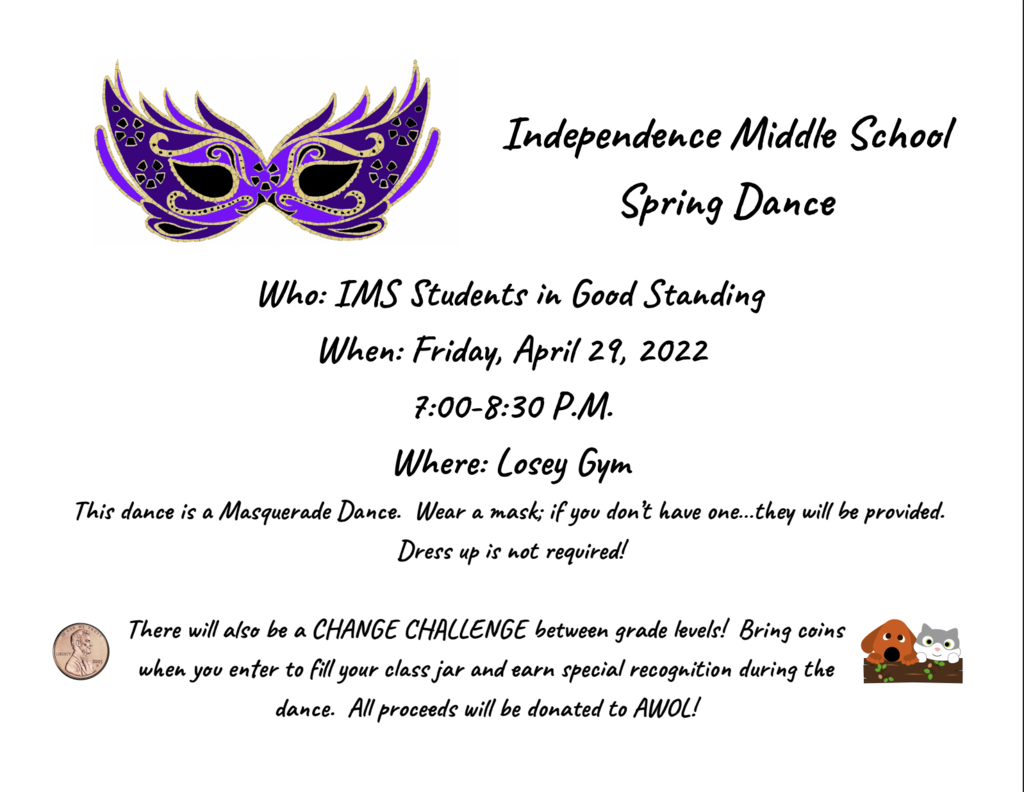 Congratulations to the IMS Artists who received honors at the Independence Historical Museum Art Contest. Click link to view the announcement.
https://youtu.be/nKXMndgEILc
You may go to the museum to view IMS art at: Independence Historical Museum and Art Center (IHMAC) 123 North 8th Street, Independence, KS (620) 331-3515 Tuesday - Saturday from 10 AM to 4 PM April 9 through April 26 at noon.