Next Monday, Oct 10, the 7th grade football team will travel to Bartlesville, Ok for a game. The updated kickoff time is 6 pm.

IMS wants to send a shout out to our amazing custodial staff, Rhonda Lawson, Brandon Beshears, Nyckole High and Daniel Ortega!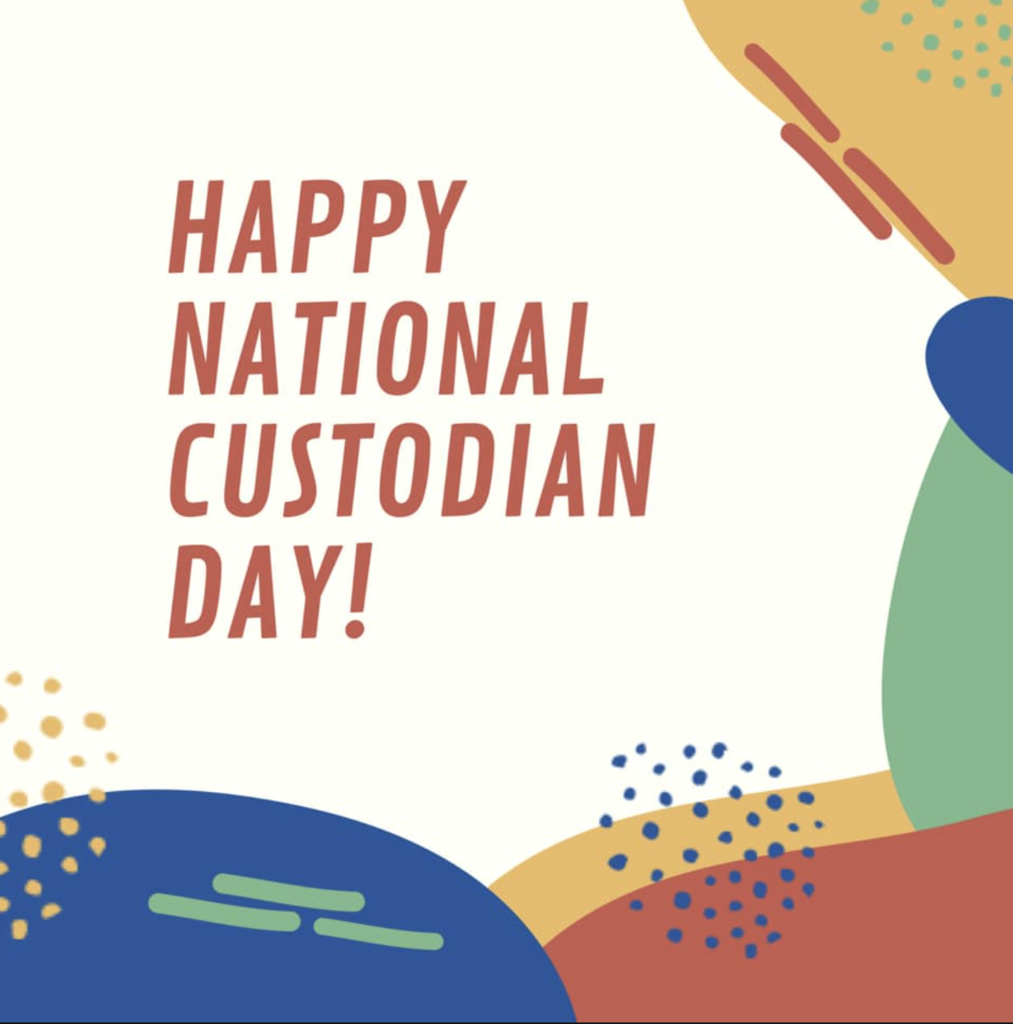 Volleyball season comes to an end, as both the 7th and 8th grade competed in a Tourney in Pitt. 8th grade got 6th overall and 7th got 7th! Great job ladies and great season! Thanks Coaches for all your hard work! #TheBulldogWay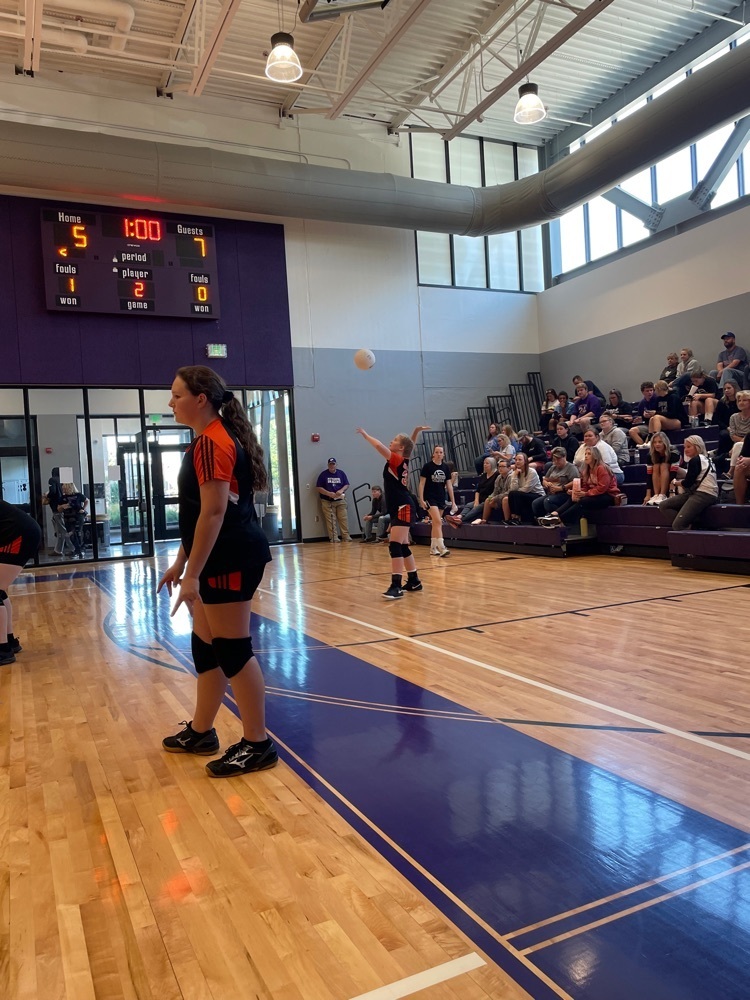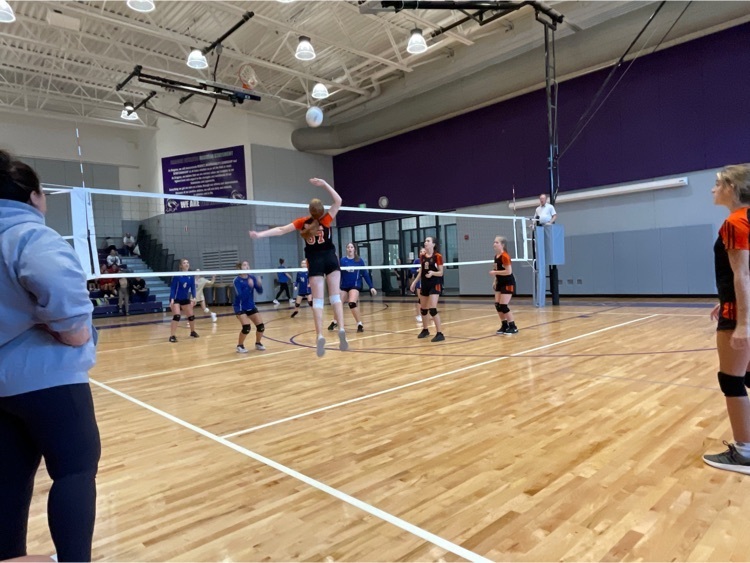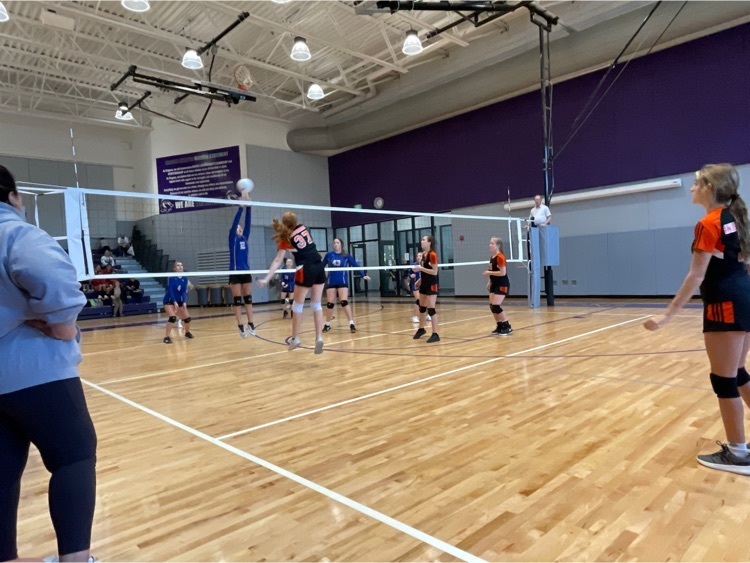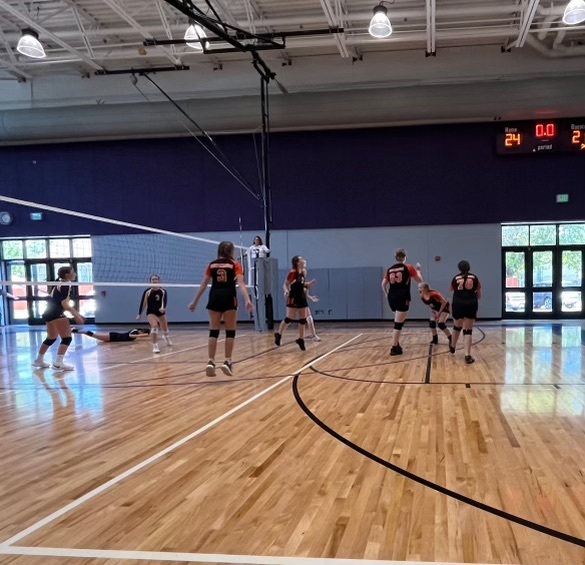 Lady Bulldog Tennis team completed their season today by competing in the Winfield Tourney! Sadie York - 2nd Allie Denney - 2nd Morgan McLenon/Sarah Veile - 5th Annalyse Williams/Madilynn Horning- 6th It was a great season our student athletes! All of them, even the players not in the picture, improved this season and had fun doing it! Great job coaches! #TheBulldogWay
Riley Wedel is our Male Athlete of the Week. Coaches say "Riley is physical and not afraid to throw his body around. We had a tough and physical game last night against Chanute and he was up for the challenge. He is a leader and does things right." Keep it up Riley! #TheBulldogWay
Female Athlete of the Week, Baeya Dodson!!! Her coaches say that "Baeya started off on the C team and worked her way to the B team. Her attitude and effort are never questioned because she always doing these things the right way. She is one of the most coachable kids we have" Great work, Baeya! #TheBulldogWay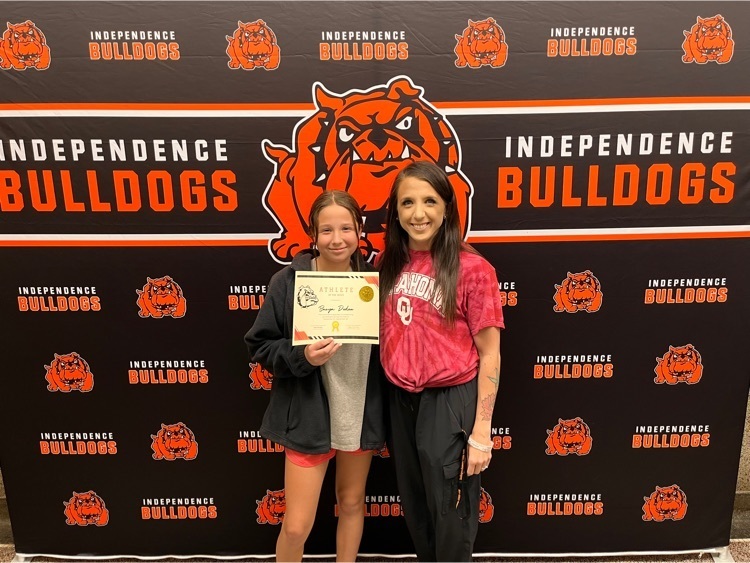 Thursday Night Lights didn't disappoint! 8th grade wins, to stay undefeated, in the last seconds of the game to defeat Chanute! What.A.Game!!!! #TheBulldogWay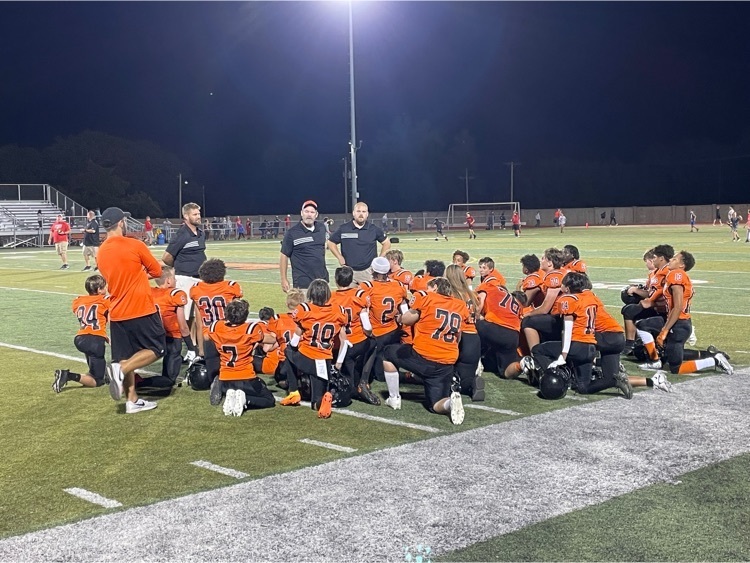 Bulldog Volleyball played in Pitt tonight! 8A - 15-25 5-25 8B - 25 20-25 8C - 21-25 25-22 15-12 7A - 17-25 6-25 7B - 24-26 16-25 7C - 25-16 25-14 The teams all played hard, but the c teams truly mastered teamwork tonight keeping spirits up and working together on the court!!! #TheBulldogWay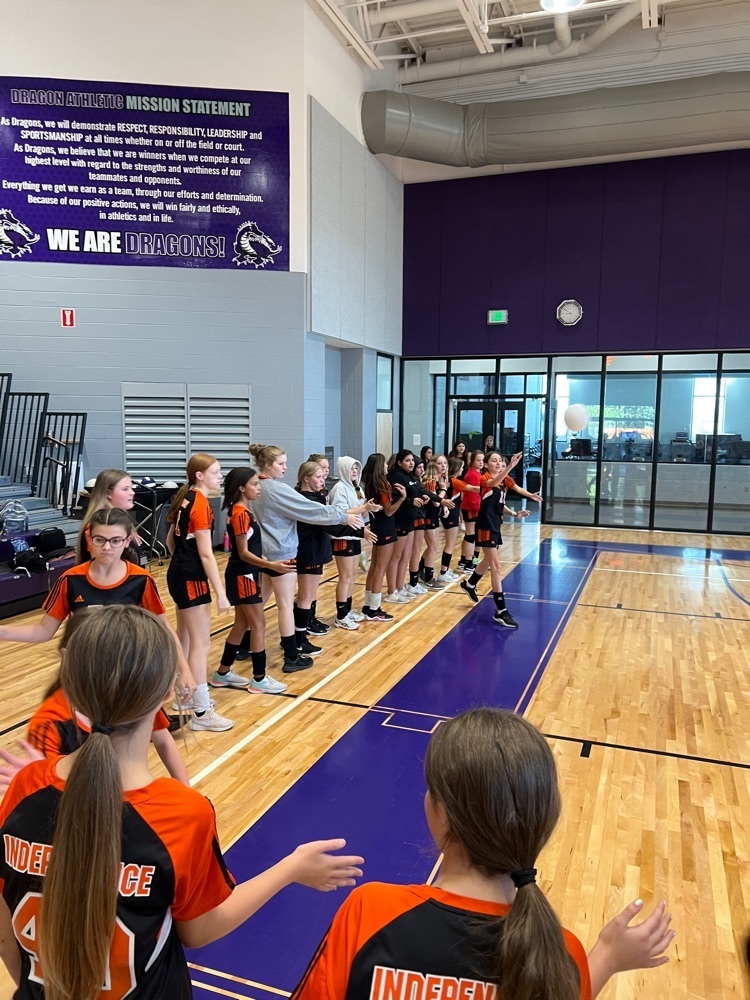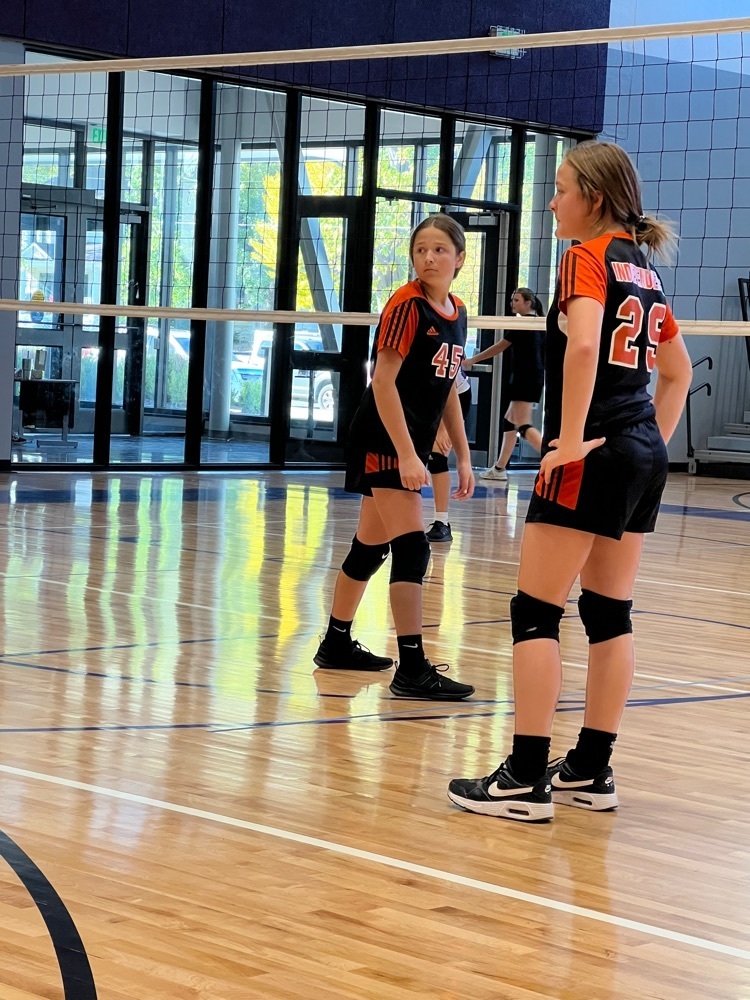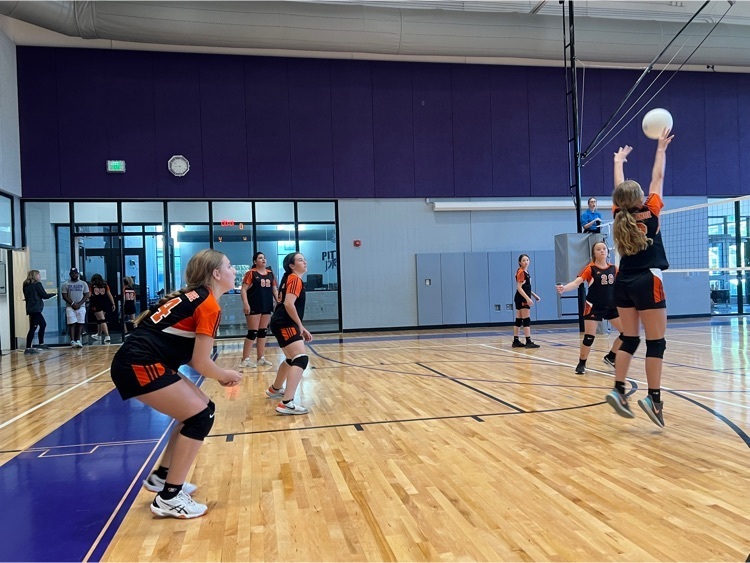 Madison Arnold & Kobie Price are our fans of the game tonight at the football game! Ladies were directing the student section and helping get them loud!!! Great job ladies! #TheBulldogWay
League Champions! We took 10 of the 12 team points. #1 Singles - Sadie York 2nd #2 Singles- Morgan McLenon - 1st #1 Doubles - Allie Denney/Sarah Veile- 1st #2 Doubles - Fallon Clifford/Caleigh Colby - 2nd Fun fact - Veile/Denney didn't lose a game all day and McLenon only lost 1. Great day for Bulldog Tennis!!! #TheBulldogWay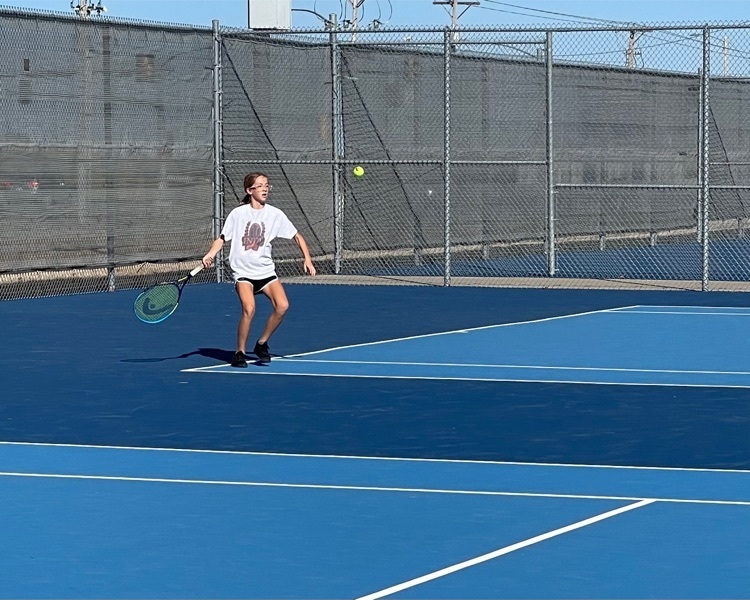 The 8A Volleyball team traveled to Chanute for a Quad. They lost all 3 but they competed, losing a heartbreaker to Parsons in the closest fashion. These girls continue to battle and fight, which we are proud of. They represent their community in a great way with their attitudes and effort. Keep working ladies! Chanute 11-25 18-25 MV 10-25 14-25. Parson 16-25 25-20 14-16 #TheBulldogWay
Tough matches tonight at home for our 8C and 7C Volleyball, who both went 1-1! Great job ladies! Played in some tough 3 set matches and earned some W's!!! #TheBulldogWay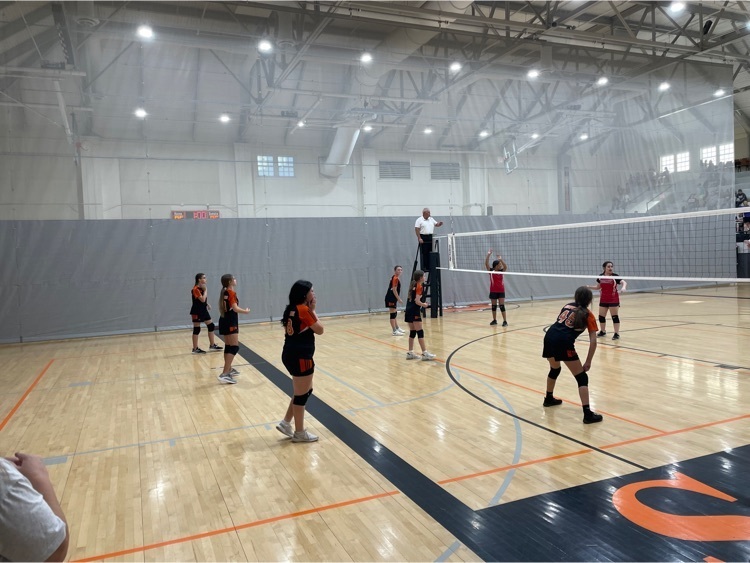 Catherine Dashiell and Malaia Miller are our fans of the game tonight at our home volleyball matches! They were yelling and screaming for their Bulldogs! Love your school spirit! #TheBulldogWay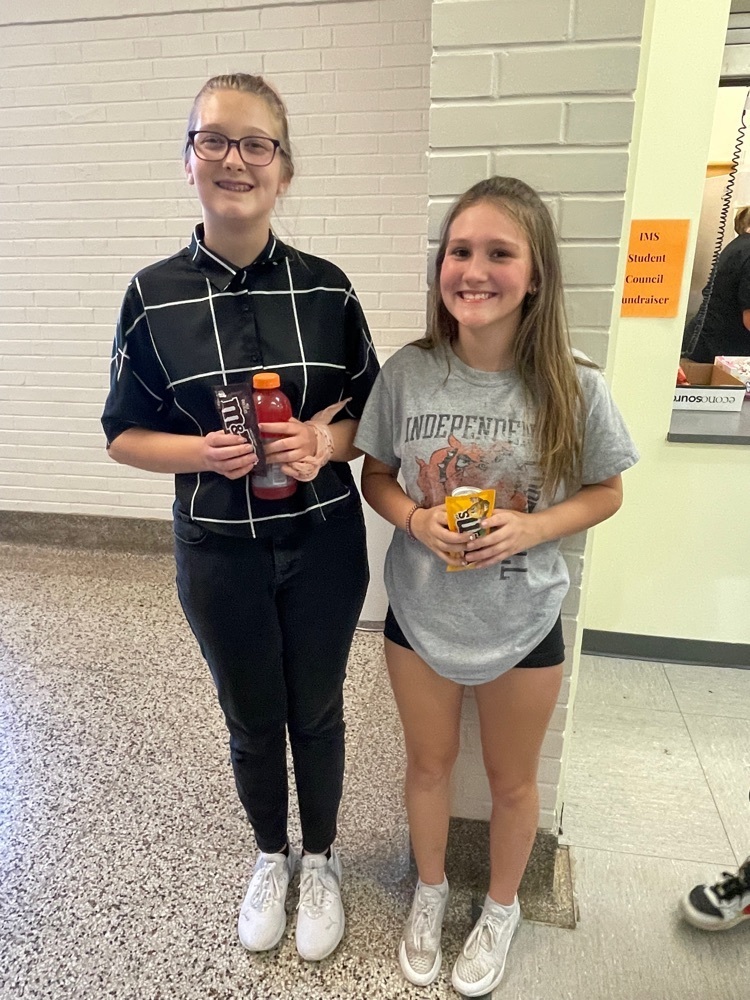 Enjoyed the amazing weather with a cookout!!! Our teachers and students ate delicious hotdogs cooked by our Assistant Superintendent, Jason McAfee. #TheBulldogWay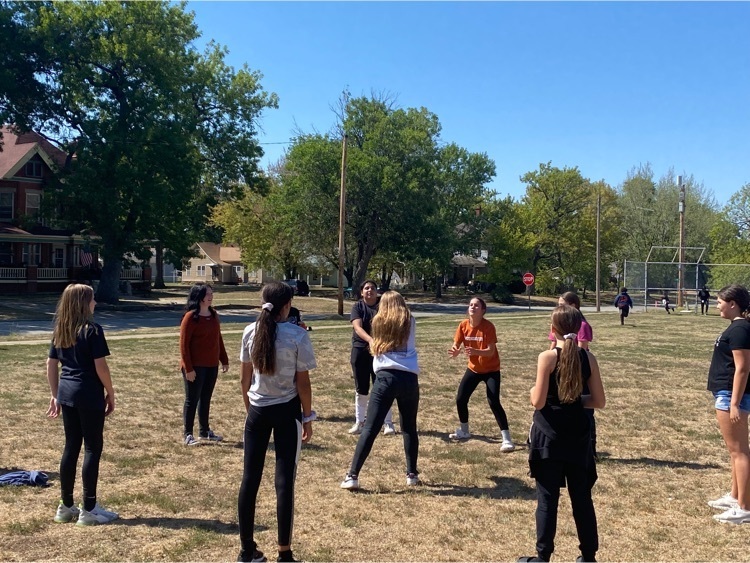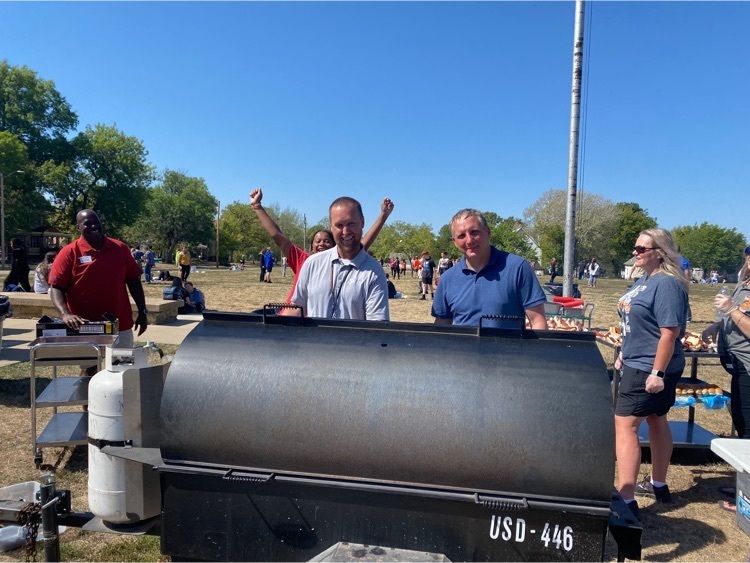 Time change! Lady Bulldog Volleyball (A team) travels to Chanute for volleyball. Their first match is at 3 pm, not 4 pm. Go Bulldogs!
Multiple chances this week to support your Bulldogs! #TheBulldogWay
7th grade volleyball finishes 4th at Iola Tournament. 22-25  24-25 Moran 21-25 9-25 Humboldt 12-25 19-25 Chanute 25-24 18-25 Iola Great effort, keep working! #TheBulldogWay
Good luck to our 7th grade volleyball team as they travel to Iola for a tournament! Let's go Bulldogs! #TheBulldogWay
Our Female Athlete of the Week is Nevaeh Grant. Neveah is a member of the 7th grade football team! She returned a kickoff for a touchdown against Fort Scott, among having multiple tackles. She is a great student-athlete! Coaches say "she is one of the hardest workers we have and all her teammates love her. In a male dominated sport, she is not afraid to go and hit someone. She is super competitive" Nevaeh, keep up the good work!!! #TheBulldogWay
Hesston Smith is the Male Athlete of the Week!! Coaches say "Heston has really stepped up this week. Heston plays multiple positions for IMS 8th grade football team. When Heston is asked to take on a new role he jumps in 100% and gives it his all. He is truly a team player with a positive attitude. He demonstrates great leadership, he is very coachable. Off the field Heston amazes me daily, when he sees someone in need he always asks if he could help, in class he demonstrates the Bulldog Way! Heston is a great role model!" Great job, Hesston!! #TheBulldogWay