Time change! Lady Bulldog Volleyball (A team) travels to Chanute for volleyball. Their first match is at 3 pm, not 4 pm. Go Bulldogs!
Multiple chances this week to support your Bulldogs! #TheBulldogWay
7th grade volleyball finishes 4th at Iola Tournament. 22-25  24-25 Moran 21-25 9-25 Humboldt 12-25 19-25 Chanute 25-24 18-25 Iola Great effort, keep working! #TheBulldogWay
Good luck to our 7th grade volleyball team as they travel to Iola for a tournament! Let's go Bulldogs! #TheBulldogWay
Our Female Athlete of the Week is Nevaeh Grant. Neveah is a member of the 7th grade football team! She returned a kickoff for a touchdown against Fort Scott, among having multiple tackles. She is a great student-athlete! Coaches say "she is one of the hardest workers we have and all her teammates love her. In a male dominated sport, she is not afraid to go and hit someone. She is super competitive" Nevaeh, keep up the good work!!! #TheBulldogWay
Hesston Smith is the Male Athlete of the Week!! Coaches say "Heston has really stepped up this week. Heston plays multiple positions for IMS 8th grade football team. When Heston is asked to take on a new role he jumps in 100% and gives it his all. He is truly a team player with a positive attitude. He demonstrates great leadership, he is very coachable. Off the field Heston amazes me daily, when he sees someone in need he always asks if he could help, in class he demonstrates the Bulldog Way! Heston is a great role model!" Great job, Hesston!! #TheBulldogWay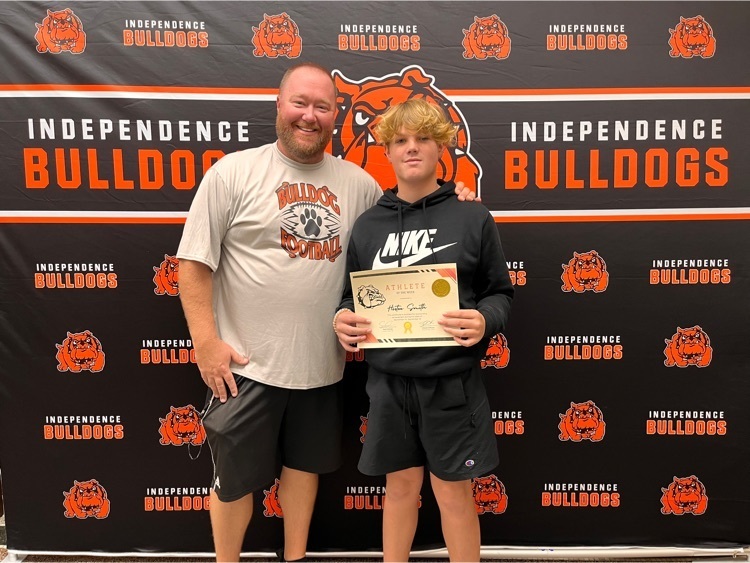 Bulldog Volleyball traveled to Parsons tonight, where the 7th grade won both A and B matches and the 8th came up short, but competed hard! Very proud of the improvement our teams continue to make! #TheBulldogWay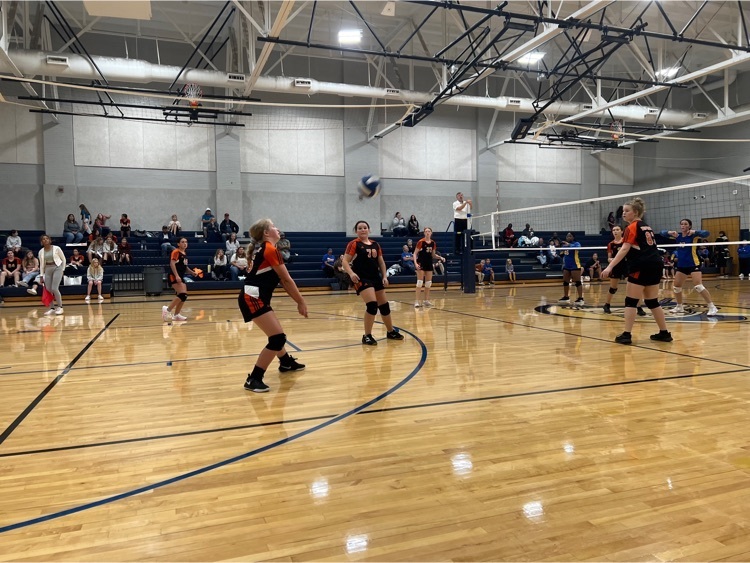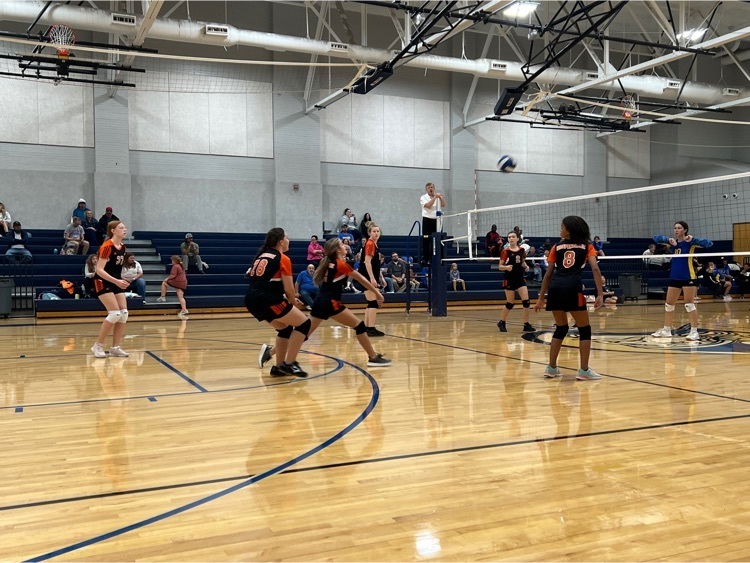 Thursday Night Lights!!! 8th grade defeats Fort Scott in a defensive struggle! Way to play tough tonight! Great game and great night for Bulldog Football! #TheBulldogWay
Give some love to our cheerleaders, who do a great job keeping the crowd going!!! Coach Goza does a great job with these ladies, who usually practice in the mornings!!! #TheBulldogWay
Fan of the game tonight is Hailey Vickery! She was standing the entire game, cheering with the cheerleaders and into the game! We are proud of you Hailey and keep on showing your support! Enjoy that free drink and popcorn! #TheBulldogWay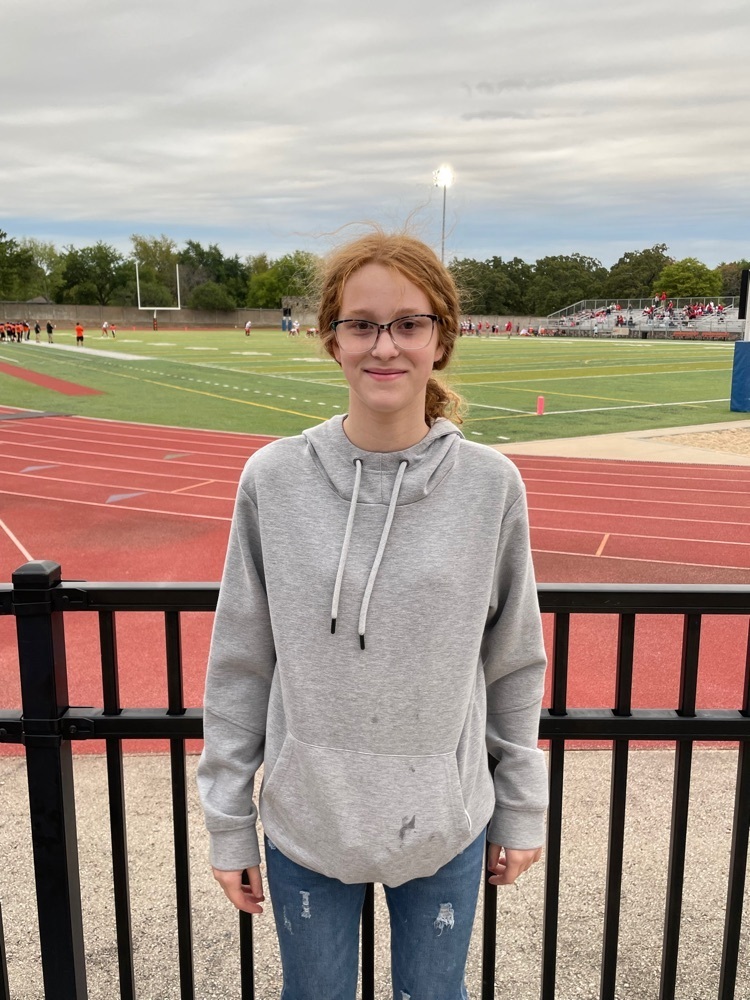 7th grade football defeats Fort Scott! The Bulldogs competed hard and got the W!! 8th grade is up next! #TheBulldogWay

Parents - The IMS lost and found is growing. Please encourage your child to stop by and check to see if their missing items are found. Lost and found is located right outside the cafeteria!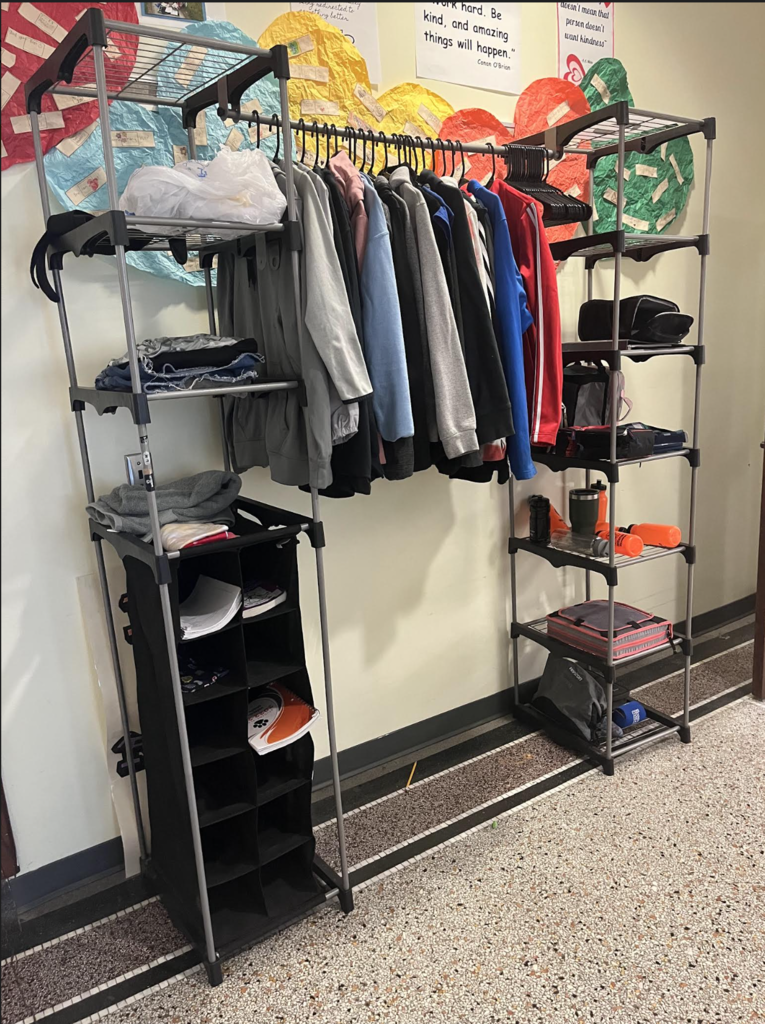 Some of our Lady Bulldog Tennis players competed at Wichita Collegiate today! Great job ladies!!! #TheBulldogWay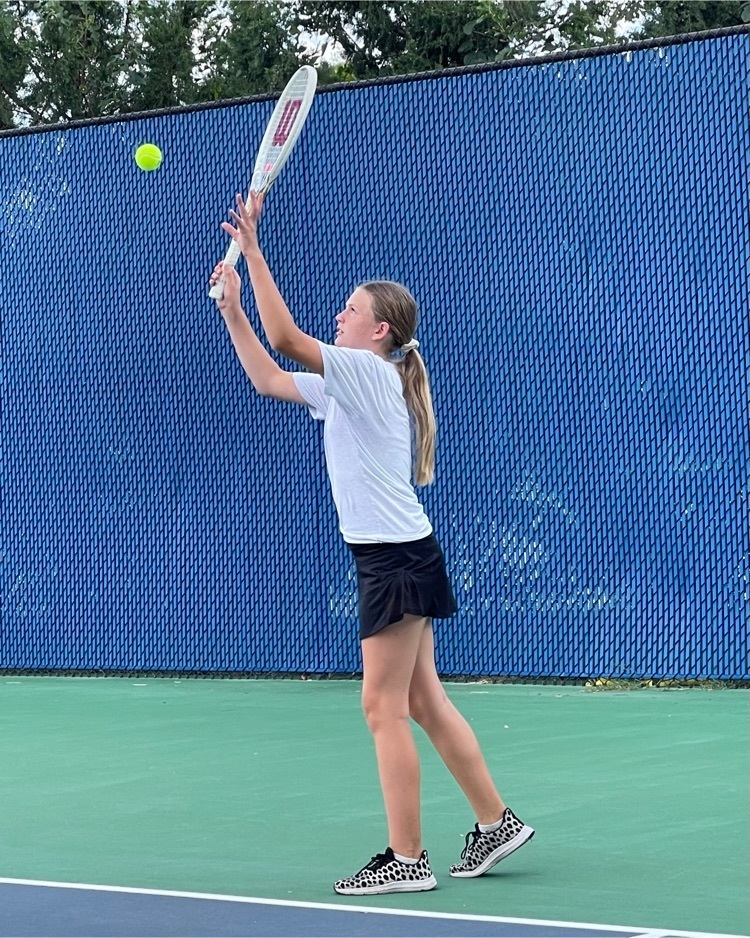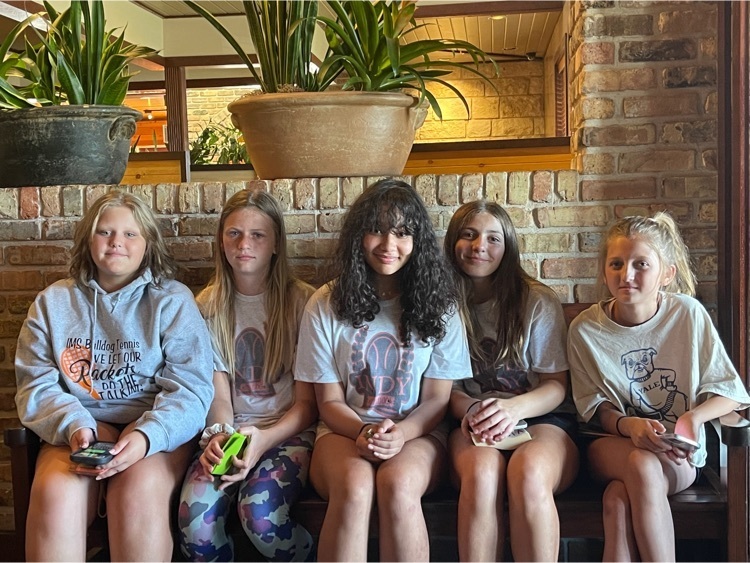 Our Counseling Department put together a great escape room for our staff today! Team Building and having fun together is important! The best part of the escape room is that our teachers, did in fact, escape! Once they problem solved their way out, they earned themselves a taco bar as a snack! We love our staff! #TheBulldogWay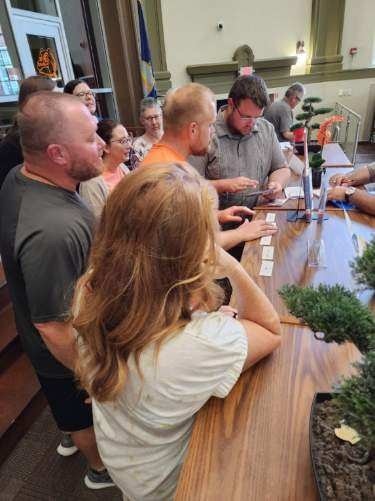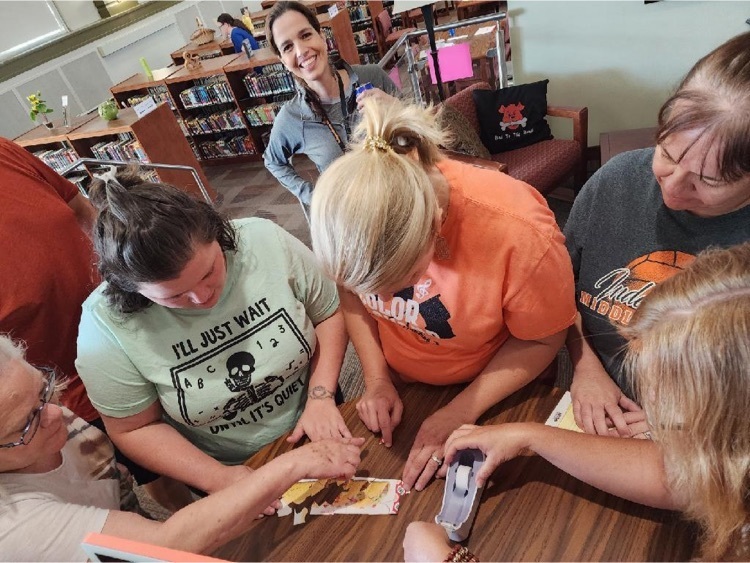 IMS students and staff want to thank the members of the district IT department for all the numerous tasks they do each day to keep us up and running! We literally couldn't do our school day without you, seriously, we couldn't!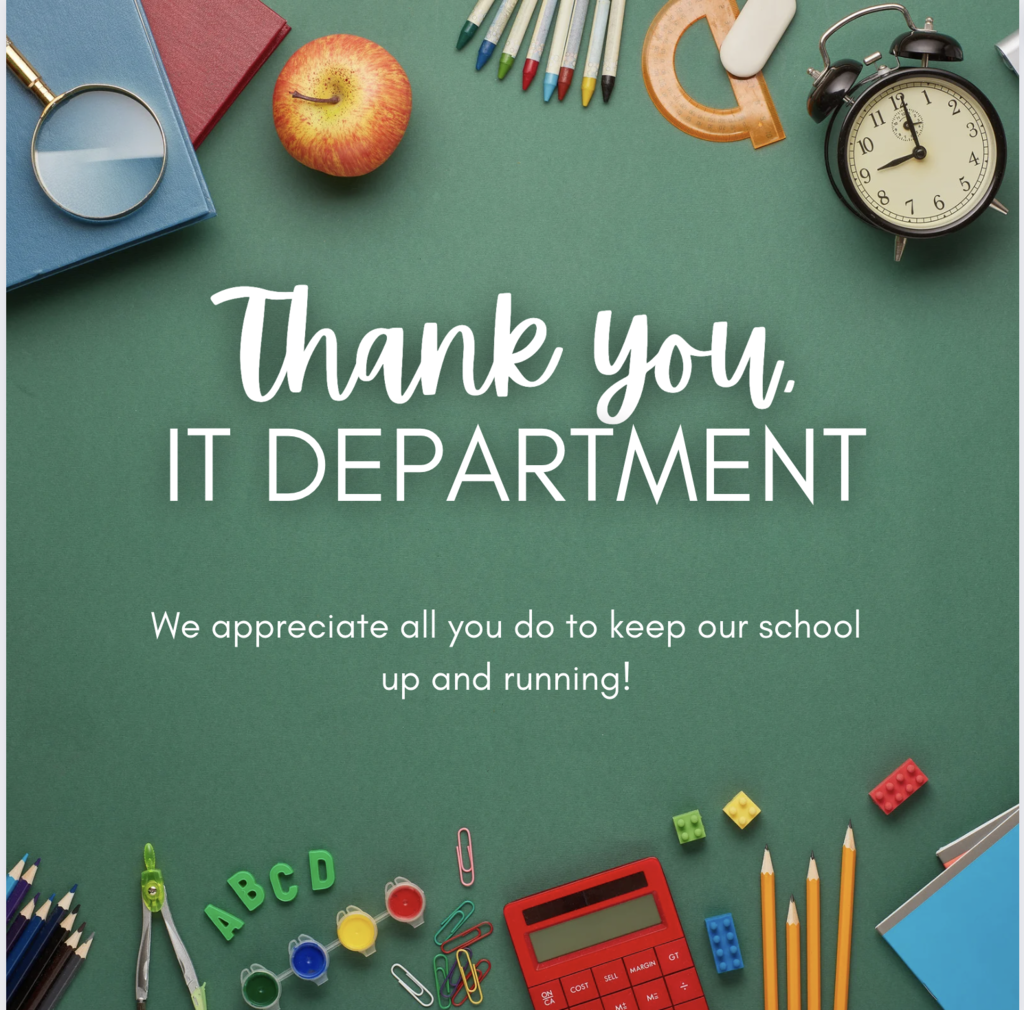 Really trying to cultivate a culture of cheering each other on at IMS and Maddy Seel showed that she follows #TheBulldogWay, as she was named our fan of the game tonight! Maddy did a great job of staying engaged and cheering her fellow Bulldogs on tonight in Volleyball!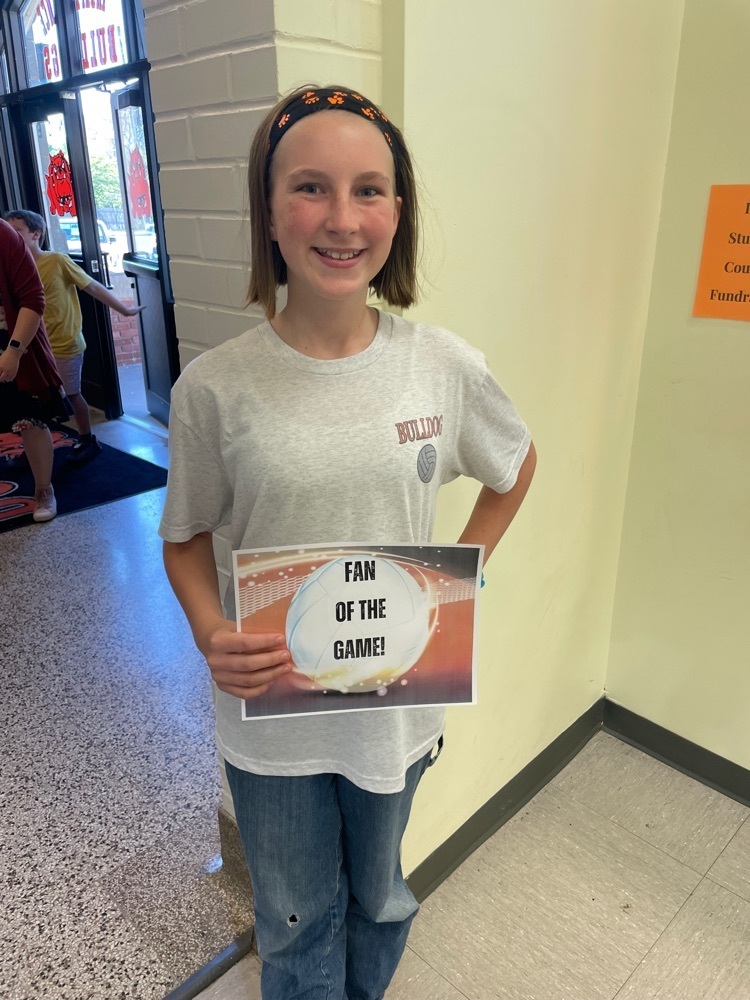 Lady Bulldog Volleyball competed against Roosevelt Middle School (Coffeyville) and earned wins in 3 of the 4 matches! 7A,7B and 8B earned wins while 8A lost in a highly contested match. Great job ladies! #TheBulldogWay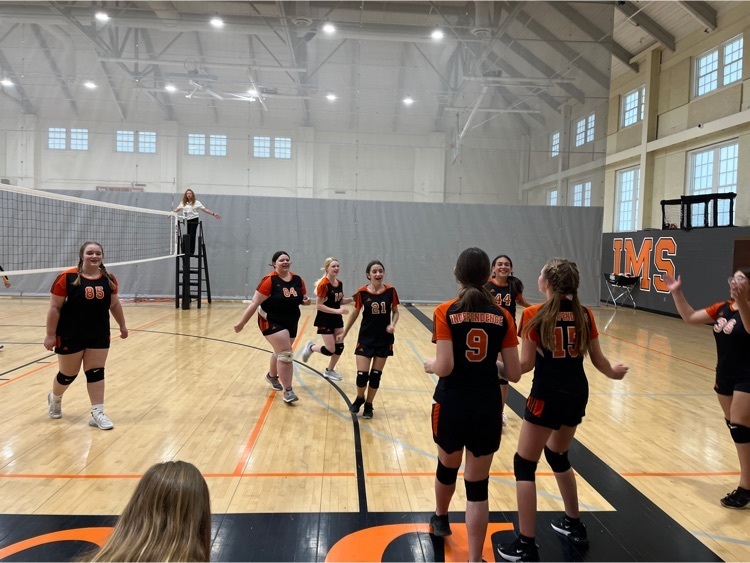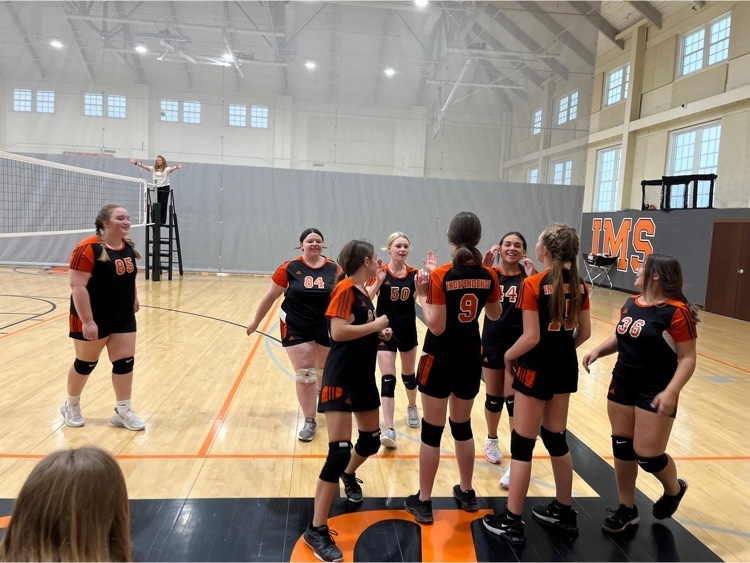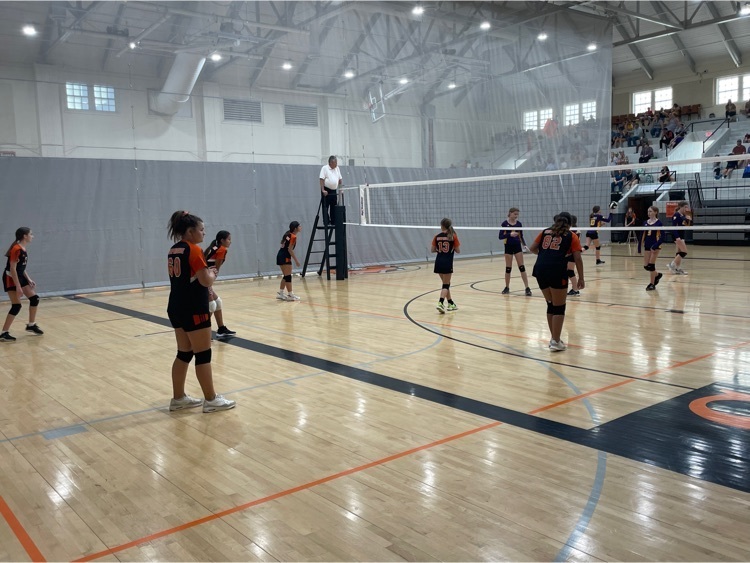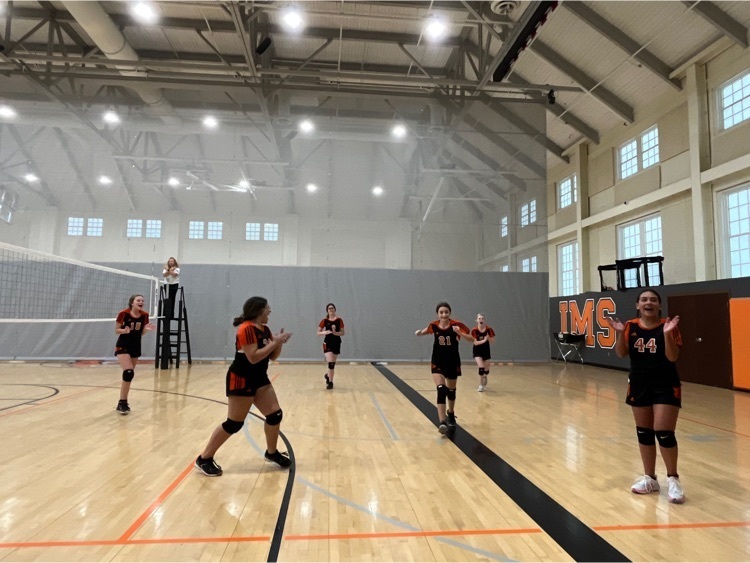 Our Lady Bulldog tennis players went to Pittsburg this morning and competed hard, winning 3 of 5 matches! Great job! #TheBulldogWay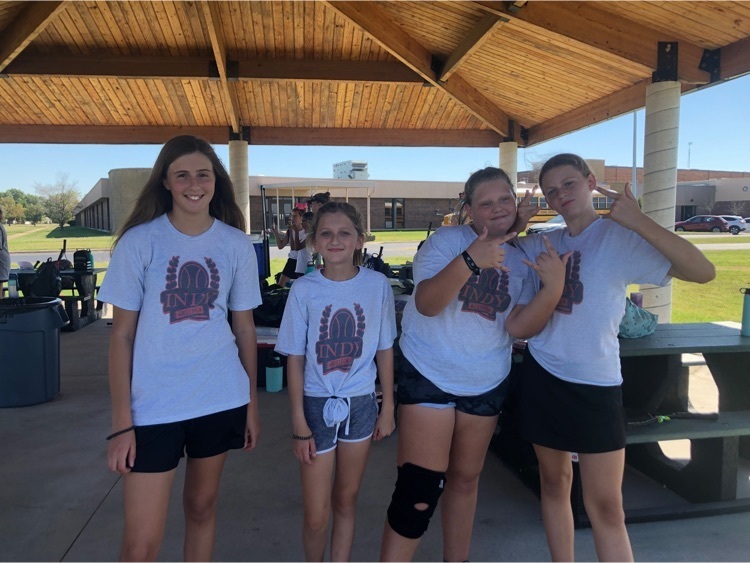 8th grade Student Council members traveled to Columbus to the Regional Student Council Conference.  Students learned about being responsible for the greatness inside of themselves. #TheBulldogWay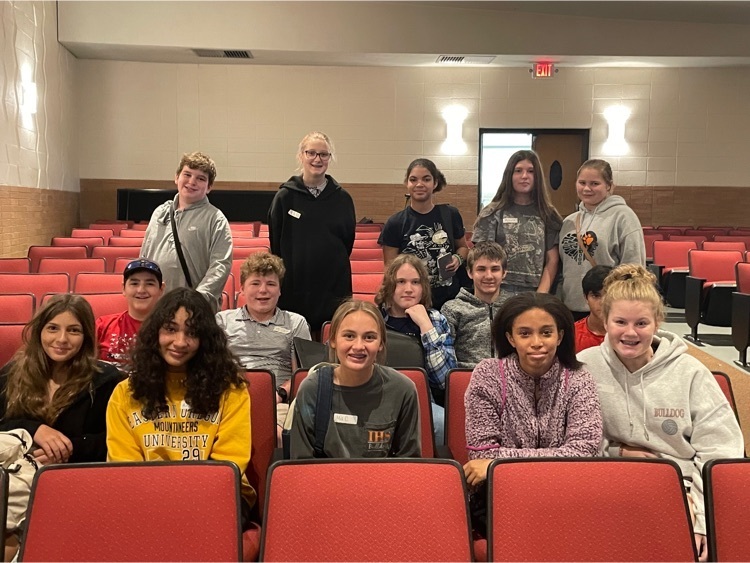 Our Female Athlete of the Week is Sadie York. The coaches nominated her and said "Sadie York is a great asset to our tennis team. She's a great leader using her experience from last year, she works hard, and does what we need without complaint." Sadie, you are awesome! Keep it up! #TheBulldogWay