Congrats to our Female Athlete of the week, Emily Sandon! Her cheer coach says "Emily comes to practice every day and shows lots of school spirit! She is peppy and has a positive attitude. She is a leader for other 7th graders on our girls basketball squad." We love to see students that are excited about being Bulldogs! Great work Emily, keep it up! #TheBulldogWay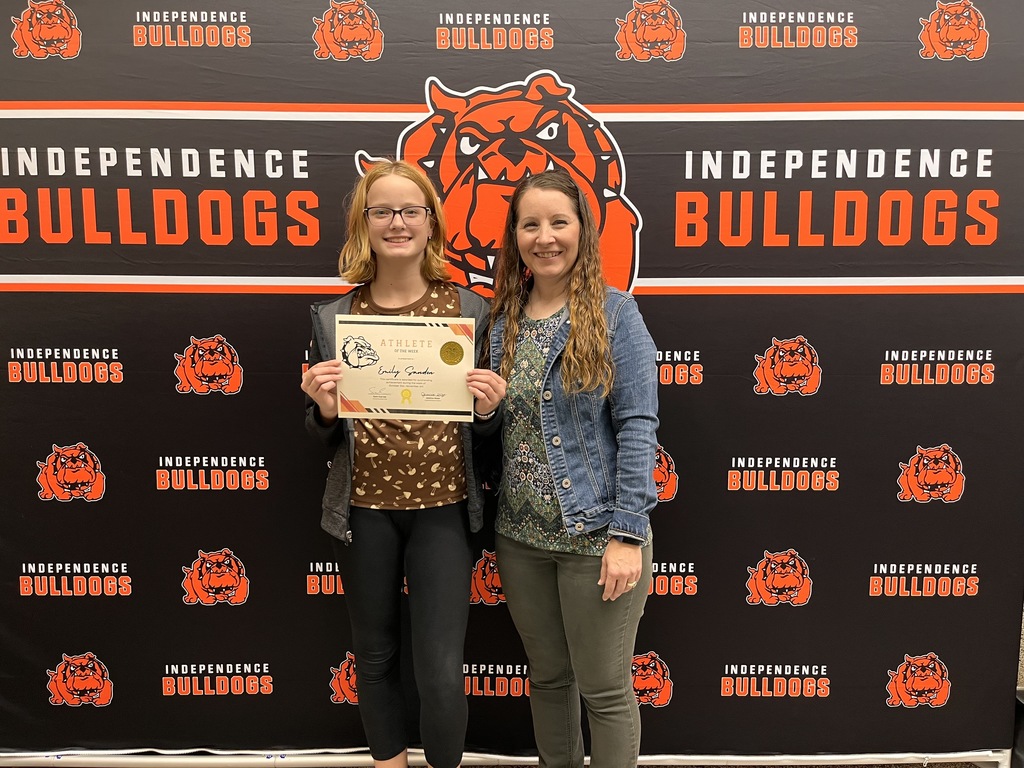 Lady Bulldogs 8A defeat Pitt in a great game! 8B, 7A and 7B all lose. It was great effort! Keep getting better ladies! #TheBulldogWay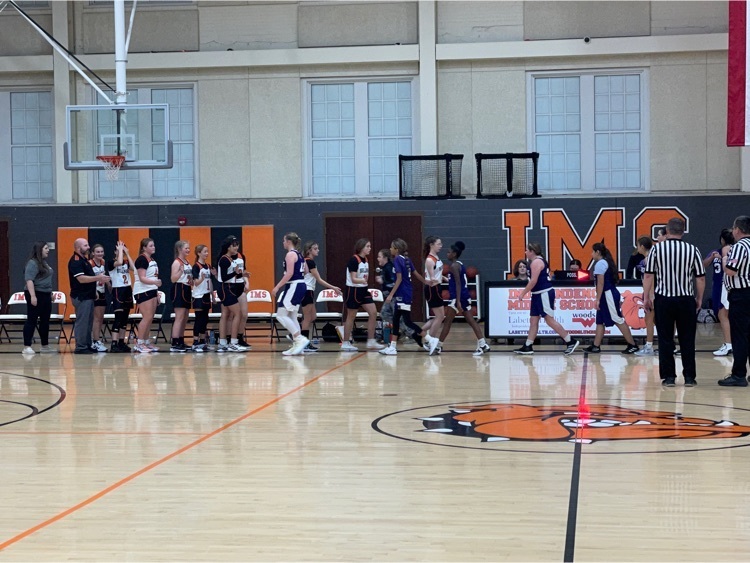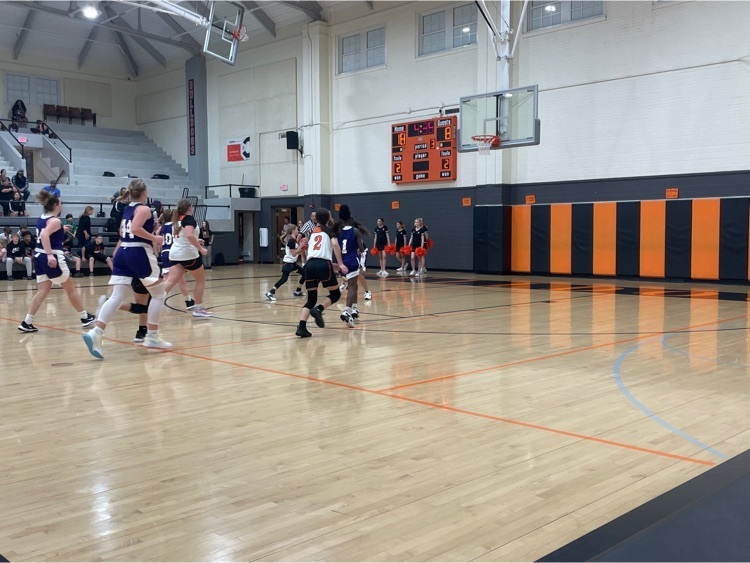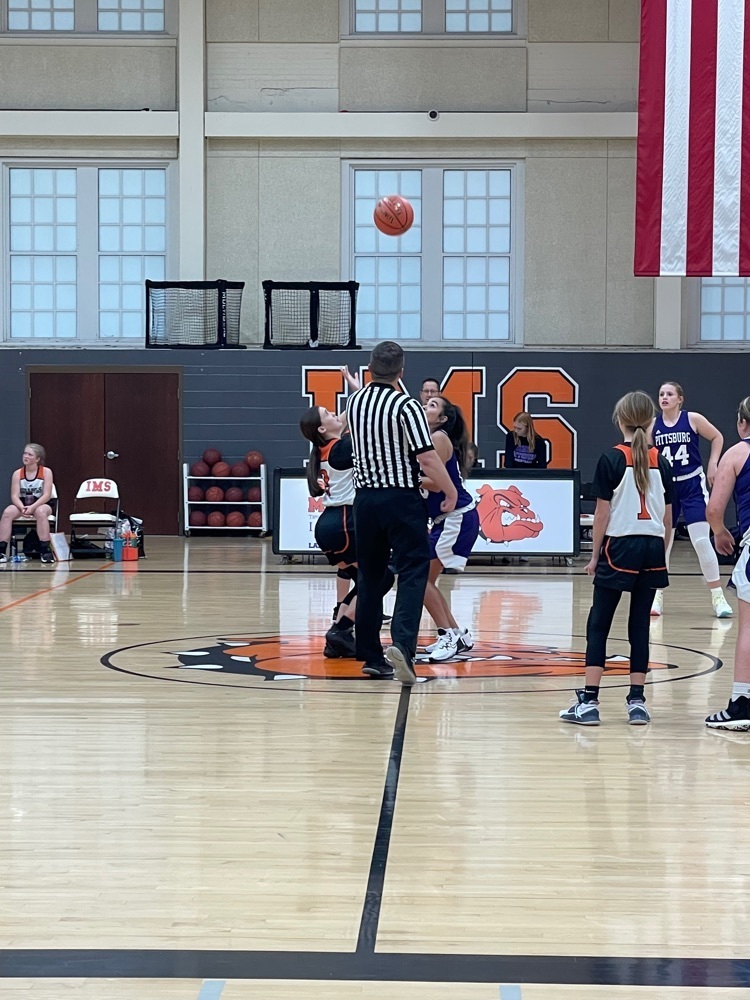 We did something different tonight at the Lady Bulldog basketball game. We picked three students to shoot a half court shot! Heston Smith, Chris Schlotman, and Neil McCutcheon all had a chance at glory!!! Sad to say, none made it but they were close! We will continue to do things at games to make it more interactive for students! #TheBulldogWay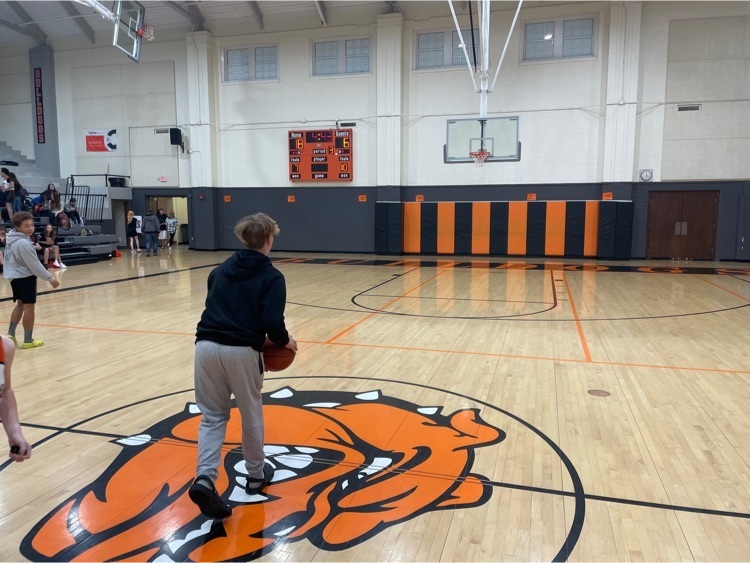 We have a week full of events! Come out and support your Bulldogs! #TheBulldogWay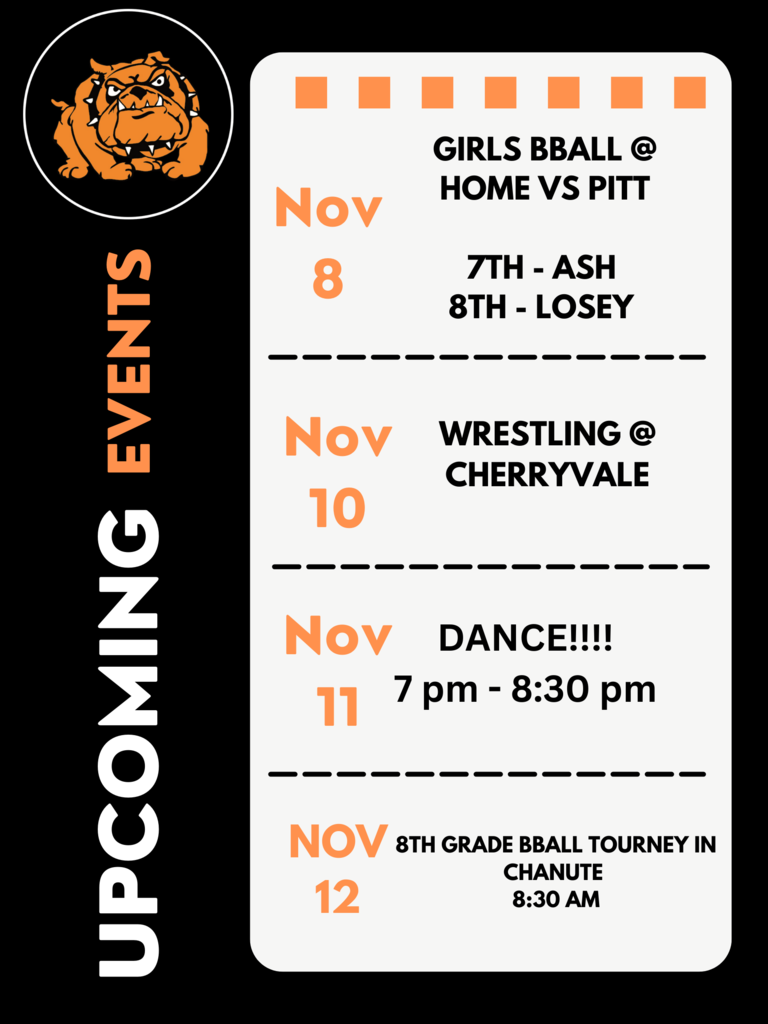 Congrats to the Patriot's Pen contest winners!!! 1. Denver Bowder 2. Joshlynn Johnson 3. Troy Hester Great job students!!! #TheBulldogWay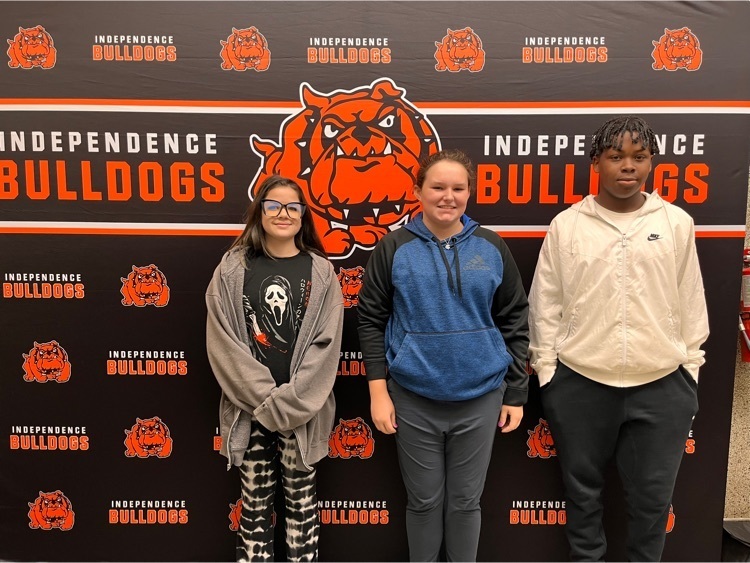 IMS Dance Friday, November 11 in Losey gym 7:00 pm -8:30 pm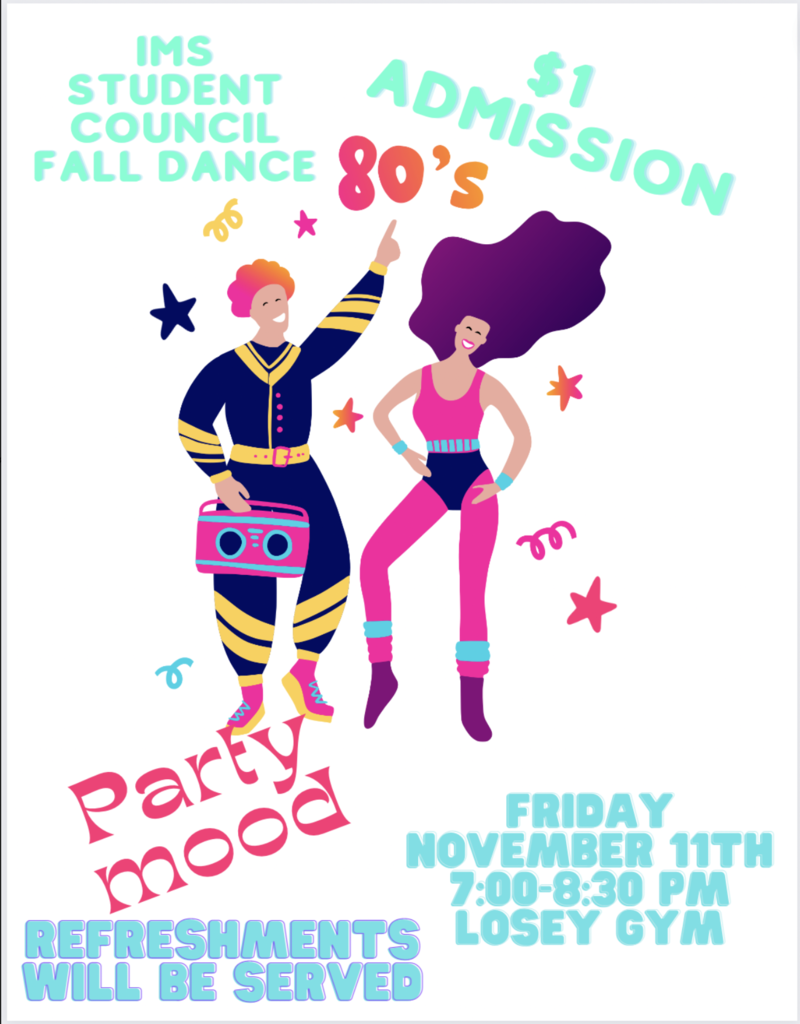 IMS Chess Club competed at the Cherryvale Charger Chess Challenge on November 5th. Spencer Christy, Jon Horning, Piper Hutchison, and Nolan Carnes competed. We placed 4th as a team and Spencer received a medal for 19th place as an individual. Go Bulldogs! #TheBulldogWay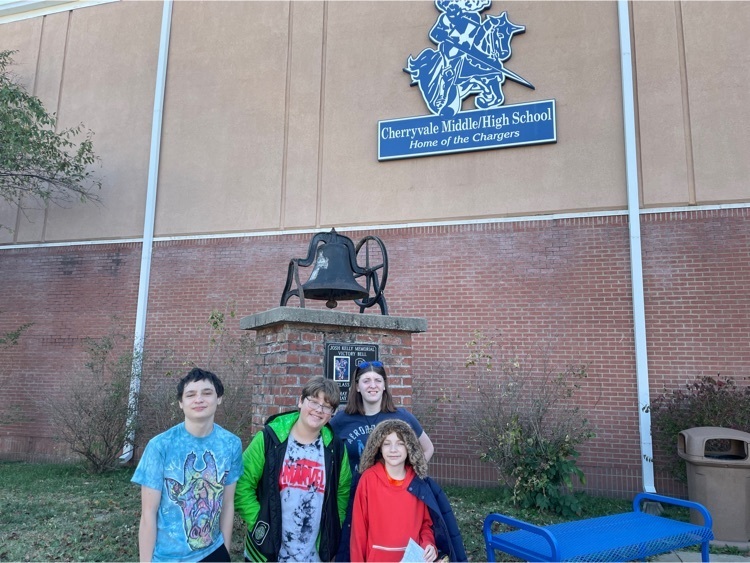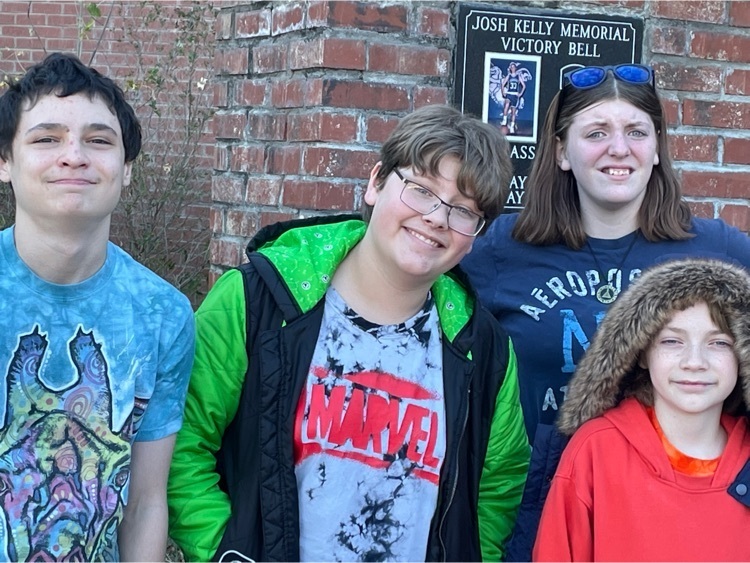 One of our building goals is organization and helping our students improve their organization. Today we did planner checks to catch kids doing well! We weren't surprised to catch so many kids with planners filled out perfectly! Great job students! #TheBulldogWay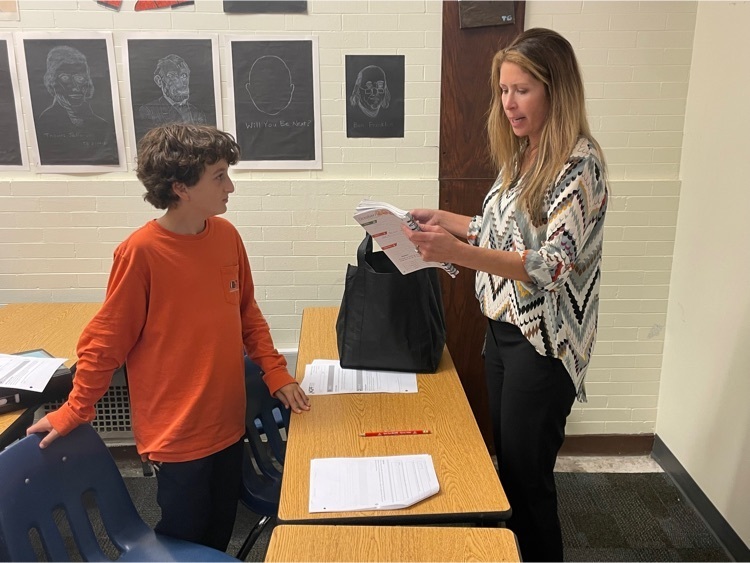 Lady Bulldogs won 3 of 4 games against the Fort Scott Tigers. Great crowd, great play and great wins! Lady Bulldogs are back in action on Tuesday, November 8 @ home vs. Pitt! #TheBulldogWay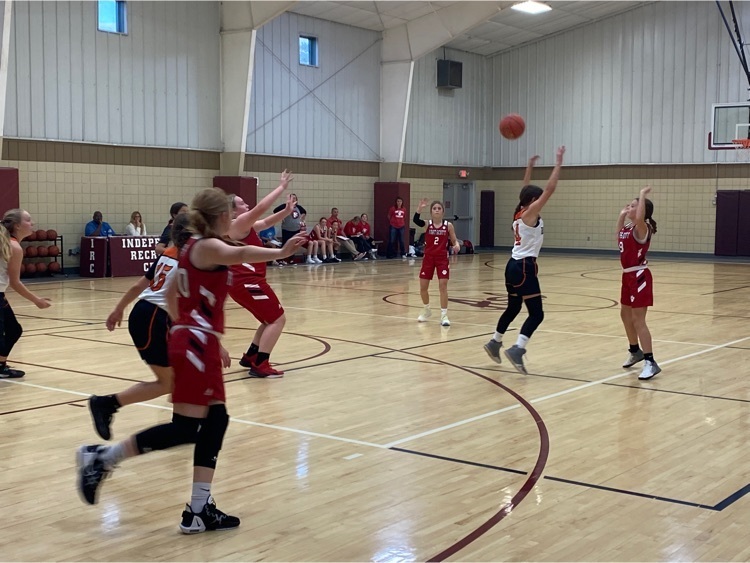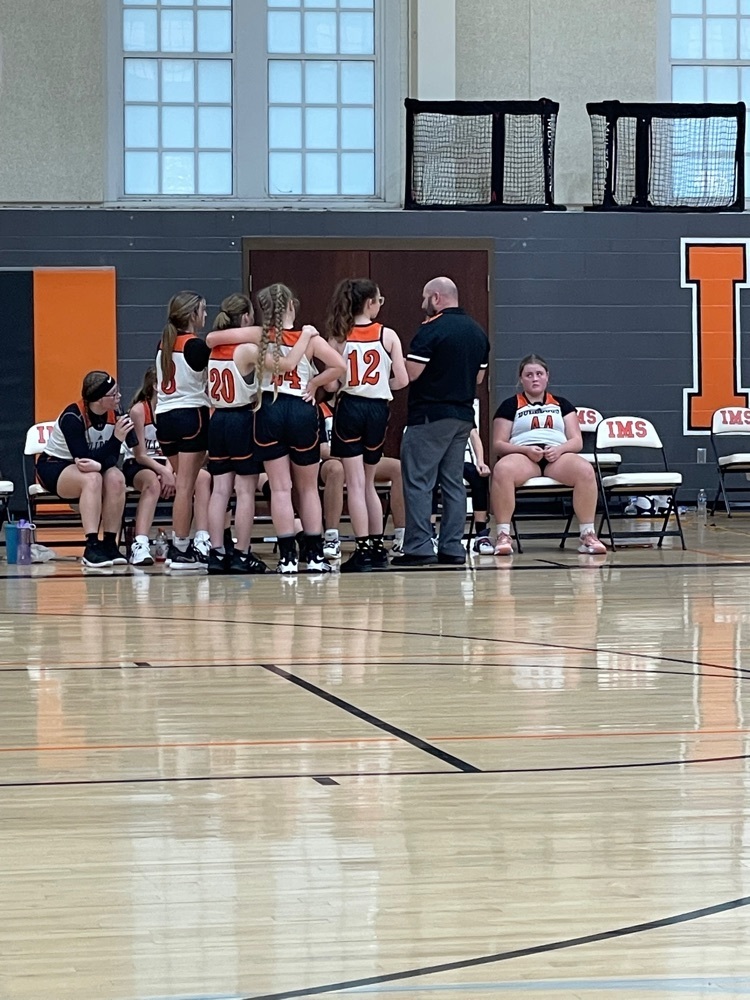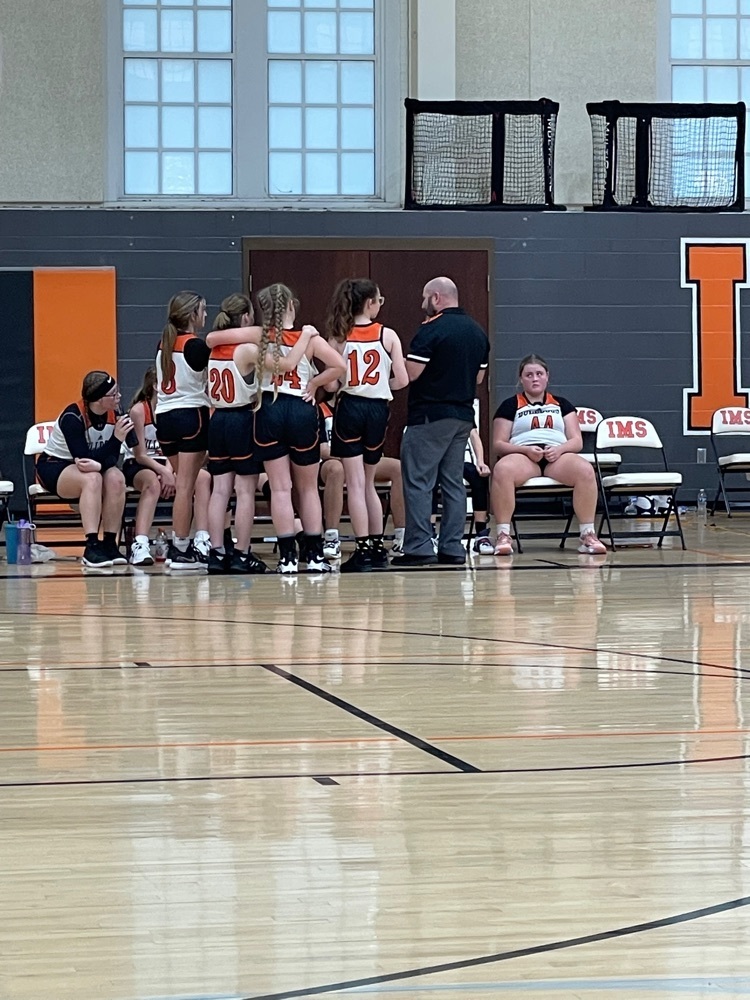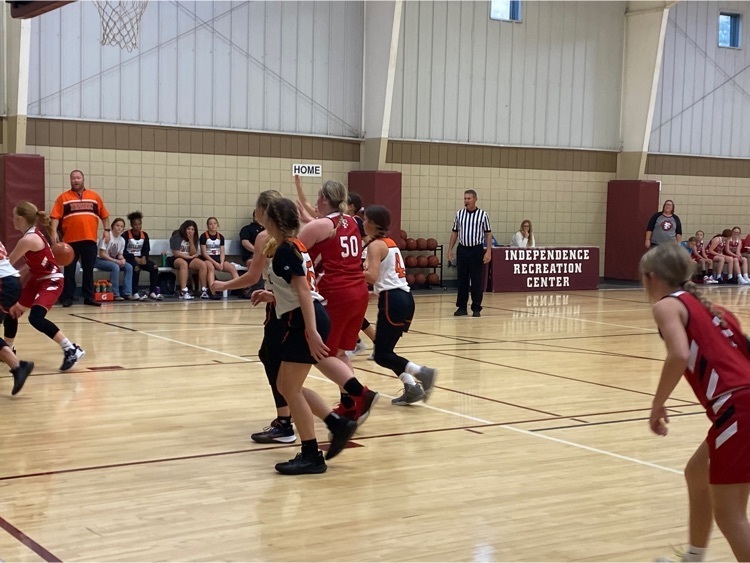 Koehn Perry is the fan of the game! He has been here since the start and has been yelling for the Bulldogs! Great job showing Bulldog Pride. #TheBulldogWay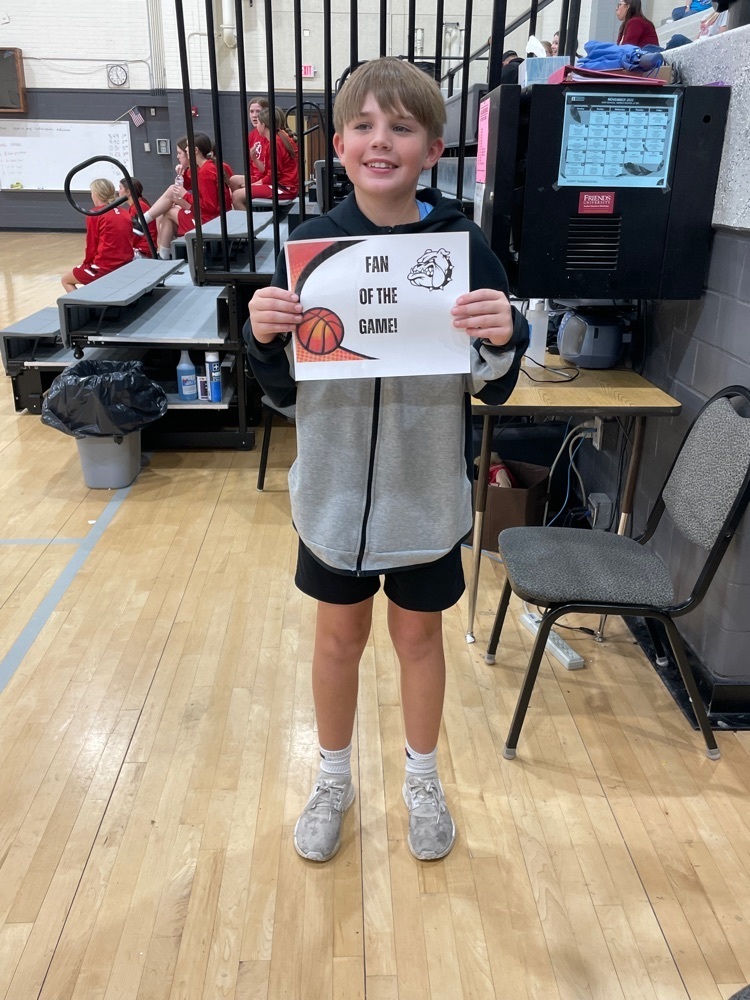 Here is the Tutoring Schedule for our students. This is a great resource for students to get some extra 1:1 support. #TheBulldogWay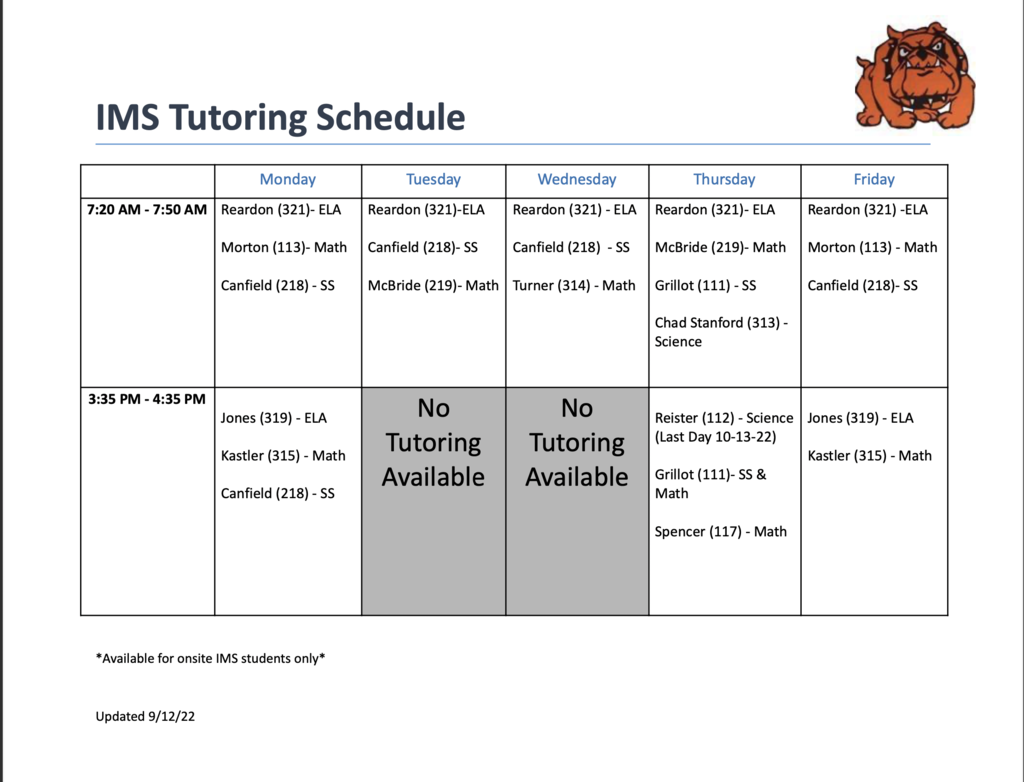 The fundraiser items have arrived and will be sent home with students today. Please have those items delivered by Friday. Inside each order bag is a copy of the items included, as well as the names and phone numbers of where each item should be delivered. If there are any questions about the items, please contact the company at (888) 816-1112 within one week of receiving the order. Again, our goal is to have all items delivered by Friday! Thanks so much for your support.
Here are the details: MIDDLE SCHOOL DANCE!!!! Date: Friday, November 11th Time: 7:00pm - 8:30pm Location: IMS Gymnasium Cost: $1/student Who can attend: IMS students who are in Good Standing Theme: 1980s! Dressing up is not required but we'd love to see leg warmers, parachute pants, jump suits, neon colors, crimped and "ratted" hair, lots of hairspray, and blue eyeshadow! :) Other: Students will receive tickets upon entering. The tickets can be used to "purchase" snacks, drinks, and fun prizes like bracelets.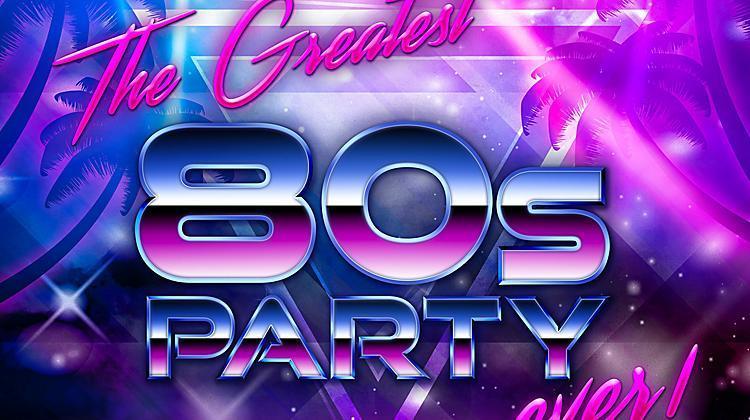 Our Female Athlete of the Week is Dylan Schnurbusch. Dylan is a wrestler at IMS, her coaches say "She is new to the sport but has embraced it and has been extremely coachable. Dylan will be successful at whatever she chooses to do in life. I'm very thankful she is on our team and I can't wait to watch her compete." The wrestlers first compete on Nov 10th at Cherryvale and we are excited to see how they improve. Dylan, keep up the great work!! We are proud of you! #TheBulldogWay
Our Male Athlete of the Week is Peyton O'kane! Coaches say "Peyton has practiced how you want an athlete to practice. He works hard and learns super quick. He is new to the sport but he will be extremely successful just based off of his work ethic. I'm thankful he came out for wrestling!" Peyton keep working and we are excited to see what you do this season! #TheBulldogWay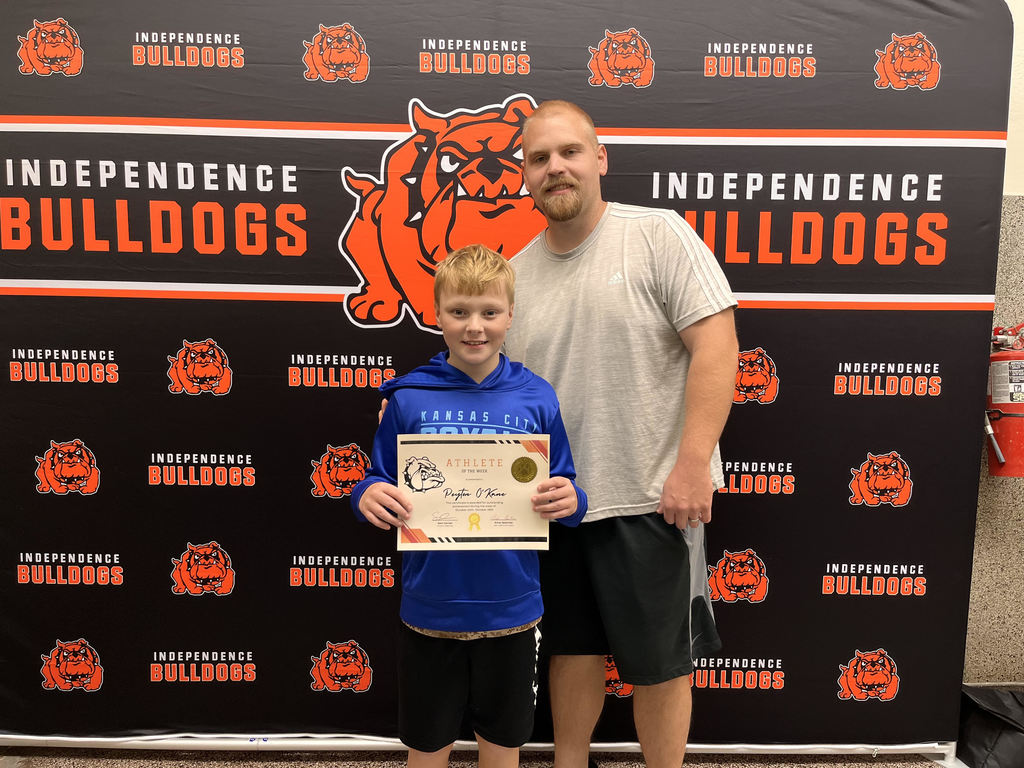 The IMS fundraiser has arrived and will be sent home with students Tuesday, November 1st. Please deliver the orders as quickly as possible.


Mrs. Goza's 7th grade Advisory class participated in team building activities on Thursday. They worked in small groups to make toilet paper mummies and Q-tip skeletons. The kids had a great time!--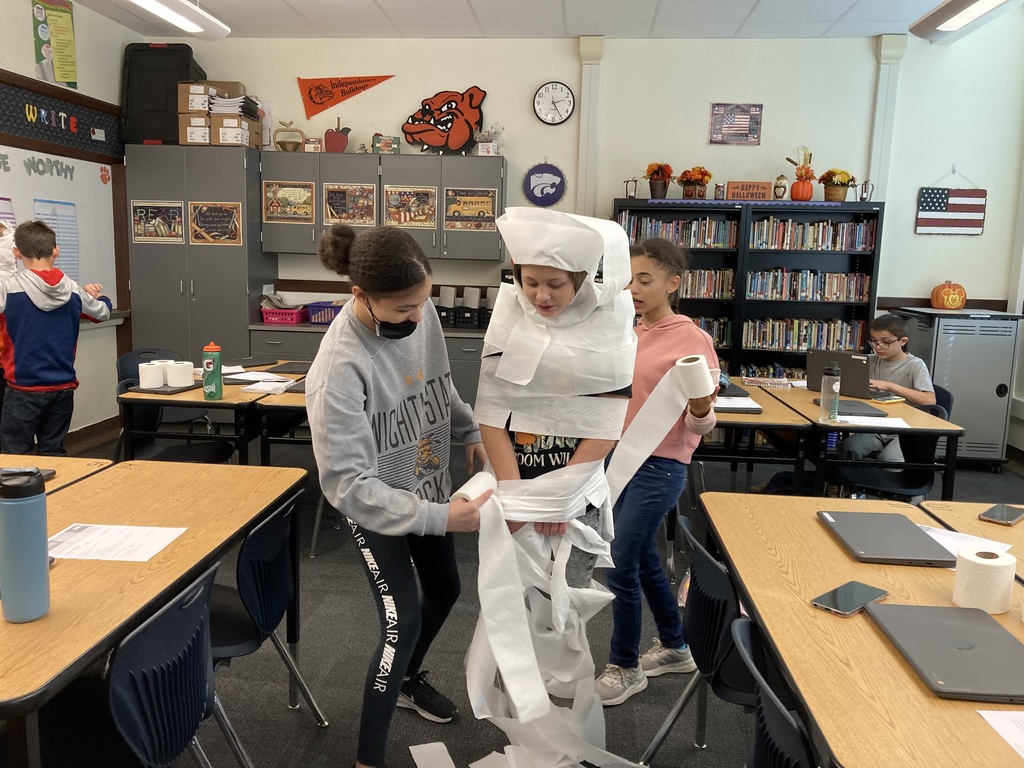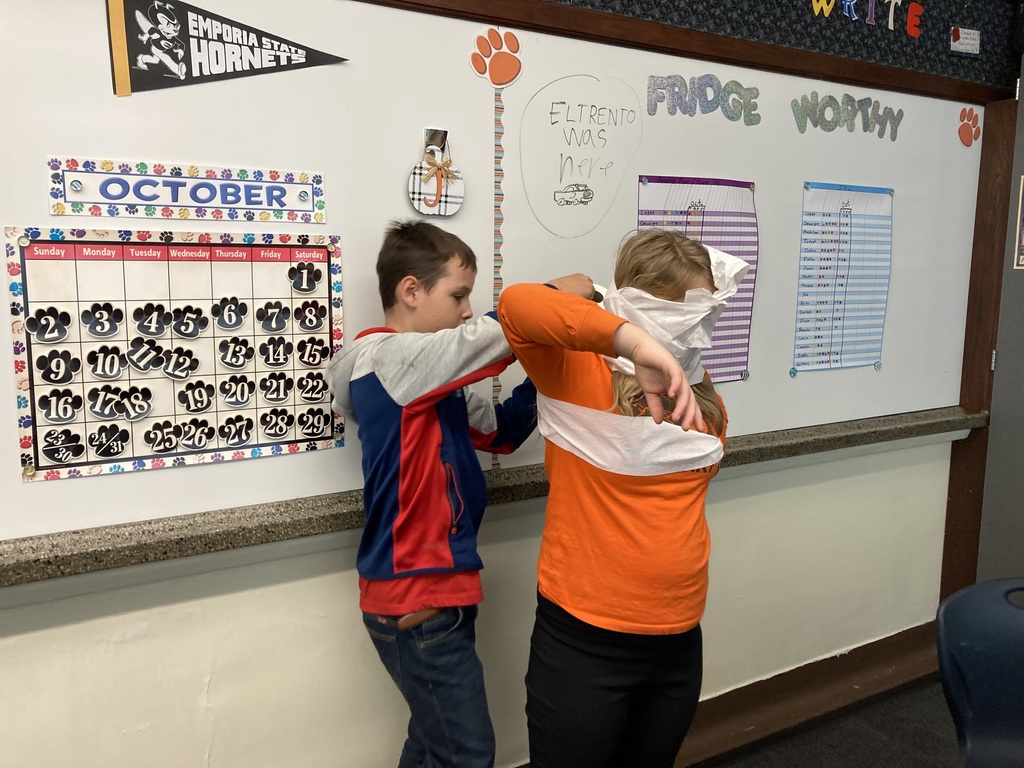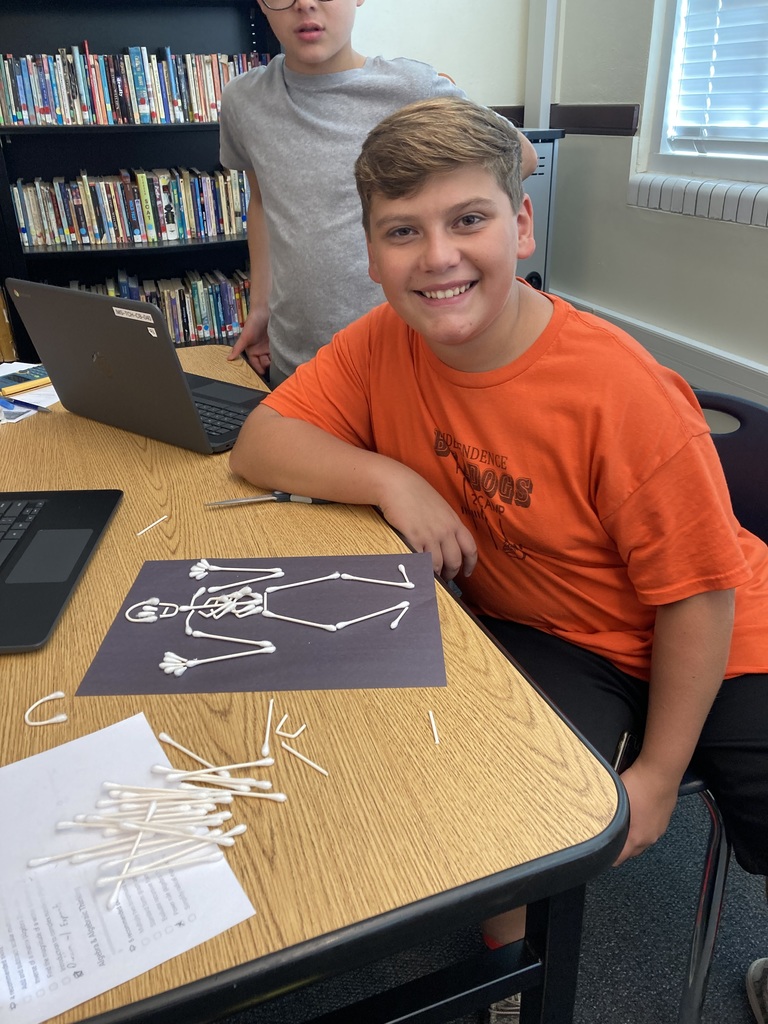 Come out and support your Bulldogs! #TheBulldogWay
IMS band marched in the Neewollah kiddie parade! You sounded scary good!! #TheBulldogWay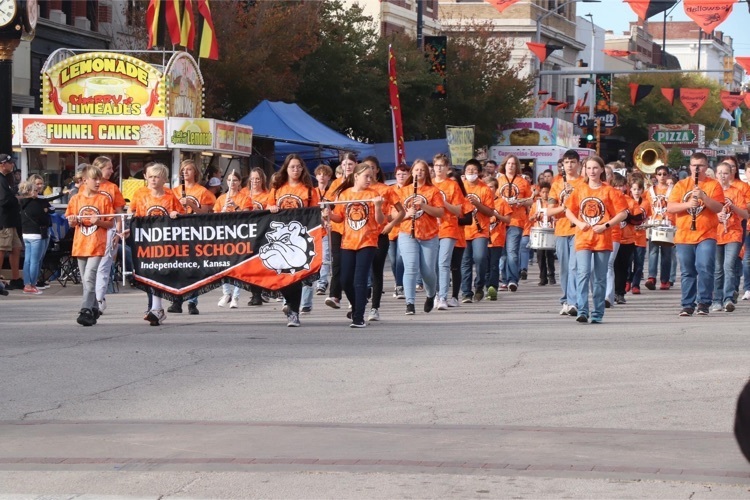 Thankful that Sports in Kansas came and spoke to our 7th/8th graders! Chet Kuplan, who is the CEO, came and presented the "Think Before You Post" presentation. Social media is a powerful tool and we want our students to understand how to use it correctly. Thank you Sports in Kansas for helping educate our students. #TheBulldogWay