Bulldog Events for the week! #BulldogPRIDE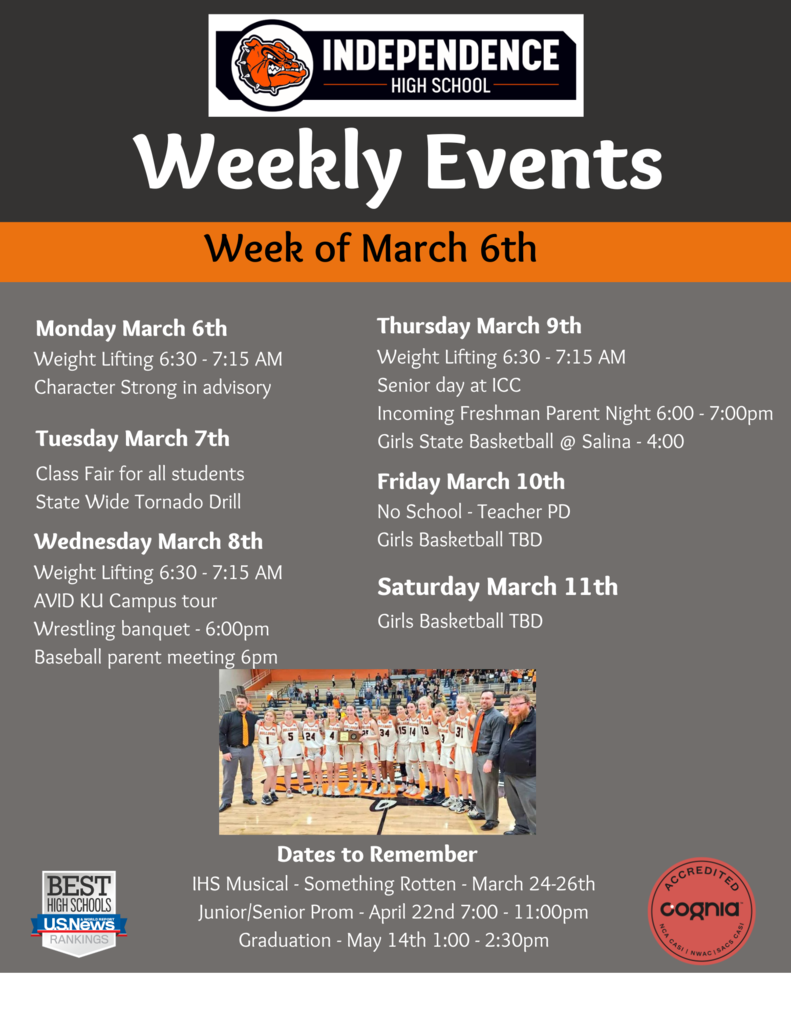 Shout out to our metals class for making a belt hanger for our weight room.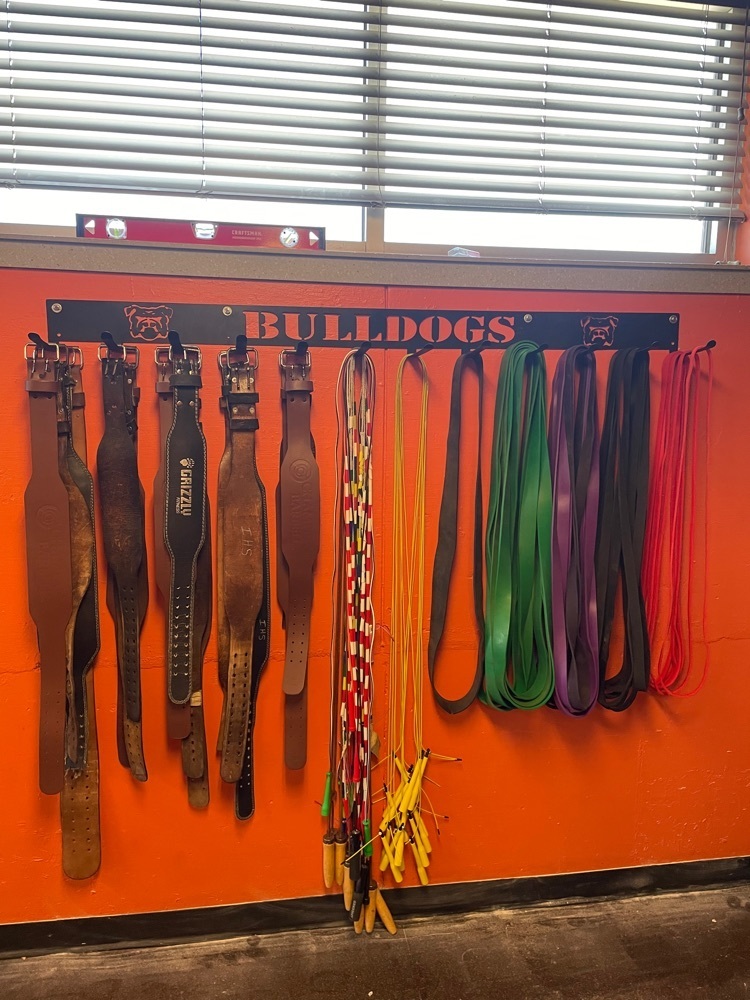 Reminder our choir students will perform tonight with the ICC choir tonight at 7pm in the IHS Performing Arts Center.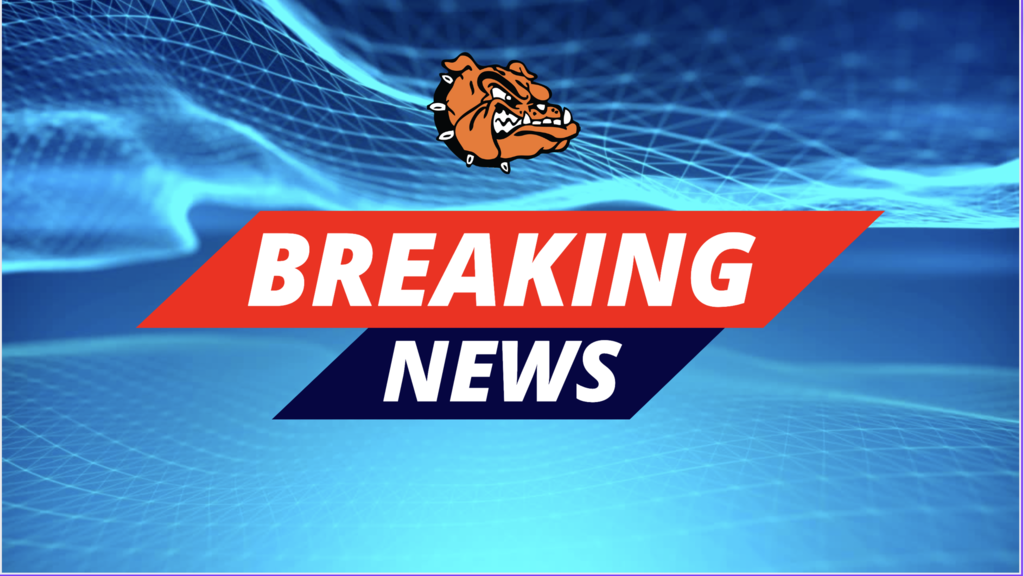 Shout out to Lexi Reed for raising $300 for the American Cancer Society within our PE class fundraiser. Another shout-out to Mrs. Speicher's 7th-hour class, as they raised the most money as a class! #BulldogPRIDE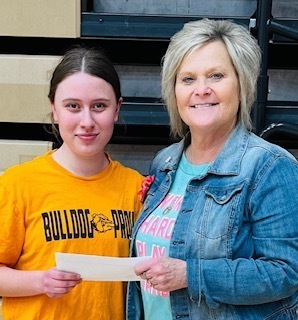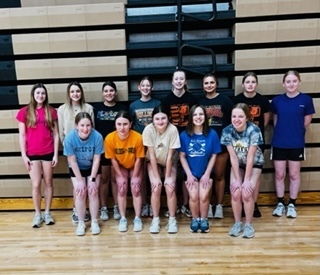 Attention Parents! If you have a child who will be a freshman for the 2023-2024 school year. Come and join us for informational parent meeting. We hope to see you there!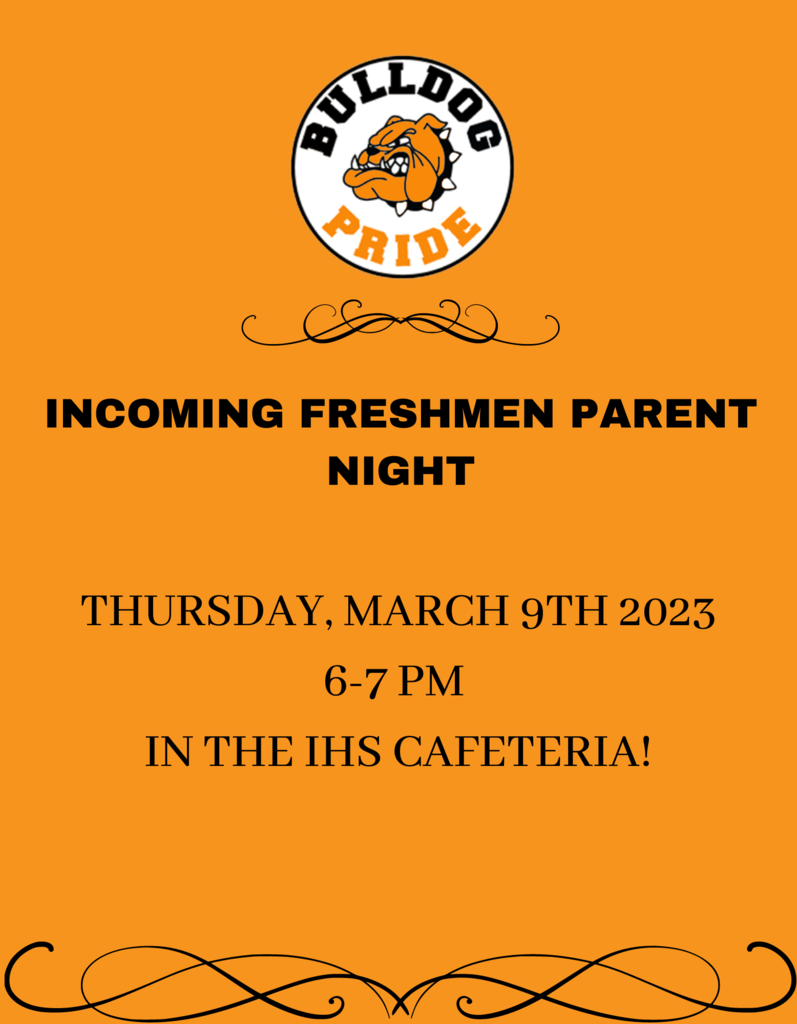 IHS Weekly Events are announced below! #BulldogPRIDE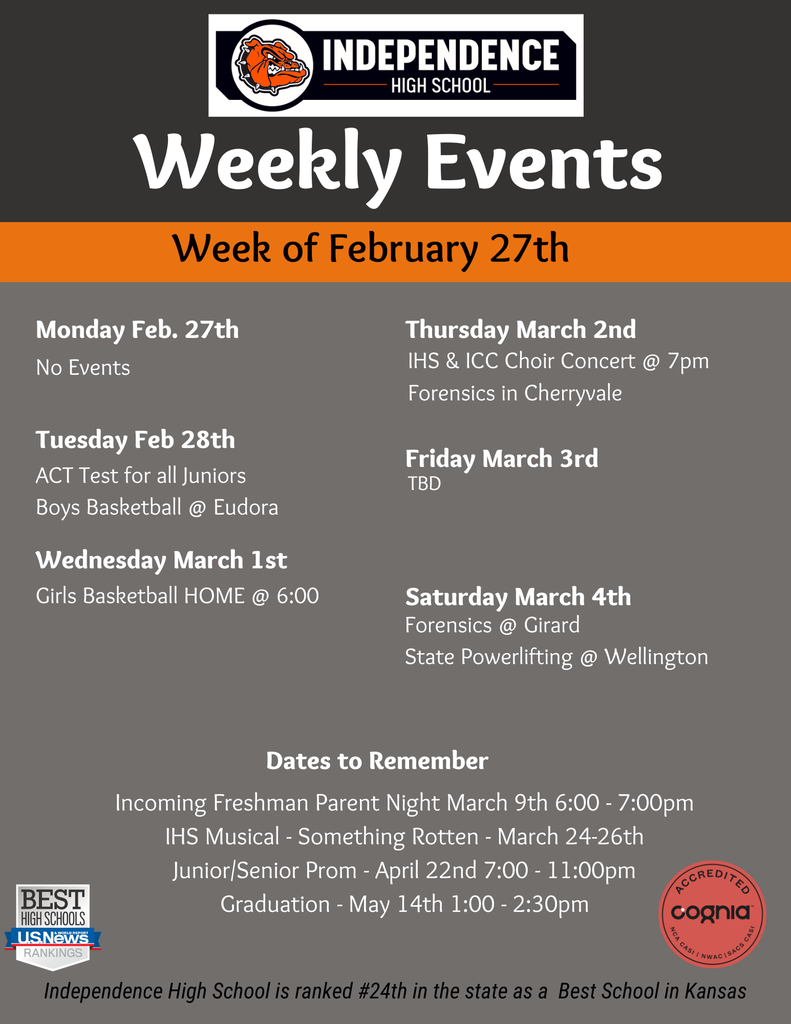 IMMEDIATE OPENING Bulldog Family, we have an immediate opening or an ELL Para Educator, please share.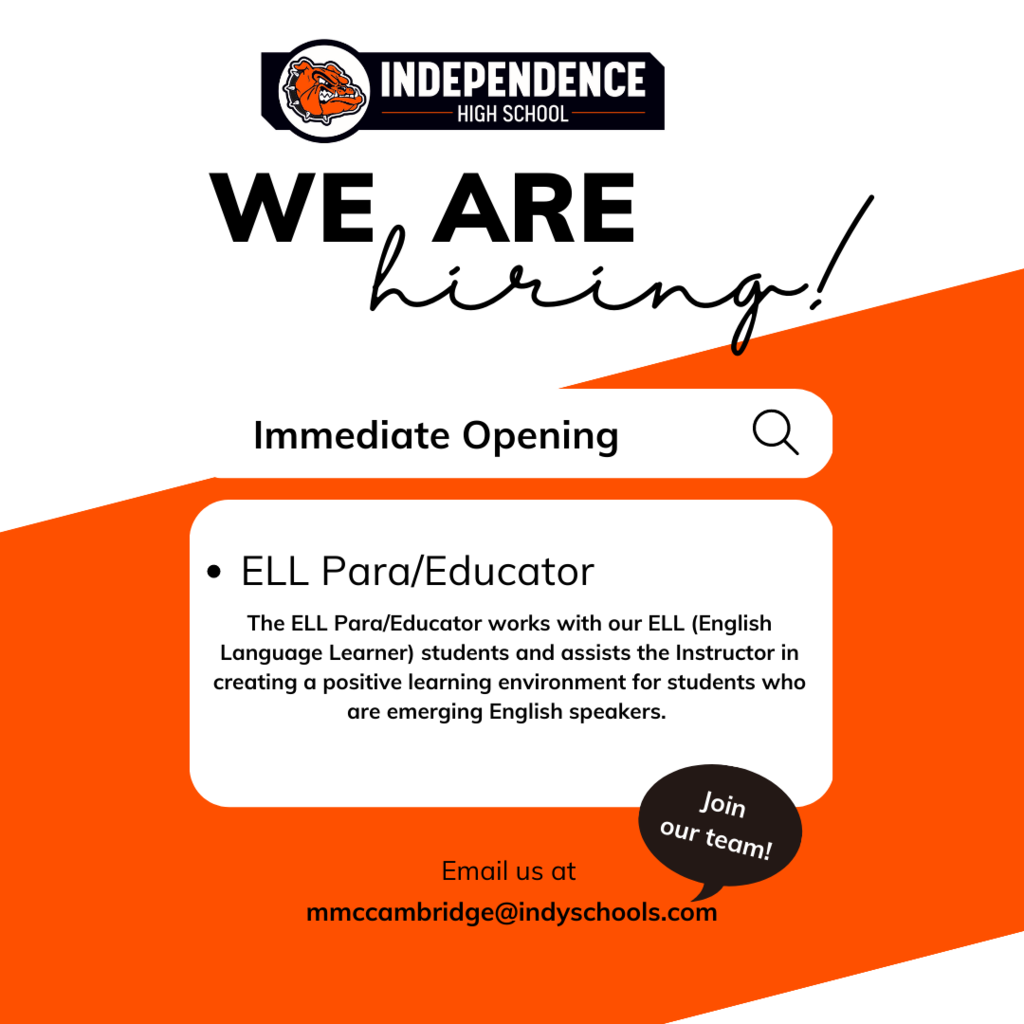 These six students have represented IHS well in their respective KMEA All-State Choirs this weekend in Wichita! Pictured left to right are Kenna Romine, Jenna Schaper, Sarah Lasater, Safirya Burns, Cole Mayfield, and Cody Kippenberger. Kenna, Safirya, Cole, and Cody all sang in the All-State Mixed Chorus. Jenna and Sarah performed with the All-State Treble Chorus. Congrats to all these students and their success! #BulldogPRIDE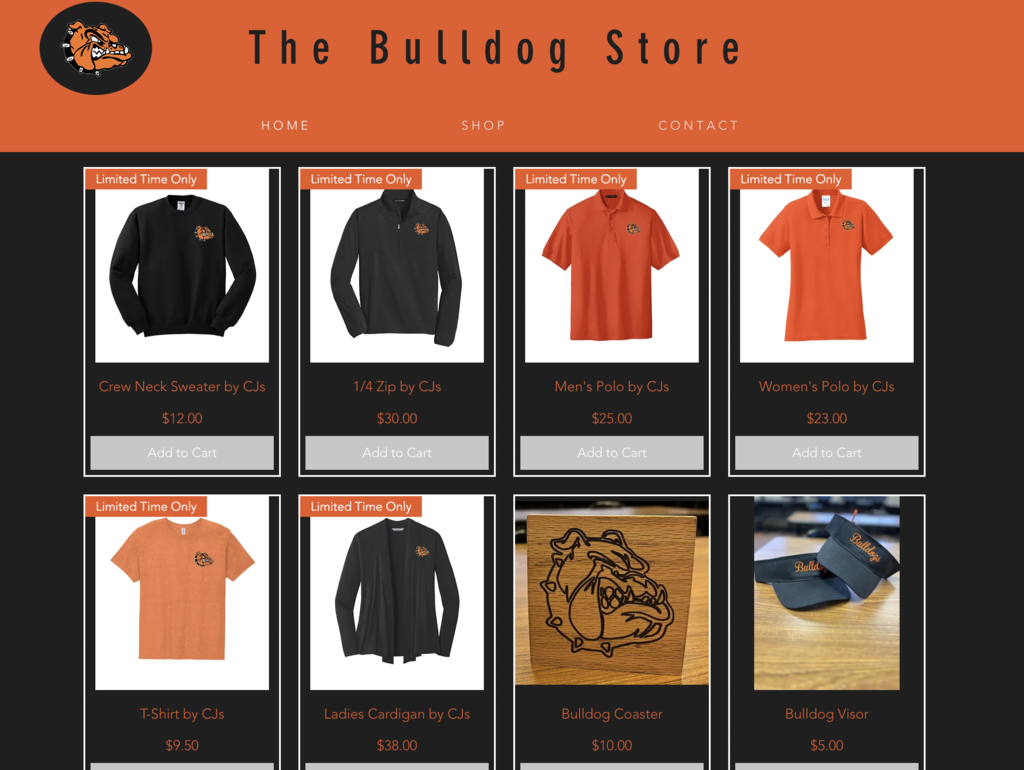 Congrats to Fred Carrathers who is our Classified Employee of the Month!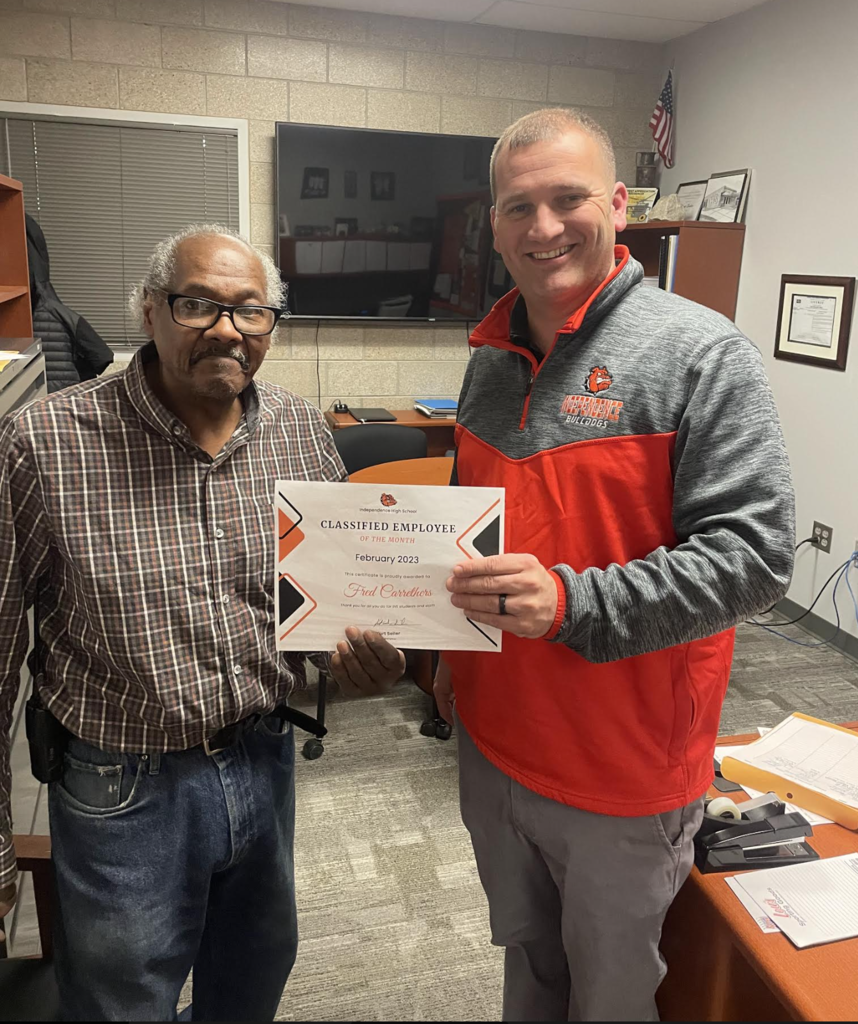 Congrats to Brenda White who is our Teacher of the Month!

Congrats to Nate Davis and Hary Viveros Escudero for receiving a Pride ticket for their Engagement here at IHS! #BulldogPRIDE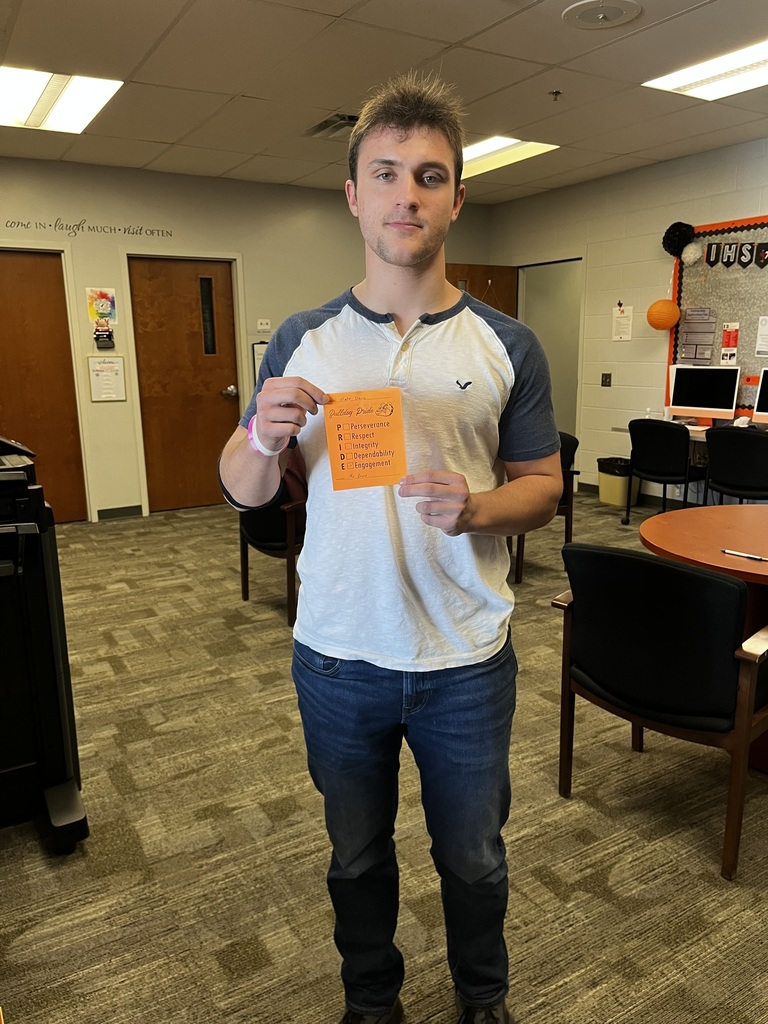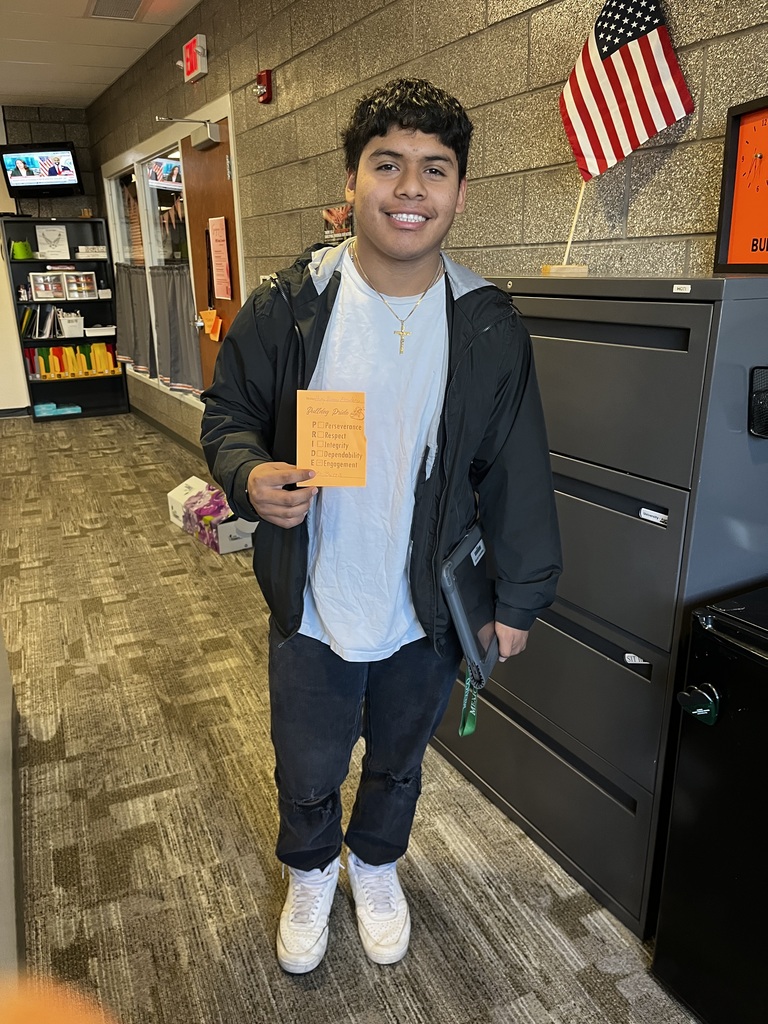 Congrats to our Student Bulldog Pride winner of the week, Kyra Barker! #BulldogPRIDE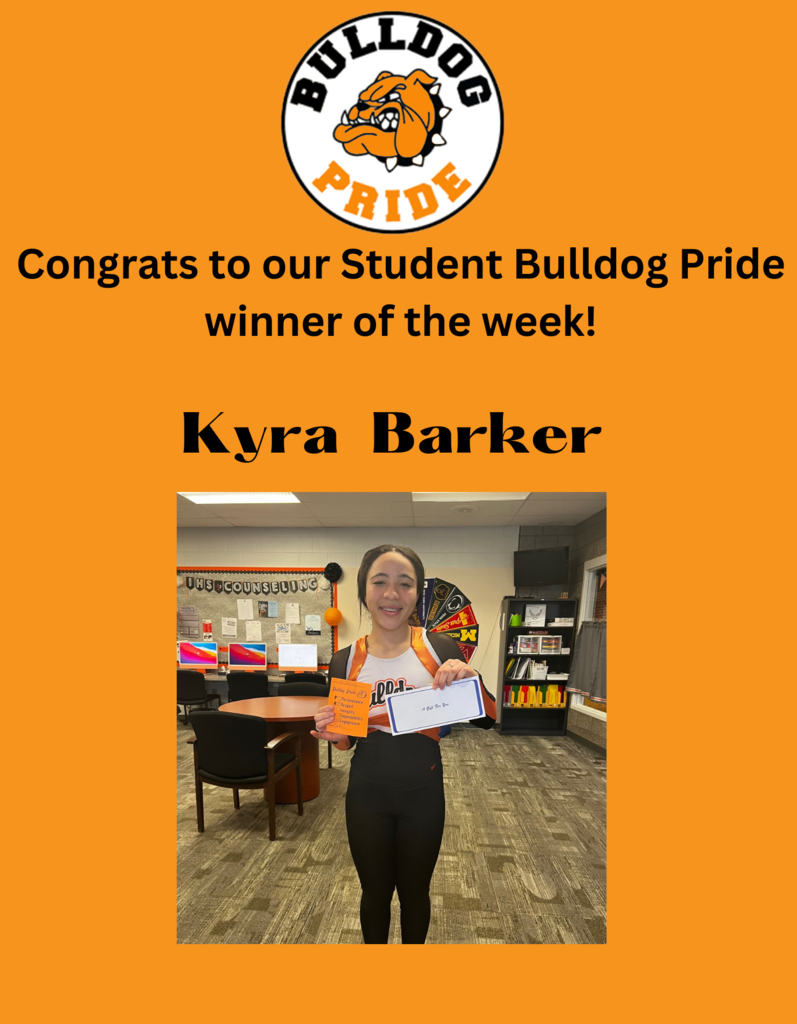 We are only a few days away from our BINGO night, see the details below, it's sure to be a fun time. *** All proceed to go towards funding after PROM.

Bulldog Family, Mr. Seiler and our counseling staff met with all future sophomores today to discuss next year's schedule and our Program of Study (linked on our website). All students will have a meeting in the coming weeks, to share the many classes and offerings we have. Also, we will be communicating about our upcoming class fair, where students get to visit and learn about the classes they are interested. #BulldogPRIDE


Updated Weekly Events! #BulldogPRIDE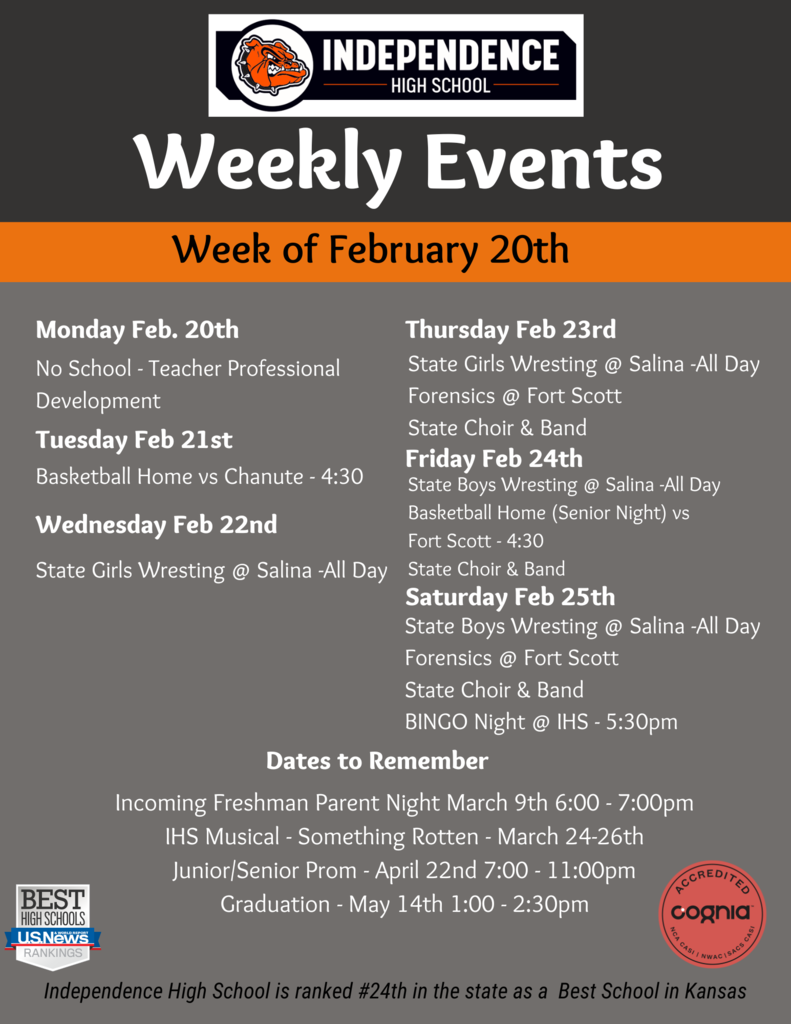 BREAKING NEWS IHS crowns a new Madden Champion! Nate Davis was crowned the winner, and received the Nintendo Switch, and gift box from ICC! Thank you all!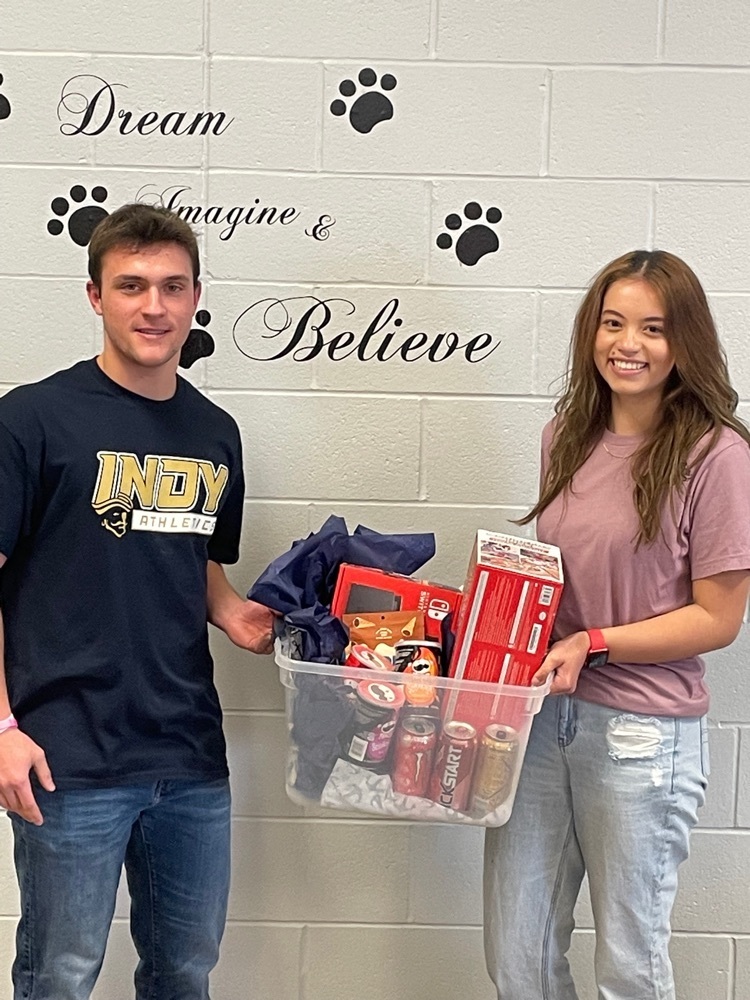 IHS February student of the month announced, please help us congratulate Alston Little! #BulldogPRIDE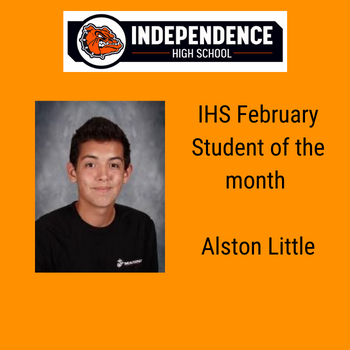 Attention Senior Parents, We are in the process of gathering photos for the annual senior slide show. Please email 3-4 pictures sent digitally to
wchism@indyschools.com
If you have a good group picture (team pictures, dances, etc) you can share those and they'll be on another slide. Thank you!