There was an error on the flyer posted earlier, the greenhouse clearance sale is Thursday, June 9th, from 9:00-12:00, please come out and support the great work our students have done as we aim to clear out the greenhouse so that we can start fresh for the Fall!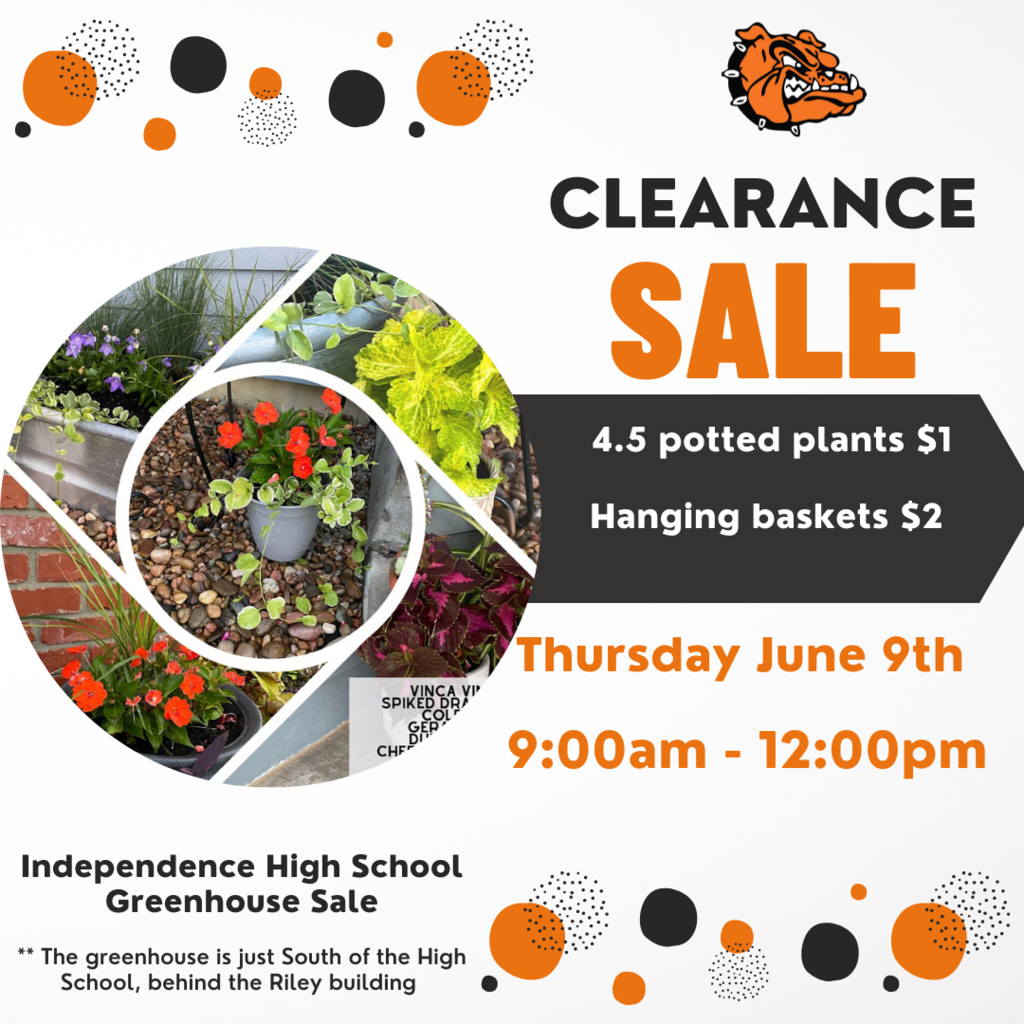 Please congratulate Abby Cagle as our PRIDE winner for the week! Abby works hard in all she does, and works to make her class a better place!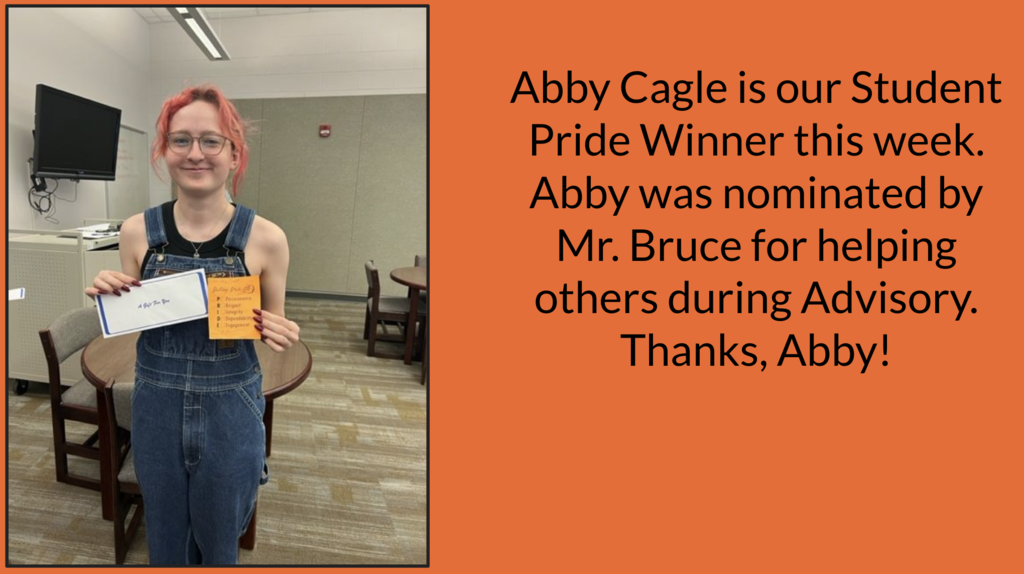 Please congratulate Makenzee Monroy as our May Student of the month. She is an engaged bulldog, that works hard, and ensures IHS is the best place to be! We are lucky to have students like her in this building!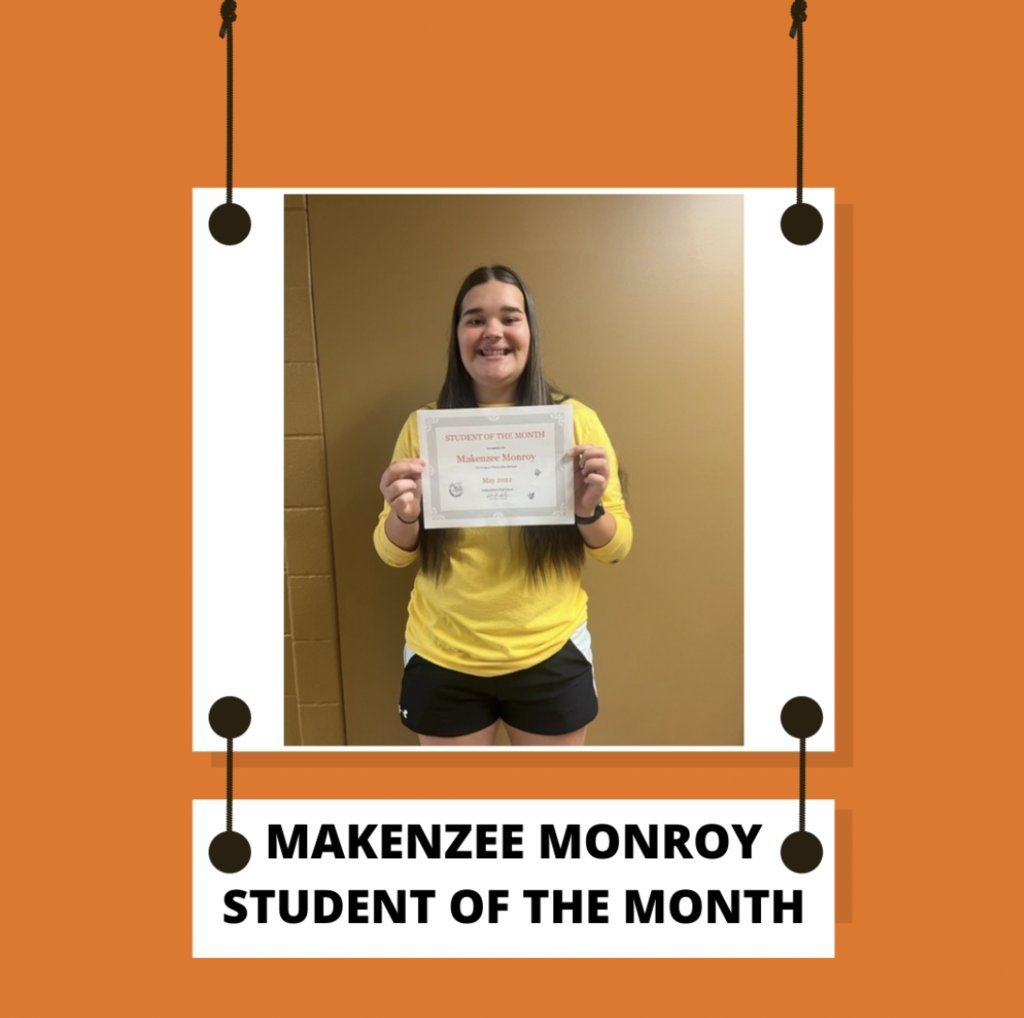 Please help us congratulate our PRIDE winner for the week, Mr. John Black! Mr. Black is always positive, and encourages his students to do the same. IHS is a better place because of Mr. Black!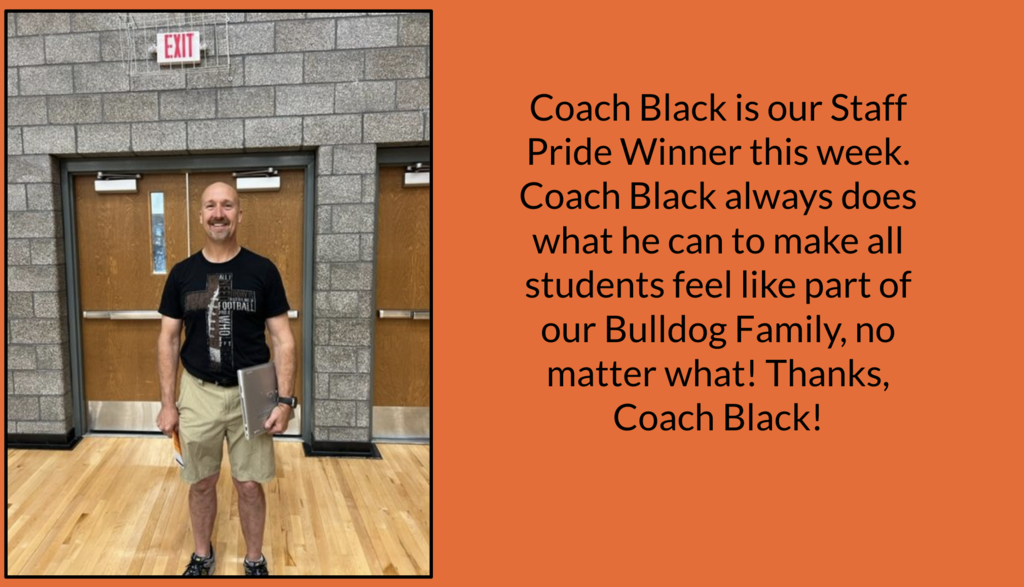 Please help us congratulate our Classified Staff Member of the month, Mary McGinnis. Mary works tirelessly to ensure our students are fed, and leads with a smile!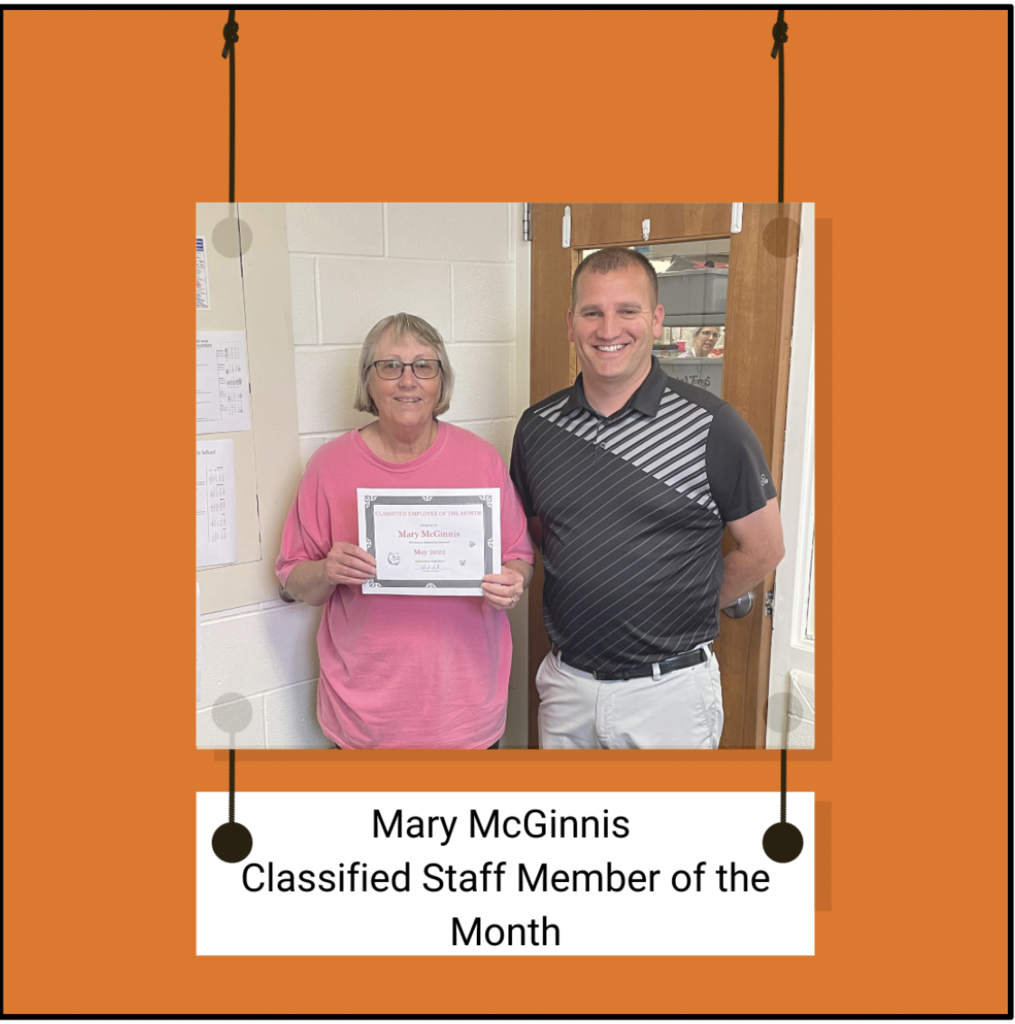 Please help us congratulate our May Teacher of the month, Travis Holehan! Mr. Holehan is a dynamic math teacher that goes above and beyond, and we are lucky to have him in the bulldog family!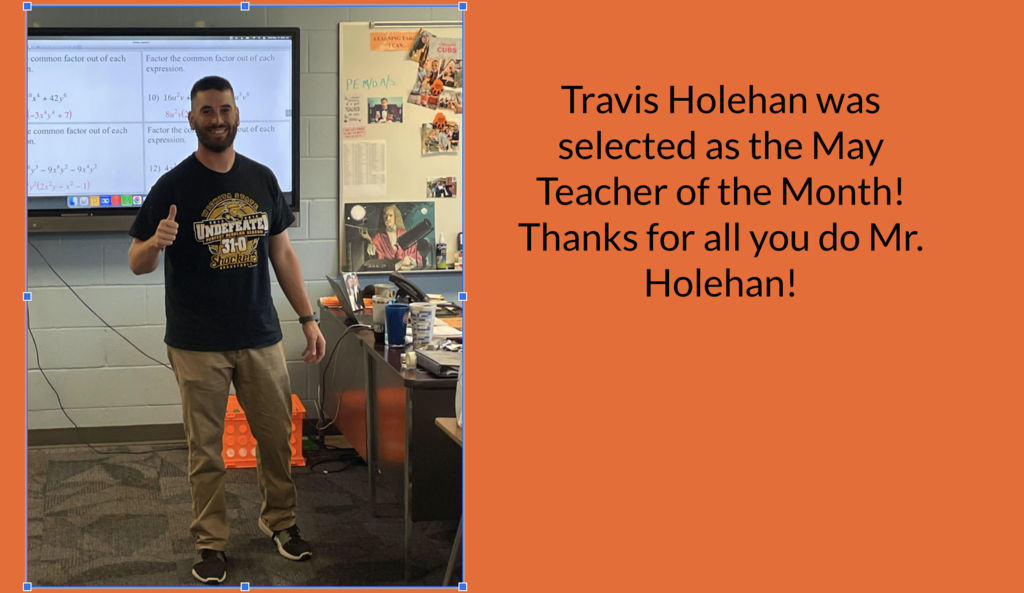 Bulldog Baseball schedule update. Baseball will now play at Neosho County field (Chanute) tomorrow starting at 2:00 pm.

Thank you so much to the amazing educators at Independence High School! Our staff goes above and beyond, and are the reason why good things are happening in our building! Please thank a current or former teacher below!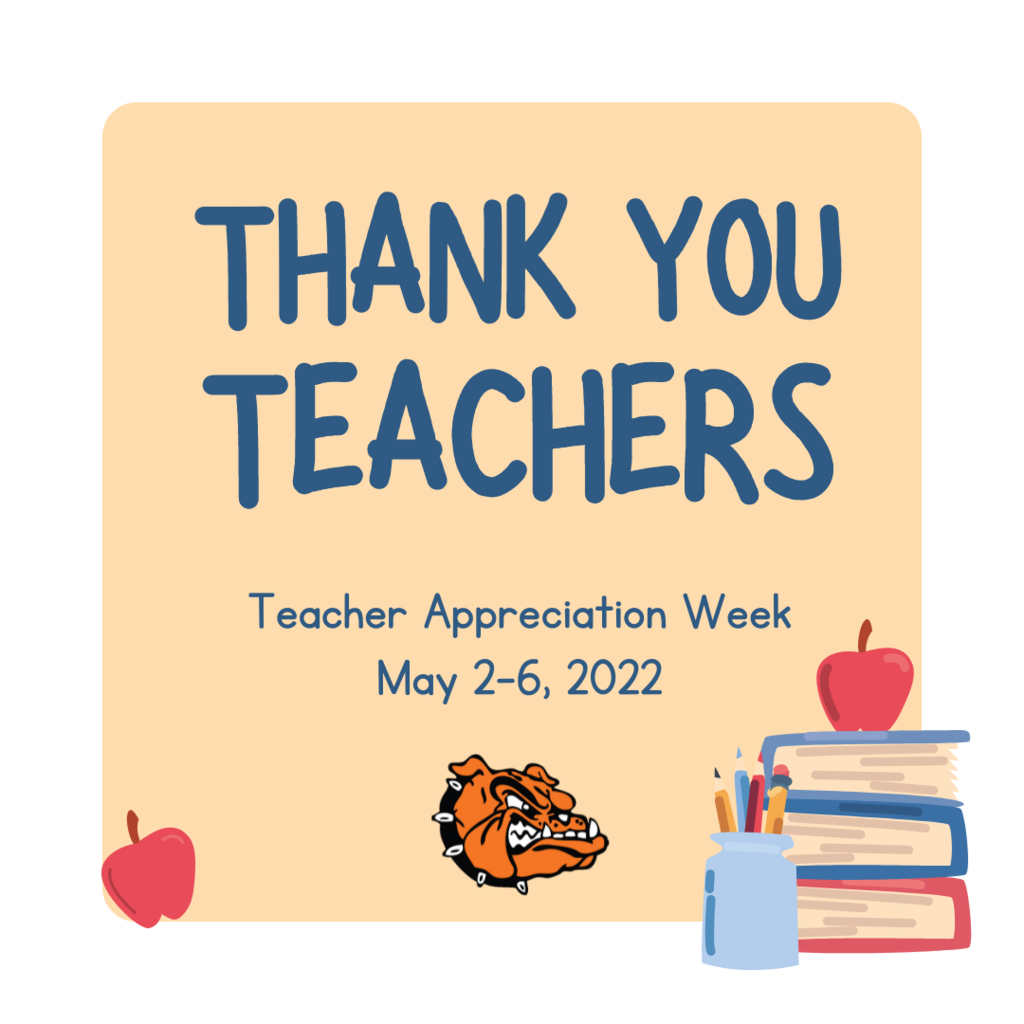 So sorry for the late post - we wanted to give a huge shout out to our amazing admin assistants, as we celebrated them last week! Our admin assistants are the BEST !

Support our FCCLA Fundraiser!

Independence High School is in search of an English Teacher for the 2022-2023 school year to work with some amazing kids! If you are interested, please email
kseiler@indyschools.com
or apply on our website at
www.indyschools.com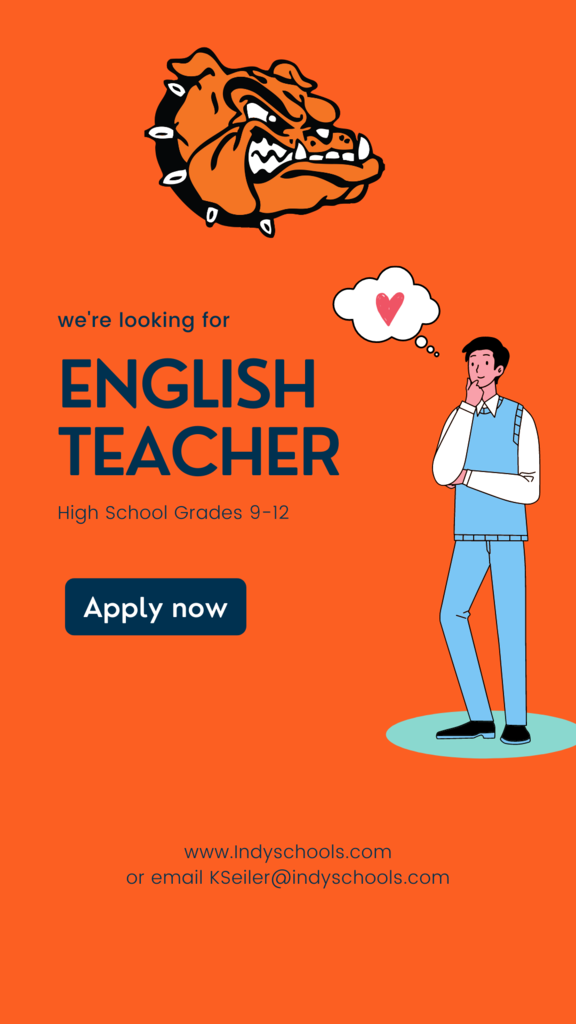 Our plant sale is happening at our greenhouse today! It's just South of the High school at our greenhouse. (Behind the large building South of the high school).

Students in Ms. Lyons Physical Science recently participated in a volcano competition which consisted of design features, presentation, and performance of eruption. Here were our winners!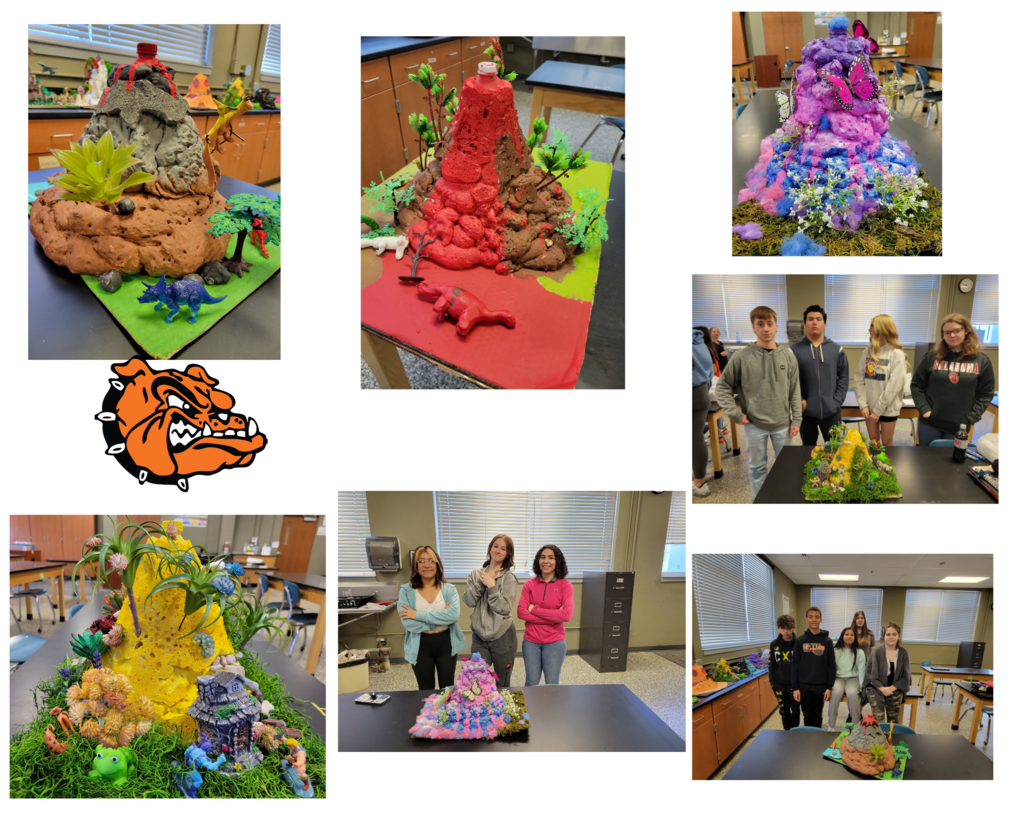 More information on our Plant Sale!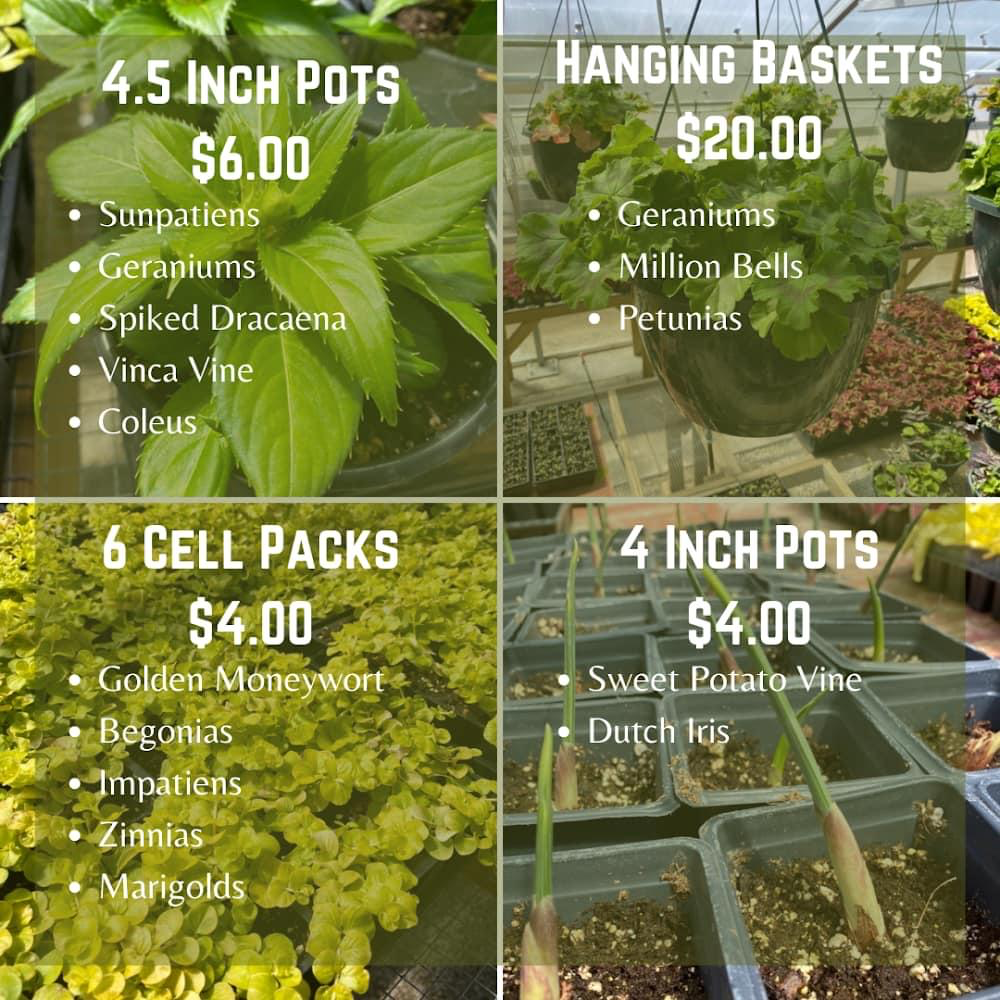 We are Hiring! Tag someone who may be interested in working at an amazing High School!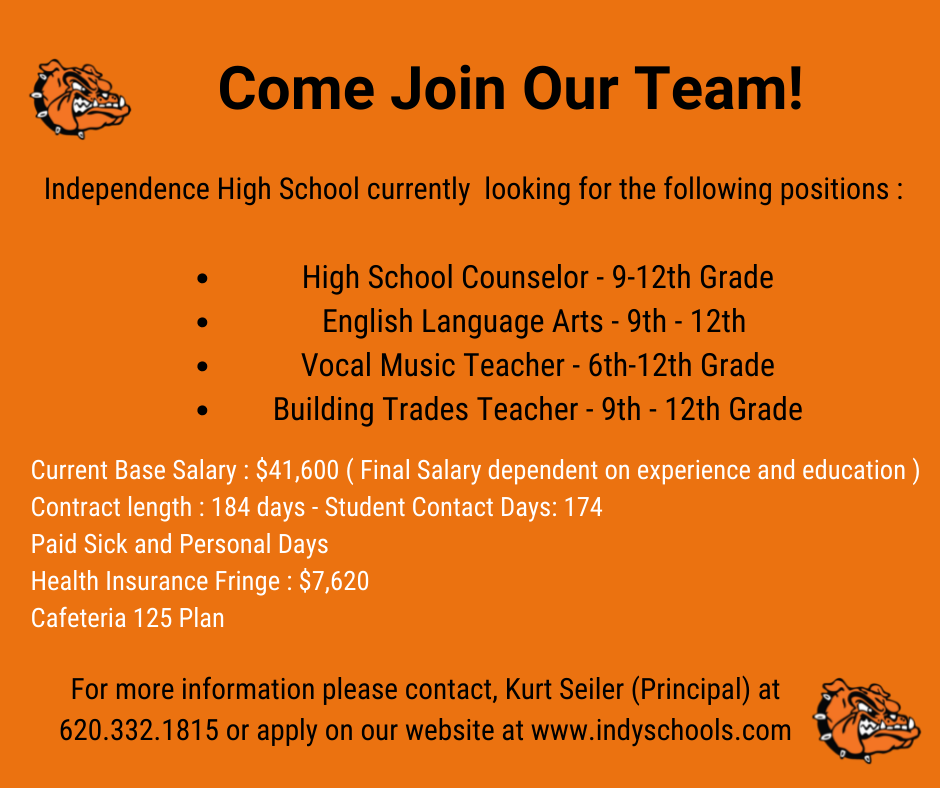 Reminder of our Greenhouse sales! The first one will be April 23rd from 9:00-12:00 pm, mark your calendars!

**Attention Football Community** Meet and Greet with Coach Henderson April 20th at 2:45 - All Football players in the Gym April 20th at 6:00 - 6:30 - Community and Parents in the PAC Agenda 6:00-6:15 - Get to know Coach Henderson 6:15-6:30 - Q and A Marcus Lanning - AD

Our IHS students are getting ready to compete in the Victory Games! We have students competing in the 200m, 800m, 1500m, shot put, running long jump, softball/tennis throw, javelin, and 4x100 relays!