BREAKING NEWS IHS announces Staff PRIDE winners #BulldogPRIDE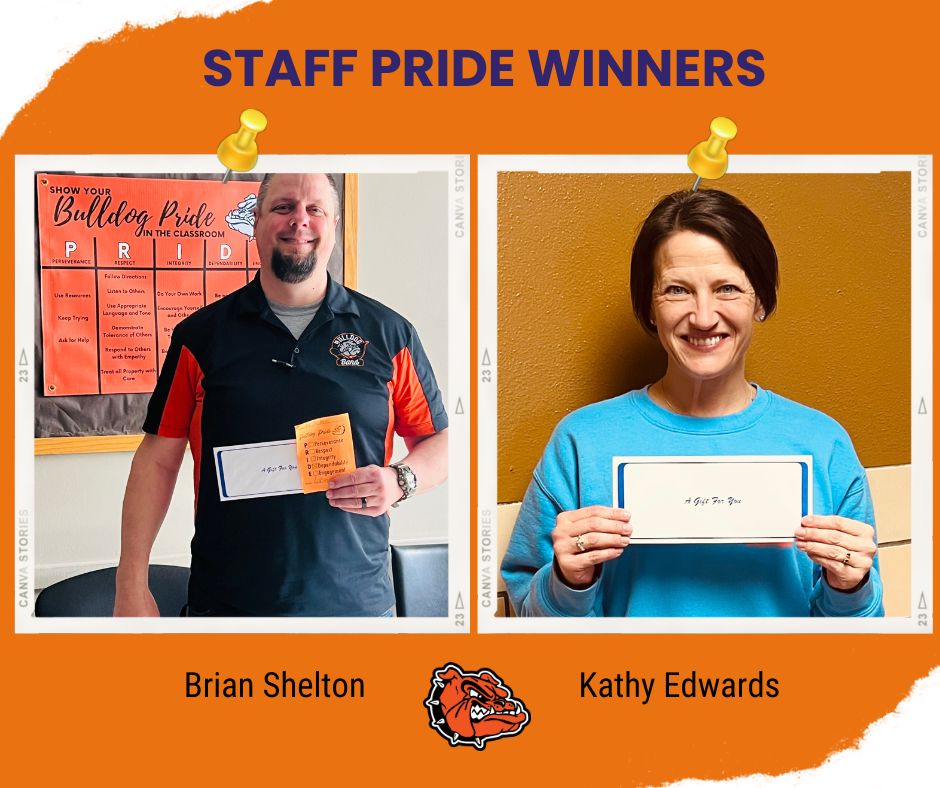 BREAKING NEWS IHS announces Student PRIDE winners #BulldogPRIDE

Students in Ms. Behnkes art class are producing amazing work!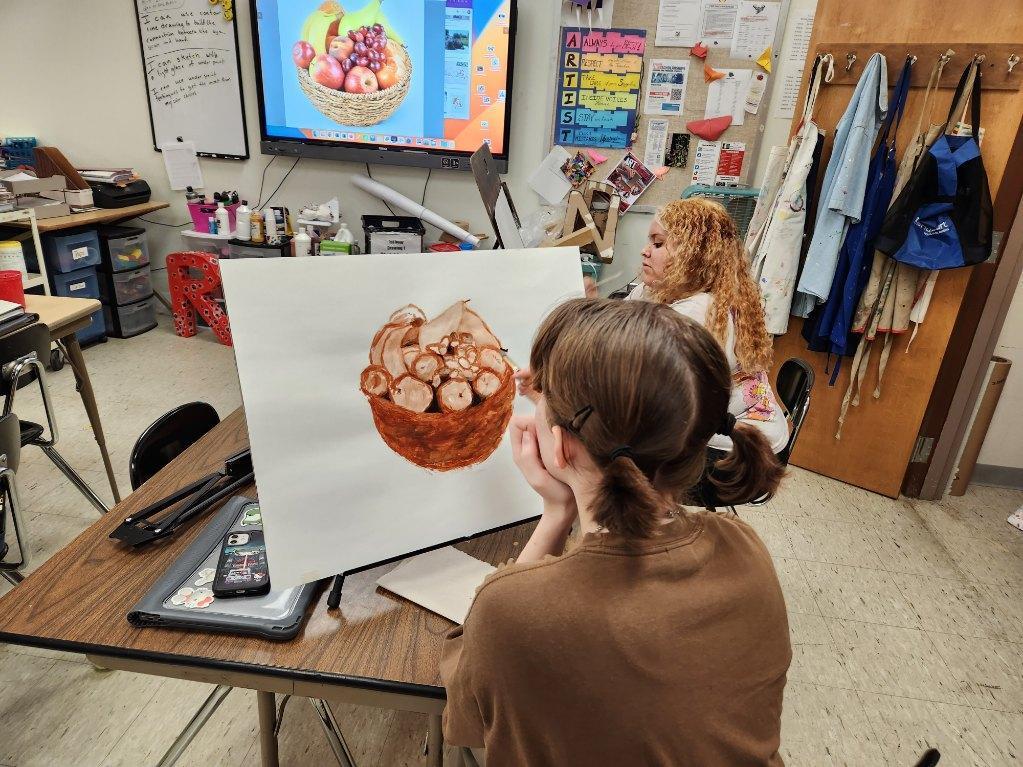 #BulldogPRIDE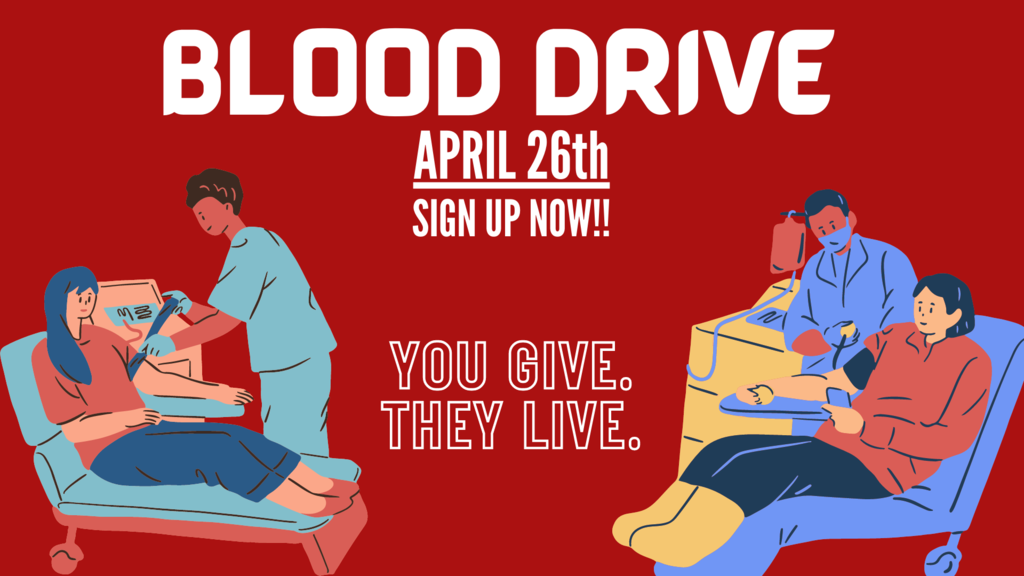 BREAKING NEWS See a new event from our District Run Club!

BREAKING NEWS IHS is excited to announce that our student clothing closet is now open! Students can fill out a request to access the clothing closet. Items include toiletries, men's and women's clothes, shoes, coats, and even prom dresses!

Bulldog events for the week! #BulldogPRIDE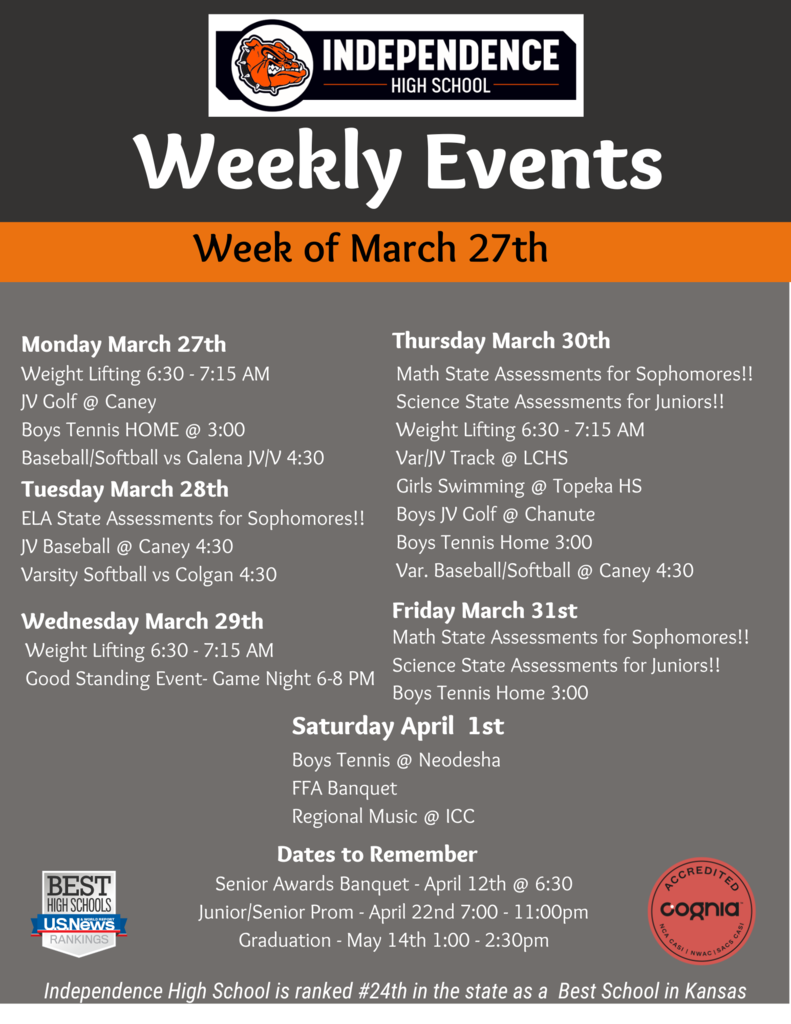 BREAKING NEWS Episode 2 of The Good People of Indy podcast, featuring guest Ken Brown is now available! See the link below!
https://bit.ly/3I3Vj3j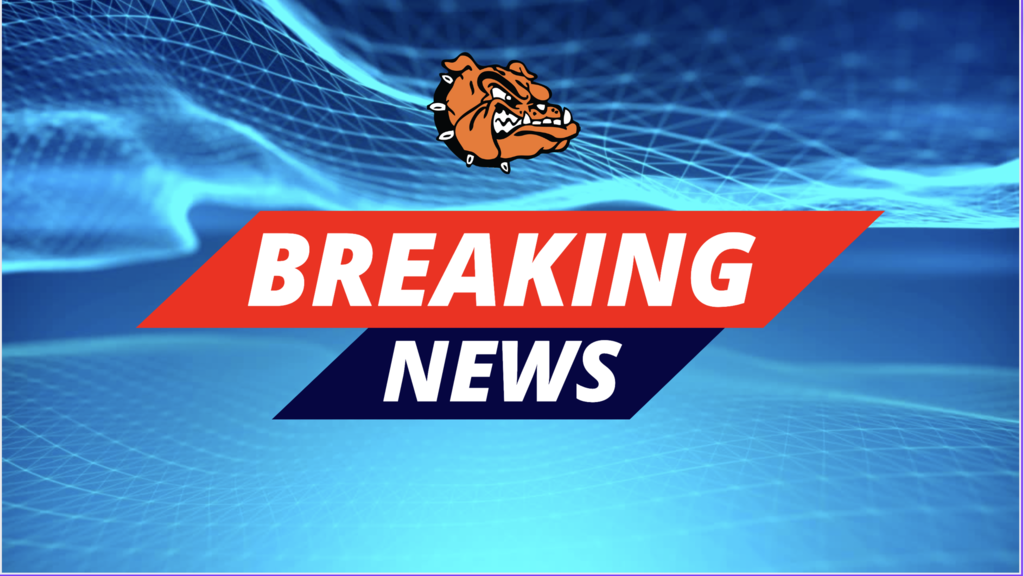 #BulldogPRIDE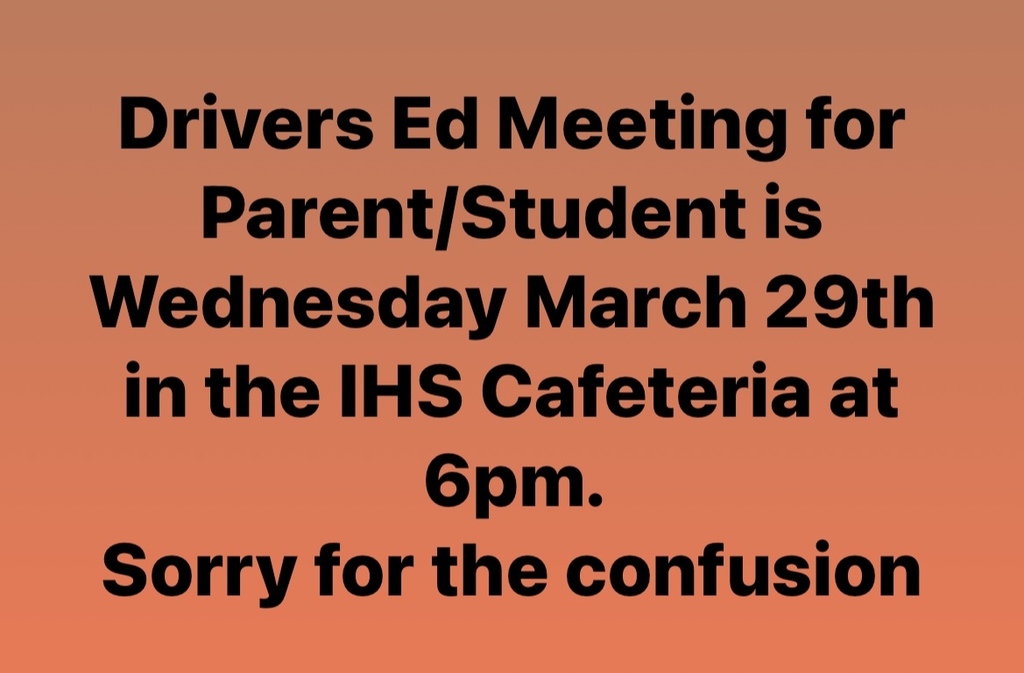 BREAKING NEWS IHS students recognized at the local art exhibit. The Indy Bulldog Artists had a great showing at IHMAC, Independence Historical Museum. The show ends on 3-31, times are 10-4 Tuesday-Saturday. If you get a chance please go check it out. Be sure to cast your vote for the people's choice award. Best in show-Olivia Treiber Painting 2nd painting Brittany Zambrano 3rd Painting Olivia Lyon Honorable Mention Painting Mary Hart Honorable Mention Painting Lilly Hines Honorable Mention Ei Pond Drawing 1st Drawing Brittany Zambrano 2nd Drawing Matthew Hart 3rd Araya Florez Honorable Mention MaKayla Cooley Honorable Mention Jenna Bates 2D Misc. 1st Tionne Johnson 2nd Ana Mederos 3rd Maryssa Roe Honorable Mention Ashtyn O'Kane Ceramics 1st Makhiya Julius 2nd Charlee Lemon 3rd Max Cardwell Honorable Mention Gisel Medrano Honorable Mention Mariesa Medrano Sculpture 1st El Pond 3rd Iona Pettis Honorable Mention Tyler Bell Honorable Mention Gisel Medrano 3D Misc. 1st Connor Fontes 2nd Jacey Patton 3rd Jake Faibanks Honorable Mention El Pond

Bulldog Family, please help share our opening!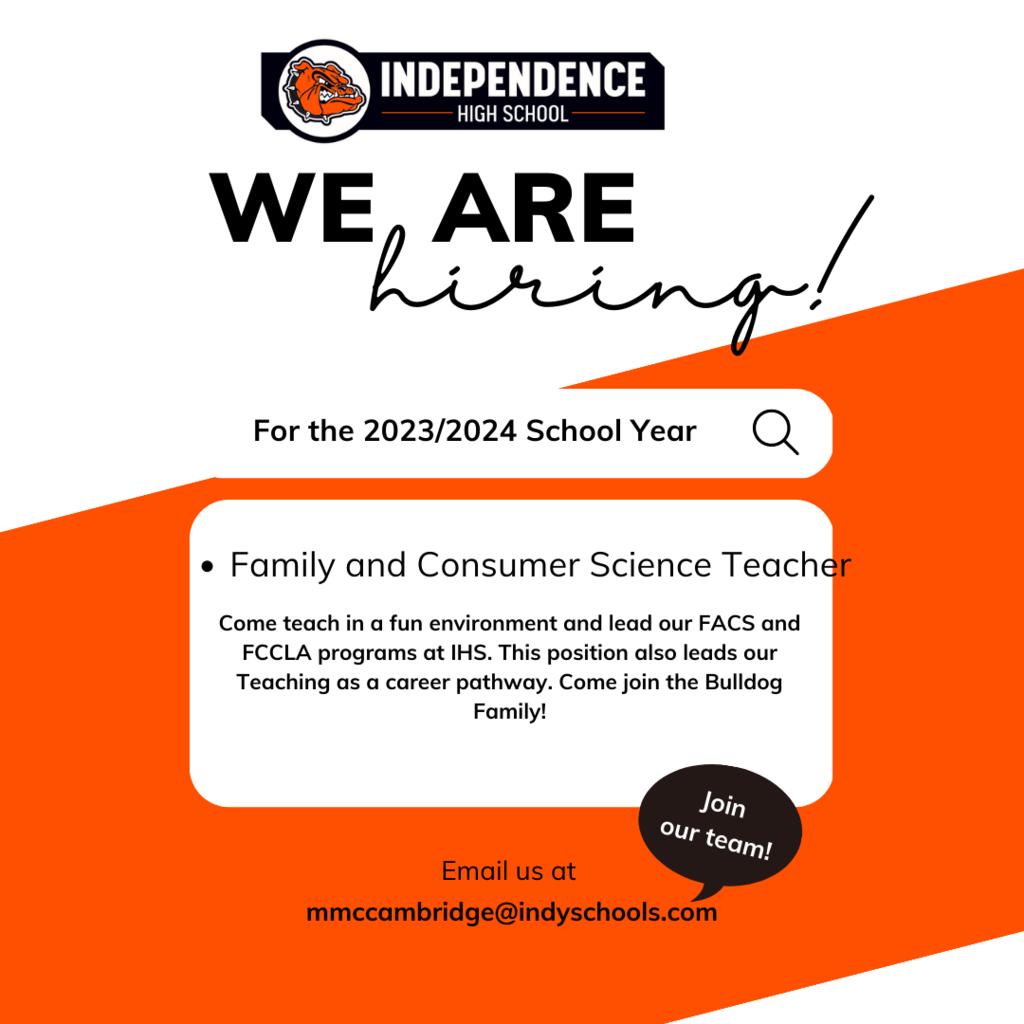 BREAKING NEWS Opening Night for the IHS Musical Something Rotten. Details below!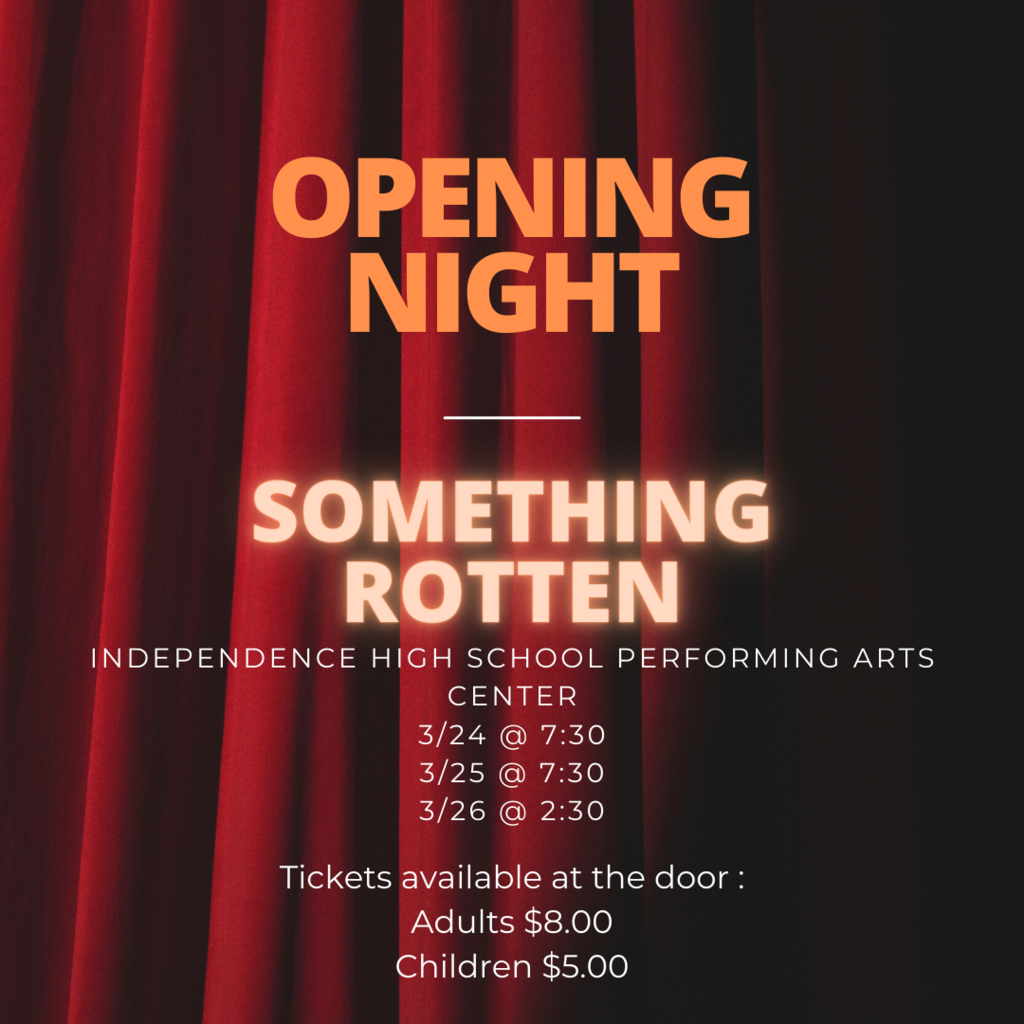 Bulldog Family, We heard from a lot of you, we accidentally scheduled the game night on the night of a home softball game, so to ensure that all can attend, we are moving the date to Wednesday, March 29th from 6:00 - 8:00.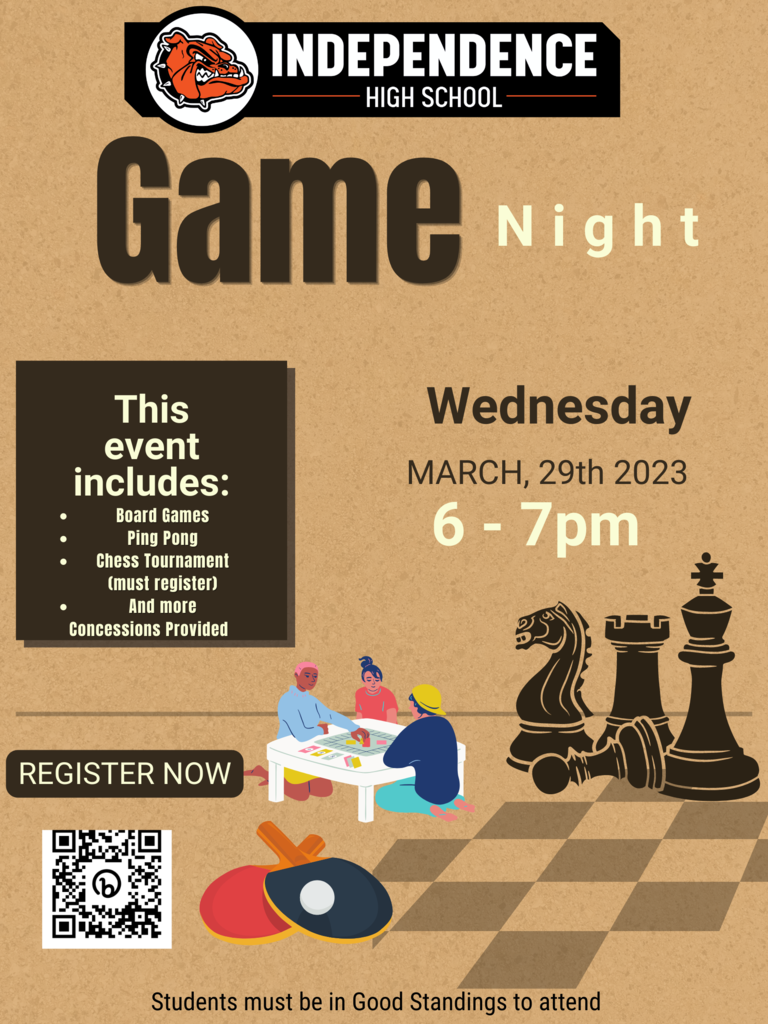 #BulldogPRIDE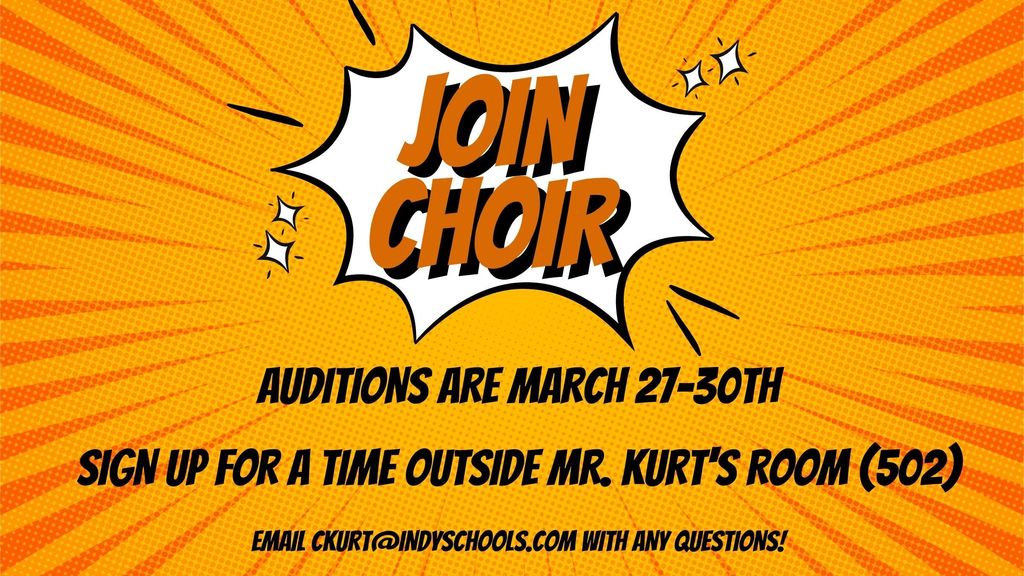 Information about our upcoming Career Fair! Our afternoon is open to ALL community members interested in jobs that are immediately available. Come see us Wednesday, March 22nd from 12:30 - 2:30 at the IHS gym!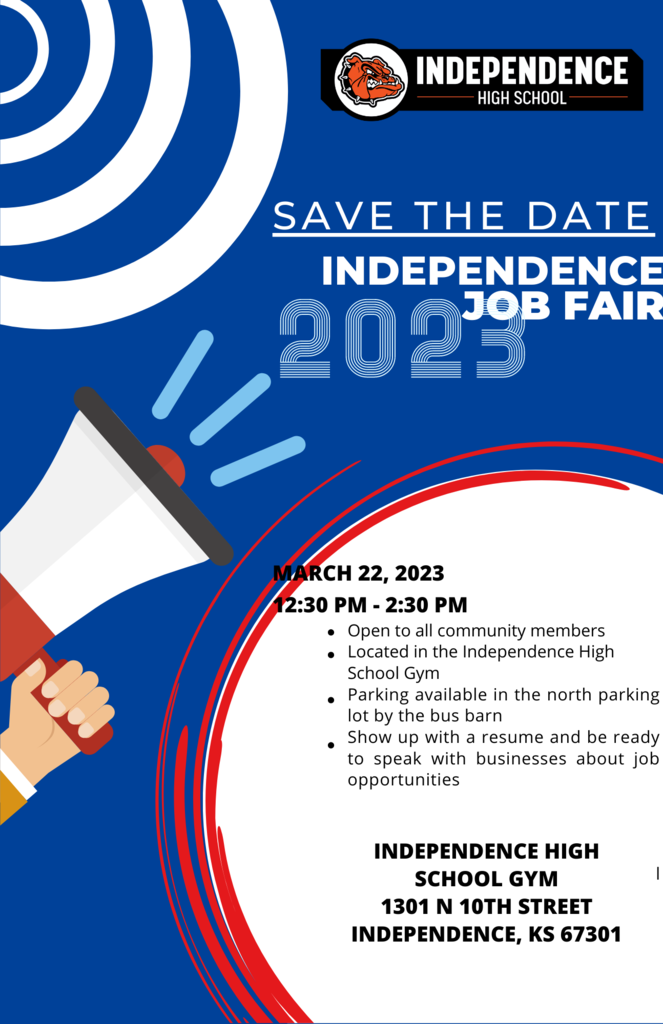 IHS has an immediate opening for a registrar position. Our registrar works closely with our counseling department to help enhance the learning experience for all students. Come work with an amazing team! Apply on our website or email
kseiler@indyschools.com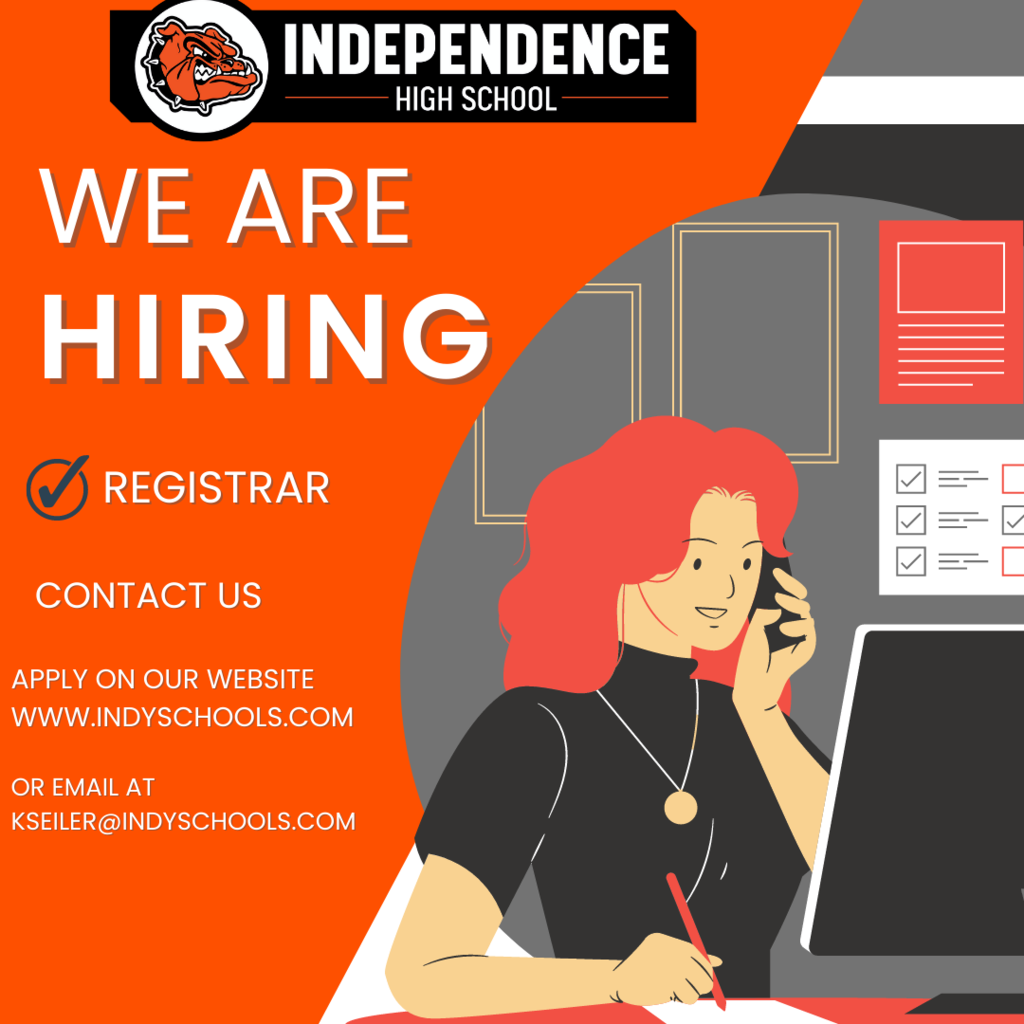 Congrats to our Classified Employee of the Month, Jamie Beurskens!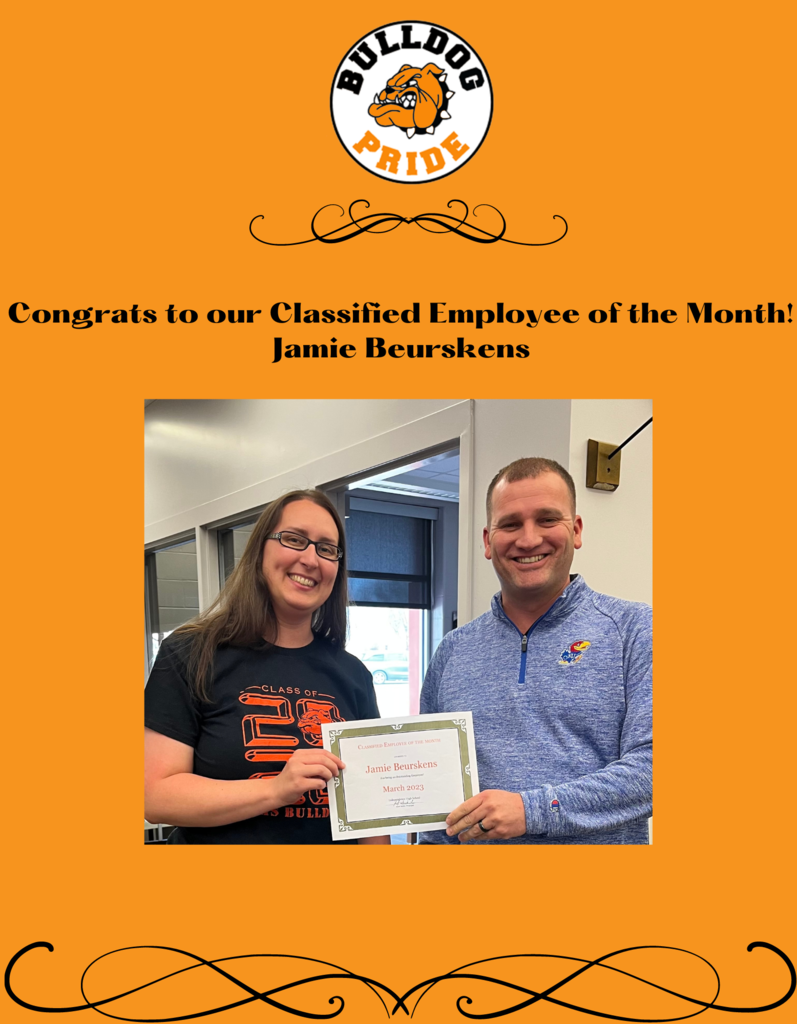 Congrats to our Teacher of the Month, Rene Stanley!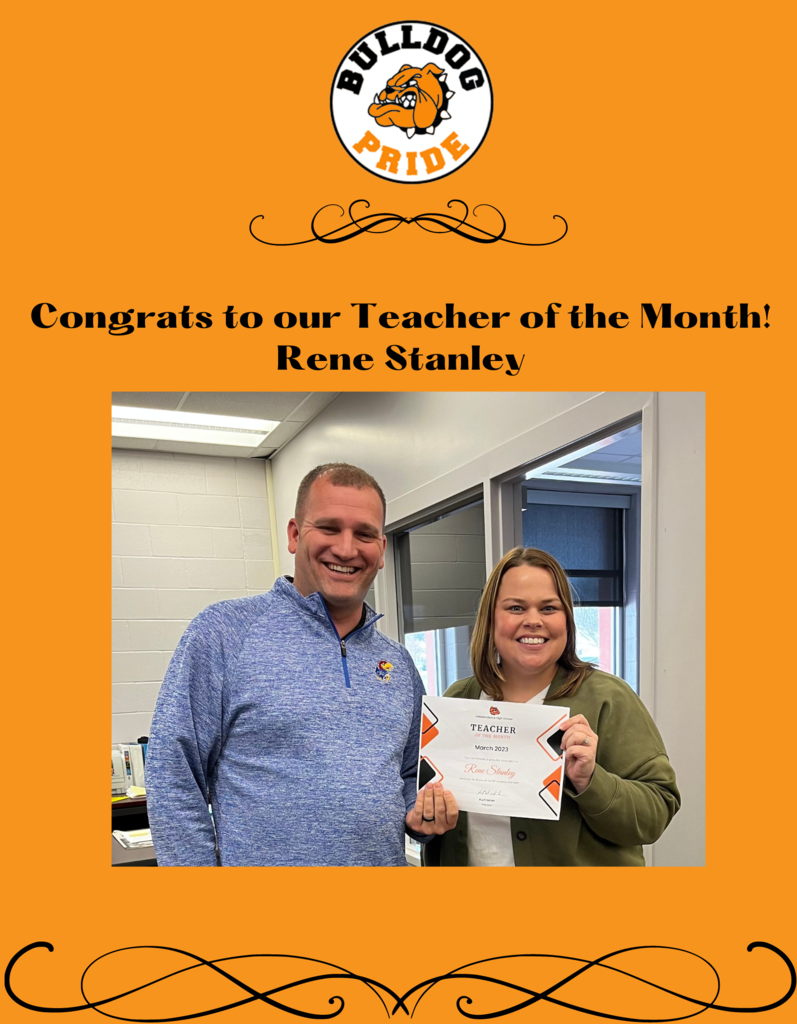 IHS announces March Student of the month - Christopher Landen, please help us congratulate him!