Last Friday the JAG program had the opportunity to visit ICC. We explored Performing Arts, Fine Arts, the FabLab & their new Esports program. Students got hands on experience in each area. There is something for everyone, you just have to put yourself out there & find it. Thank you ICC for supporting JAG-K. We had a great time!!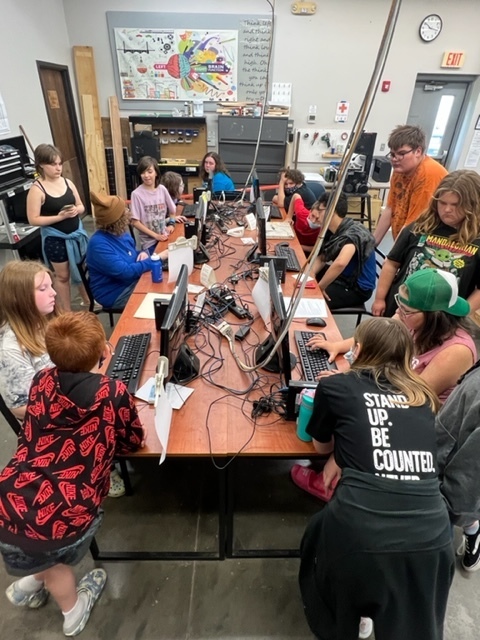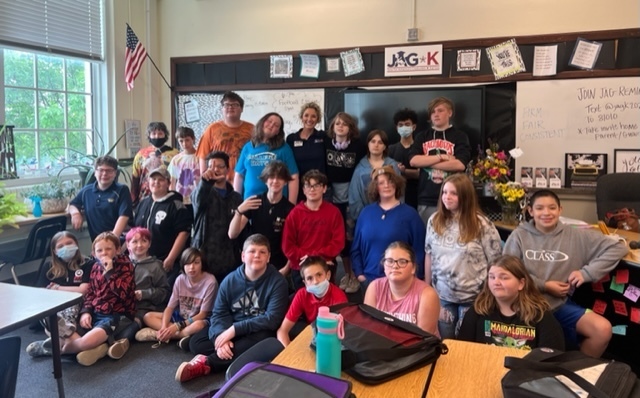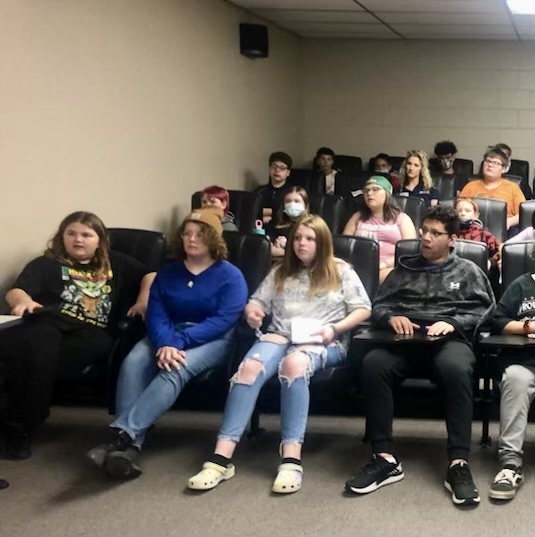 Register now for the Washington DC trip for upcoming 8th graders!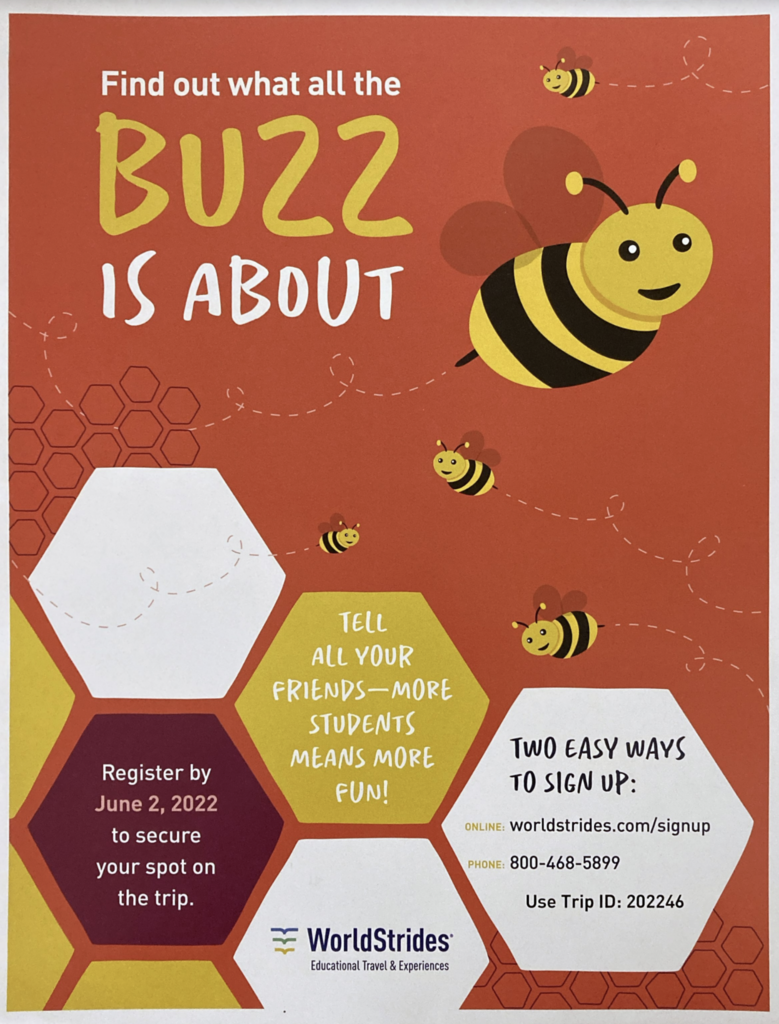 Parents/Guardians, We are excited to offer a NEW program at IMS next year - AVID! What is AVID? In the AVID classroom students will develop and build academic skills in all core content areas as they learn to reflect on their own learning. Writing to learn, inquiry, collaboration, organization, and reading to learn will be used to help students better understand core content information. Students will learn strategies that can be incorporated in all subject areas to engage students in higher level thinking, including making connections to personal experiences and among subject areas. The AVID student candidates have average to high test scores, a GPA of 2.0-3.5, and the desire and determination to do well in school. If your student is interested in being part of this program they need to fill out the application that was emailed to them. If you have any questions, please let us know.
https://docs.google.com/forms/d/e/1FAIpQLSeZXLMzdctbVlYvX8h8JCyxkdJMKAOGXhvVLdD6h76N3El7CA/viewform

8th graders got to experience The Outsiders up close today with a field trip to Tulsa. What a great way to bring the book to life for our students!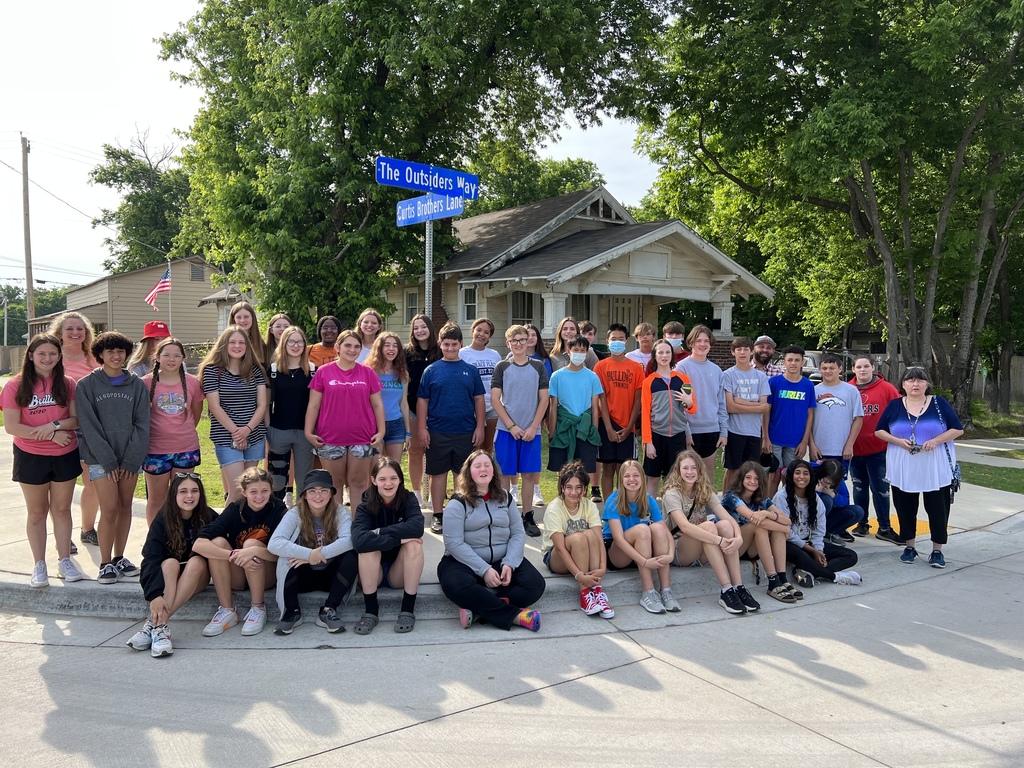 Students in 6th grade computer science class today competed at Sphero Golf! The students used block coding to program the Sphero robots through the obstacles on the "golf course". Students were challenged to complete the course in as few "strokes" as possible meaning they tried to use the fewest lines of code to make the robot go into the hole at the finish.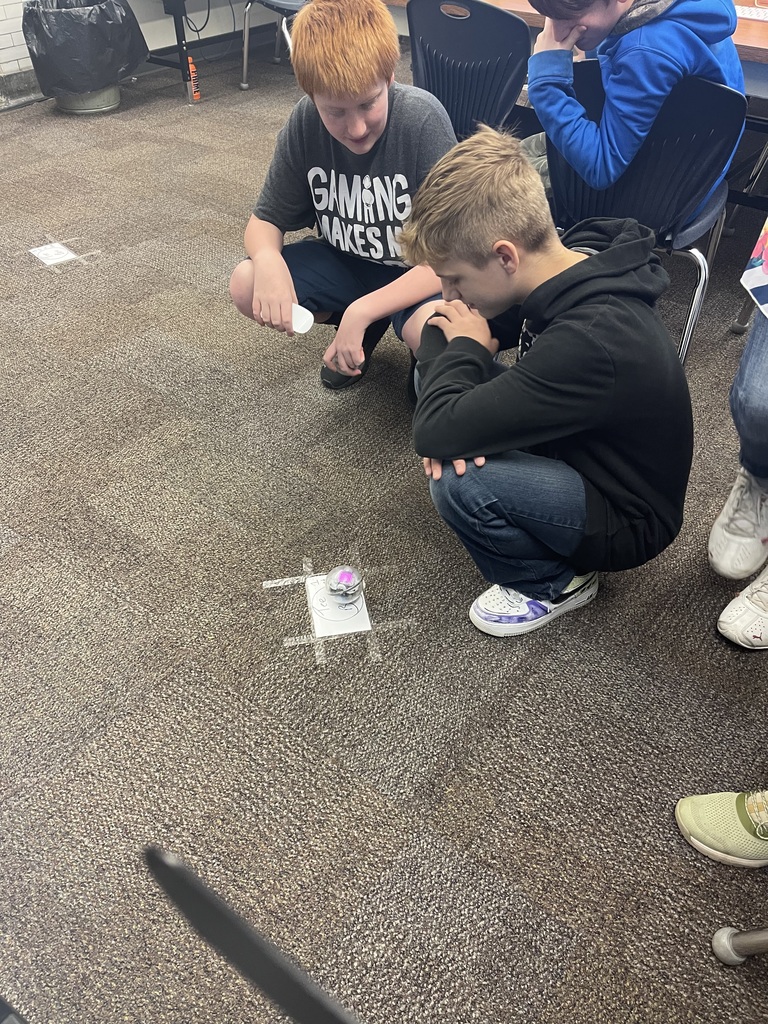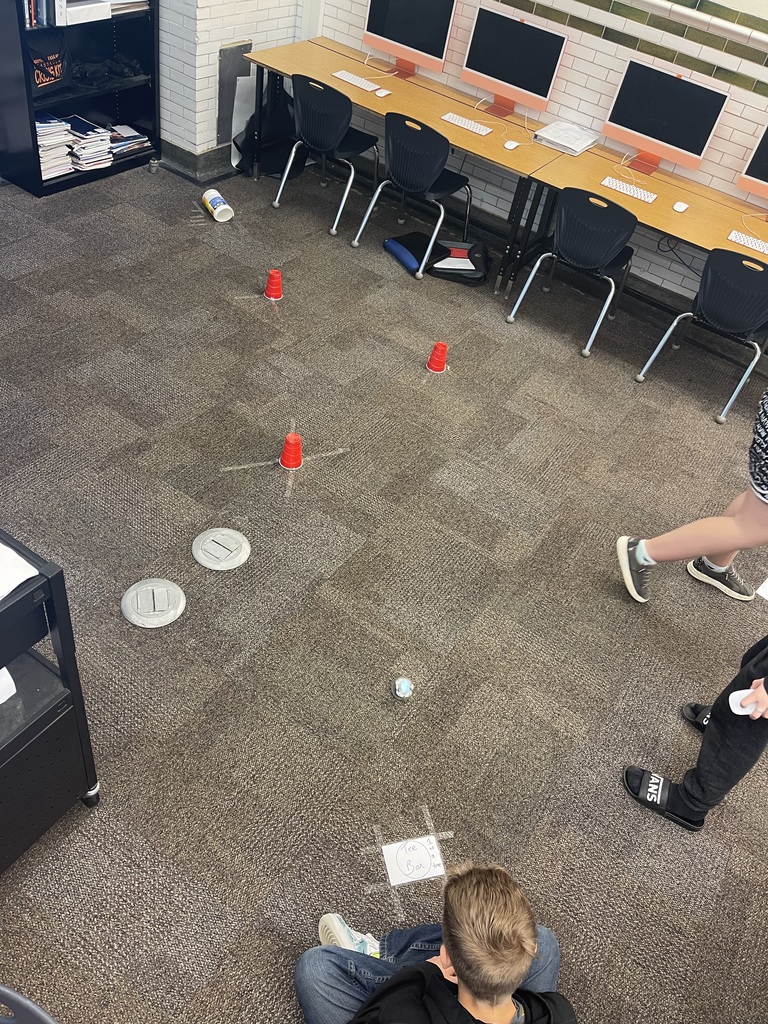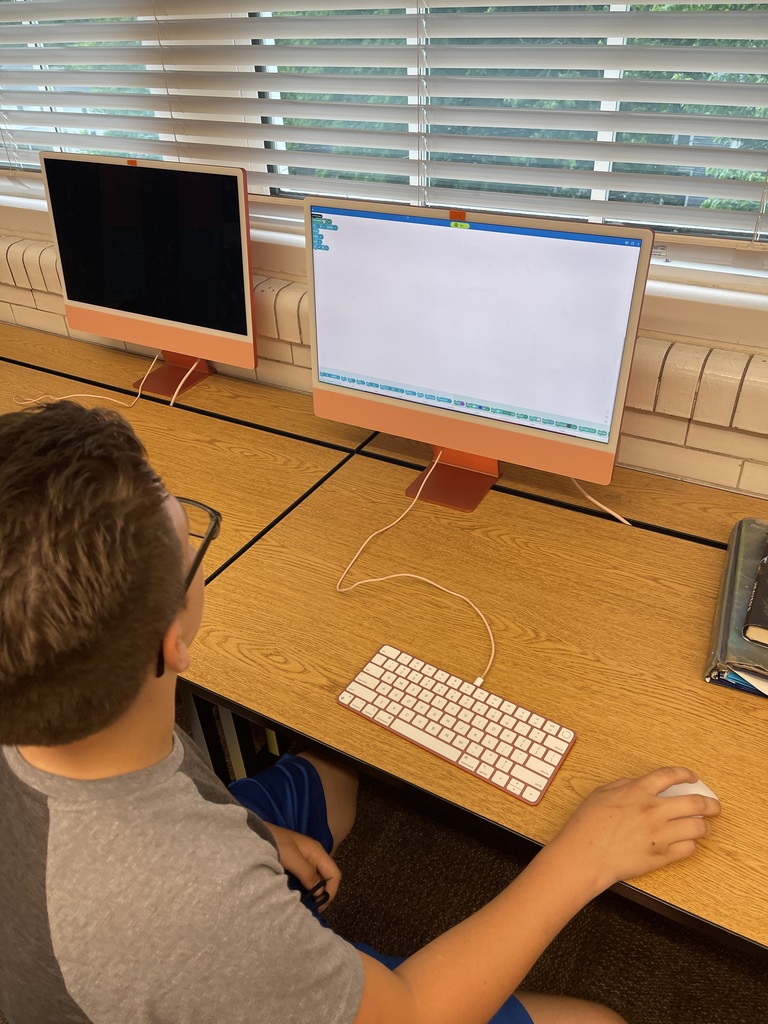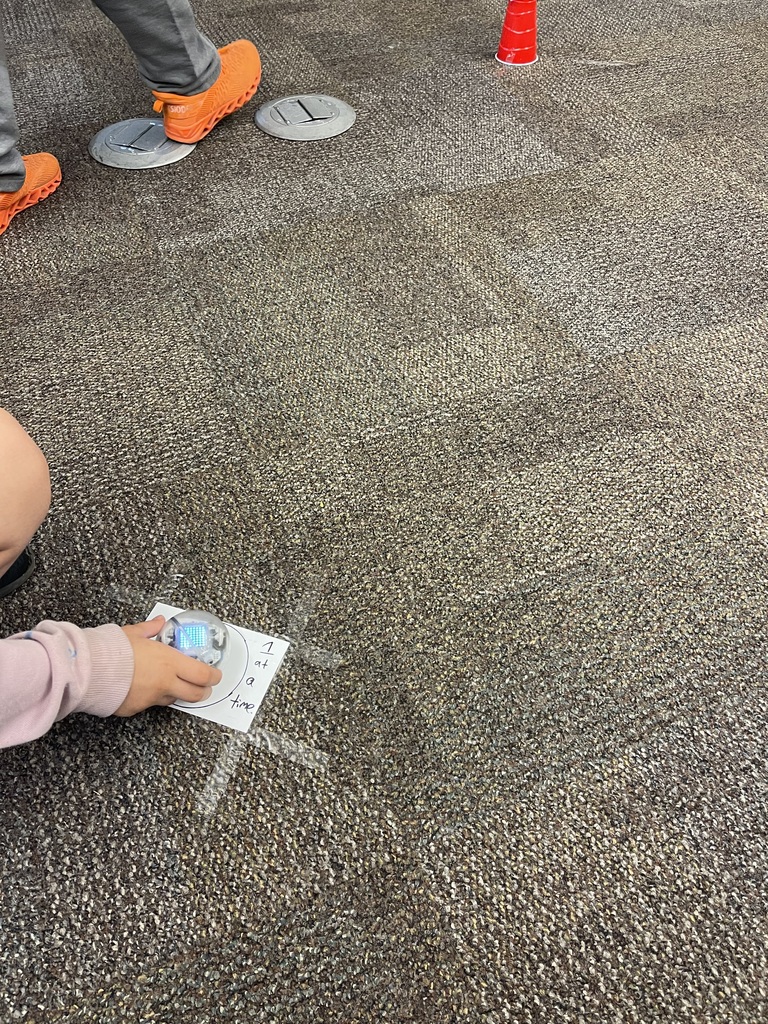 Our AWESOME 😎 STUDENTS in JAG-K spent the morning soaking up sunshine & making Independence a more beautiful place to live. Thank you kiddos!!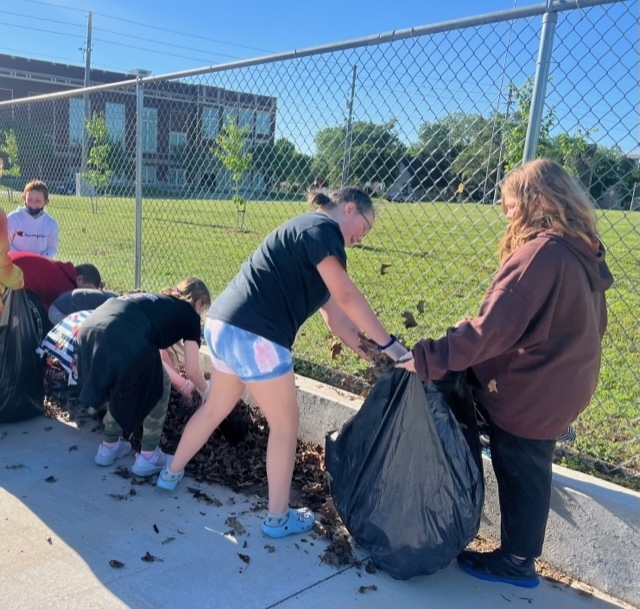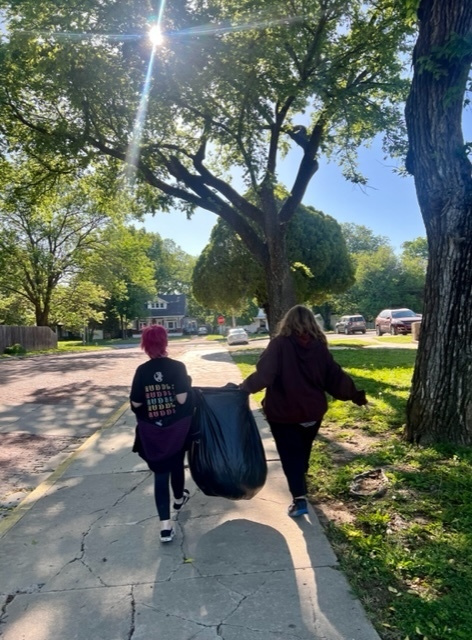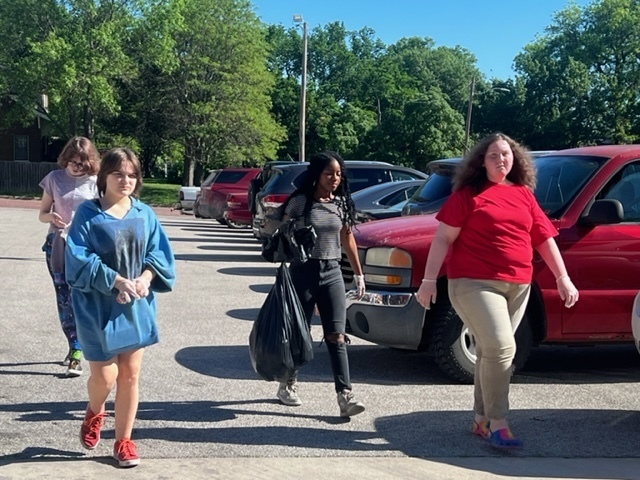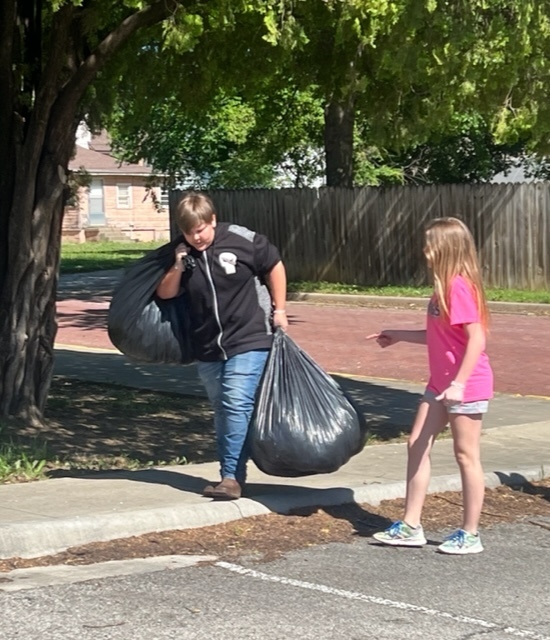 IMS JAG program & Evergy came together this morning to teach students about the seriousness of safety regarding utility equipment. They taught us about several different occupations within their company, skills needed and education required. The kids enjoyed the powertown presentation, conducted their own electricity and got to explore the bucket trucks. We loved every minute of it. ⚡️THANK YOU EVERGY for supporting JAG-K!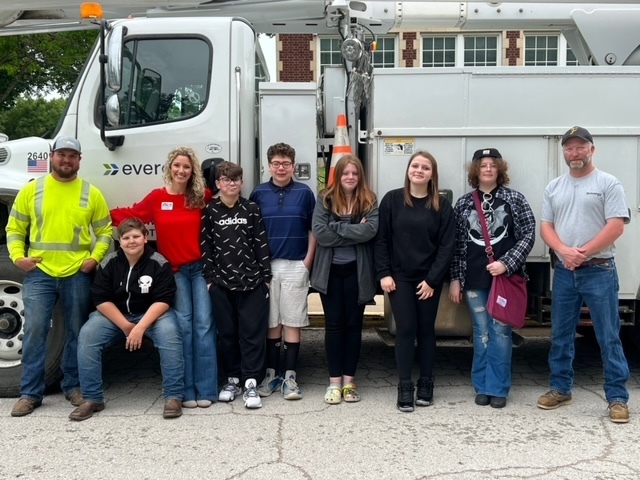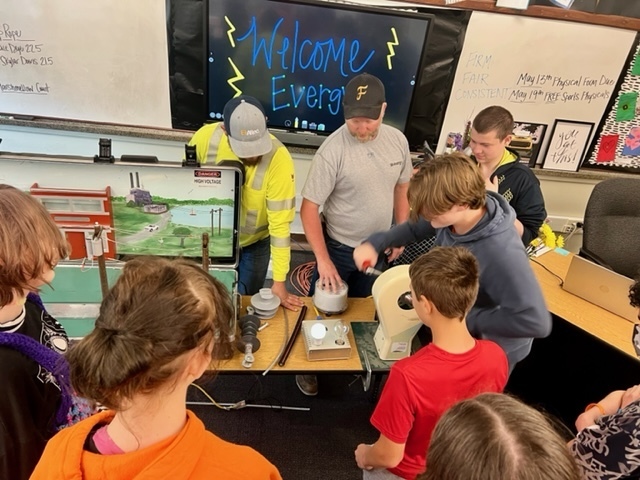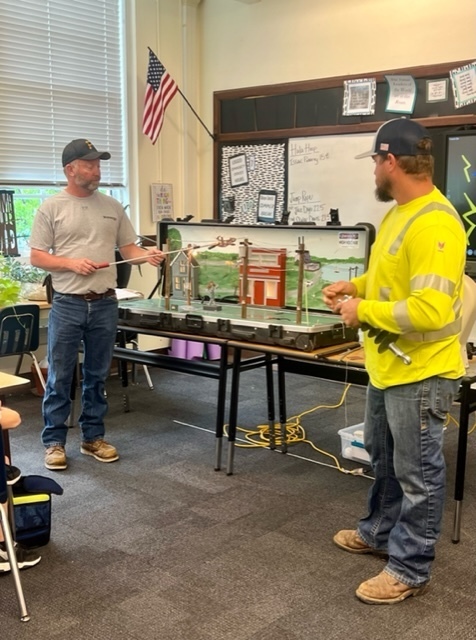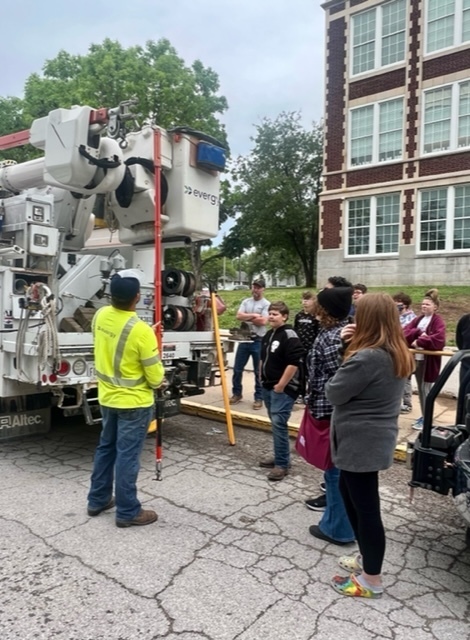 Online Registration for the 2022-2023 school year is open and available by going to
https://www.indyschools.com/page/online-registration
or by logging into your parent portal. Families encountering issues completing online registration are directed to call the building of the oldest child for support. Riley (620-332-8998), Eisenhower (620-332-1854), Jefferson (620-332-1875), IMS (620-332-1836), and IHS (620-332-1815). Once online registration is complete, families should plan to attend Central Registration August 2-3, 2022 to finalize enrollment.

8th graders visited IHS today. We wish you the best, Class of 2026, as you embark on new adventures!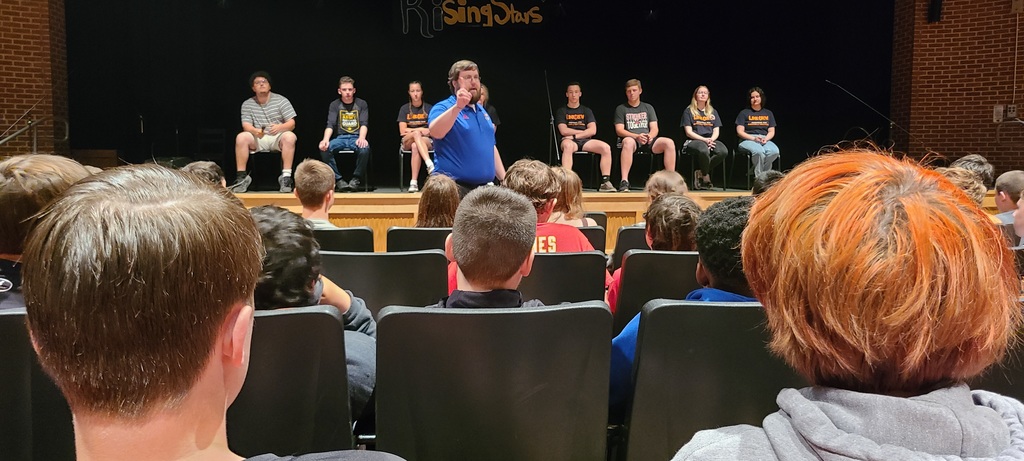 May is Mental Health Awareness month. Lorraine Rose presented to 7th and 8th graders yesterday on the importance of good mental health.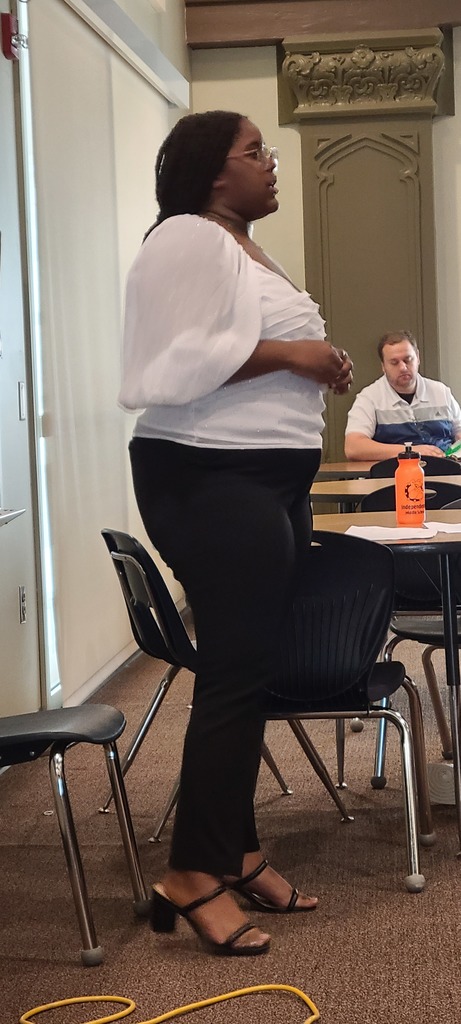 Today is National School Nurse Day and we want to take a moment to thank the IMS Nurses, Mary Kaiser, Missy Veile, and Jennifer Denney!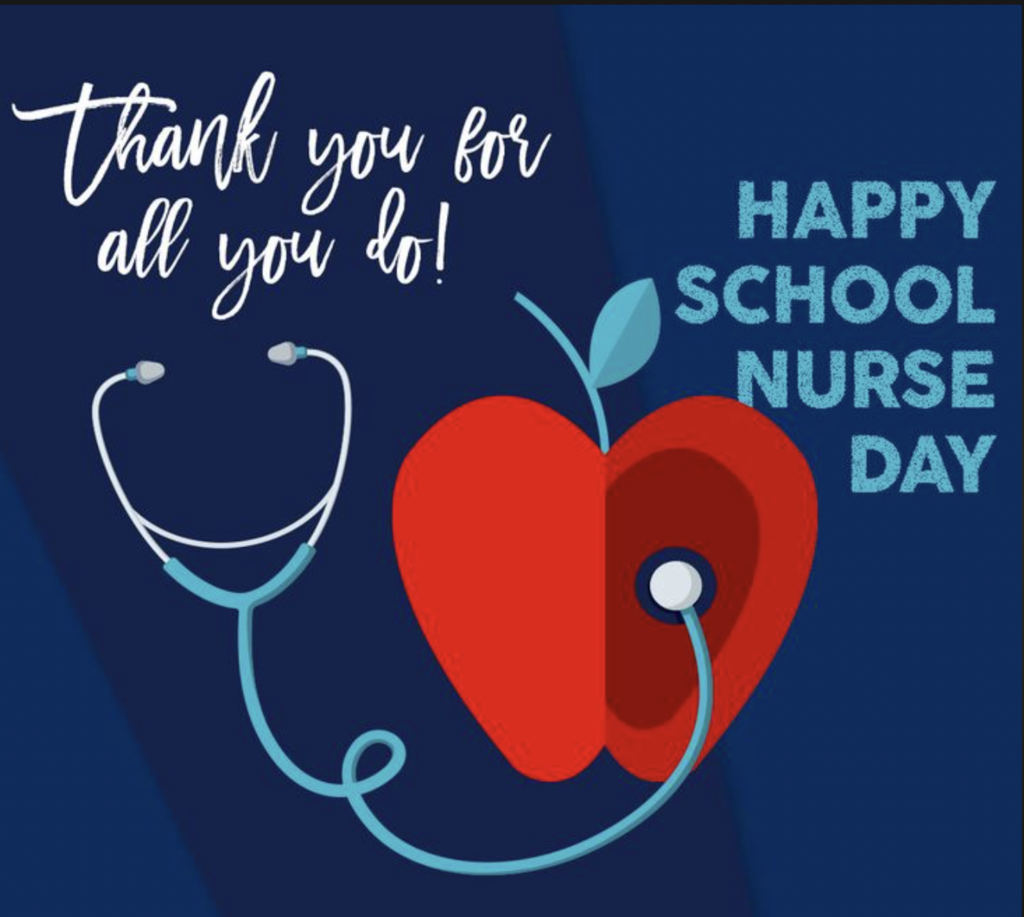 Thank you to Scott Patton, Jade Sherley & Spike (the bearded dragon) from Ralph Mitchell Zoo for visiting JAG class today. We loved learning about all the animals right here in Independence. Thank you for sharing your vision for the zoos future with us as well! Zoology & Animal Sciences are competitive fields. Exposure to these subject areas at the Middle School level is an advantage we are grateful to offer our students.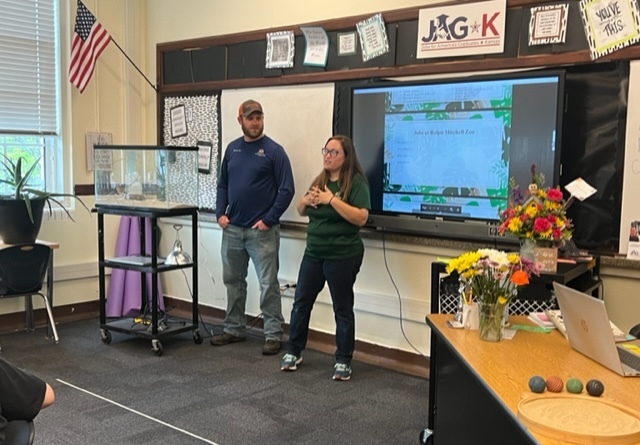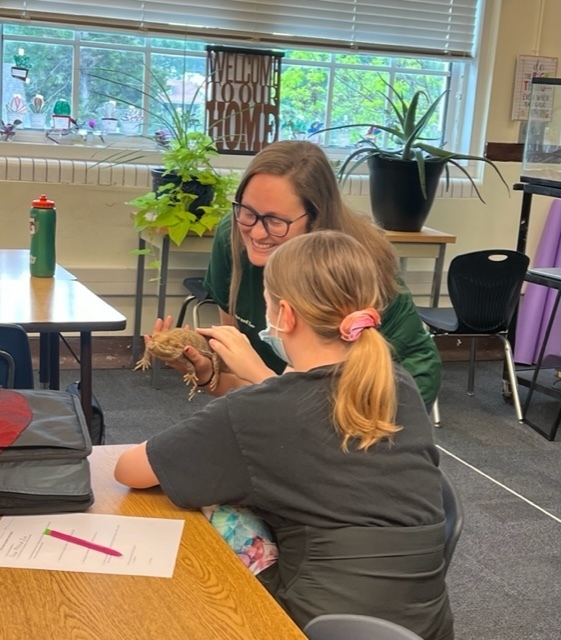 Thank you to our Music Teachers!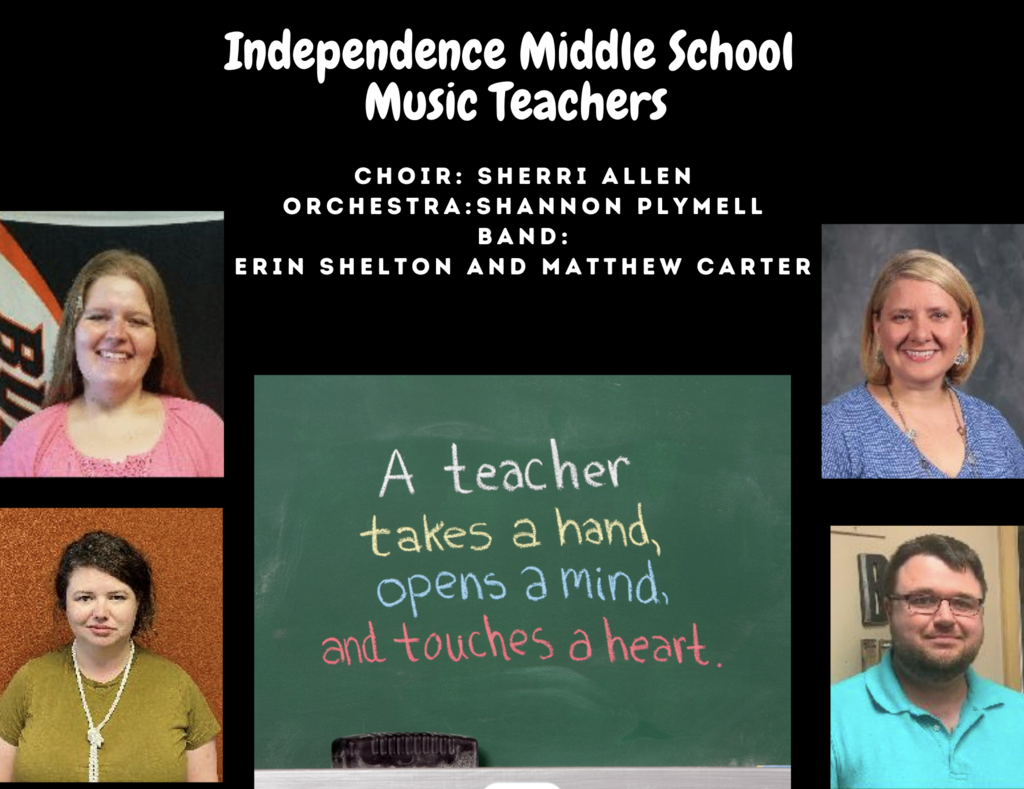 Food Pyramid Trivia kept all hands on deck today in JAG-K!

Thank you to our Electives Teachers!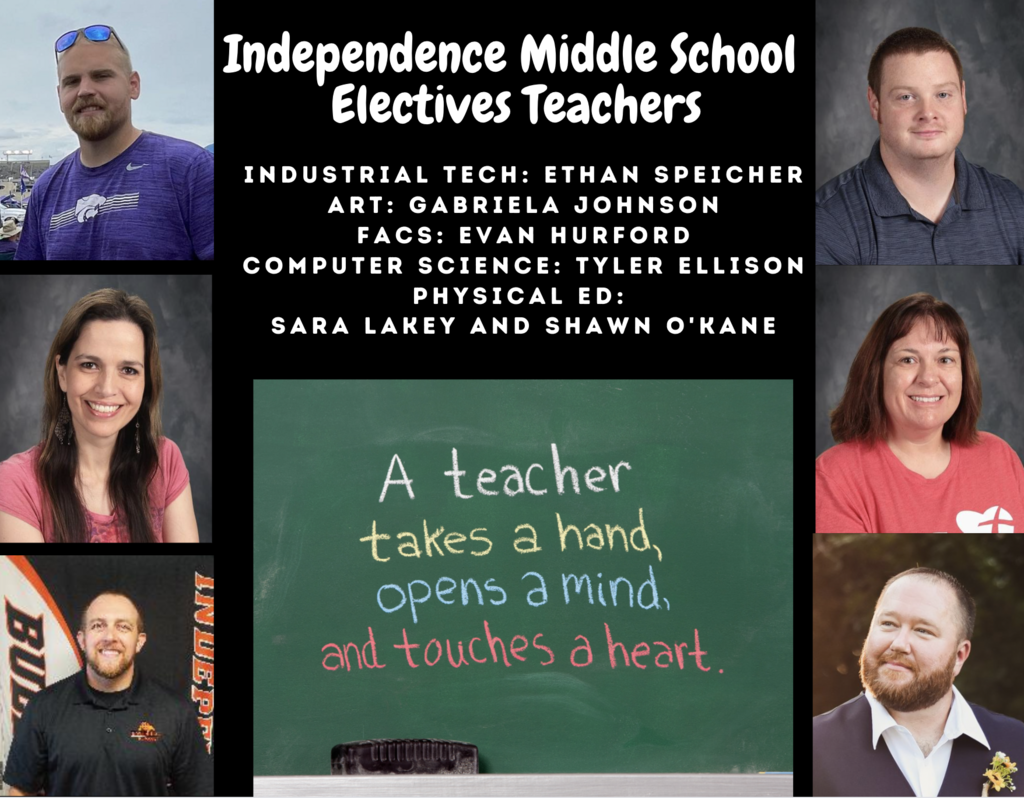 IMS Gifted students presented their projects at the Fab Lab last night. Well done Bulldogs!!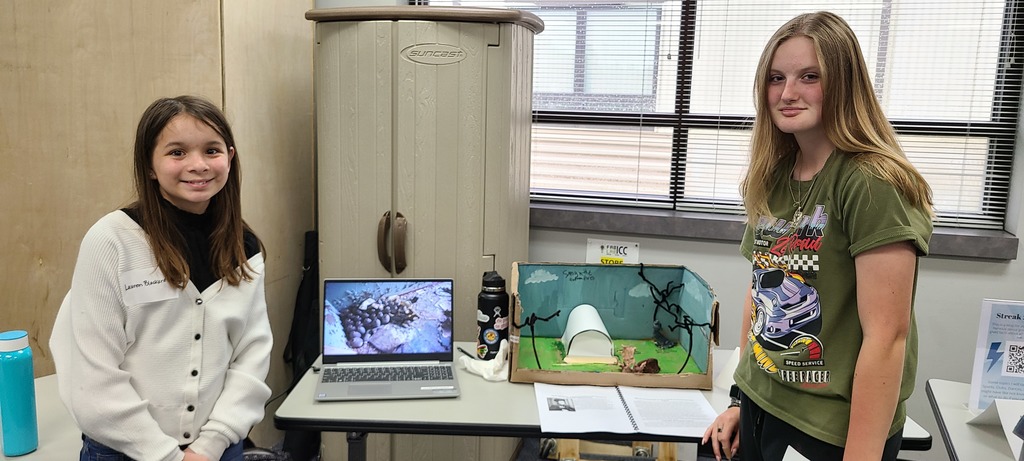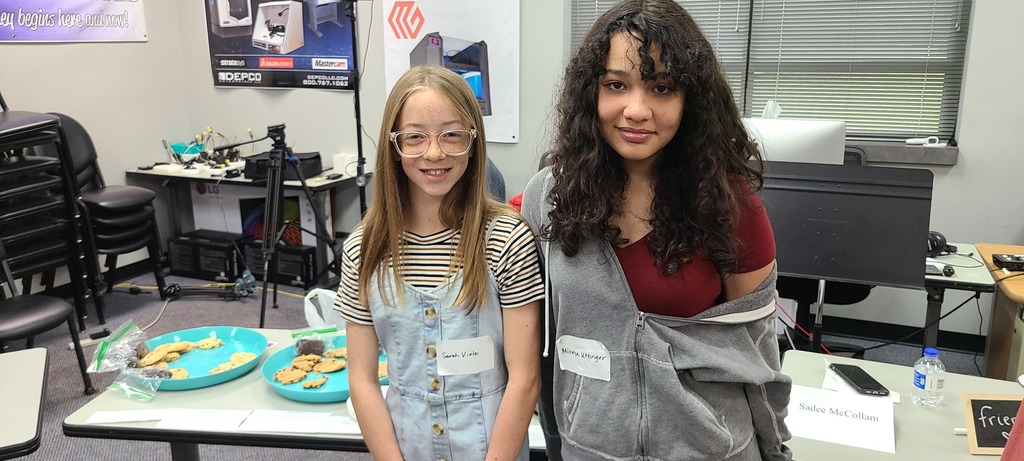 Independence NEA was well represented at the annual Southeast UniServ A.P.P.L.E. Awards Banquet in Parsons Wednesday night. Those receiving honors were: Beth Smith - Thank You Award for contributing numerous hours in the interest of the Association. Laura McClure - Leadership Award for demonstrating excellence in leadership at the local level. Elizabeth Bennin - Involve Award for the exemplary program involving the community and school. Janice McBride - Promote Award for the outstanding internal and external public relations job promoting the Association. Steve McBride - Friend of Education Award for demonstrating a long-term commitment to public education. Also being honored was Theresa King who is retiring this year. Theresa has taught full-time in the district for 38 years, and subbed for two years prior to that.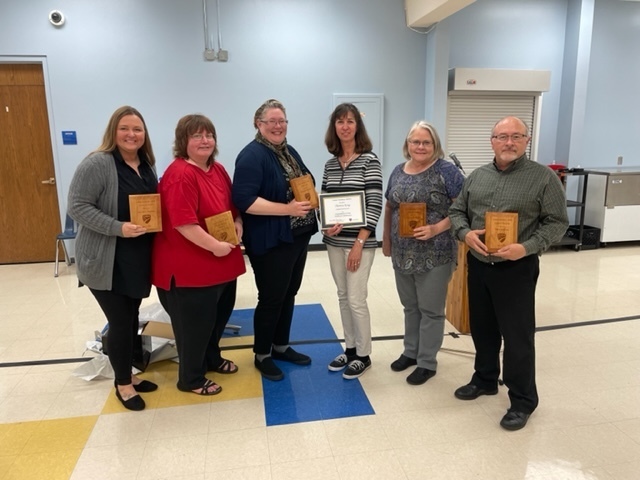 Thank you to our Tri-County Teachers!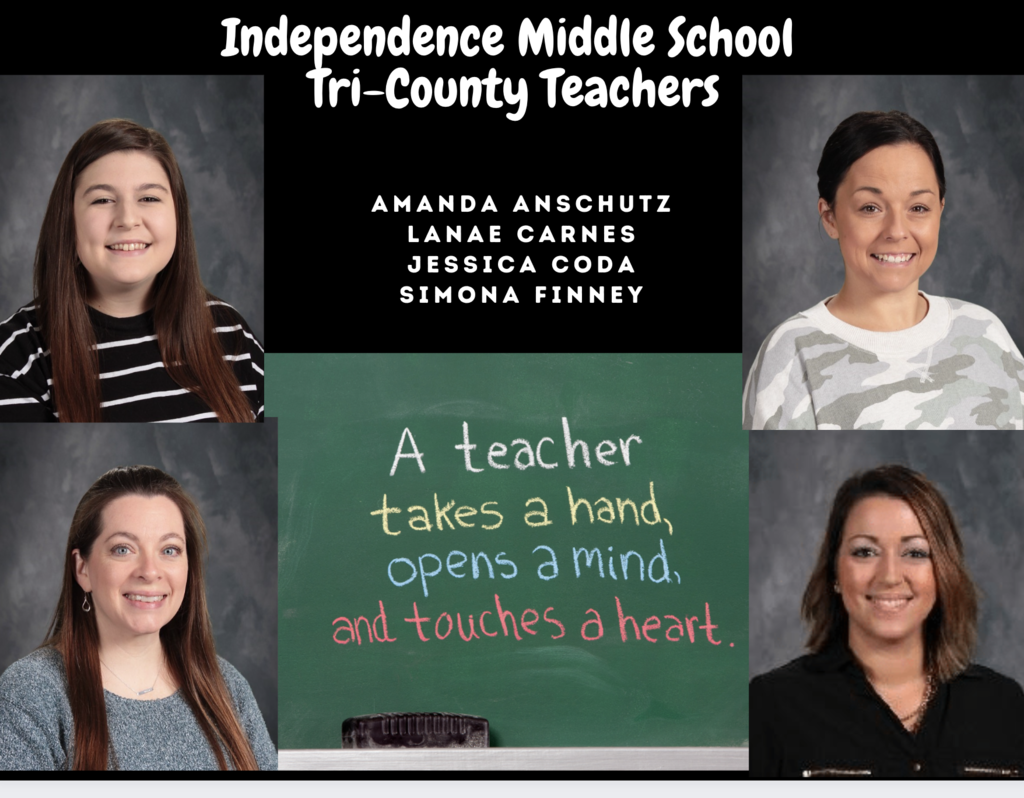 Thank you to our Social Studies Teachers!

JAG has been talking about food, glorious food! What is a balanced diet? How do you budget for groceries and meal plan? Today students assembled into teams and built food pyramids, blindfolded! Guided only by direction of the team members that could see. Each food in the correct category earned a point for their team. It sparked a lot of fun conversation too. Afterwards they made recipe cards of their favorite healthy snacks.