At this morning's USD 446 Board of Education special meeting, Mr. Rusty Arnold's retirement was accepted by the board of education and Assistant Superintendent Jason McAfee was appointed to serve as Interim Superintendent. The board wishes to commend Mr. Arnold on his service to the USD 446 community.

USD 446 wishes to recognize Rusty Arnold's service as Superintendent of Schools since July 2015. Mr. Arnold has made the decision to retire. Mr. Arnold accomplished many positive initiatives throughout his tenure, including finishing the district's stadium project, building a transportation facility, renovating the historic Riley school to establish the district's first ever early learning center, spearheading the adoption of a new student information system to support online registration, and establishing the district's own alternative learning environment in BRIDGES Academy.  Perhaps what he will most be remembered for is his dedication to improving reading and math proficiency.  Mr. Arnold's Kids First approach and passion for public education will be greatly missed. The USD 446 Board of Education will hold a special meeting this Friday, March 3, at 7AM in the IHS Community Room, agenda attached.

Please join me in appreciating our school counselors this week. They work hard to make sure our students are appropriately regulated to learn! A giant thank you to our USD 446 counselors: Eisenhower's LaDonna Erbe Jefferson's Matt Fischer IMS's Ashley Evans and Dayna O'Kane IHS's Teresa Jefferson and Valerie Schmitz BRIDGES's Mark Lasater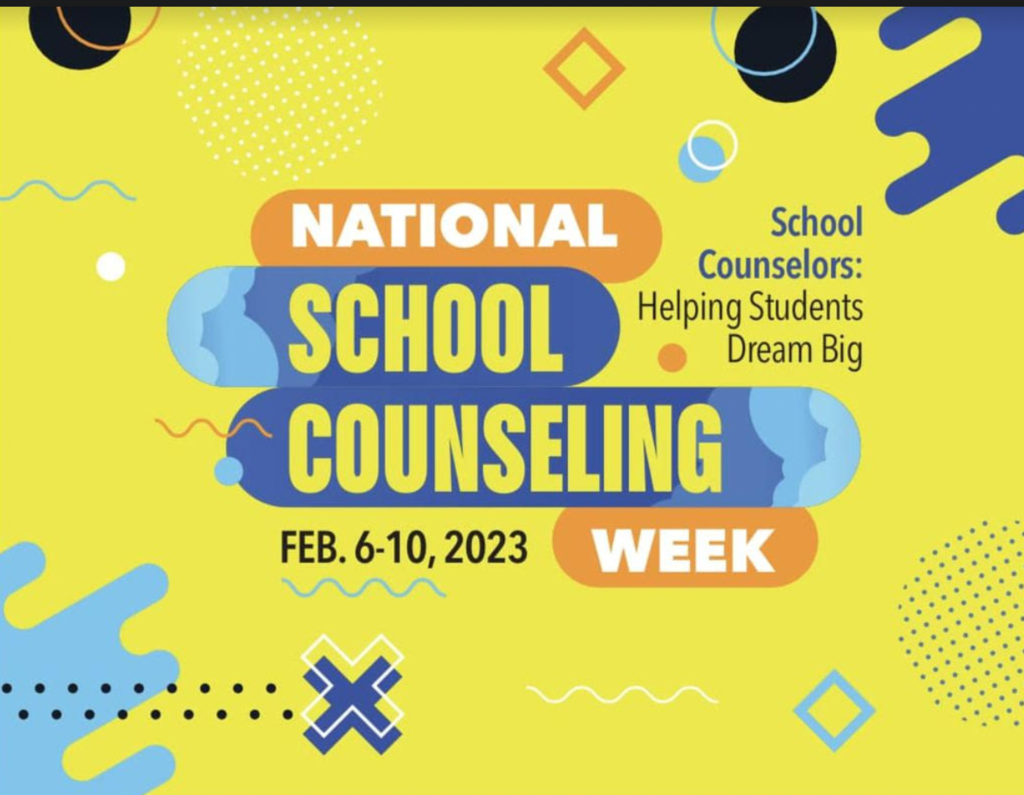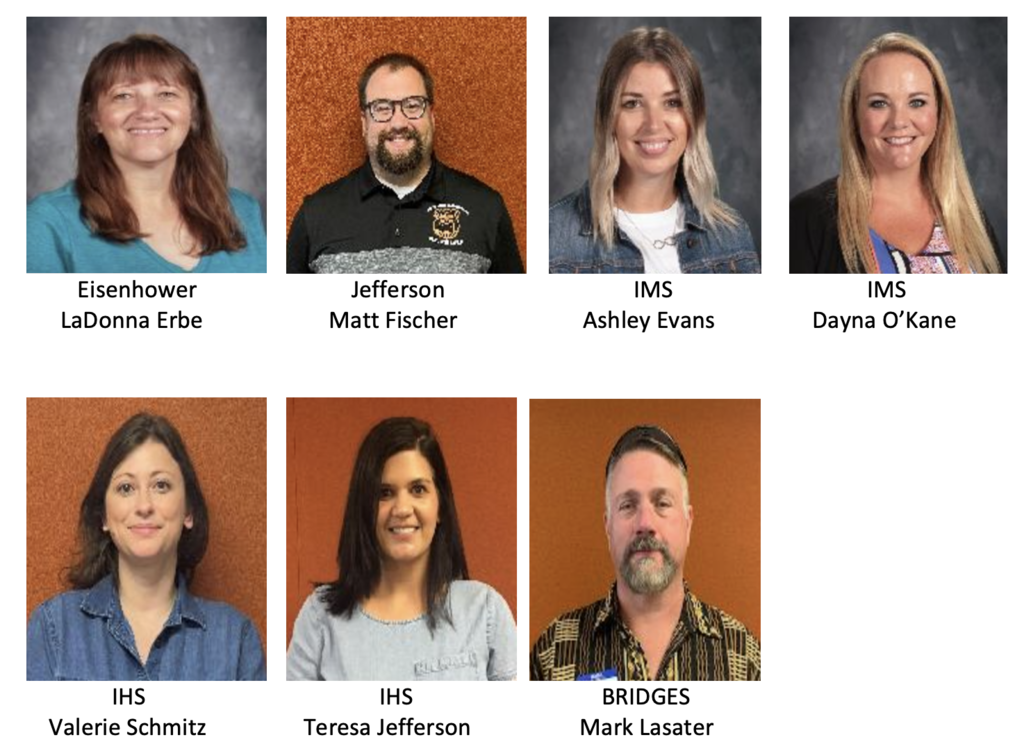 Congratulations to IMS 7th grader Ryan Sandon for his 1st place finish in the Montgomery County Spelling Bee! Congratulations also go to 8th grader Taylor Melugin for her fine performance. Both students represented Independence well!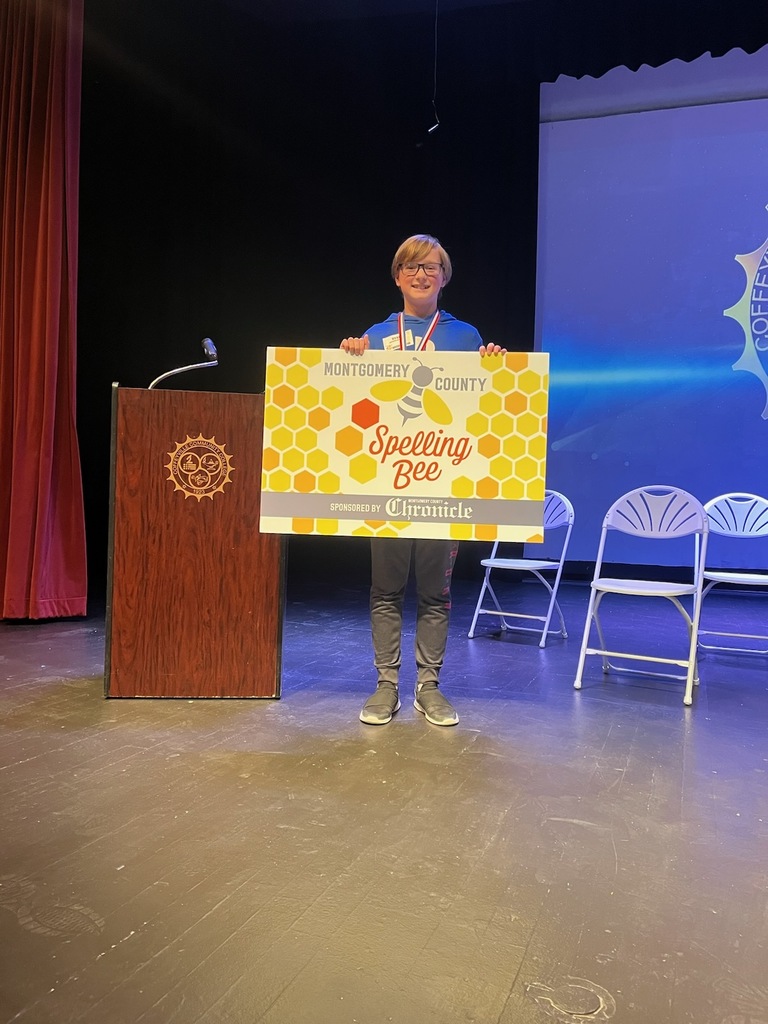 IMS 8th grade students competed in an archery competition at Pittsburg High School on Saturday, January 14, as a part of a new course middle school students can take. In addition to learning about a fun hobby, students can achieve hunter safety certification in this class.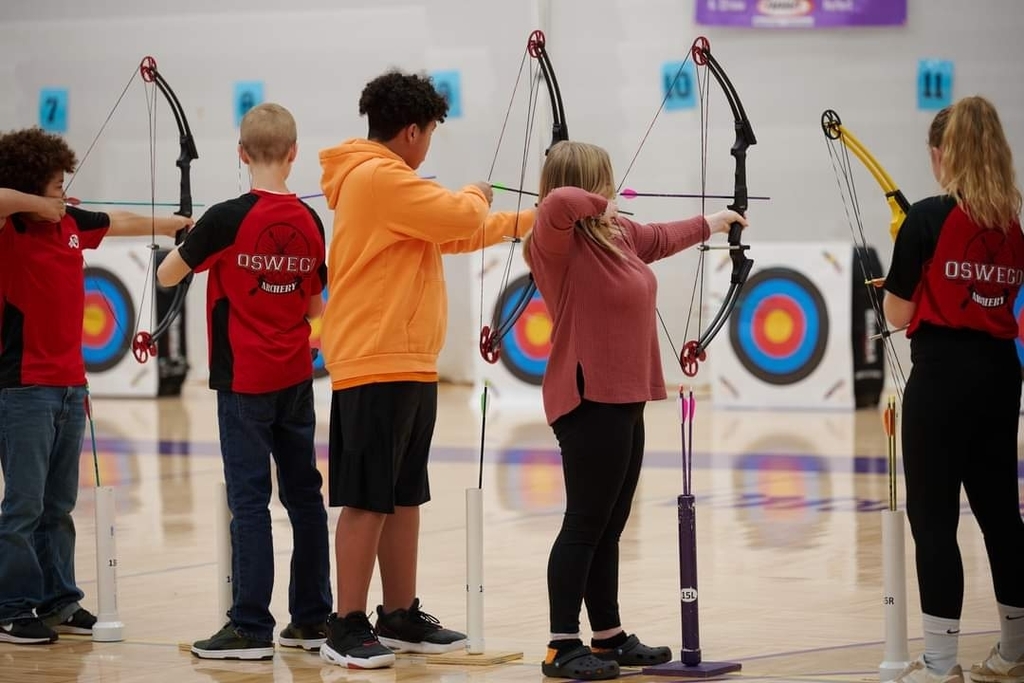 Happy Holidays, Bulldog Nation!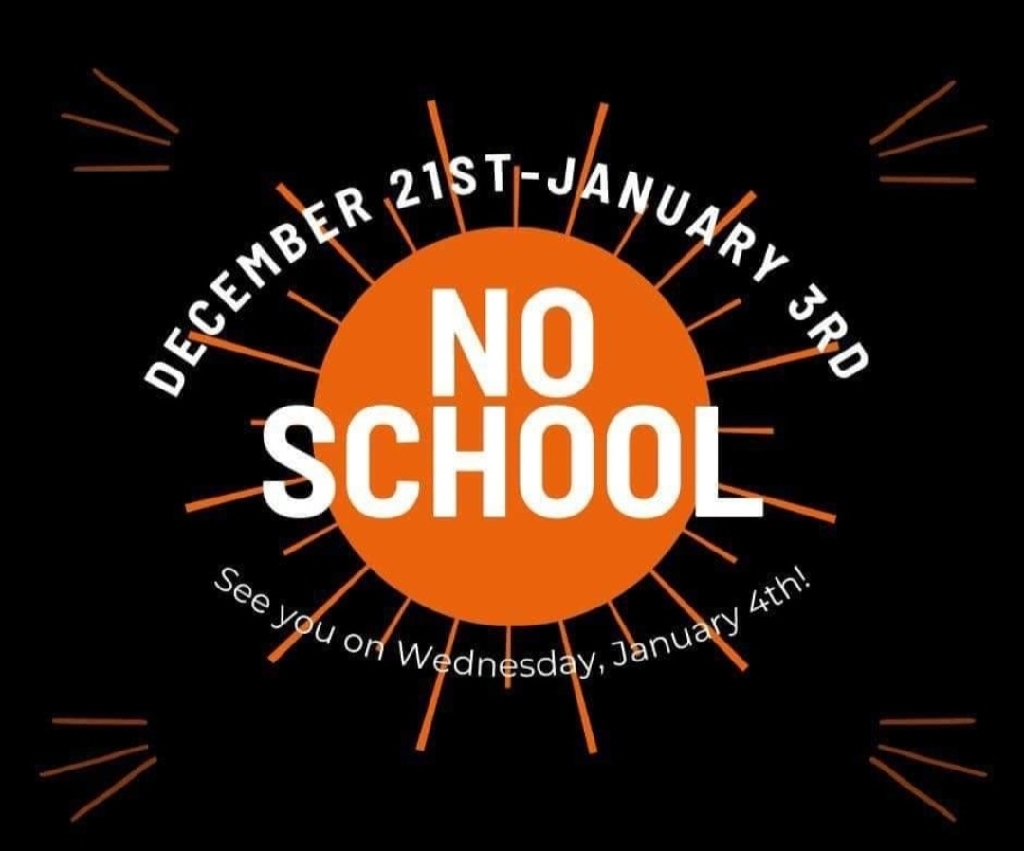 BOE Santa and Elves got out and about today. The Grinch stole the show!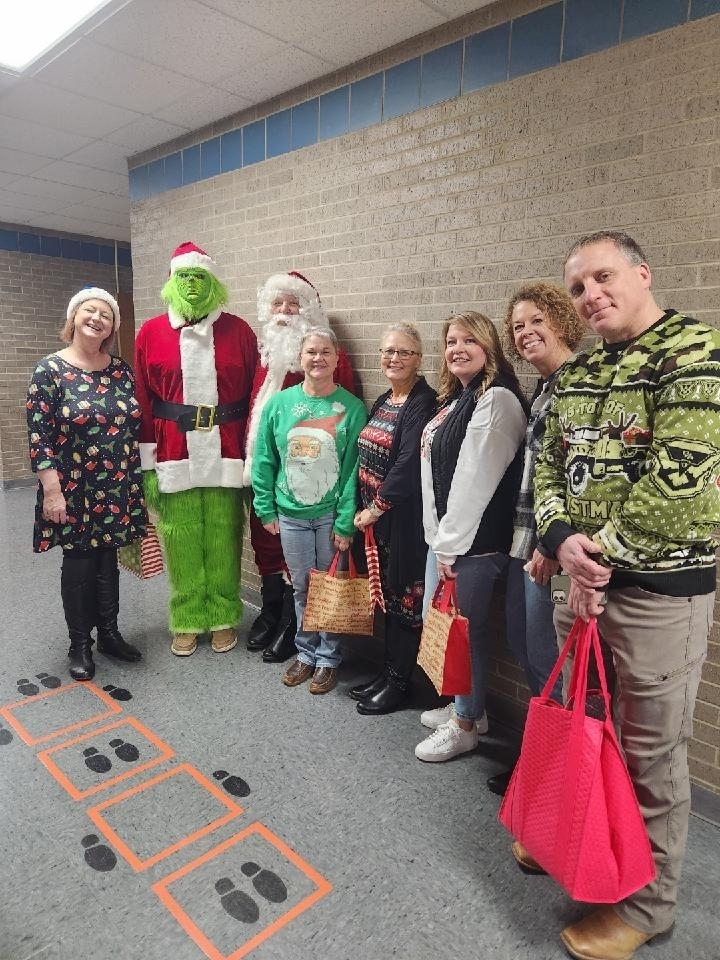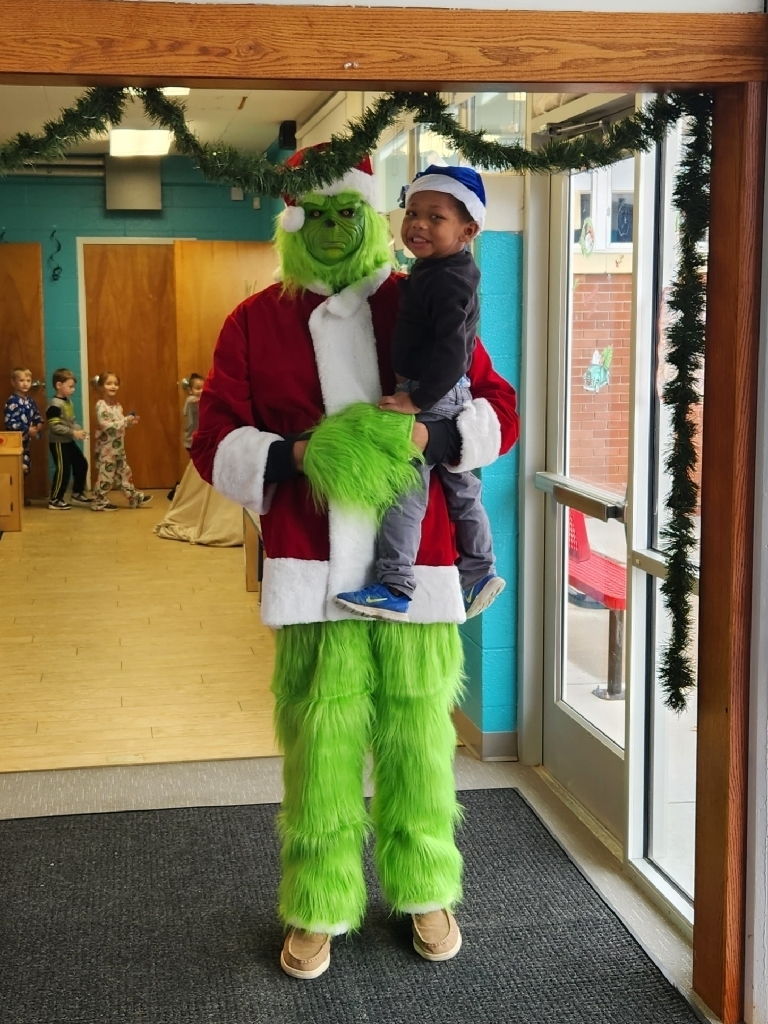 Today is the day! IHS students are the first to receive macbooks in the district's 1:1 initiative. 6th-8th grade students will receive theirs next week. 6th-12th grade students are being assigned a personal device, which they will be allowed to take home during the school year. "This is a gamechanger," one student excitedly announced. PK-5th grade students will also have improved access to technology for learning with classroom sets of Apple devices. It's a great day to be a Bulldog!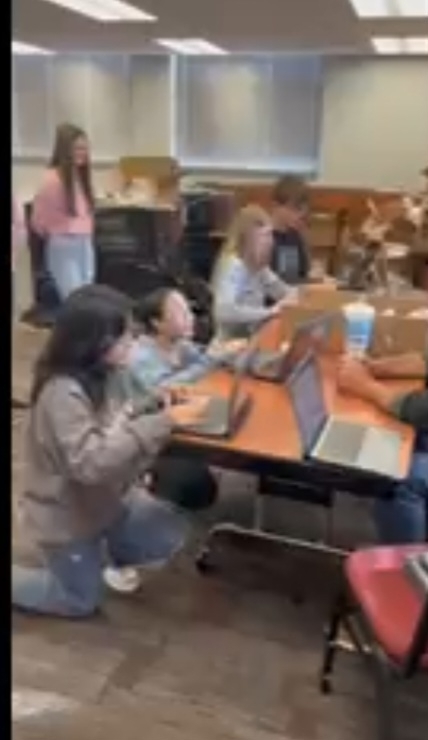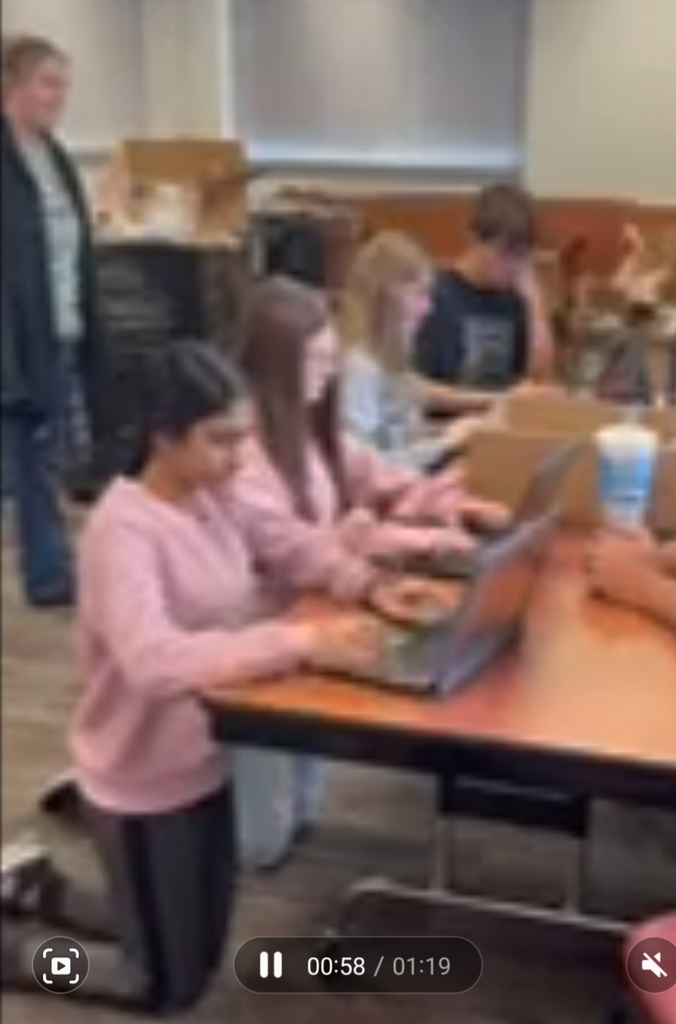 Welcome back from Thanksgiving Break, Bulldogs! We love to see your faces! Winter Break for students is December 21, 2022, through January 3, 2023. Let's work hard at learning!

What an apt time (school bus safety week) to extend a great big THANKS to the USD 446 Transportation Department for getting our kids safely to and from school and activities. You are vital members of our team!


This month and always, we hope that our principals feel valued for the work they do to serve the students, staff, and patrons of USD 446!

Thanks to all the custodians in USD 446 for all that each of you does to keep our buildings safe and clean!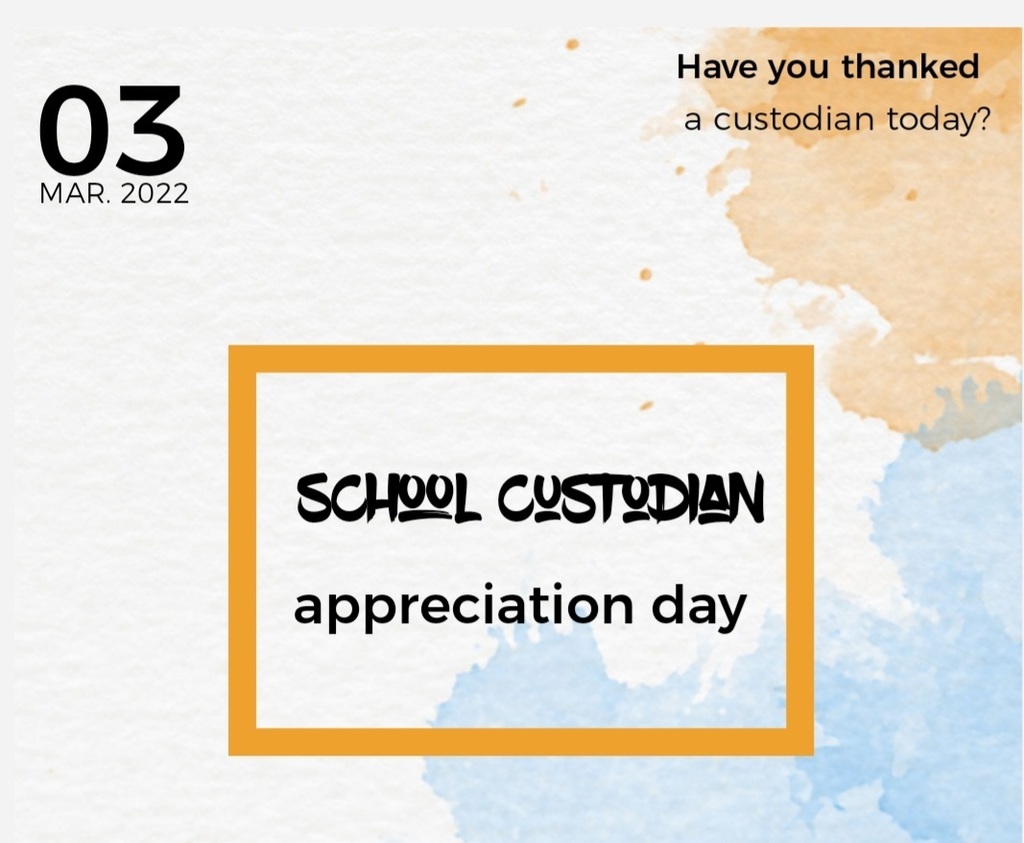 Big shoutout to our Food Service employees and IT professionals. You're critical to our operations!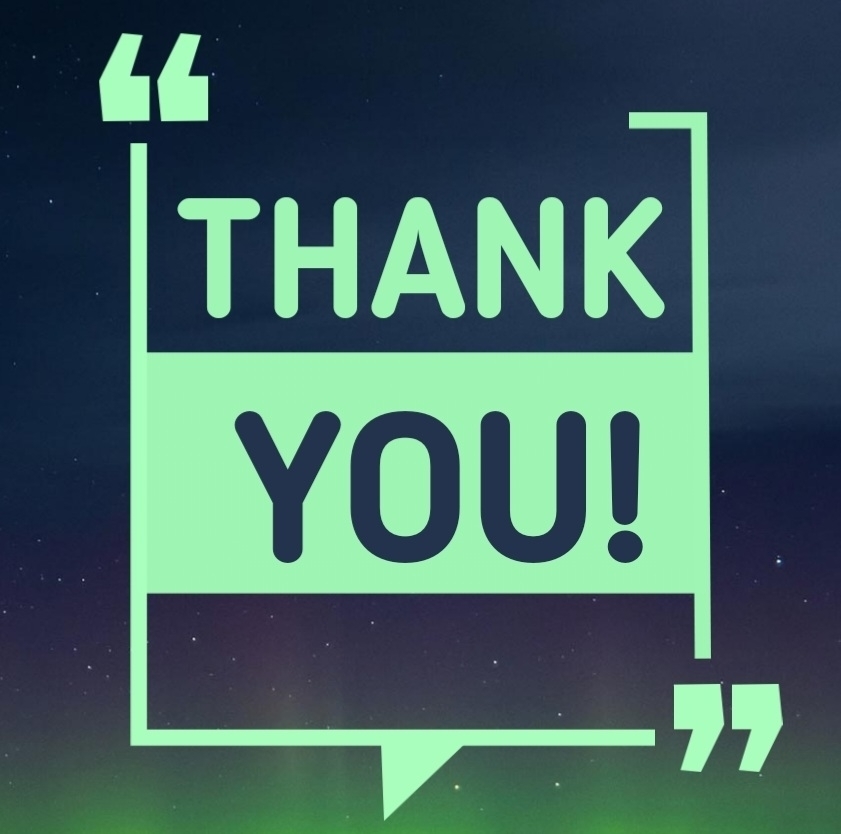 Bulldog Families: School starts Tuesday, August 16, 2022. We're looking forward to seeing everyone's faces! Congratulations to our Indy Goes Back to School Party in the Park PRIZE WINNERS: Maverick Athey Christopher Guevara Jan Perez Michael Shepard These lucky students won a family membership to the Ash Youth Center!
Retirement Recognition. Congratulations on your retirement. Thank you for your dedication to our students.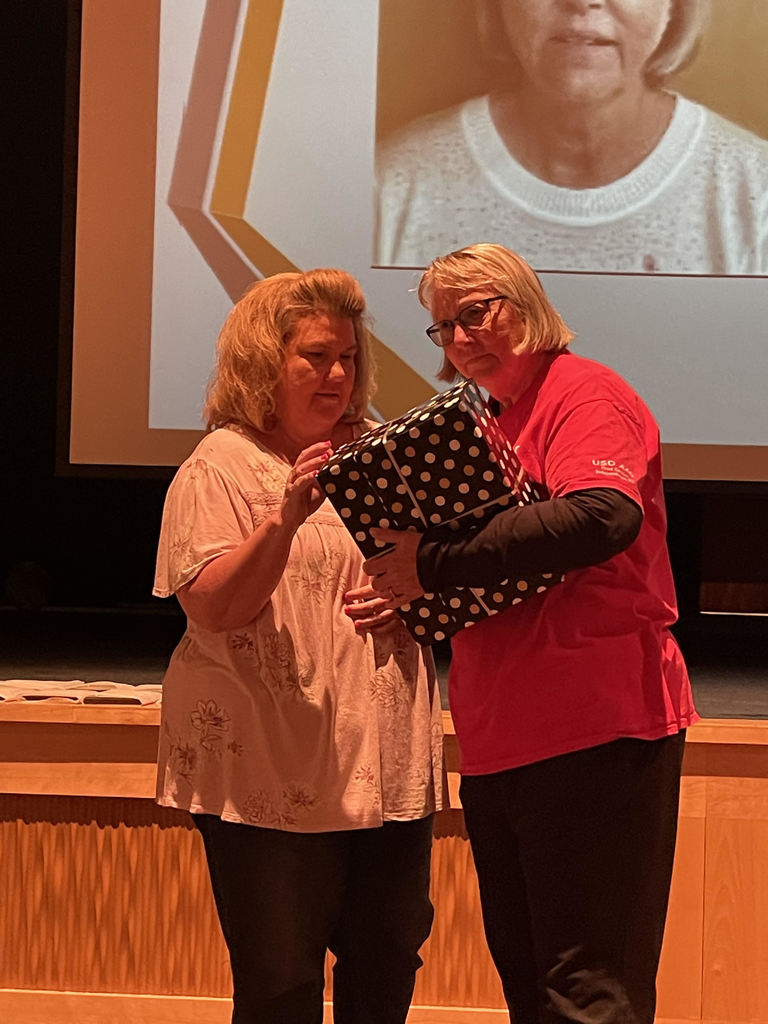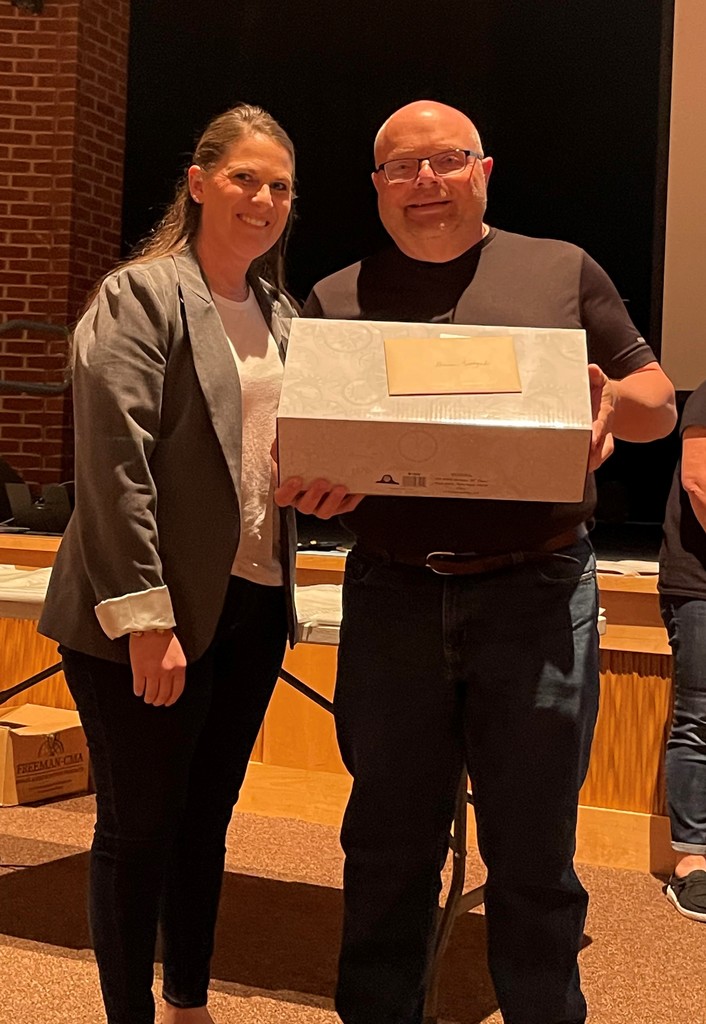 Years of Service Recognition A big shout out to our Educators/School Employees, thank you for investing in our students. We appreciate your dedication.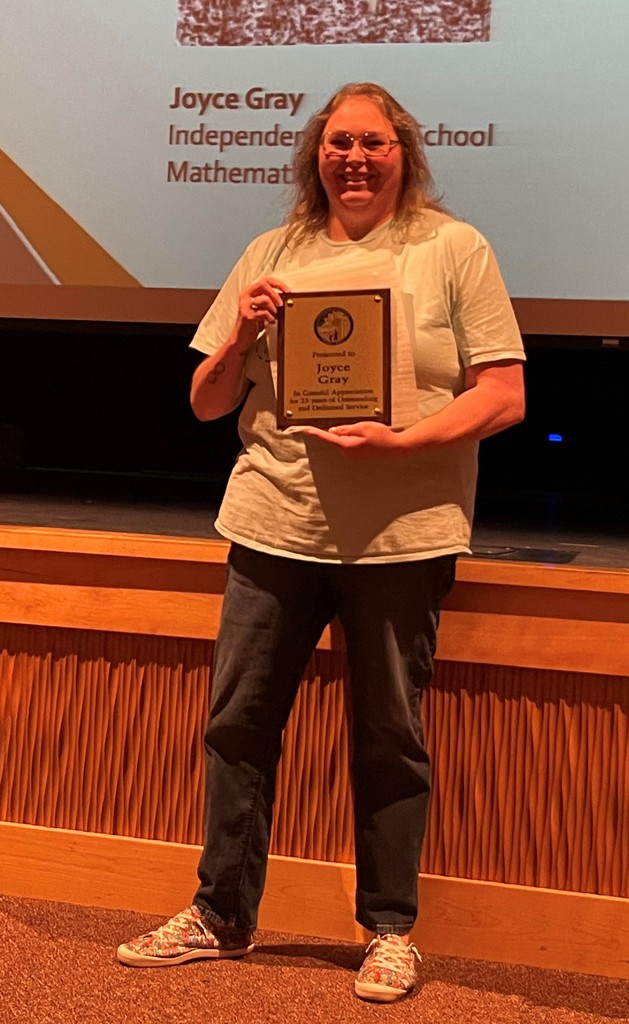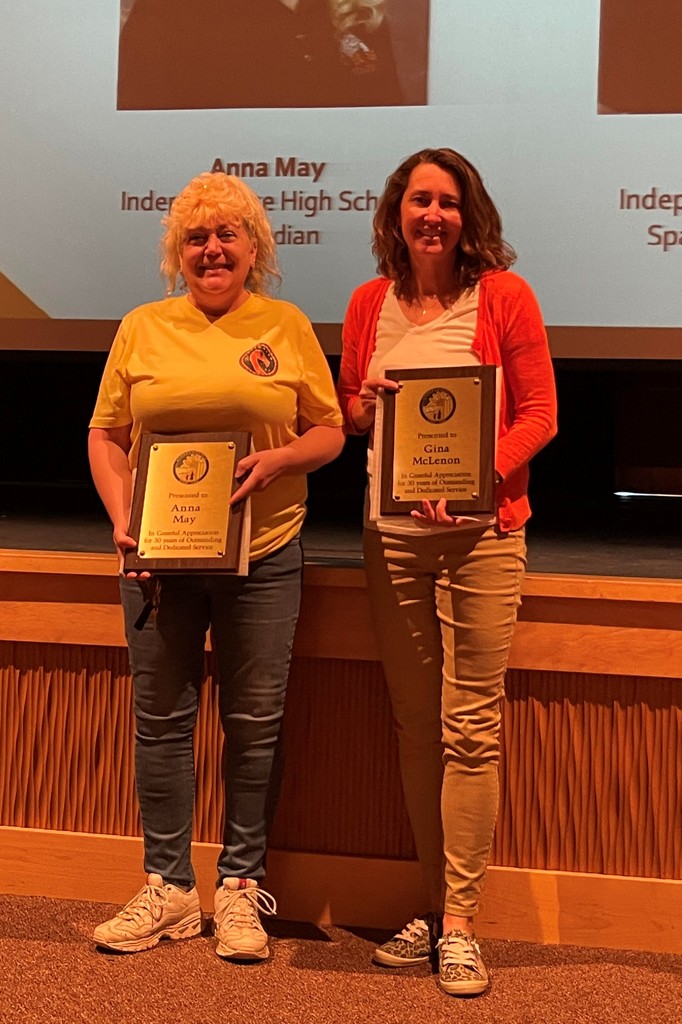 Years of Service Recognition A big shout out to our Educators/School Employees, thank you for investing in our students. We appreciate your dedication.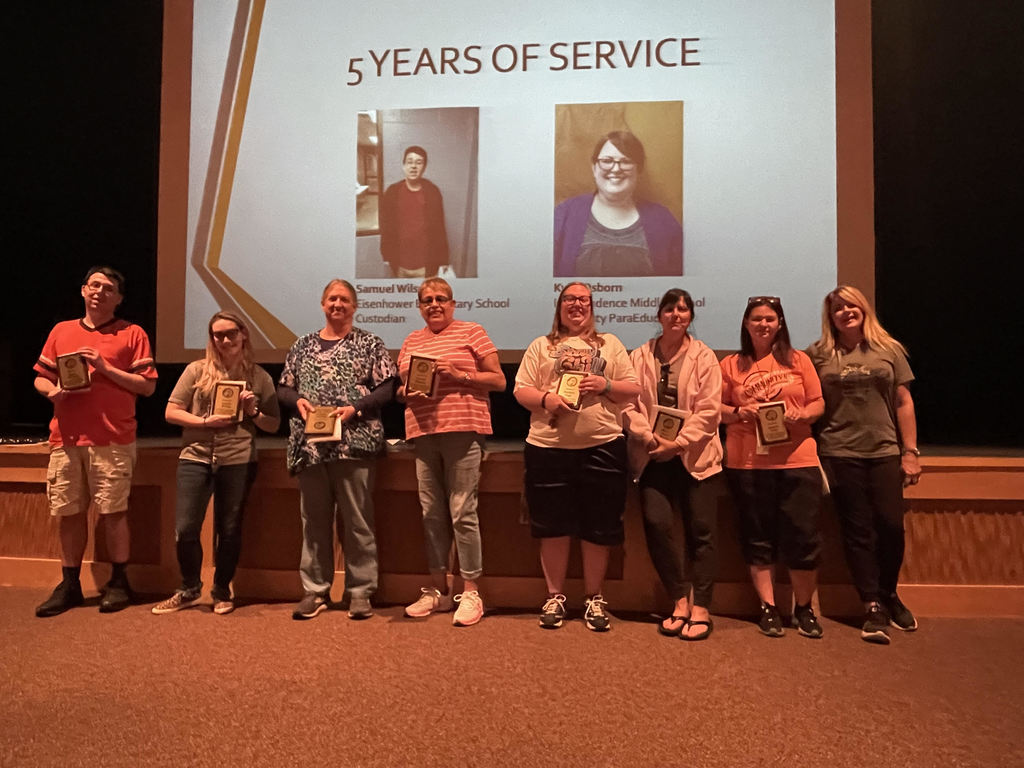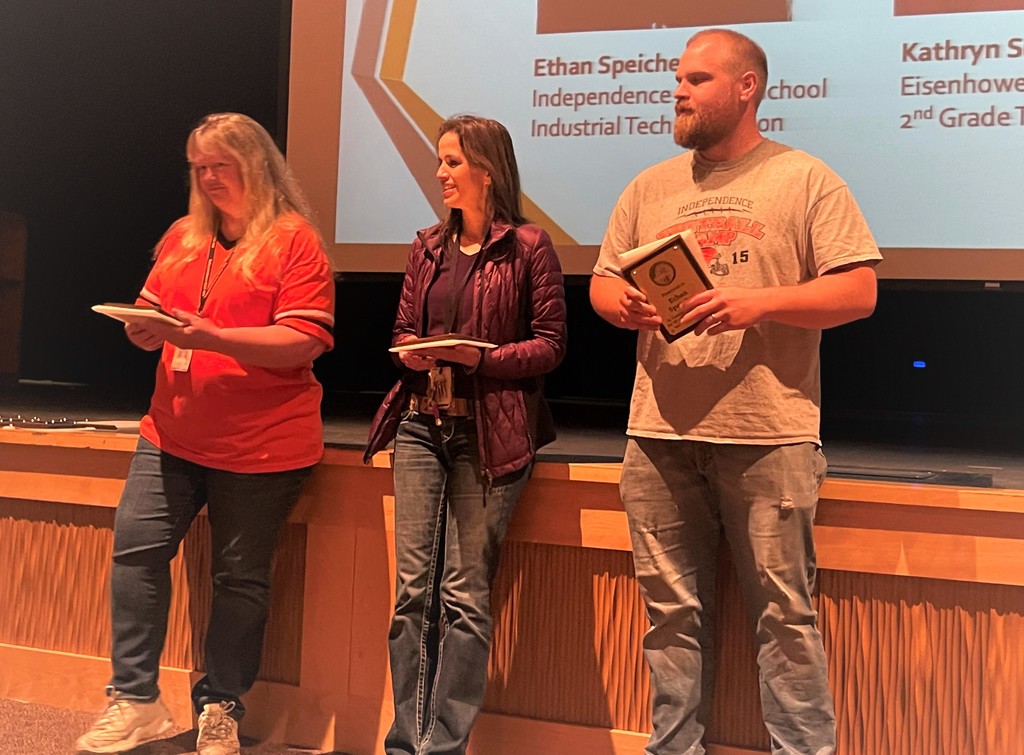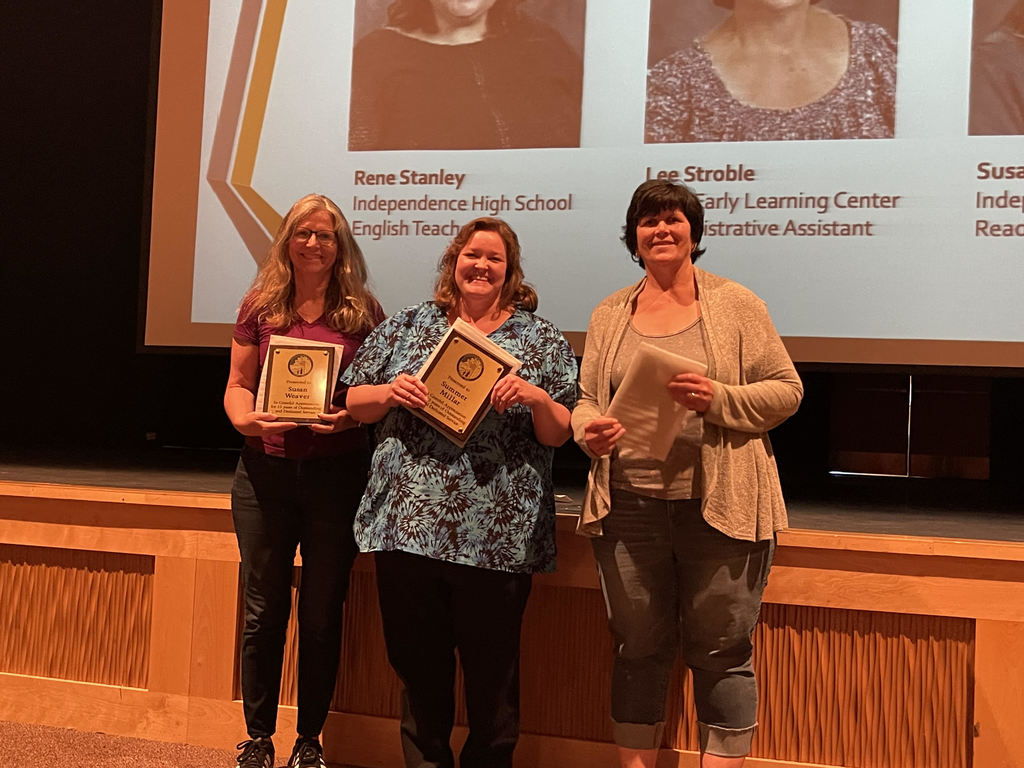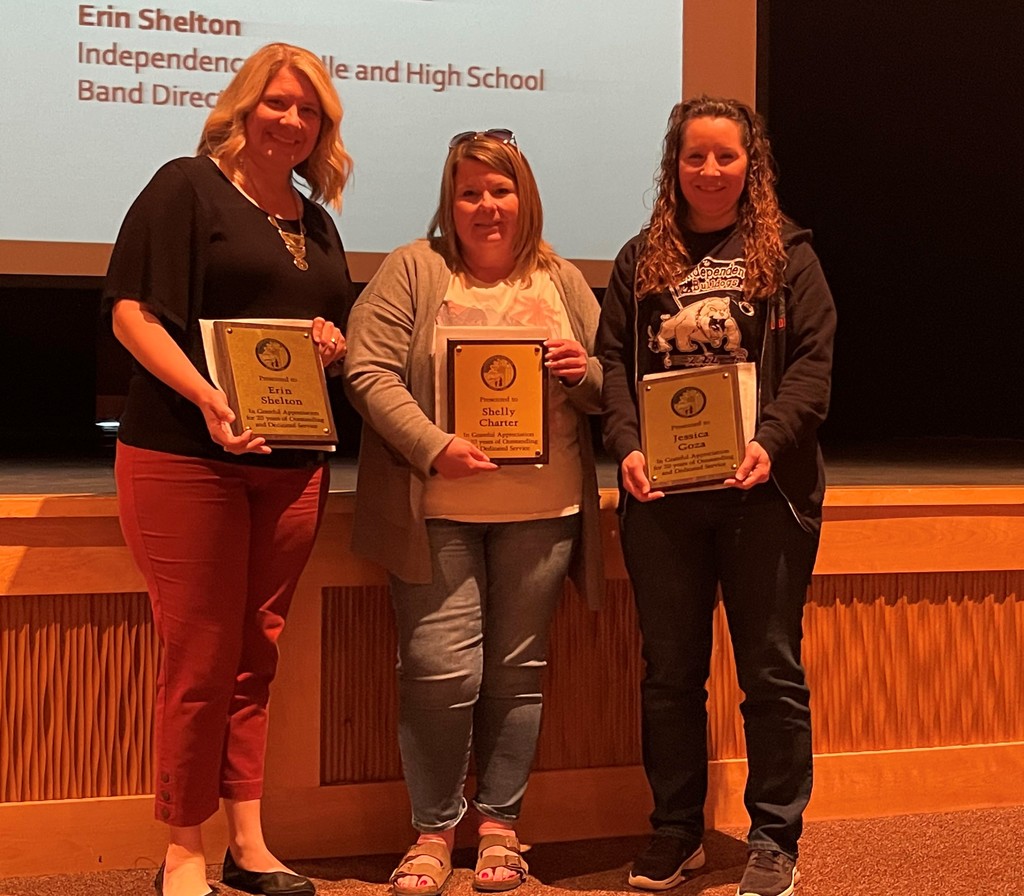 The Teaching as a Career Pathway at Independence High School has stepped up its game! Pictured here are students who completed the Master Teacher Para Assessment. This certificate is evidence of qualification to work as a paraprofessional in any Kansas Title school upon graduation from high school. We hope these students continue to value the teaching profession!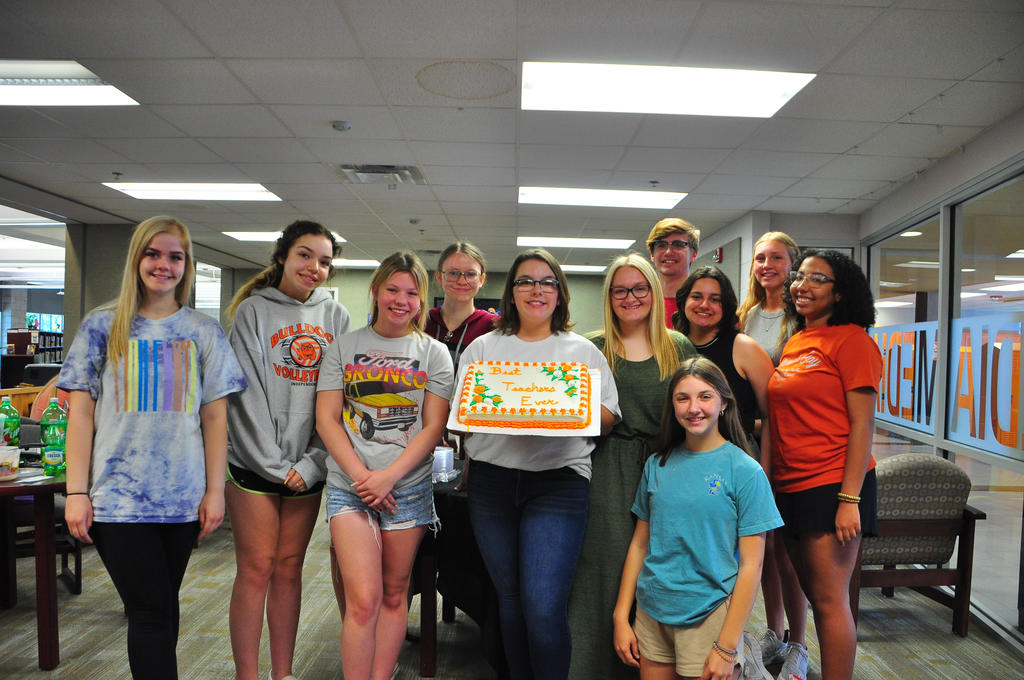 Excellent opportunity!