Secure Campus DRILL: Today, Jefferson School conducted a Secure Campus Drill. Jefferson would use Secure Campus in an event we would need to have our hallways clear. For example, a medical emergency, criminal activity in the surrounding area, or maintenance work in the building. Students and staff remain in their classrooms and continue teaching as normal with a locked door. Again, this was a drill to practice routines and procedures so we are prepared in the event we need to use Secure Campus in the future. Thank you.

Although we were able to enjoy very nice weather yesterday, it is very cold out today! Bundle up Jefferson family! 🧡🖤🐾🥶

Reminder to our Jefferson Families that there will be no school on Monday, January the 16th.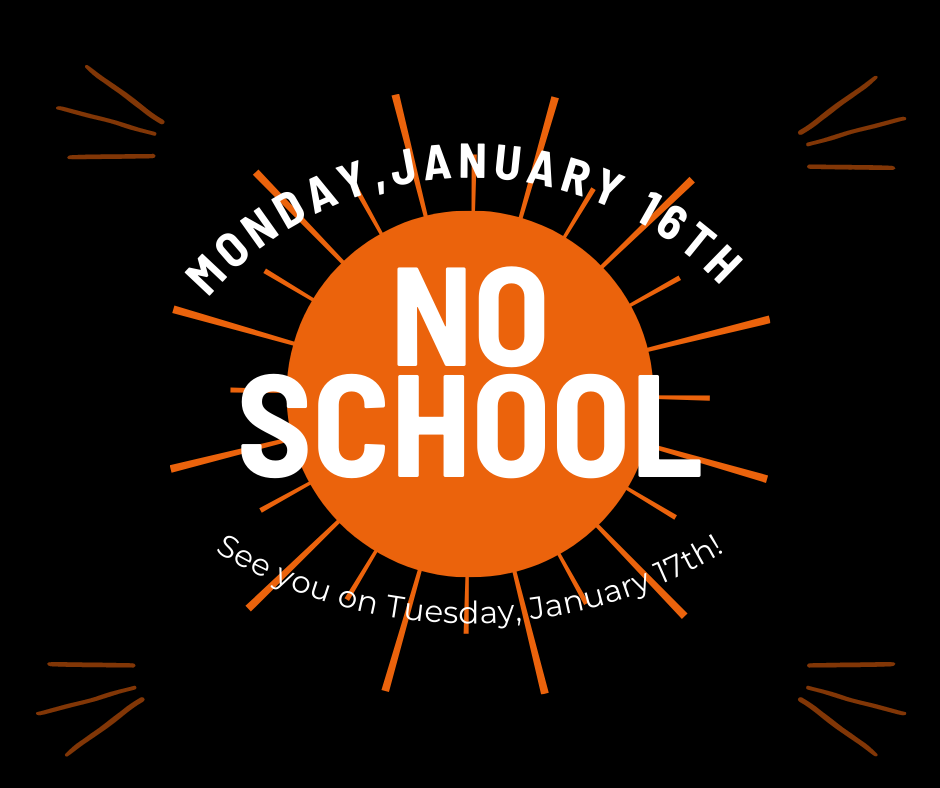 Tomorrow is our inflatable incentive! It is also pajama day! Be sure to wear clean socks, and your favorite, cozy pajamas! 🧡🖤🐾 #weloveJefferson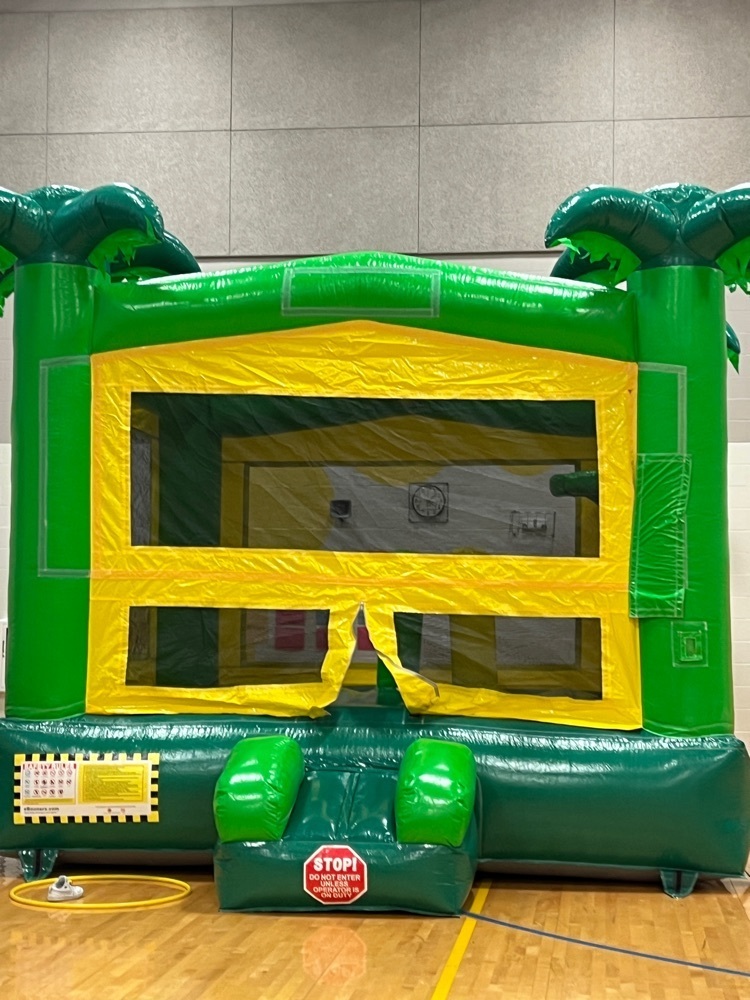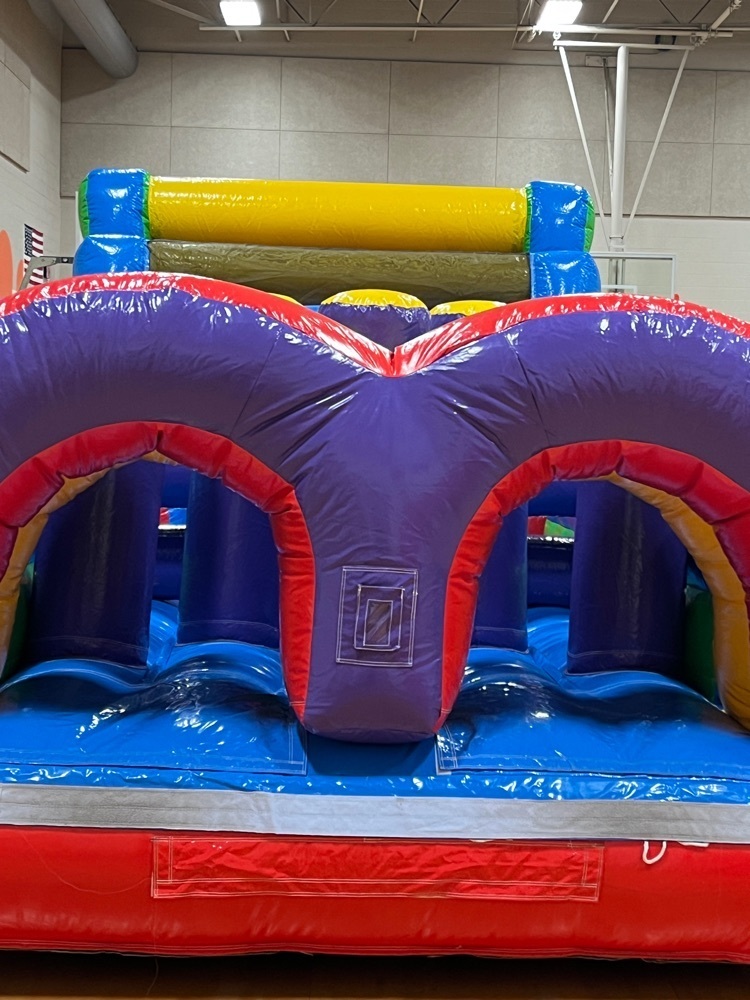 Reminder that tomorrow Jefferson students and staff are invited to wear festive holiday apparel, ugly sweaters, holiday hats, and holiday accessories as we prepare for the Annual Jefferson Jingle Jog! We have updated the start time to 1:15 PM. #weloveJefferson

Reminder, Jefferson School Assembly is tomorrow at 2:30! #weloveJefferson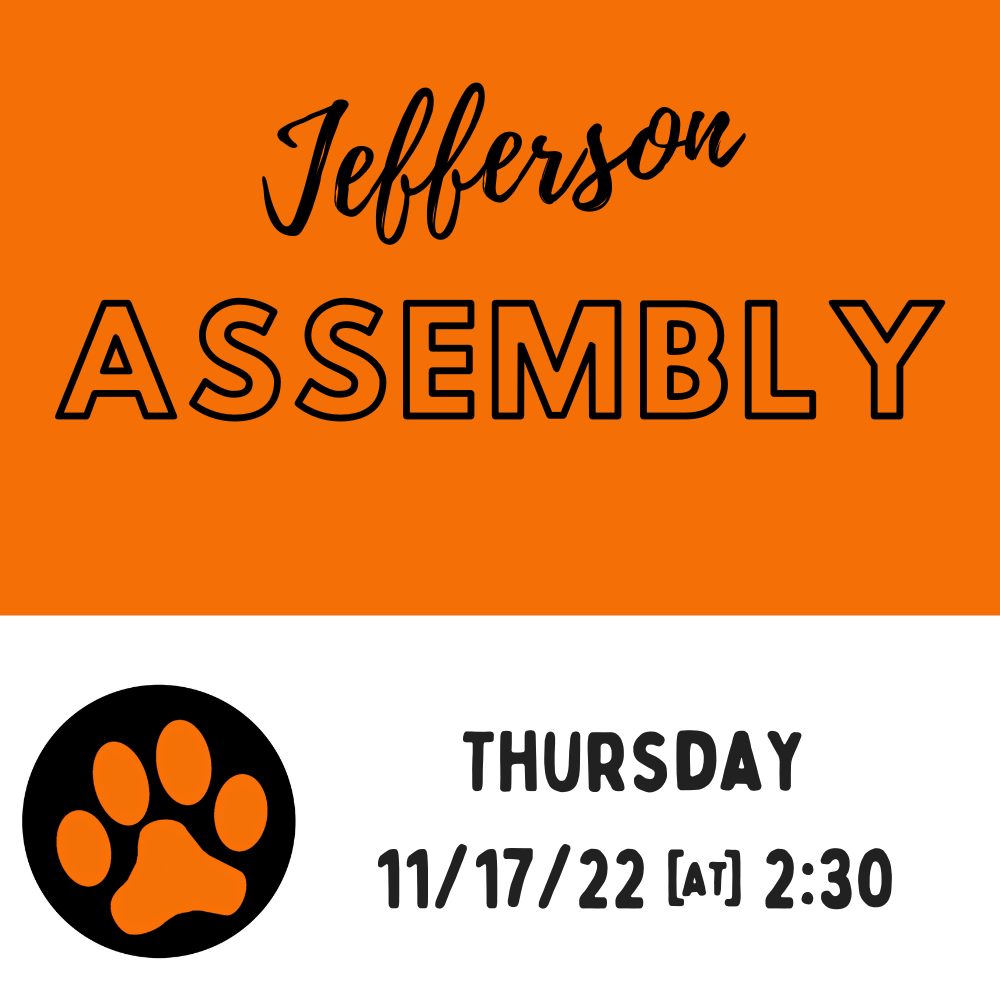 Bundle up, Jefferson families! It's a little chilly this morning. 🥶#weloveJefferson

Jefferson teachers participating in PD during early release so that we can better support our students! 🧡🖤🐾 #WeLoveJefferson #teacherslearntoo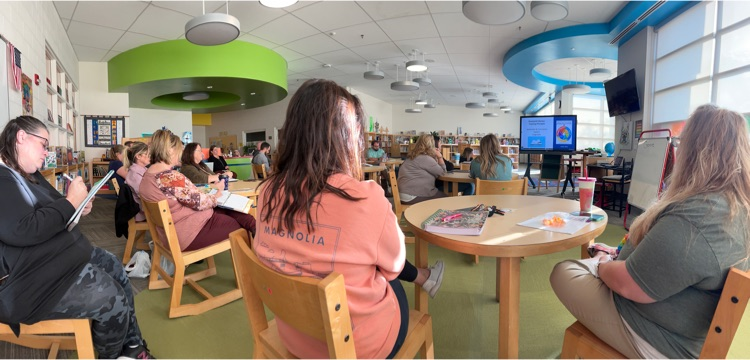 5th grade students practice for their guest appearance at the Mid-Continent Band Veterans Day Program that will take place Thursday at 7:00 in the Performing Arts Center at the high school.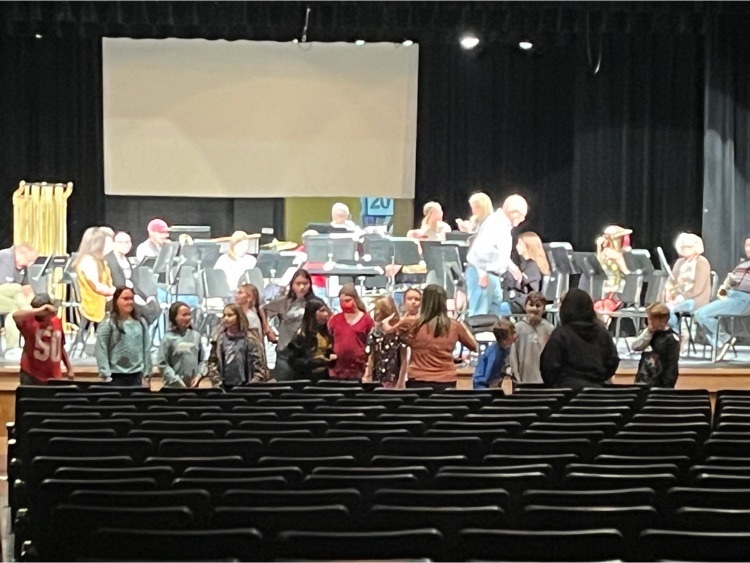 Check out the flyer and information for the Veterans Day of Honor Bike Parade!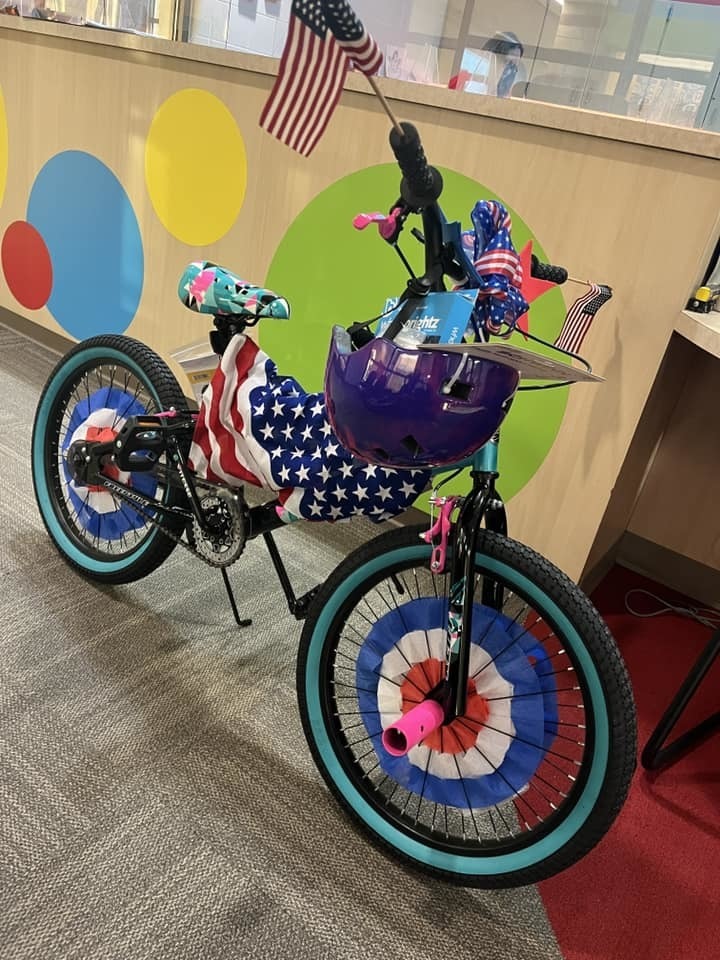 Eisenhower and Jefferson staff participating in Wonders reading curriculum professional development with Heather Farnan. #teacherslearntoo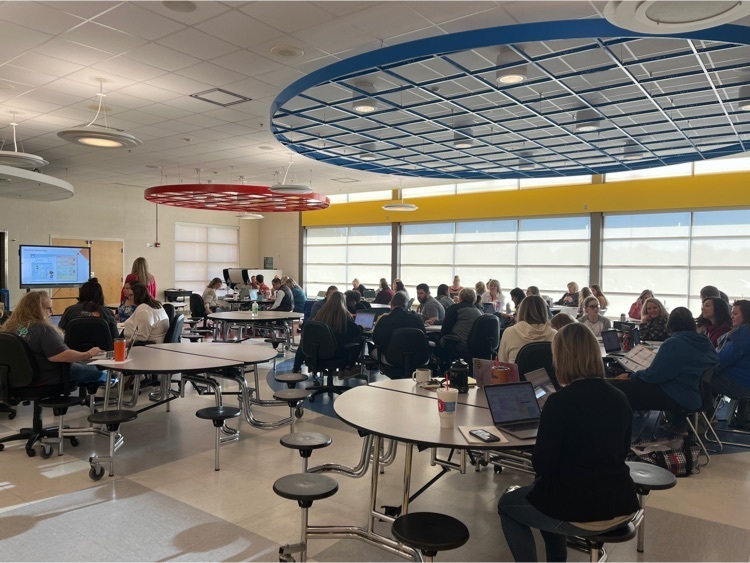 We have loved visiting with our families during parent teacher conferences so far. We appreciate your support. Parent teacher conferences will conclude at 7:30 tonight and resume tomorrow from 1:30pm-7:30pm.