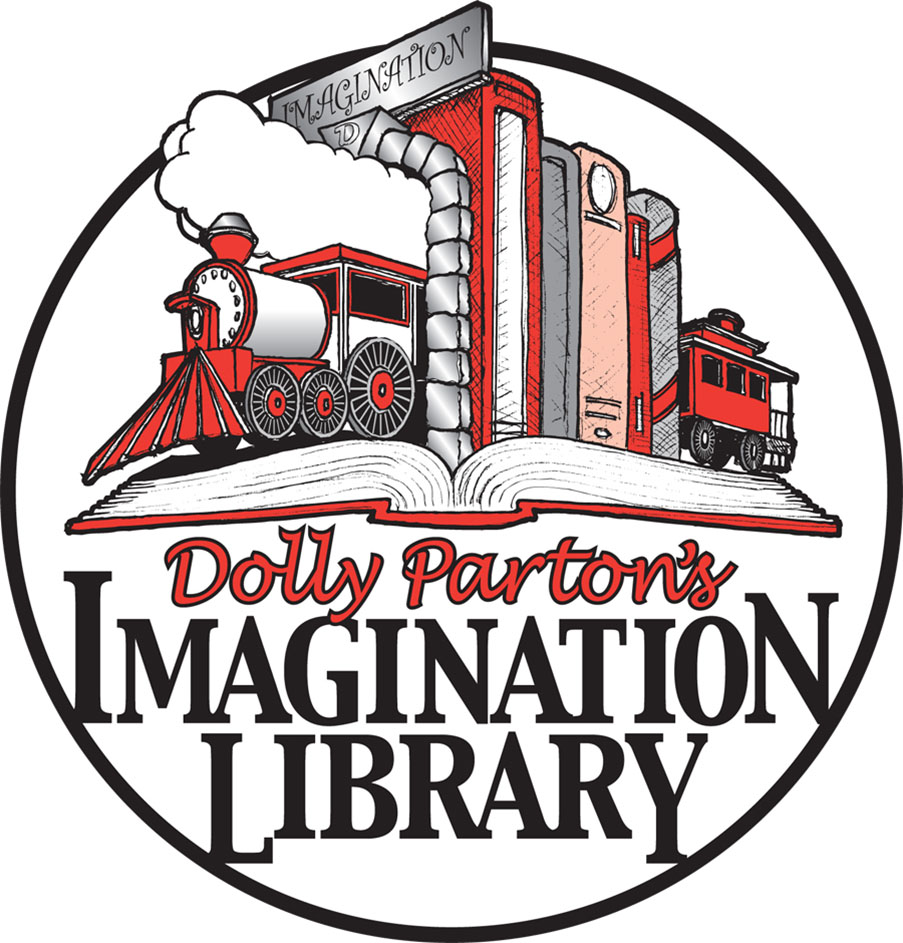 The mission of the Independence Imagination Library is to prepare children for school by developing their vocabulary and love for learning. Children birth to 5 enrolled in this program receive by mail a high quality age appropriate book each month absolutely free! Reading regularly with children during their preschool years gives them the biggest boost toward a successful education they will ever get. Children residing inside the Independence Unified School District 446 from birth until their fifth birthday are eligible to receive a FREE age appropriate book each month. Eight to ten weeks after you submit your registration form, books will begin arriving at your home and will continue until your child turns five, moves out of Independence Unified School District 446, or you move and do not notify us. If you move, please call the Board of Education Office, 620-332-1800.
To enroll your child, click here. Complete the form and mail to:
Independence USD 446 Board of Education
Attn: Imagination Library
517 N. 10th St.
Independence, KS 67301
Or to enroll your child online, click here
***********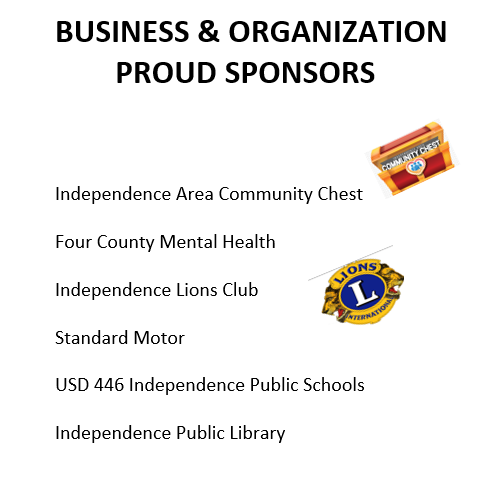 If you would like to make a contribution to the Independence Imagination Library, click here for more information.